Top 10 UK Hen Do Locations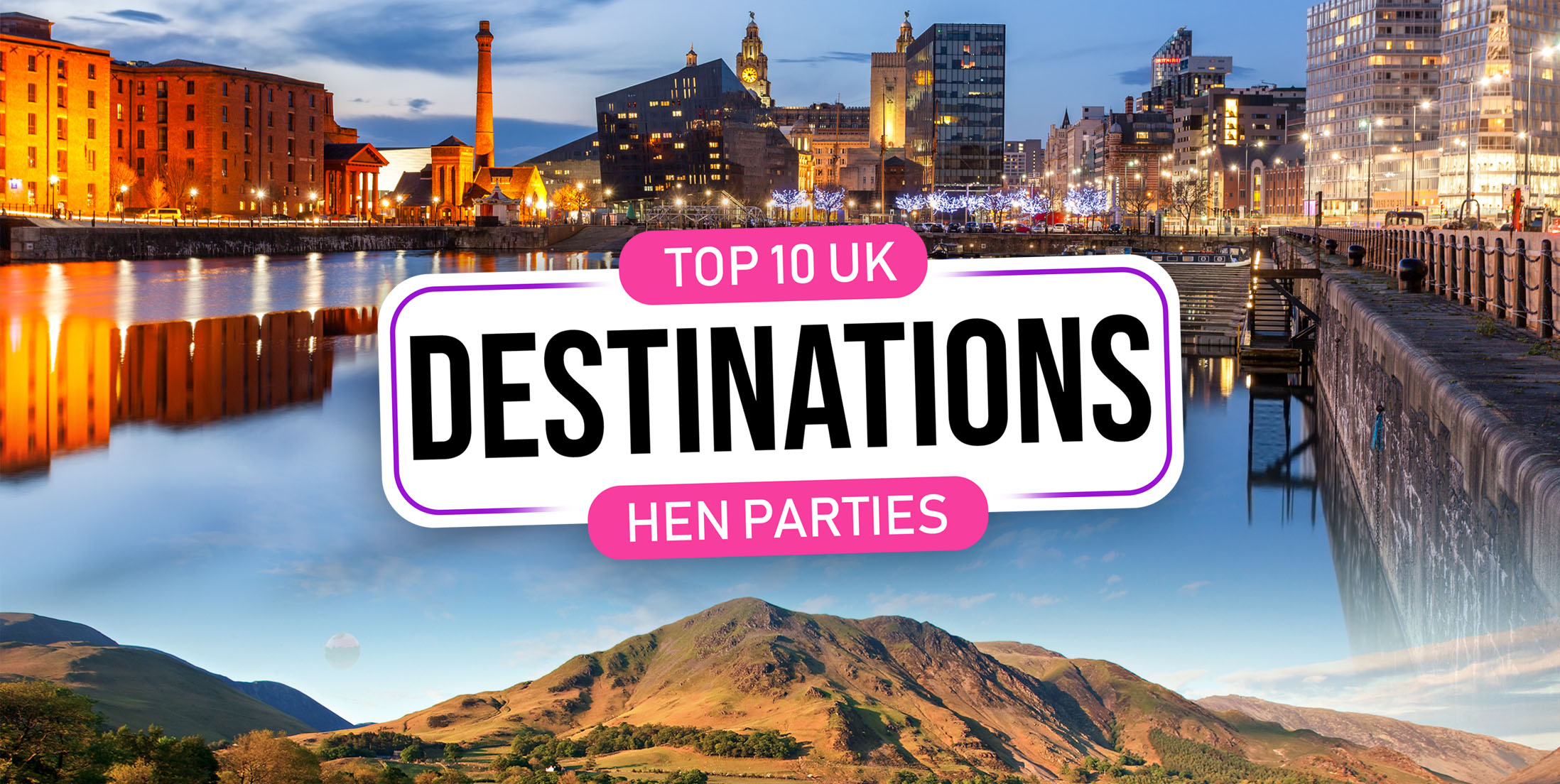 So it is your job to plan the hen do, and one of the most important parts to think about is where to go?
Picking the hen destination can be quite a difficult choice to make especially when you are catering for a large group of people. We are seeing most groups staying in the UK when it comes to choosing their hen party location. So we have done our research and gone through everything to put together a list of the top 10 hen night destinations that we think will be most popular this year! Have a read and see if any of these cities take your fancy…
---
1. Liverpool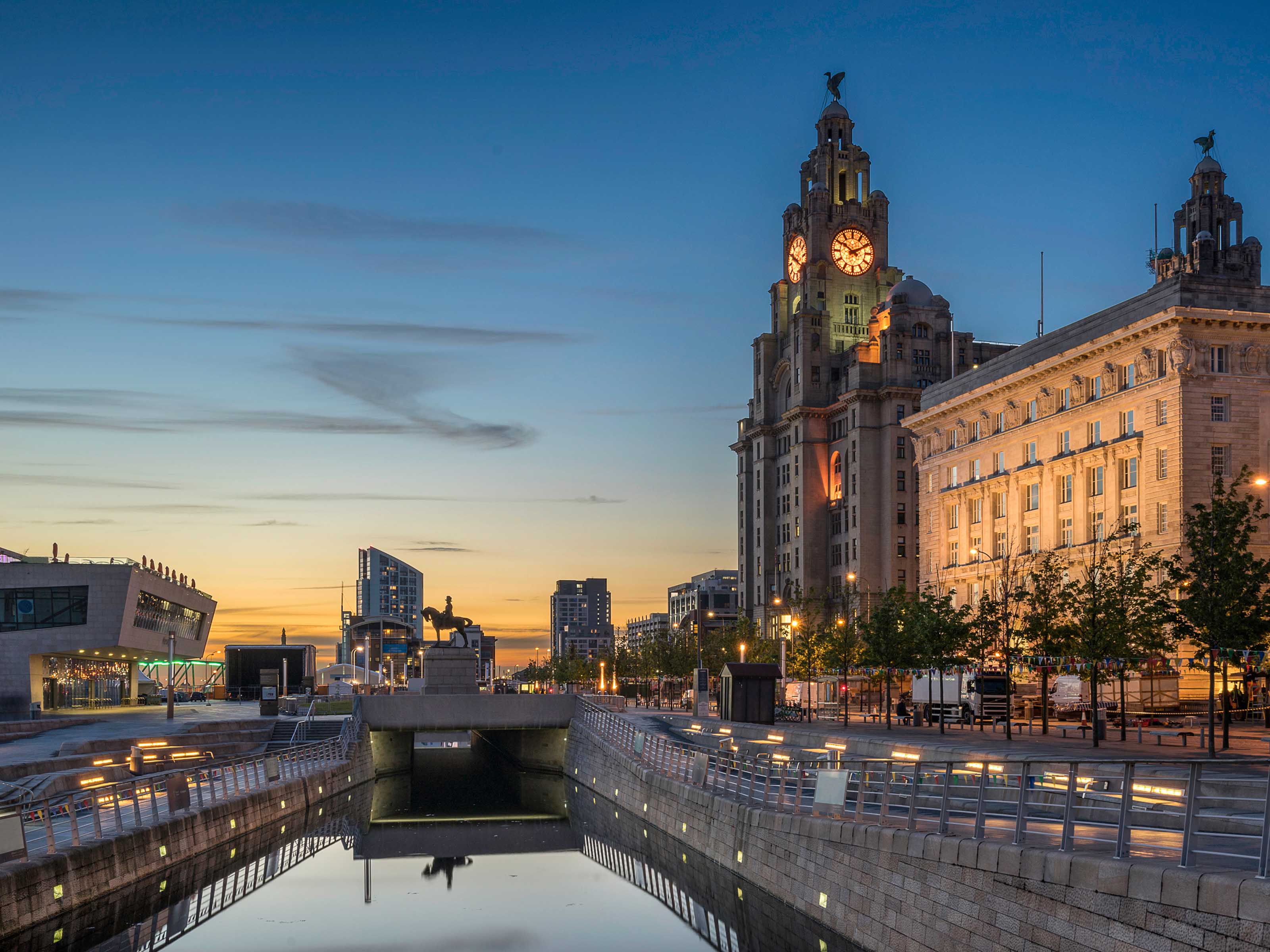 As many people know, Liverpool is famed for its music, humour, sights and of course the nightlife. So you can't really go wrong with having a hen party in Liverpool, it would be perfect if you want a weekend full of entertainment and amazing memories. You can keep yourself just as busy in the day as you can in the evening. Head down to the Albert Docks and soak up some history at the Museum of Liverpool or learn more about the iconic Liverpool band at The Beatles Story. As well as learning more about the history you could also head to one of the many rooftop bars Liverpool has to offer like Liberte or Oh Me Oh My.
2. Brighton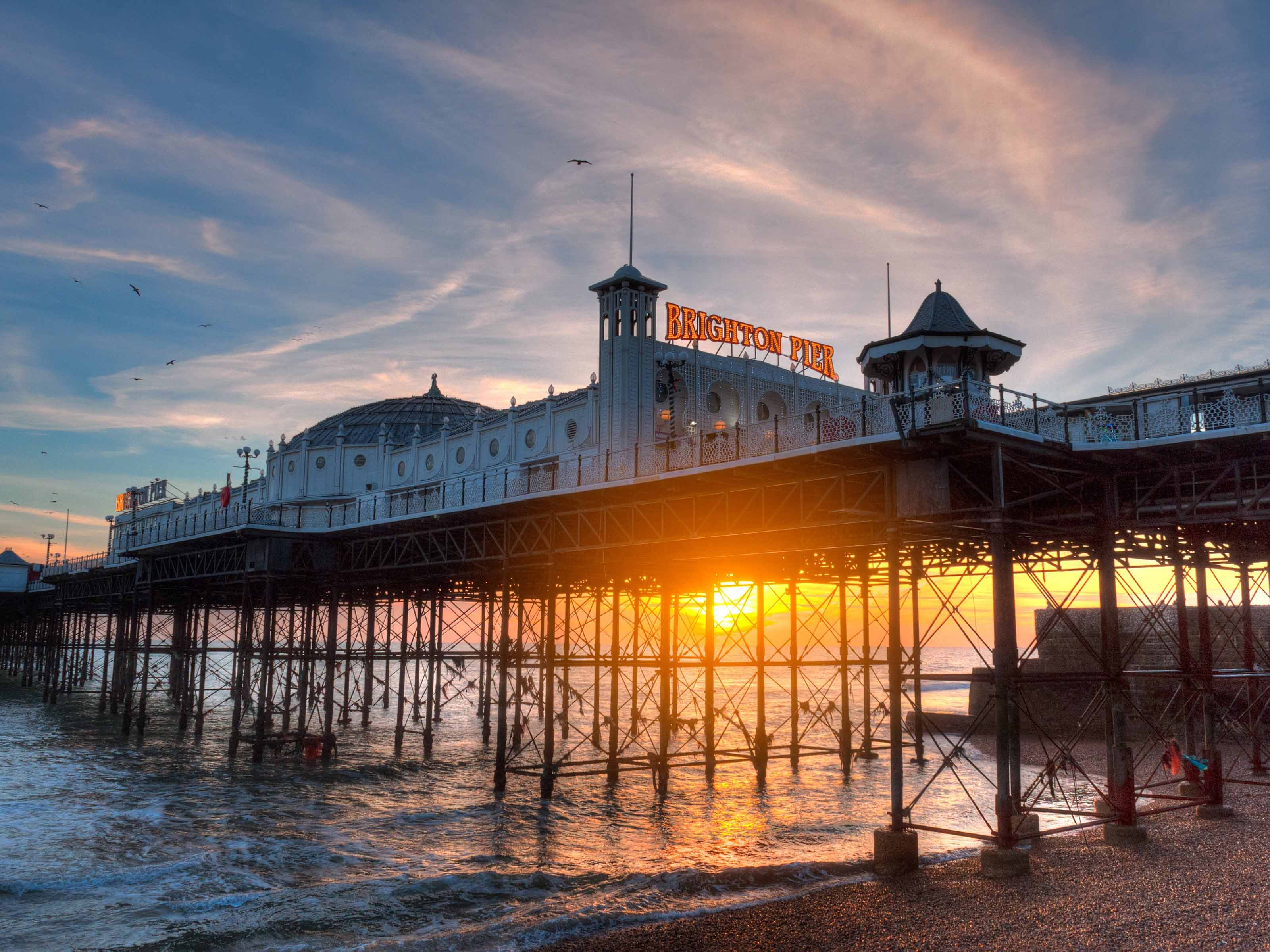 Brighton is known for being quirky, unique and the perfect seaside location. A hen party in Brighton could provide you with everything you could need. A trip to Brighton Palace Pier, a bit of shopping down The Lanes, or some breath taking views up the British Airways i360. Brighton is a place where you will find hipster pubs and cool cocktail bars along with some delicious restaurants to enjoy a bite to eat. There is no surprise that hens are drawn to this place year after year! Why not add some hen party games to your celebrations in Brighton.
3. Newcastle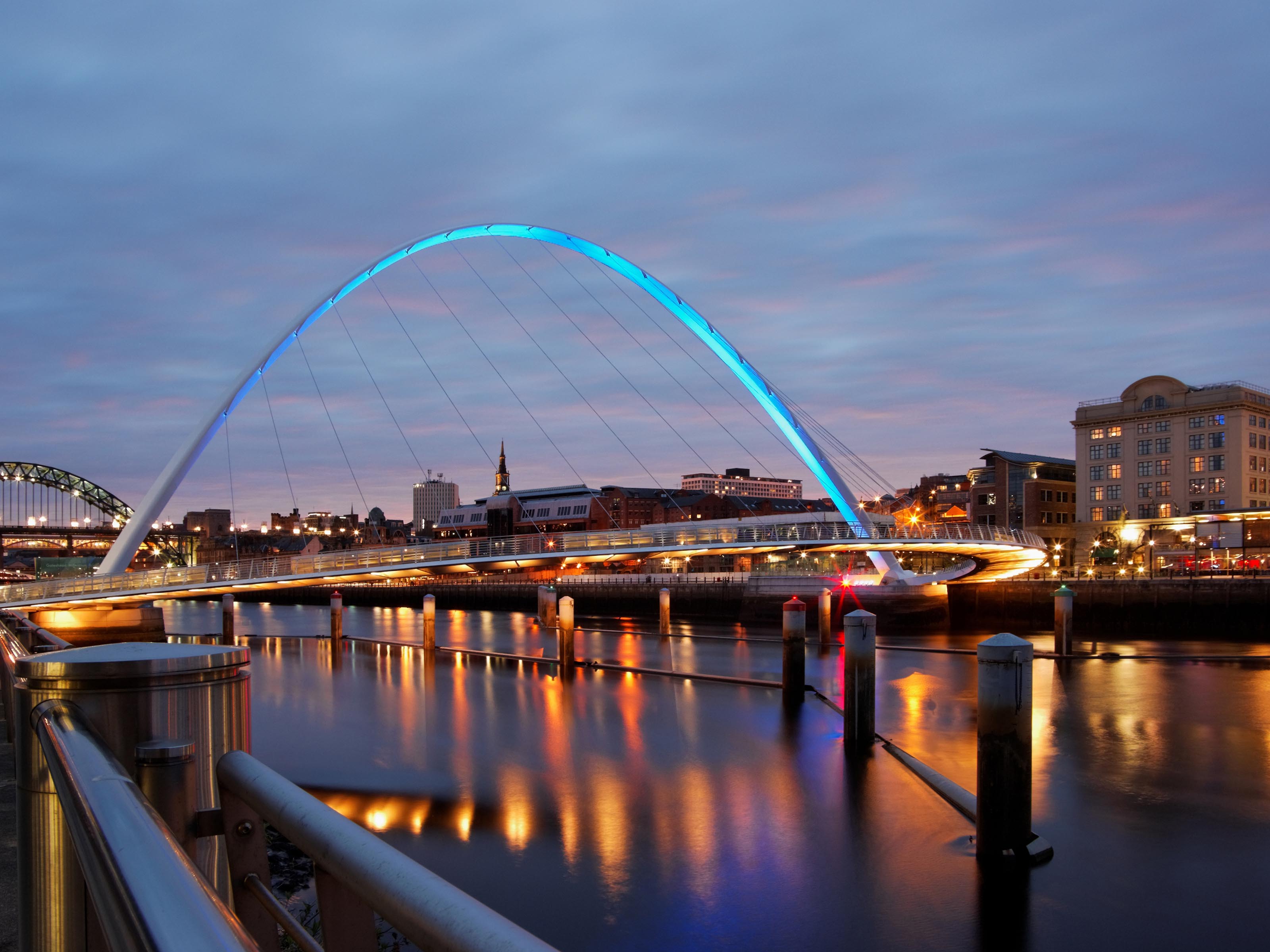 If there is one thing we do know its that the Geordie's know how to party! Which is why a hen party in Newcastle is on our list. Here you can find incredible bars, high-quality clubs, tasty restaurants, and plenty of other things that will keep you girls busy. If you are taking a road trip up to Newcastle why not stop off to see the Angel of the North? And when you are in Newcastle make sure you stop off at areas like Bigg Market and The Quayside for all things cocktails, food, and fun!
4. London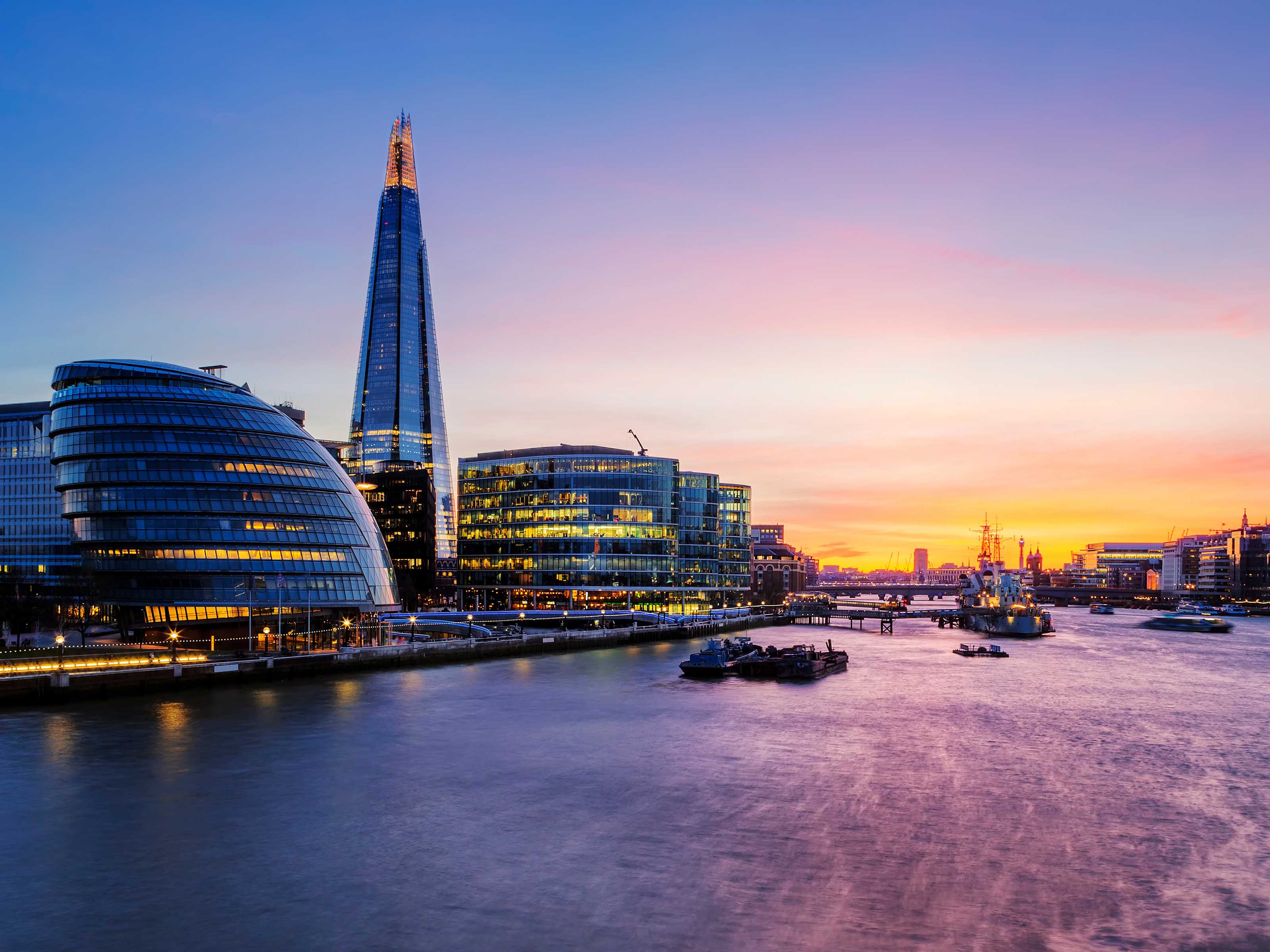 Sometimes when it comes to a celebration like this you've just got to think go big or go home. And a hen party in London will definitely provide you with a weekend to remember! There are so many areas in London that cater for all different groups so you won't find it difficult to find somewhere you and the girls love. Whilst your there why not soak up the sights and go to see Big Ben, the London Eye, Tower Bridge and even The Shard!
As Joey Tribbiani would say "We're Going to London Baby!" – Why not make it a Friends themed hen party in the capital city.
5. Bristol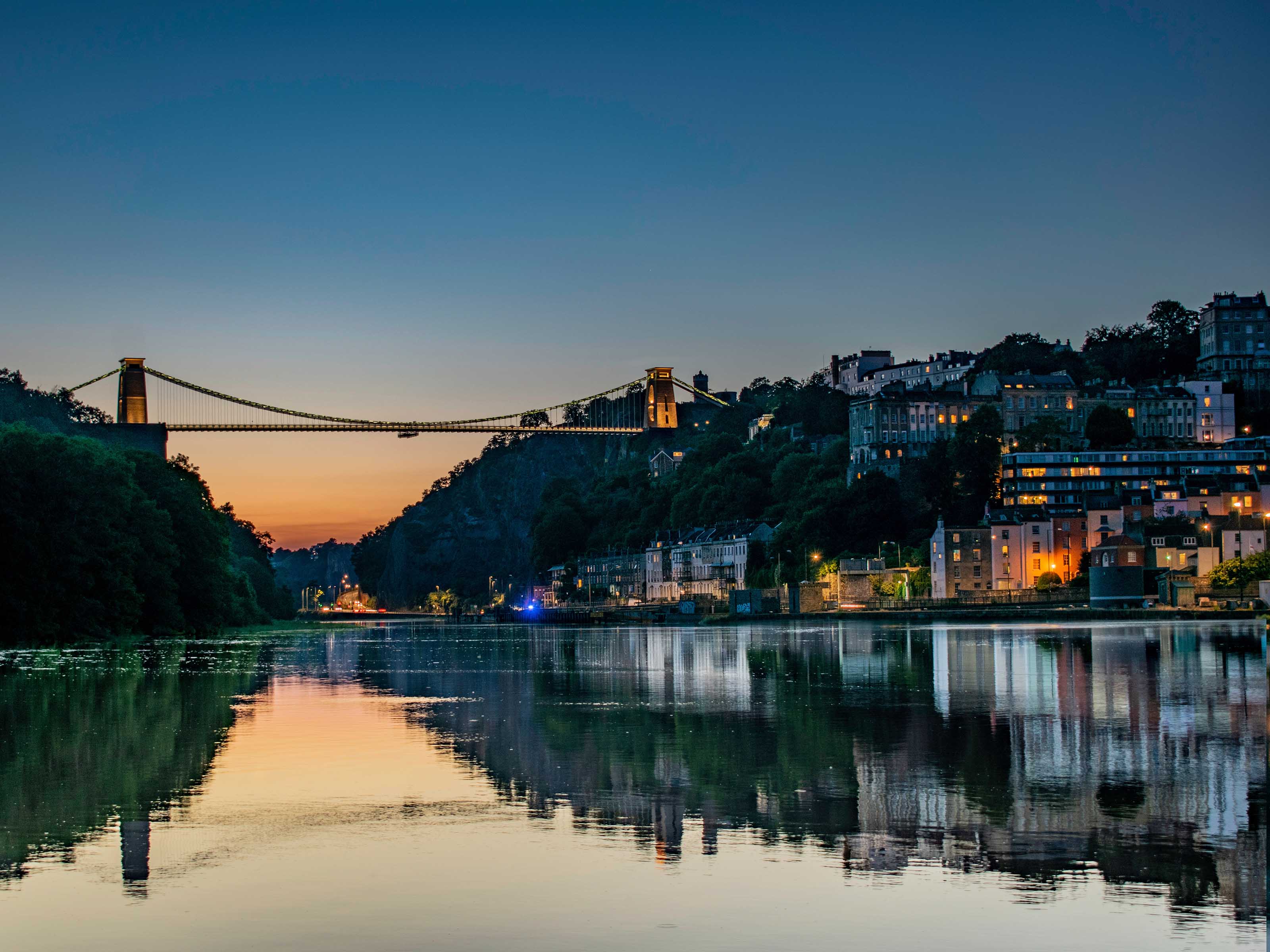 Although you may not think it, Bristol is known for being one of the best party cities in the UK! So why not head over and enjoy a Bristol hen party this year? For somewhere a little more unique and hipster, head over to Stokes Croft for your evening. With beer gardens, speakeasys and cocktail bars to explore. Or in the day why not explore Bristol Zoo, the perfect place to cure your hangover. Make your celebration that extra bit special and choose a hen party theme for your group!
6. Cardiff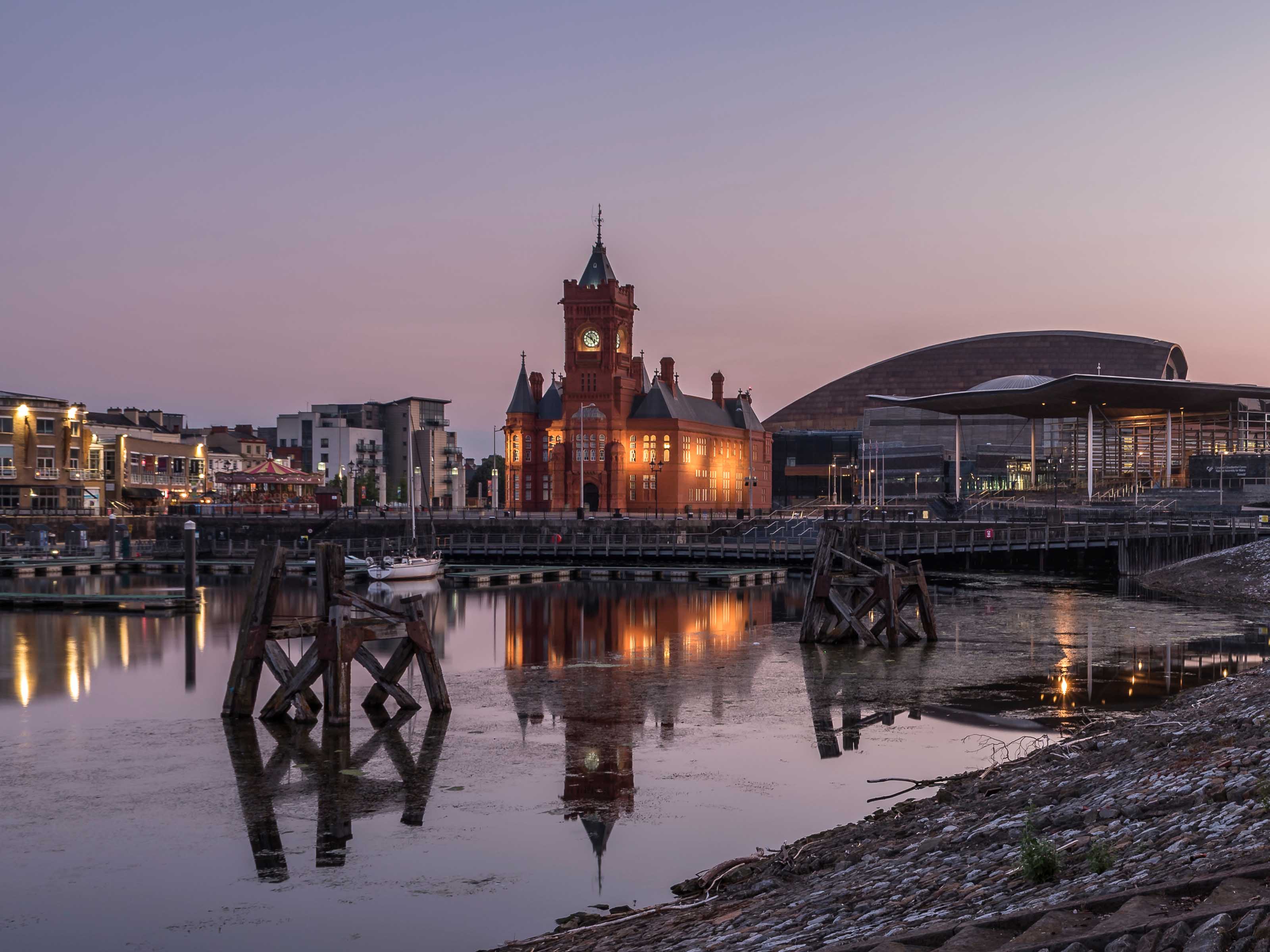 The Welsh capital has a lot to offer when it comes to celebrations. In fact hen parties in Cardiff are becoming more and more popular! One of the best sit-coms was filmed here (Gavin and Stacey if you didn't guess already). If you're die hard fans why not add the Gavin & Stacey Tour to your weekend. You will also see Cardiff Bay during your time in the city, the largest waterfront redevelopment in Europe and it definitely is an amazing sight. And of course the nightlife is amazing and you won't find it difficult finding a bar or two to suit your group.
7. Bournemouth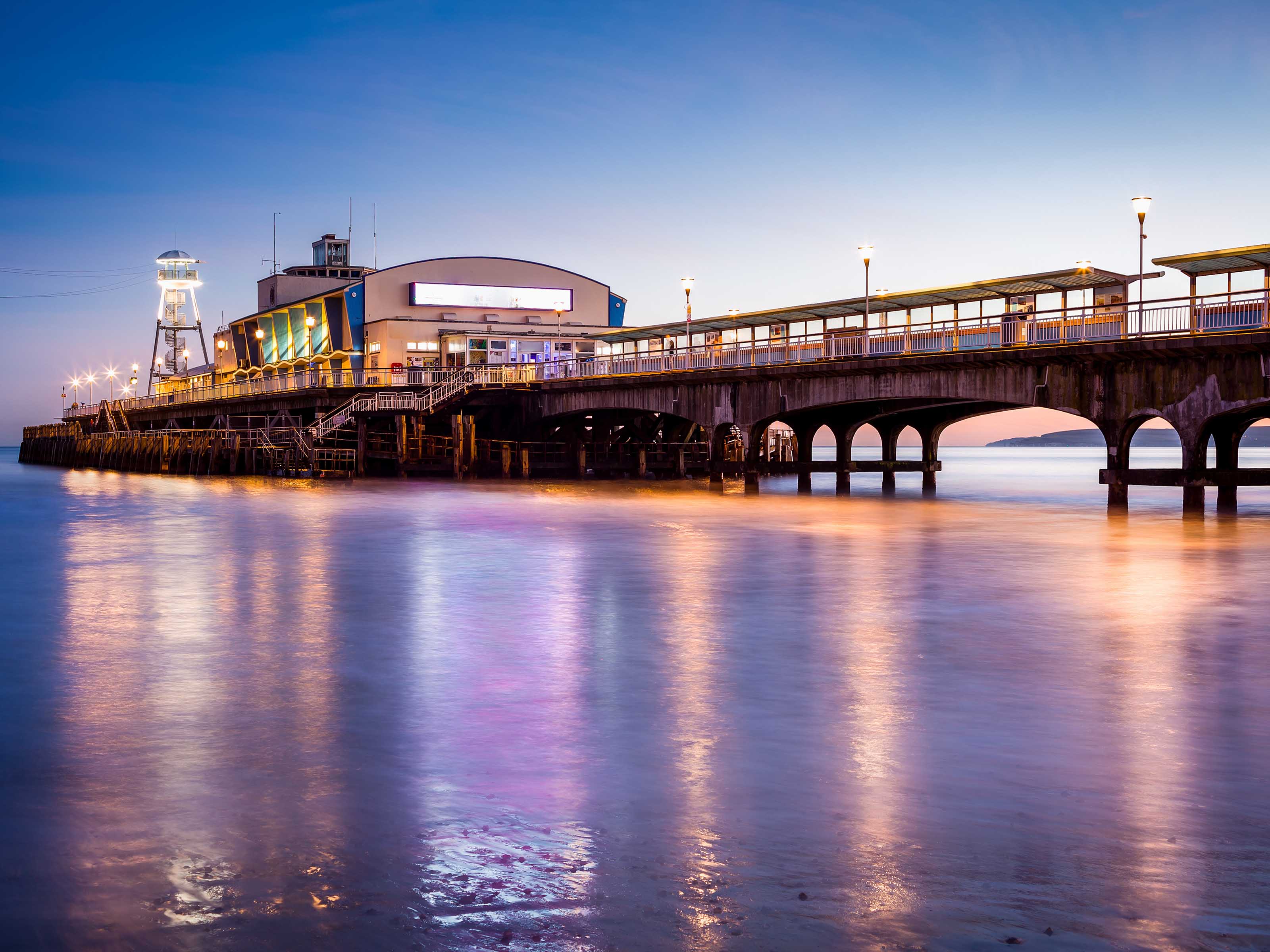 A place where you can find 7 miles of gorgeous sandy beaches along with unforgettable activities and water sports. A hen party in Bournemouth definitely won't disappoint with its award winning nightlife and unforgettable experiences. If you are wanting a unique experience for your night out make sure you head over to The Old Fire Station, a club that is literally inside of an old fire station. And why not add some hen party decorations to your celebrations for everyone in the group.
8. Manchester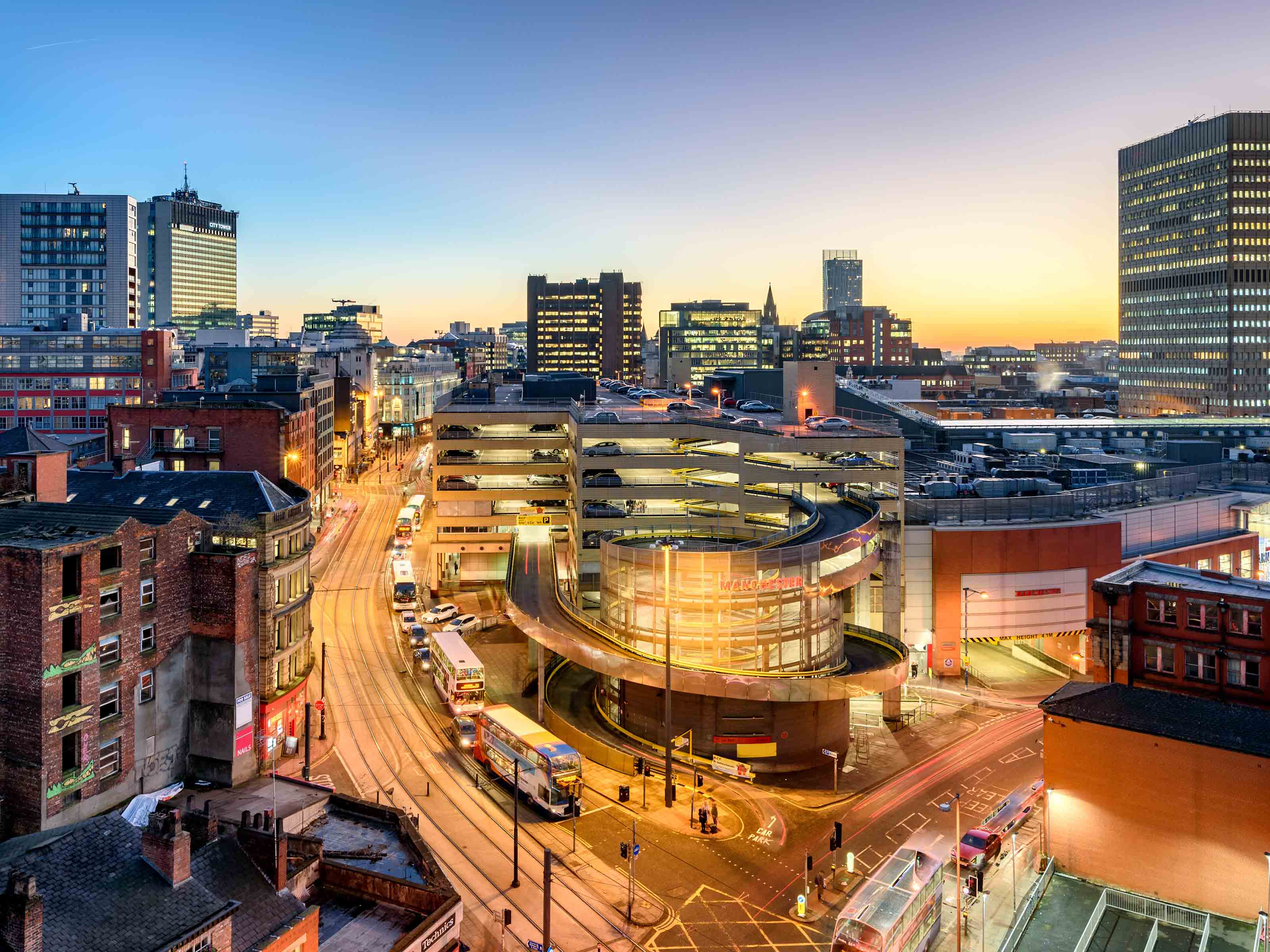 Known for its shopping, nightlife and of course Coronation Street. Manchester makes a perfect hen do destination for your celebrations. In fact a Manchester do party is so popular because of all the amazing things to do. You could head over to The Millennium Quarter to shop till you drop or make your way over to Deansgate for some drinks in the evening. They also have some amazing arenas like the O2 Apollo and Manchester AO Arena where you could see if there is anything on during your time there.
9. Leeds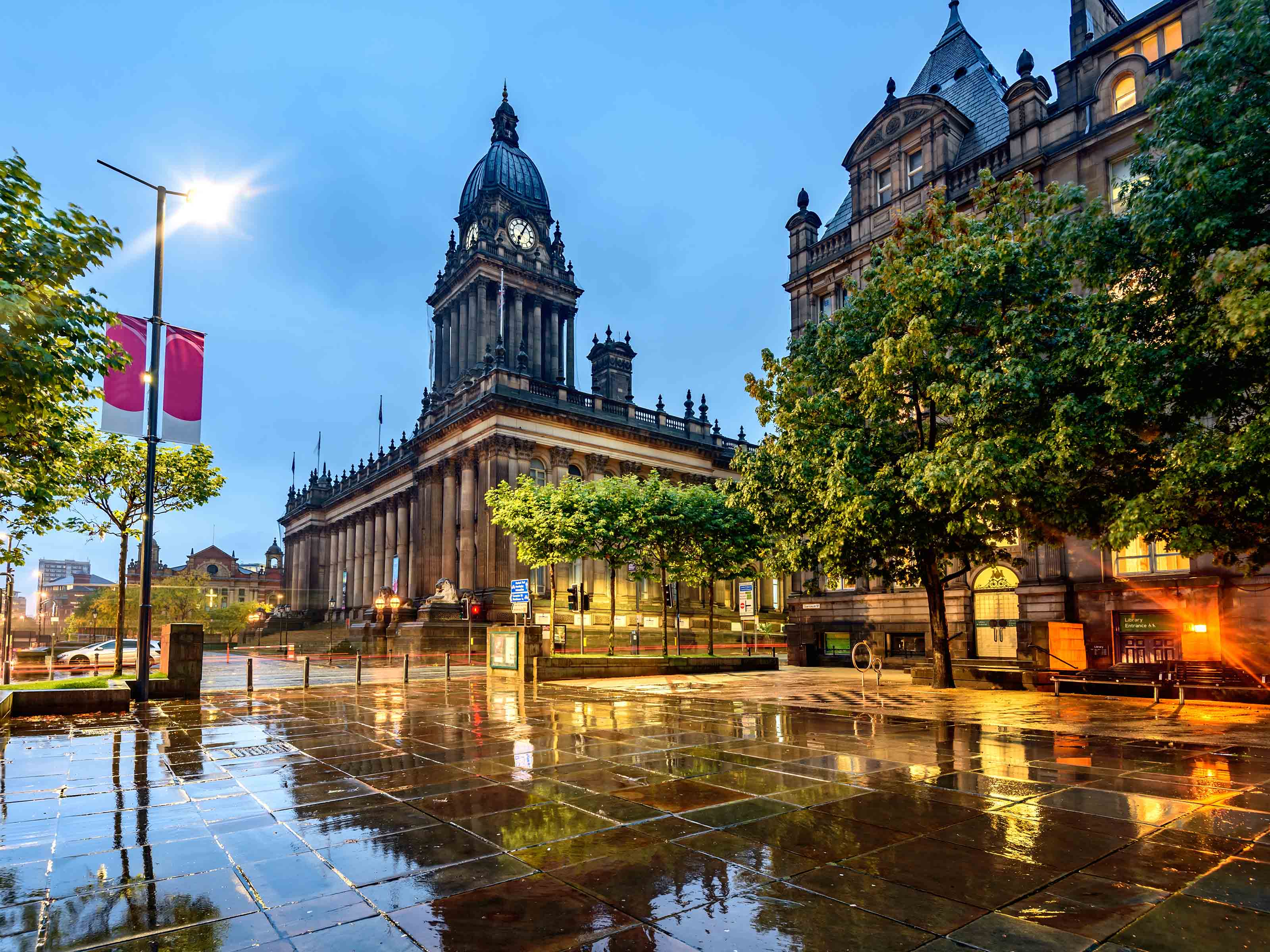 Leeds has always been known as a city to go to if you want a memorable party experience. So if you are organising a hen party in Leeds you will be pleased to know that there are so many amazing bars, pubs and clubs that you and the girls can go to. As well as the nightlife you could also soak up the sun at Roundhay Park after a heavy night of drinking. Or head out for some retail therapy at Trinity! Either way you will have plenty of choice of things to do for you and your group during the weekend.
10. Edinburgh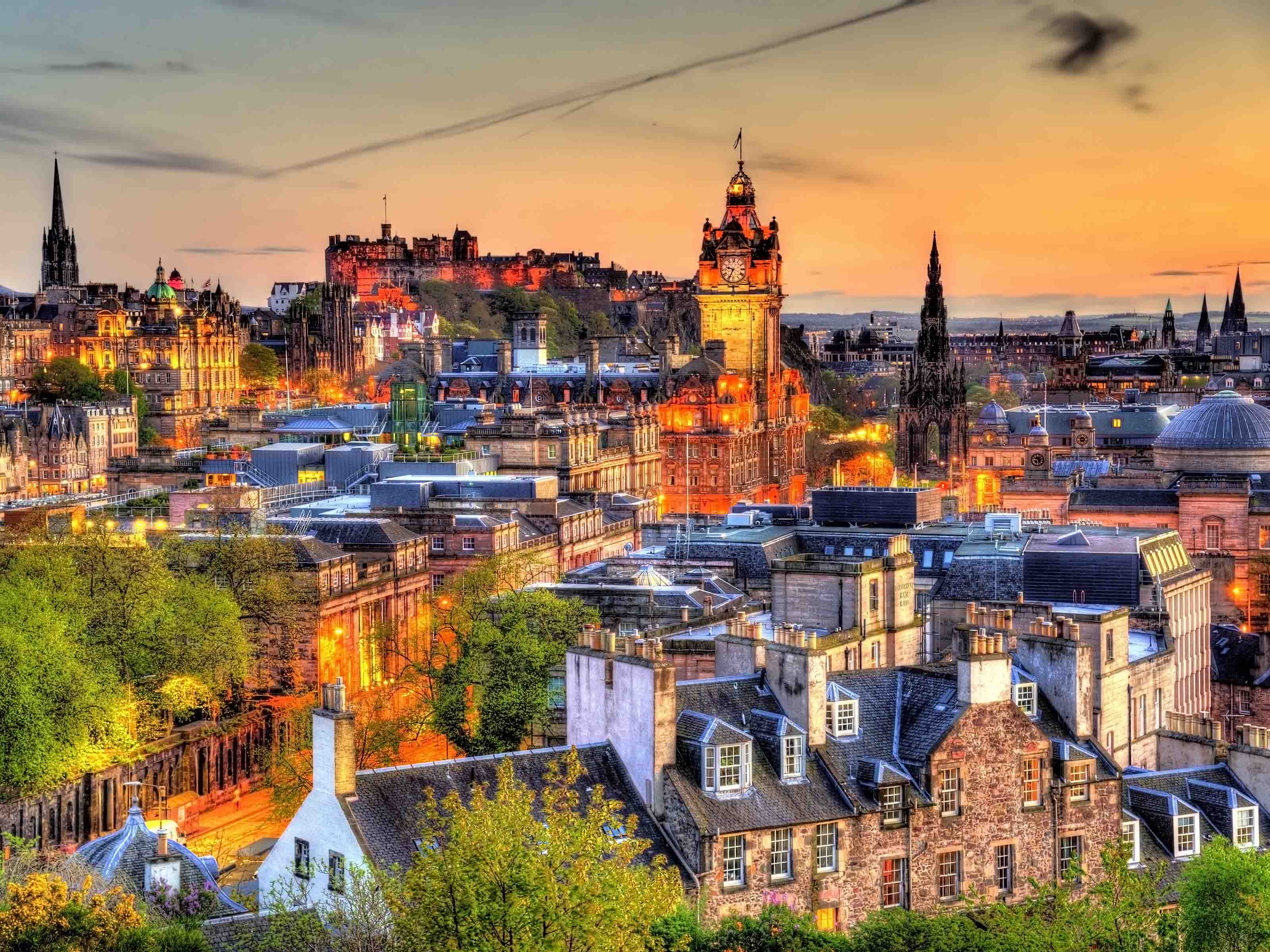 Edinburgh can provide you with a classy, stylish and memorable weekend of celebrating. Whether you are wanting to go all out and enjoy the nightlife and shopping the city has to offer in the Royal Mile. Or soak up some history by visiting Edinburgh Castle. Either way a hen party in Edinburgh will be perfect for every type of hen group. Another great place to go in the city is The Old Town, here you will find some amazing hidden gems for food and shopping if you are into looking for quirky places.
---
Did you Know?
We have been organising the best hen do dance classes for over 13 years. Our most popular are can-can hen party and single ladies dance class.