The Top Hen Party Ideas & Activities in Brighton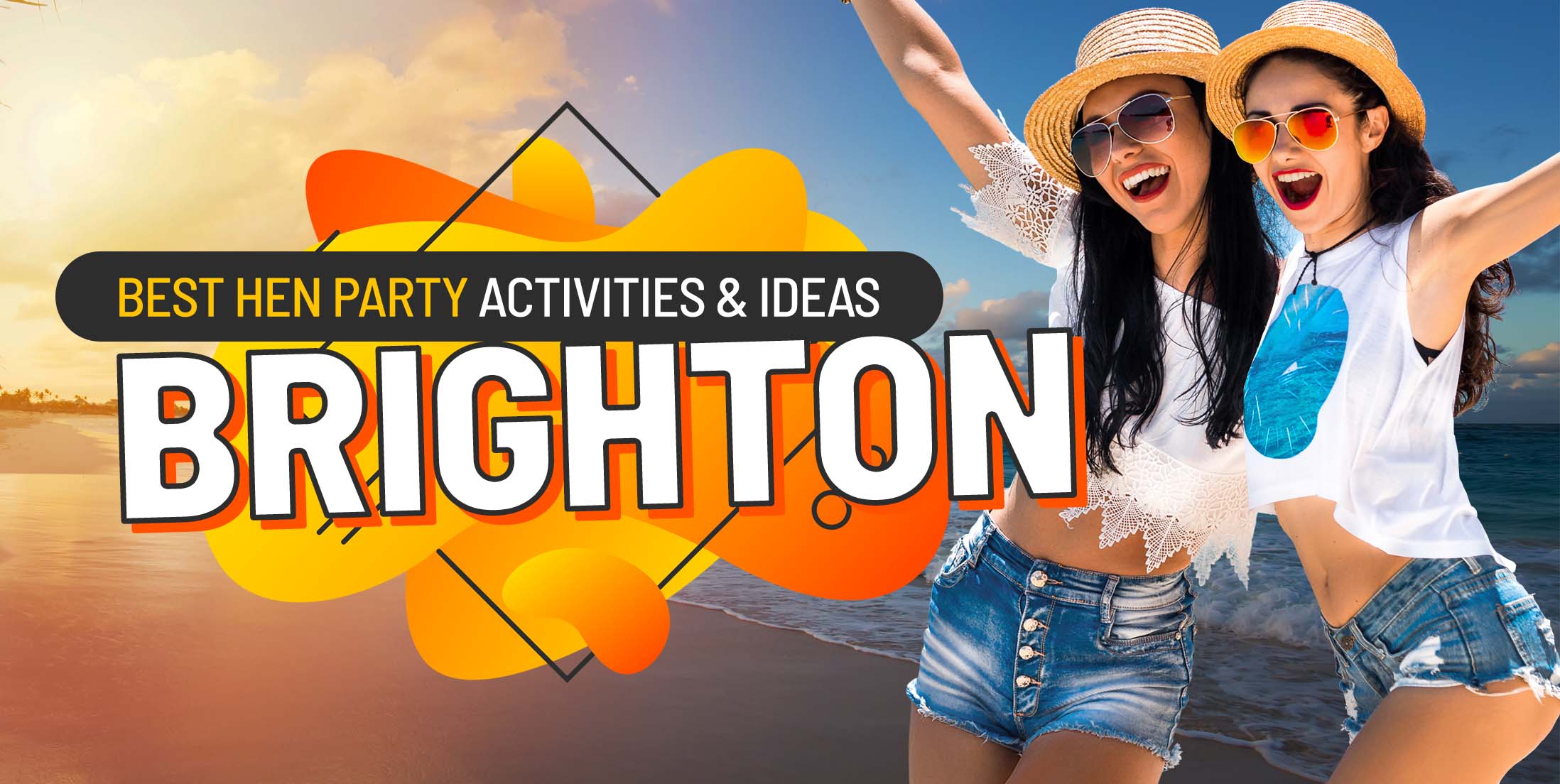 Heading to the sunny south coast for your last weekend of freedom? Then adding some of these Brighton hen party activities and ideas would make it the perfect celebration!
A long-standing favourite for hens, this bustling and creative city is known for its exceptional nightlife scene, quirky shopping streets and a Bohemian vibe that's hard to find anywhere else in the UK. This makes it a fantastic place to celebrate the last weekend of freedom, but adding on a host of exciting Brighton hen party activities will be sure to make your weekend away a truly unforgettable occasion.
---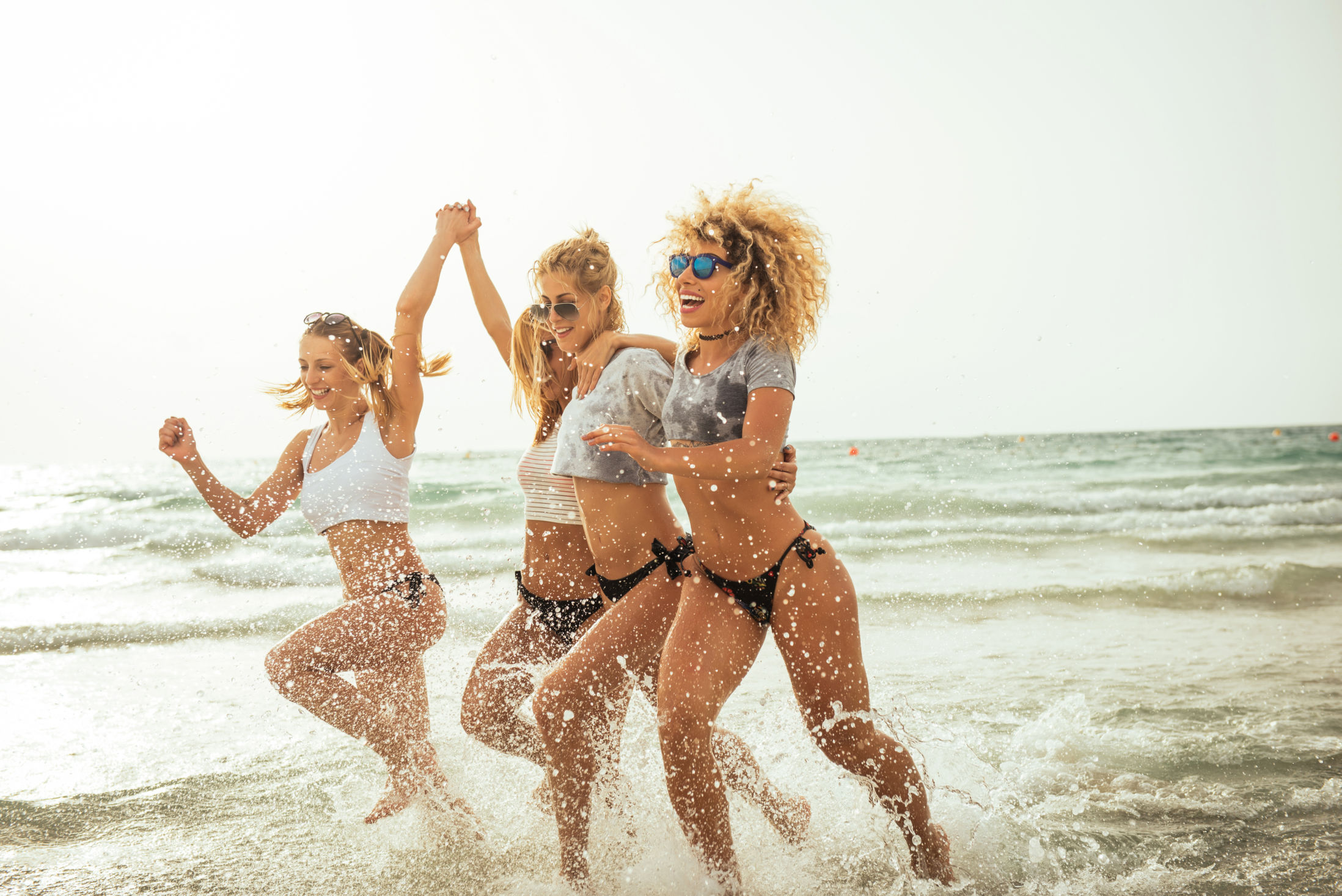 1. Brighton Beach
One of the most popular beaches anywhere in the country, Brighton Beach is one of the main features of this town, seeing as though it's by the seaside!
During the summer months, this beach gets massively busy with both locals and tourists and makes for a brilliant spot to catch a bit of sun.
Along the beachfront, you'll find many exciting bars and restaurants where you can grab a bite to eat and a drink while enjoying the views!
Bear in mind, though - if you are heading to Brighton during the summer, you'll want to get down here to secure a spot as early on in the day as possible!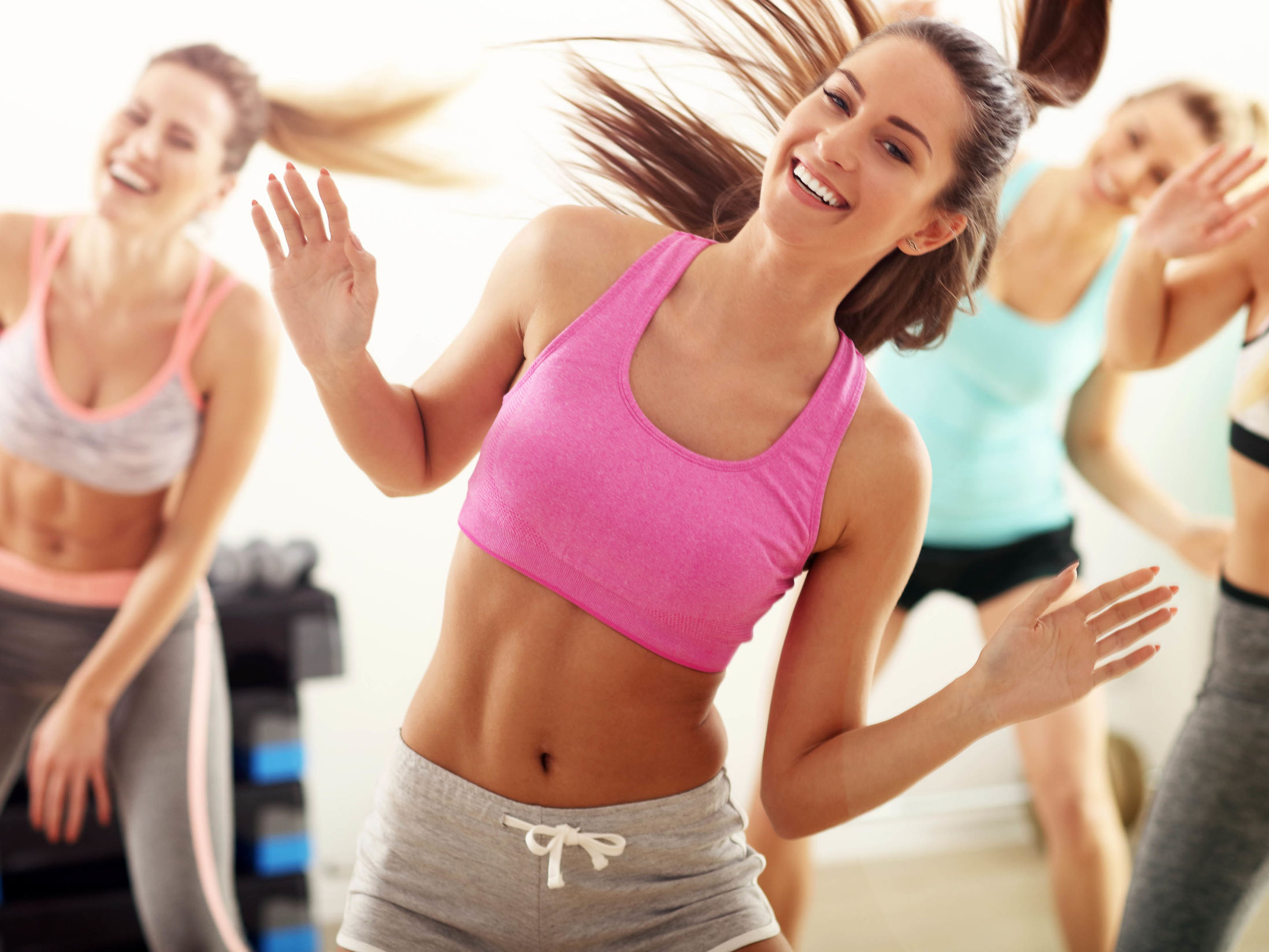 2. Hen Party Dance Class
Are you looking to have some active fun while learning the steps and moves to one of your favourite tunes? Then a hen party dance class in Brighton would be the perfect idea!
Hosted by a dance instructor at a private city centre venue, this is one of those Brighton hen party activities that everyone can get stuck into and have a great time with, as it requires no prior knowledge or experience.
Throughout the class, you'll get to learn the moves and steps at a pace that suits you before you bring it all together and perform the final routine in full.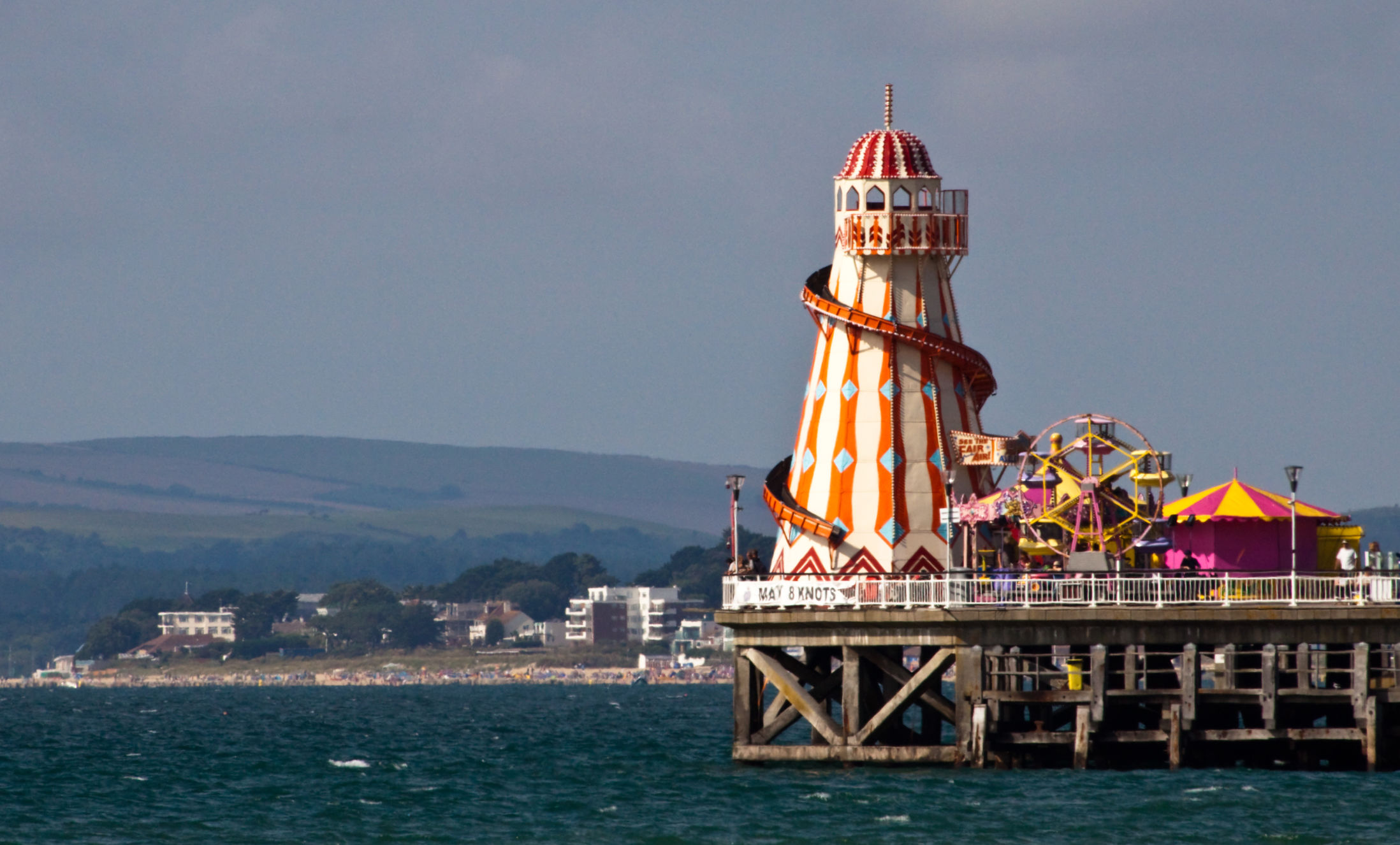 3. Brighton Pier
Another one of Brighton's most iconic features is Brighton Pier, a fantastic place to enjoy on a sunny day, especially if you're looking for somewhere different and unique to enjoy a meal and a few drinks.
Built during the Victorian Era, this pier has evolved in its 100+ years of existence to stay relevant and exciting for both locals and visitors alike.
On there, you'll find Sunset Garden and Horatio's Bar, as well as the huge Palm Court restaurant that would make for a great place to start your night out in the city.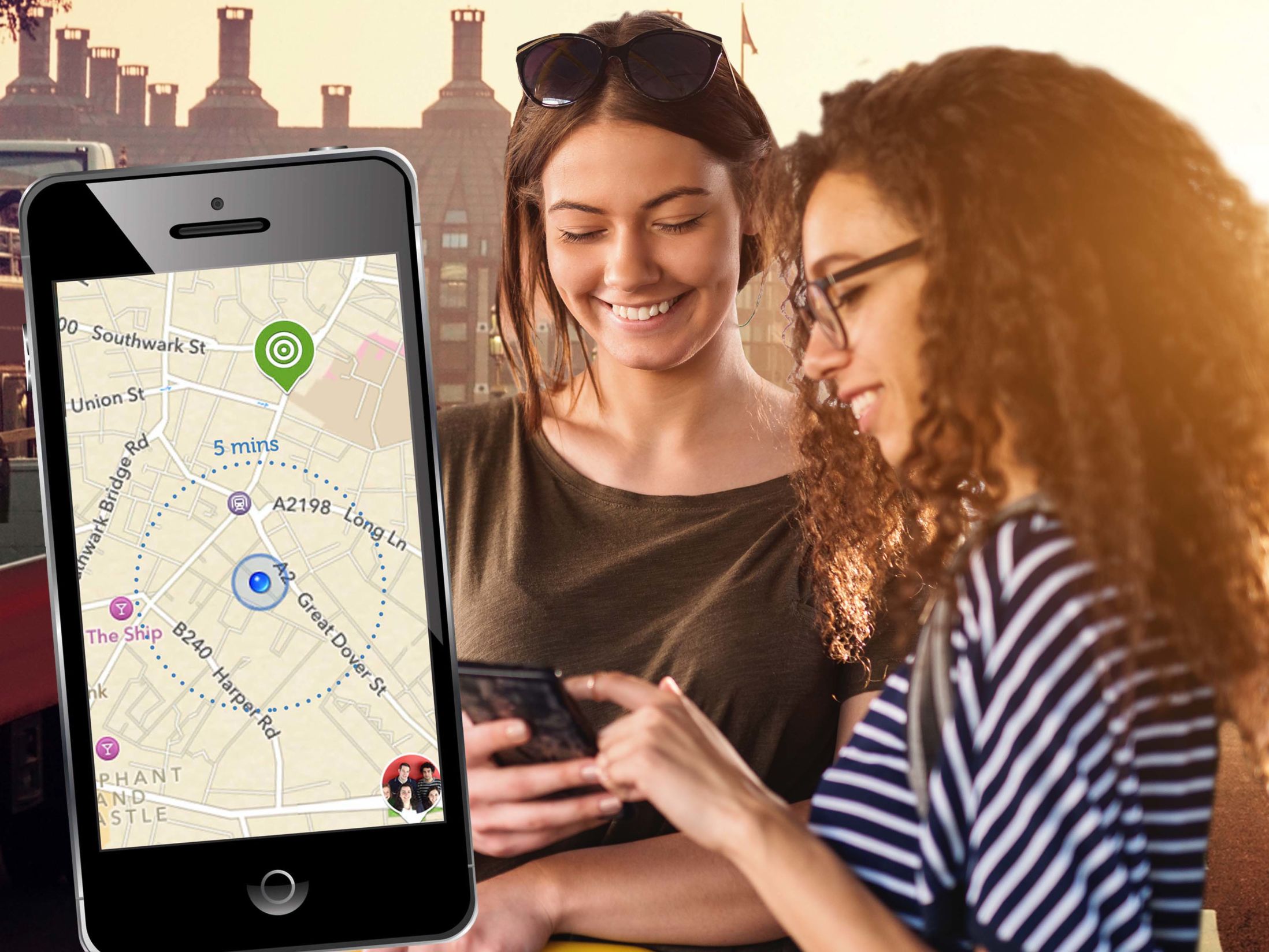 4. Smartphone City Treasure Hunt
Instead of your bog-standard sightseeing tour, take the girls along for a smartphone city treasure hunt experience for hens in Brighton!
A self-directed activity that makes use of smartphone and GPS technology, you'll get to download a bespoke game app on your phones before splitting up into teams and activating the game. On the app, you'll be presented with hotspots dotted around the town.
When you make your way to each one, you'll be faced with trivia questions and interactive photo/video challenges, earning you points for every correct answer or successful attempt.
The question is.. who will top the leaderboard and be crowned the winners by the end of the event.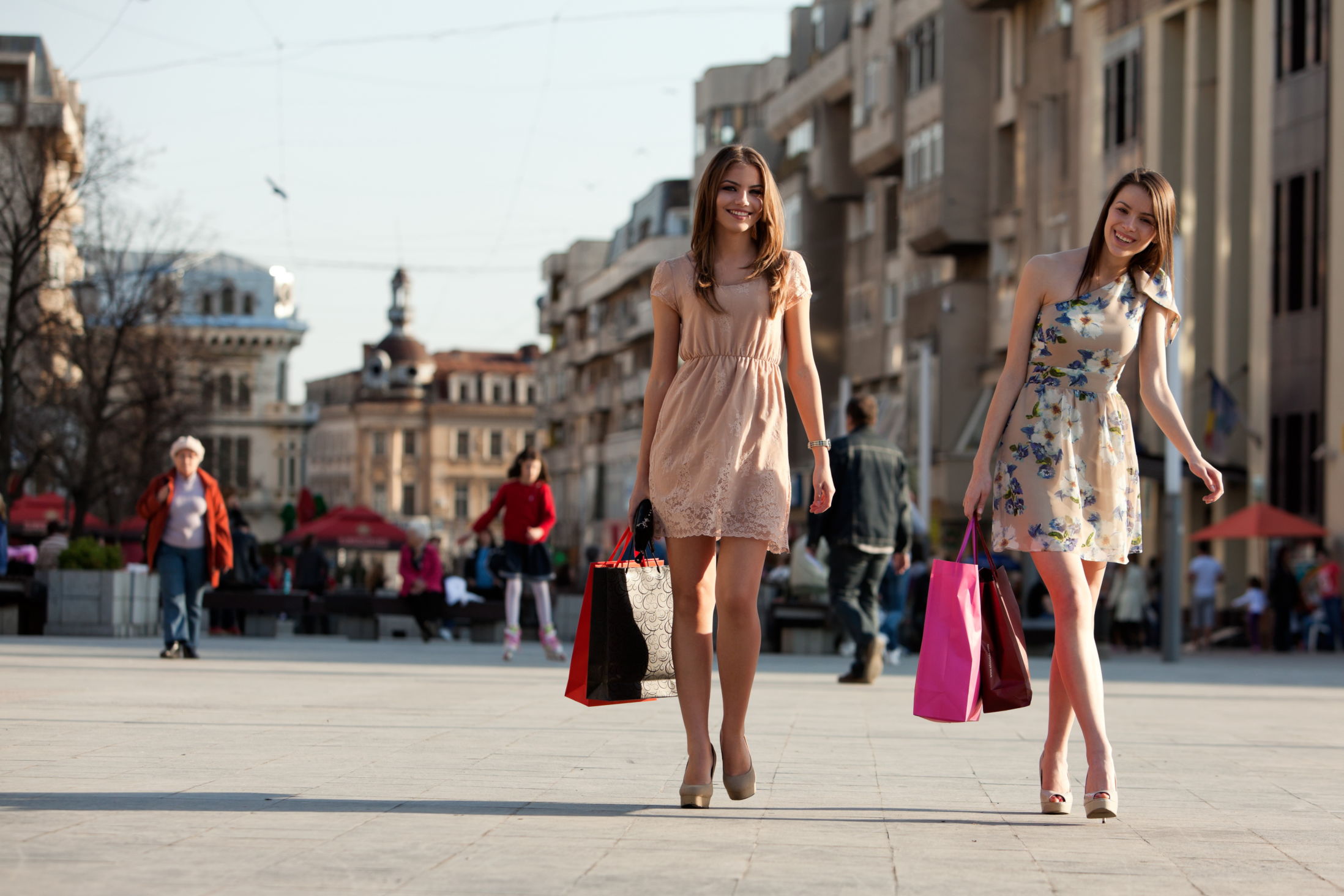 5. The Lanes & North Laine
Making up the oldest part of the city, Brighton's Lanes and the adjoining neighbourhood of North Laines are the heart of Brighton, both in terms of location and cultural significance.
Known for its historic winding streets and Georgian terraces, this part of the city is best known for its quirky independent shops, cafés, bars and restaurants, and loads of art galleries and event spaces used throughout the year.
Whatever it is you plan on doing here, going for a wander around the area is one of those Brighton hen party ideas that you simply can't avoid!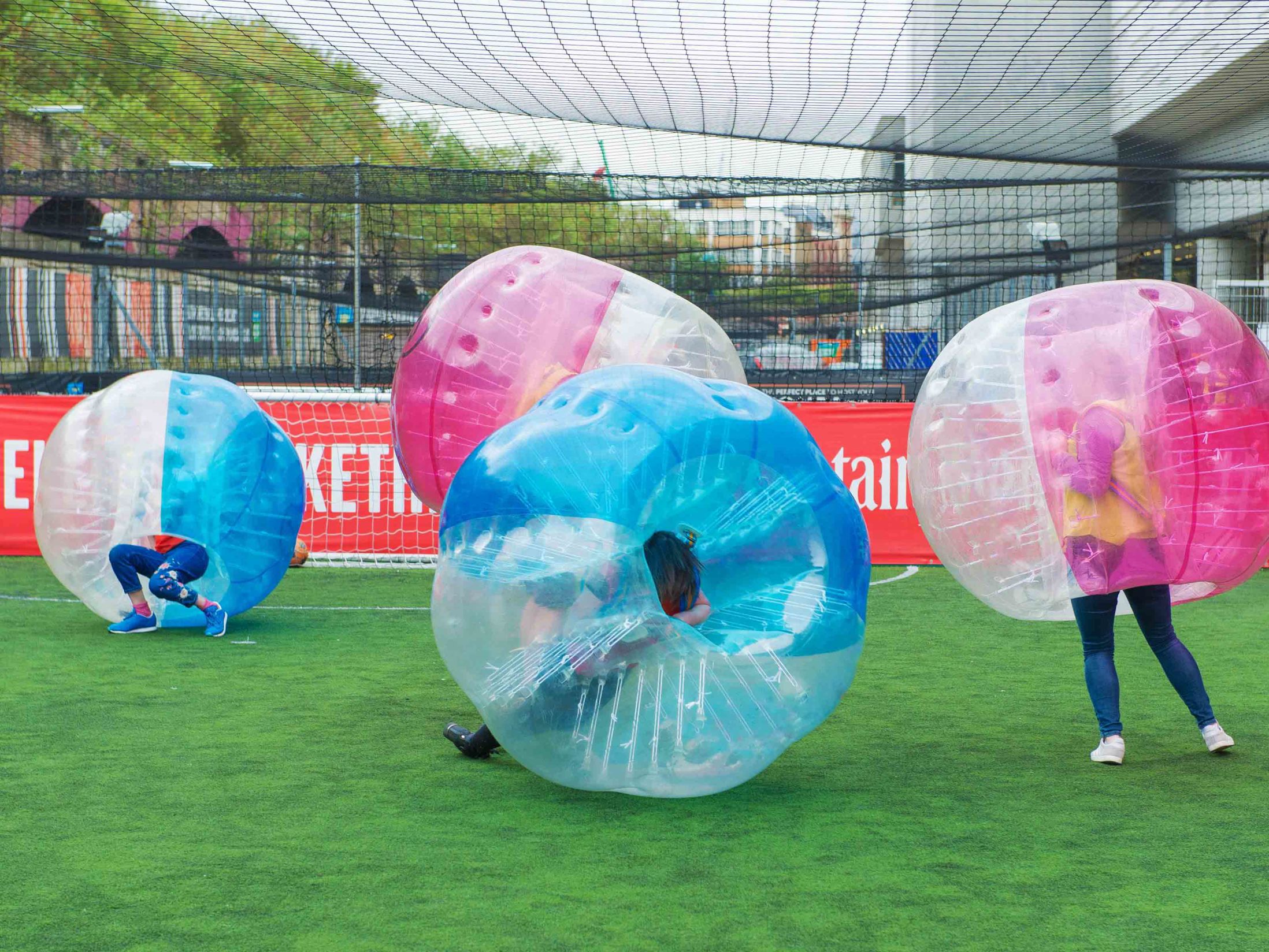 6. Bubble Mayhen
Everybody loves a kickabout, but a bubble mayhen hen party in Brighton takes the idea to entirely new heights!
Just as the name suggests, this experience sees you wrapped up in huge inflatable bubble suits whilst competing against each other in a host of hilarious minigames.
Hosted at a mixed-use sports facility like Goals or PowerLeague, you'll be met by your event coordinator, who'll run through how the activity will play out before you get to jump into your Zorb suits!
Trust us; there will be lots of running around, bouncing and laughter with this Brighton hen party idea!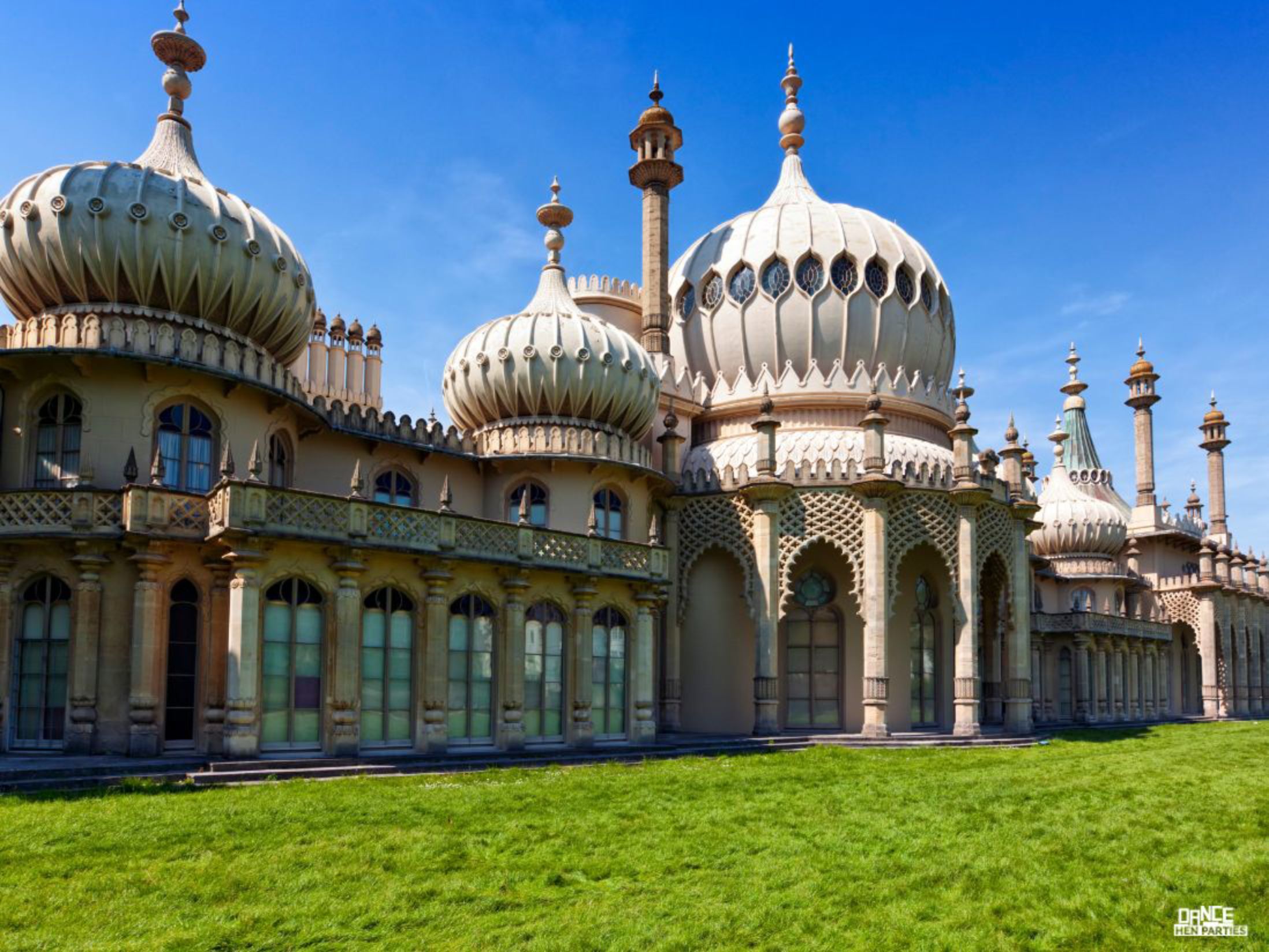 7. Royal Pavilion
Built for King George IV in the 1780s, Brighton's Royal Pavilion is probably the most unique and aesthetically-pleasing building in the city, built in the style of an Indian palace.
Built as a summer resort home for the former king, today it serves as one of the city's biggest and best museums. Even if museums aren't your thing, the palace has some fantastic gardens and grounds surrounding it, making it a lovely place to stop off on a sunny day.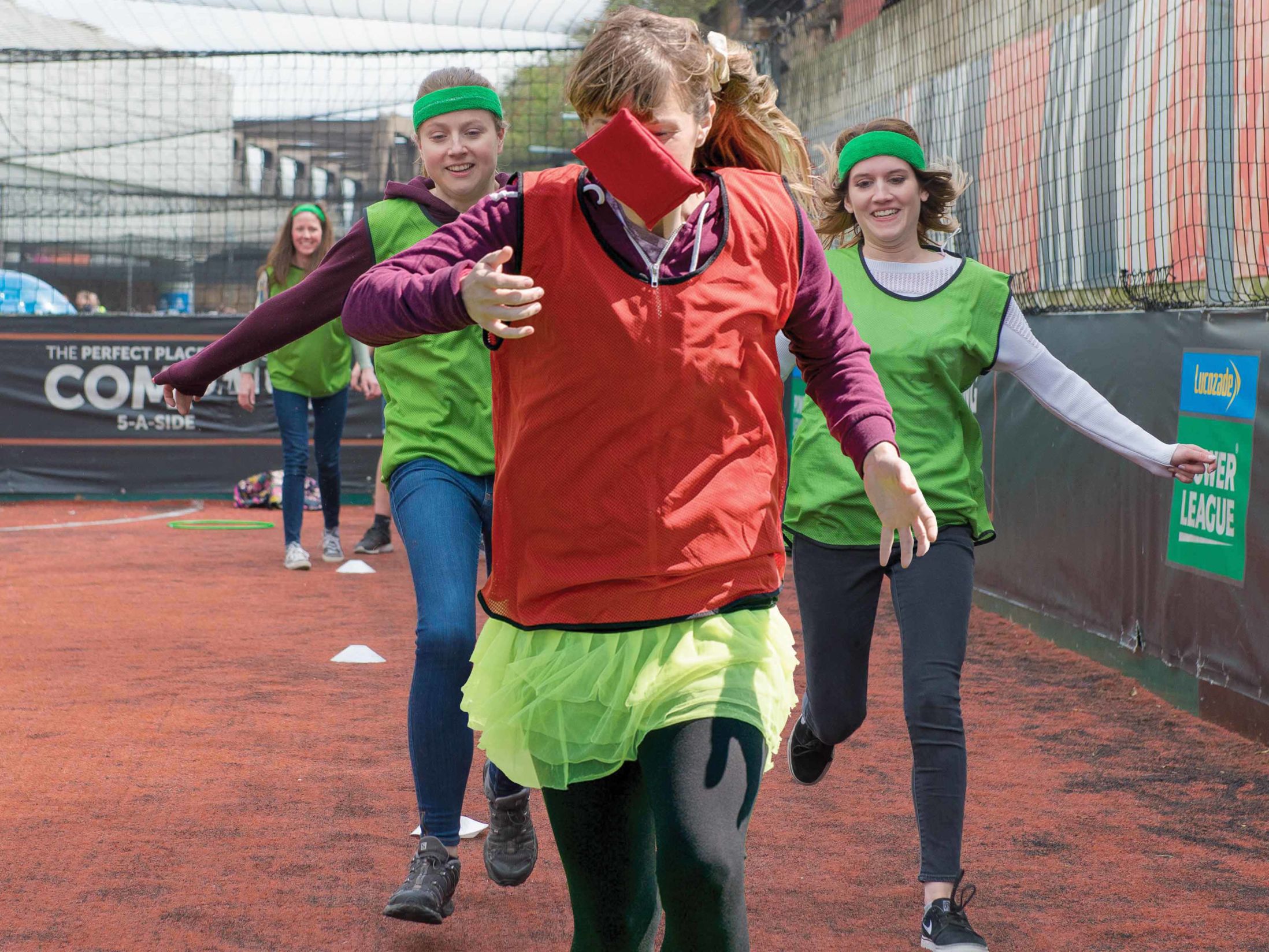 8. Old School Sports Day
Remember those hilarious sports days from your school years? Well, with an Old School Sports Day hen party in Brighton, you can do just that!
Hosted by an activity coordinator, you'll meet them at the venue on the day before you split up into teams and put on your coloured bibs and headbands!
From here, you'll get to compete against each other in games like Tug of War, a bean bag race, hula hooping and plenty more.
With points awarded to each successful team, those with the highest score by the end of the day will be named the overall winners.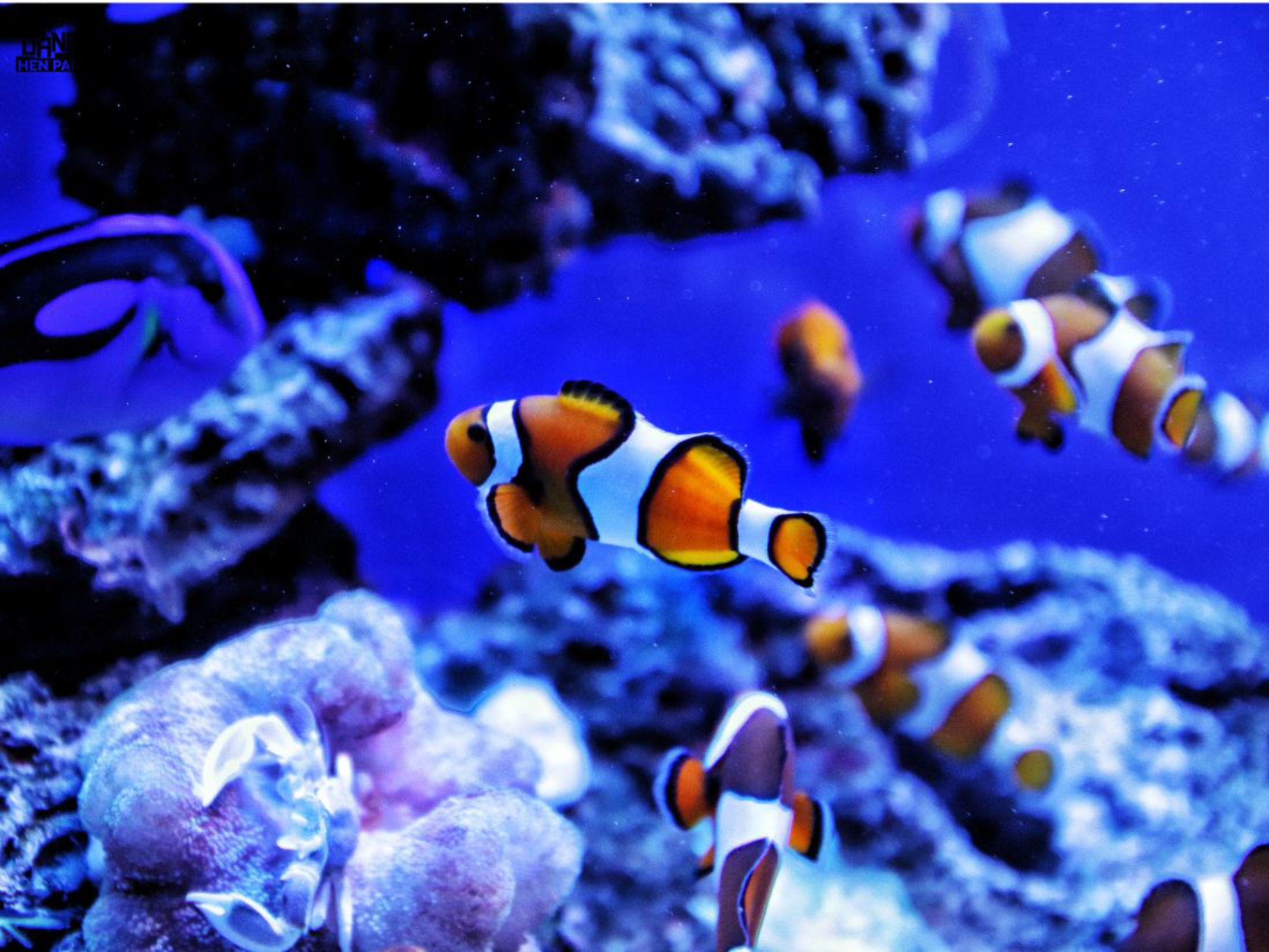 9. SEA LIFE Brighton
Famous for being the world's oldest aquarium still in operation, Sea Life Brighton was initially built in 1869 and opened in 1872 during the city's heyday in the Victorian Era.
Today, the centre is owned and operated by Sea Life, known for some of the best aquariums in the world, and makes for a fantastic place to spend an afternoon.
With tonnes of animal exhibits around the centre, including turtles, jellyfish and loads more, you can find the entrance to the centre at the foot of Brighton Pier.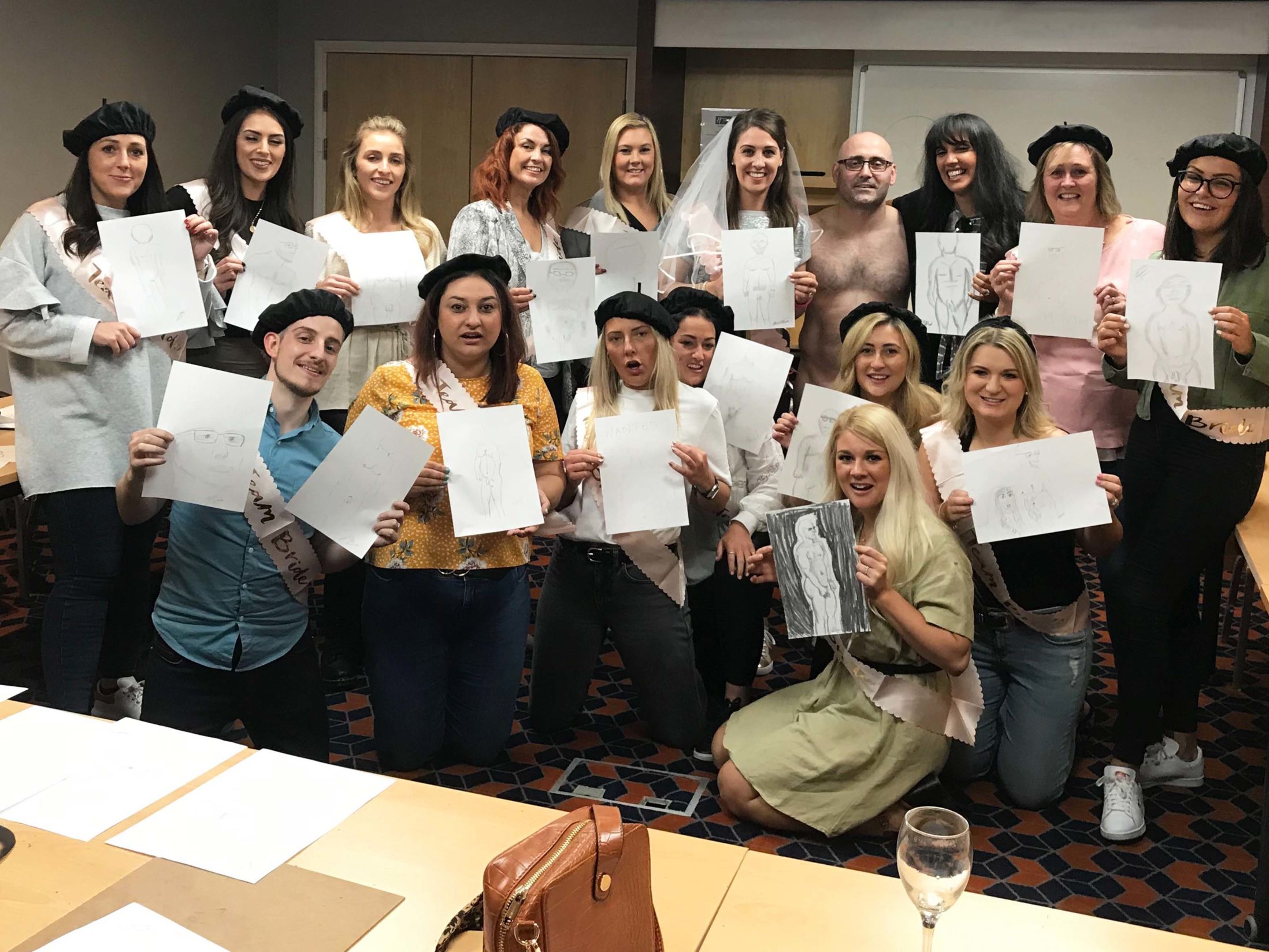 10. Life Drawing
Last but certainly not least on this list is one of those Brighton hen party activities that everyone should try at least once!
Just as the name suggests, a Life Drawing hen party in Brighton gives you and the girls the chance to hone your artistic skills by learning how to draw a hunky nude male model!
Taking place at a private city centre venue, this experience includes all of your art supplies like pencils and sketchbooks, which will be provided by your art tutor on the day.
With lots of fun and laughter guaranteed throughout, this is a Brighton hen party idea that nobody will forget any time soon, that's for sure!
---
More Information for You
Planning on hosting a hen party dance class in Brighton? Lucky for you, we have plenty of the best dance themes to choose from!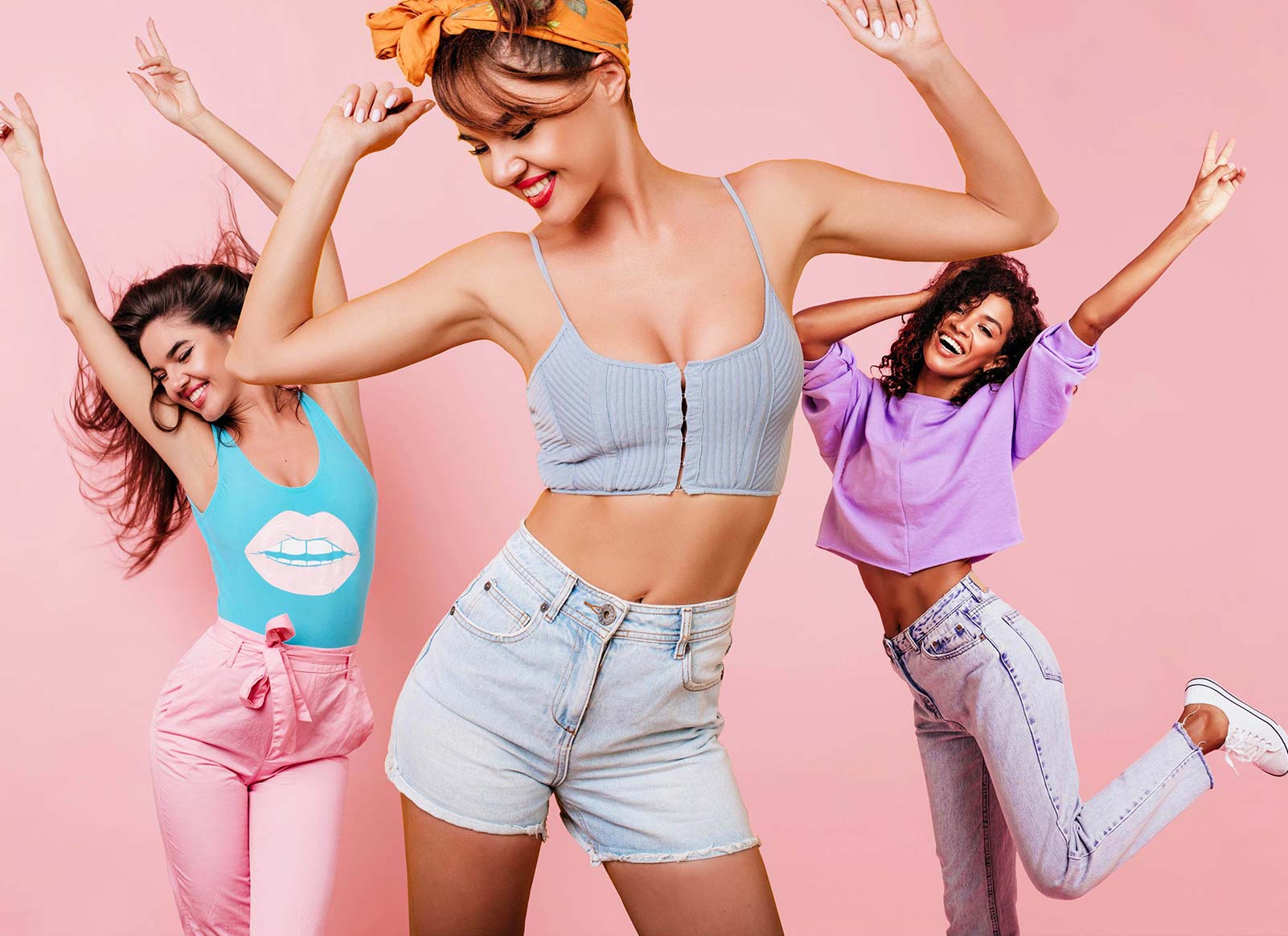 Experts in Dance Classes across the UK & Europe
One Price – Venue, staff & props all included
Tried & Tested – 2000+ reviews on Trustpilot
Hassle-Free – Simple online booking process