11 Fantastic Bristol Hen Party Ideas & Activities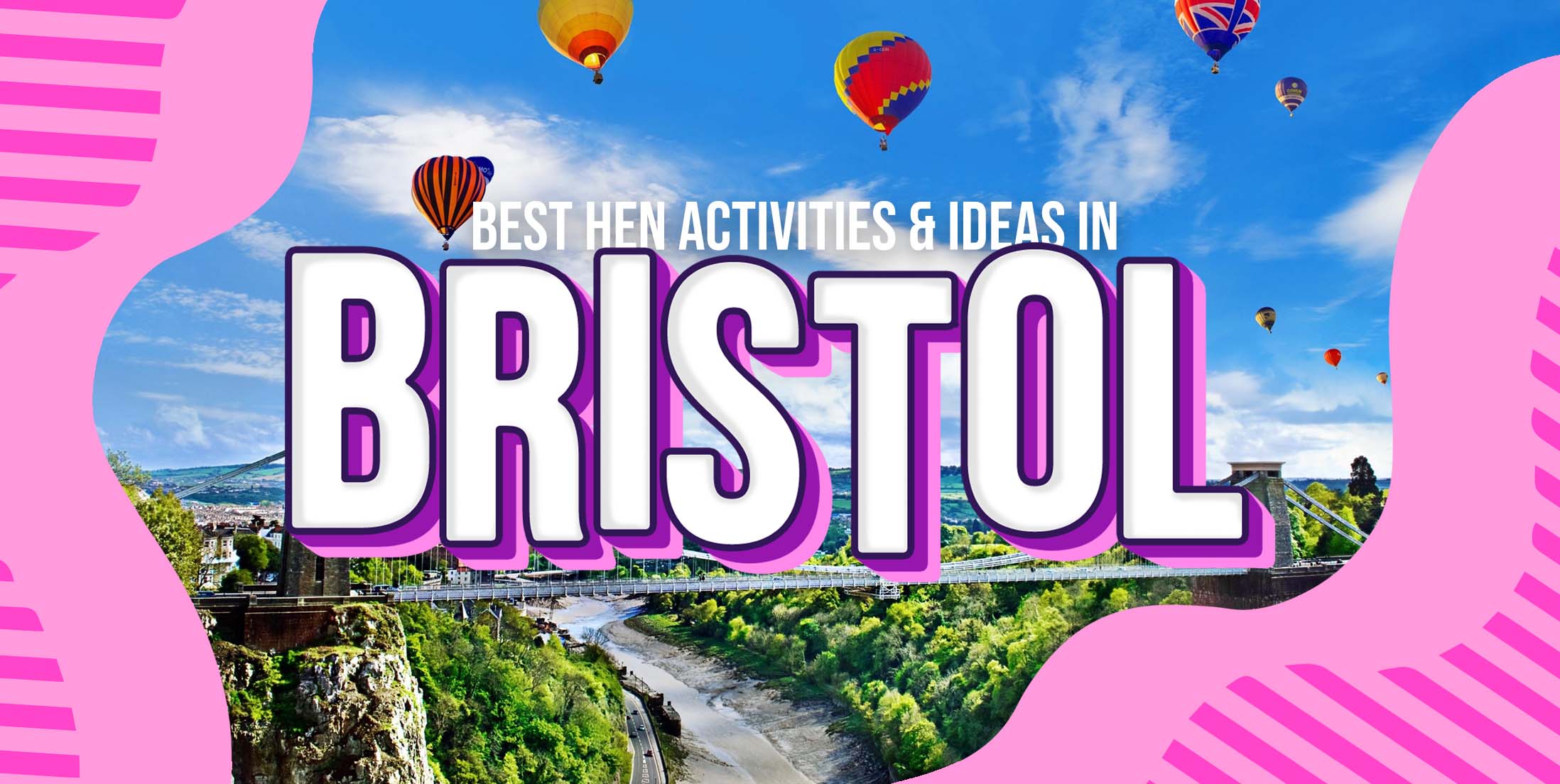 Making your way to this fantastic city for your final weekend of freedom? Then make sure that everyone has an unforgettable time with these amazing hen party activities and ideas in Bristol!
Known for its wild nightlife and the birthplace of the legendary TV series "Skins", Bristol has long been a favourite for hens looking to celebrate the last weekend of freedom somewhere unique and exciting. With that being said, make sure to cram as much into your weekend as you can with these brilliant Bristol hen party ideas & activities.
---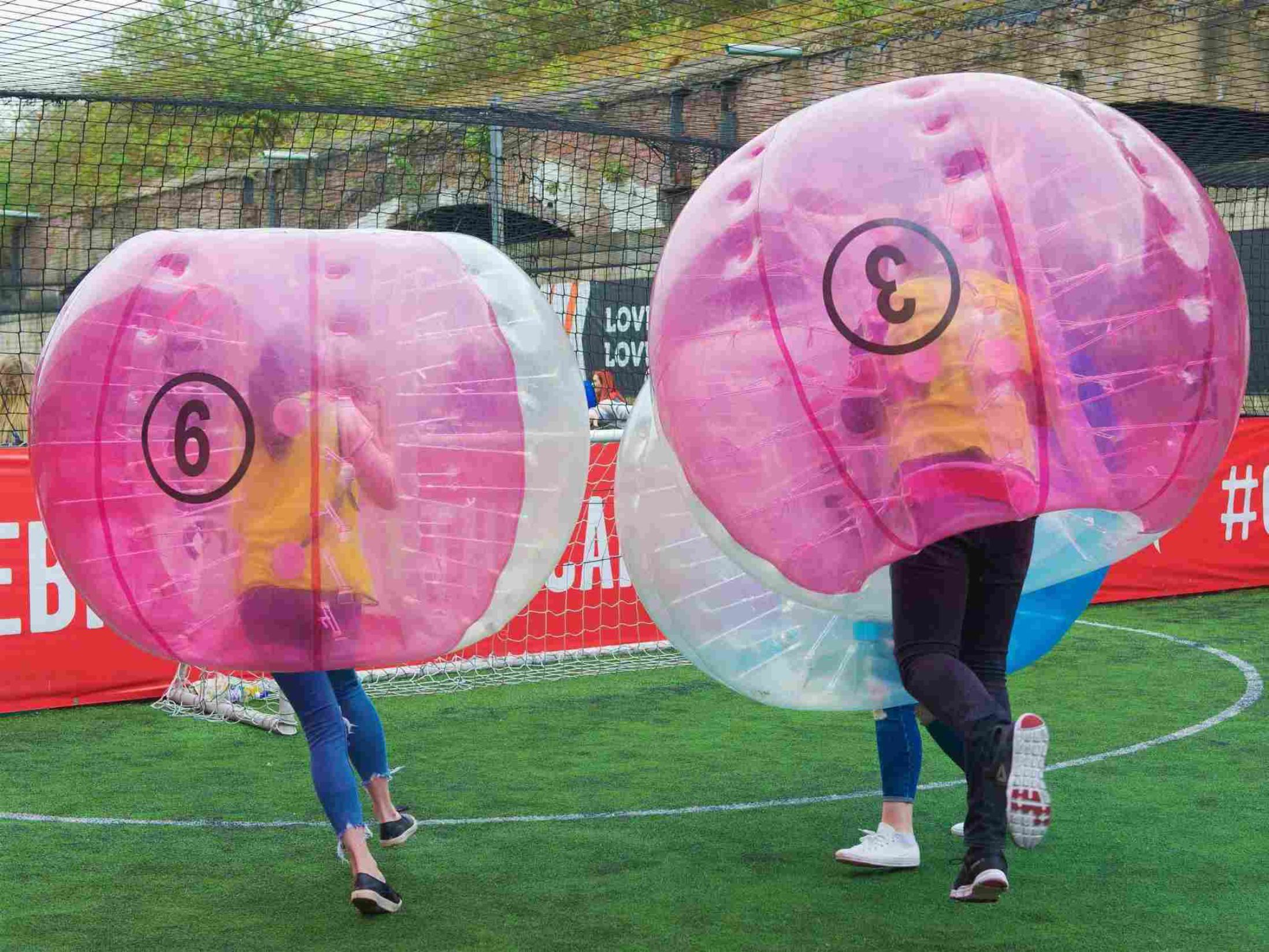 1. Bubble Mayhen
Looking for some bristol hen party ideas that involve lots of laughter and hilarity? Then a Bristol bubble mayhen experience will be perfect for you and the girls!
This unique and wacky event, hosted at a mixed-use sports facility like Goals or PowerLeague, is nothing like your usual game of 5-a-side. Instead, you'll be wrapped up in some huge inflatable zorb bubbles before you hit the pitch, taking part in a variety of side-splitting minigames.
With an activity coordinator to host the session, they'll make sure that everyone knows the rules of the game and that everyone is having a great time.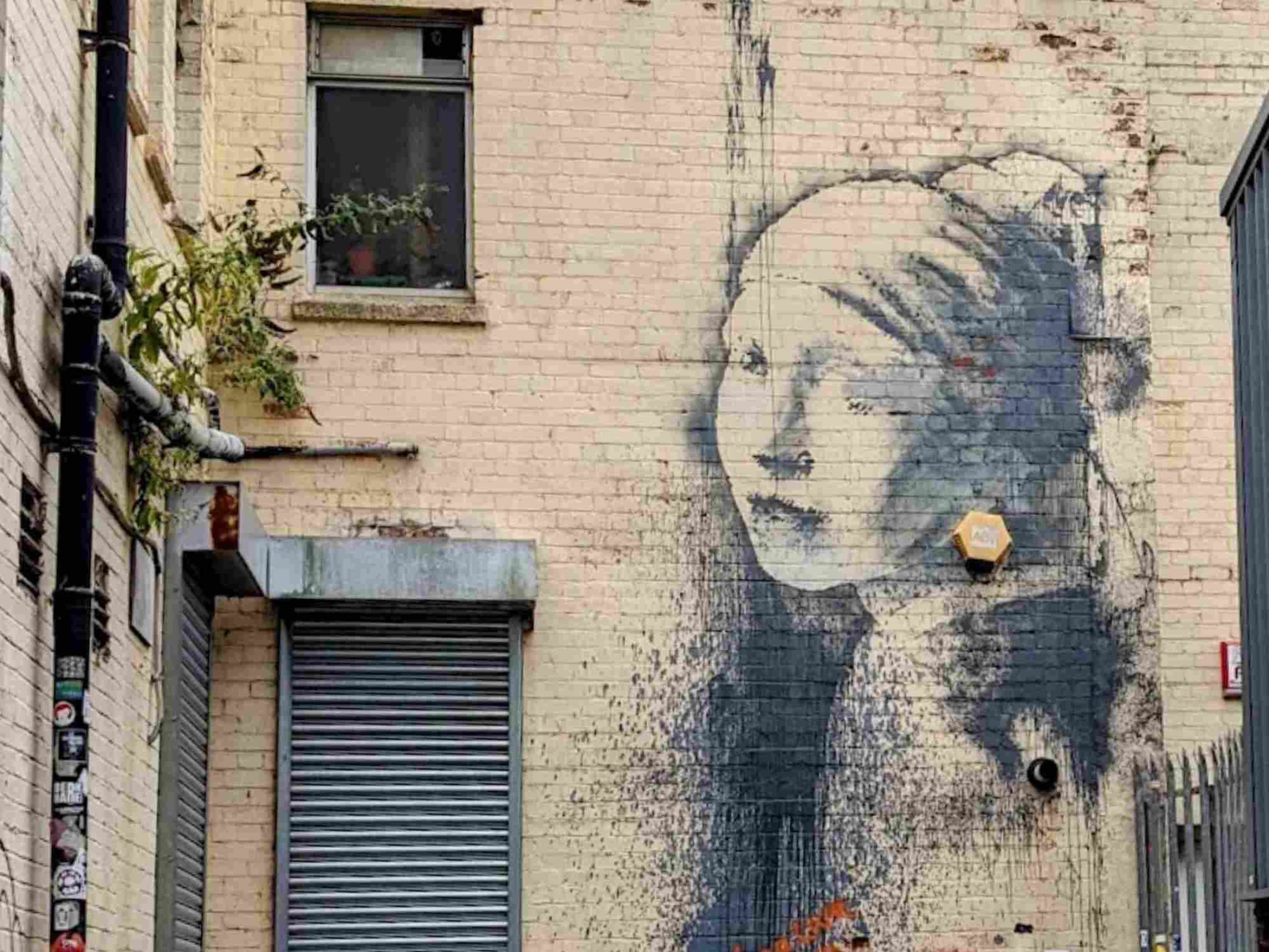 2. Banksy's Artwork
Probably the most famous street artist in Britain, Banksy actually grew up in Bristol and spray-painted many of his early works here - so many that there's even a Banksy Walking Tour you can follow to see them all!
Even if you don't fancy touring all of them, we highly recommend keeping your eyes peeled when making your way around the city centre to see if you can spot any. Some are more hidden than others… but what else would you expect from an anonymous graffiti artist?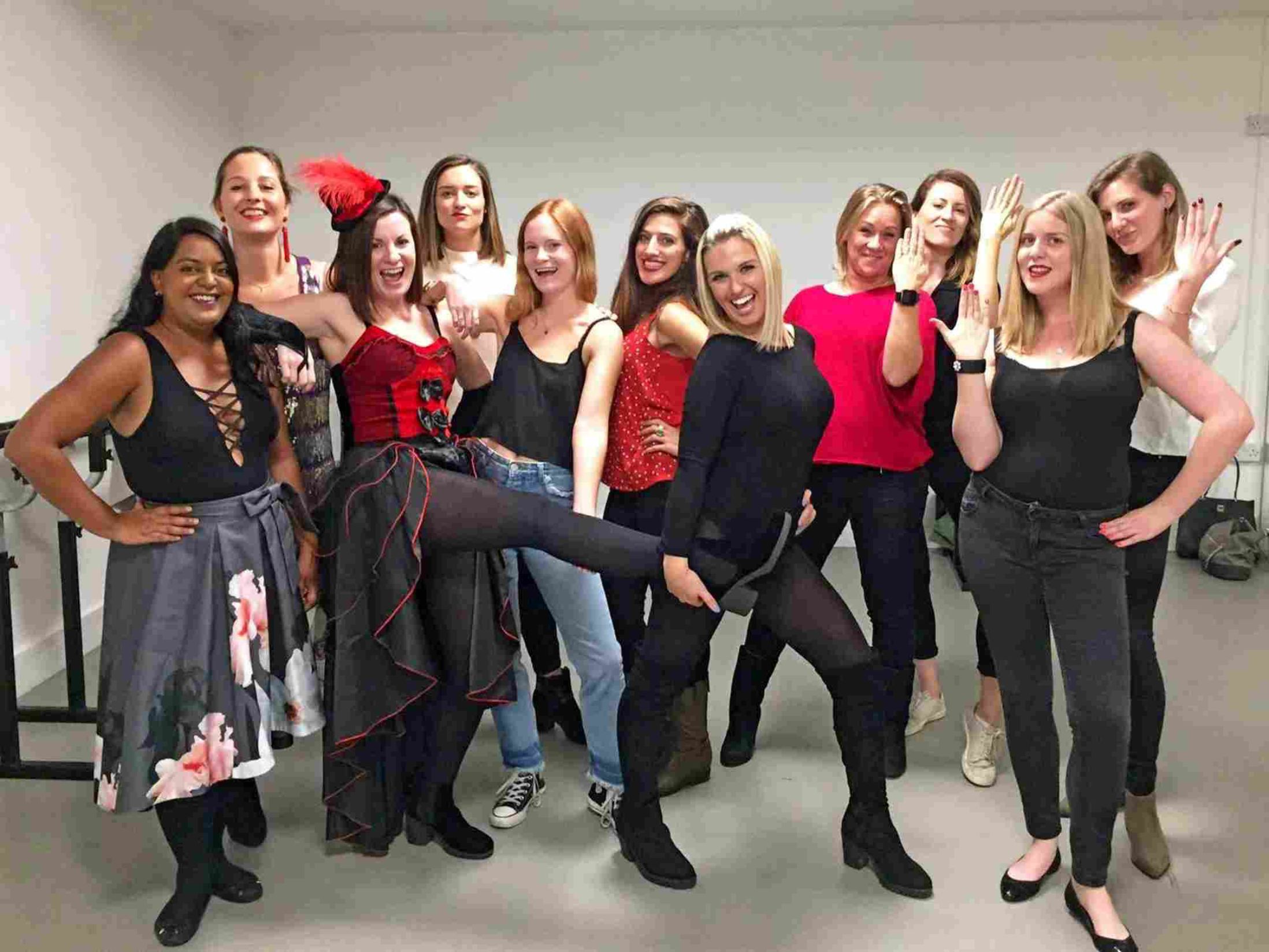 3. Hen Party Dance Class
If high-energy fun is what you're after, then a hen party dance class in Bristol will be sure to tick all the boxes! What's best is that this is one of those Bristol hen party ideas that the whole group can get involved with, as you don't need any prior experience or skills to participate!
Taught by a dance instructor at a private city centre venue, you'll get to learn the moves and steps of a fully choreographed routine to one of your favourite tunes, learning the moves and steps one at a time at a pace that suits you all. By the end of the class, you'll have a chance to show off your moves with a final performance of the entire routine!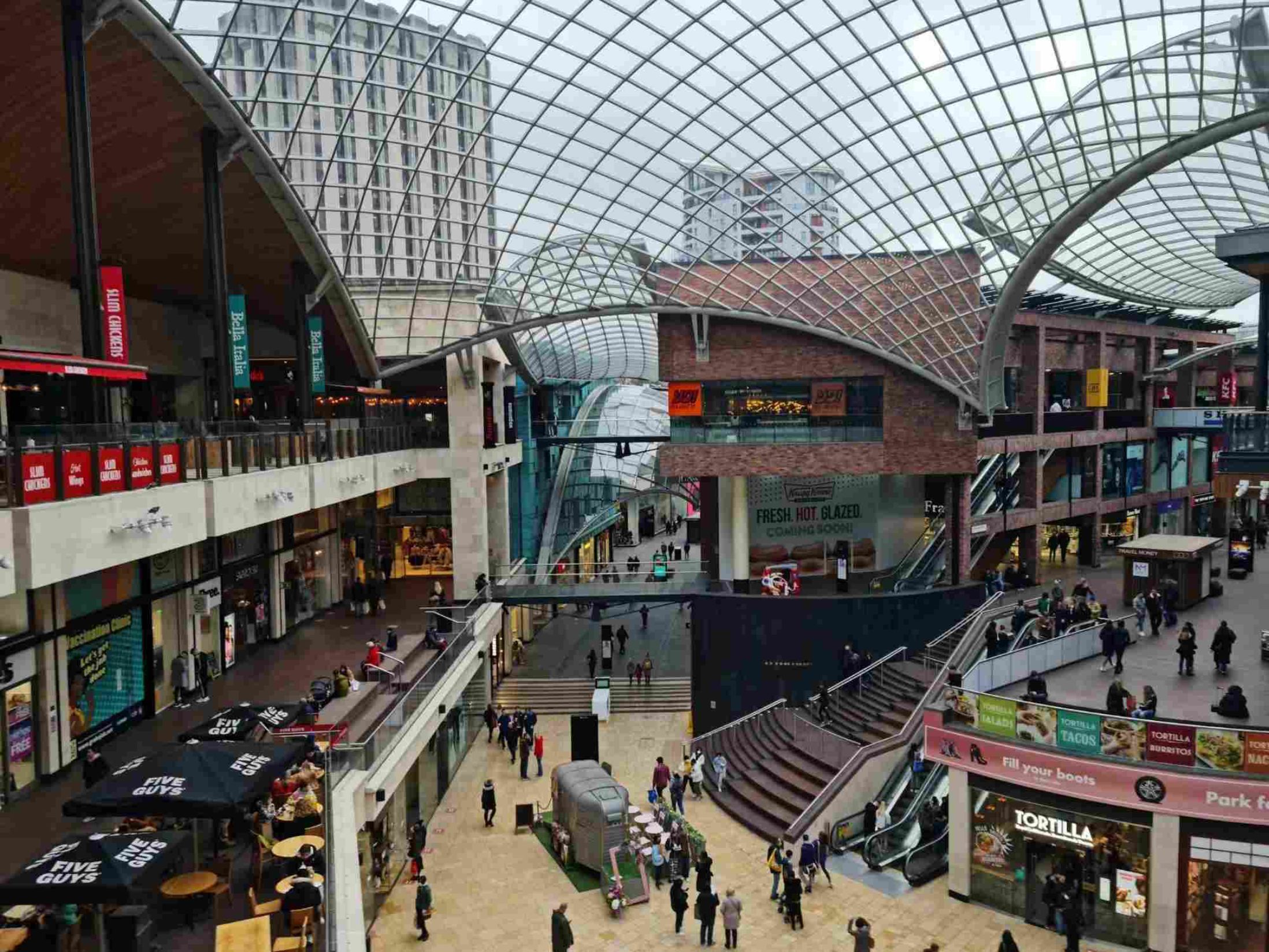 4. Bristol Shopping Quarter
Situated in the bustling Broadmead area of the city centre, Bristol's Shopping Quarter is a large and extensive development of great high-street and high-end stores that makes for the perfect place to go for a browse.
You can easily find the complex as it's right in the heart of the city, right next to Castle Park and the Old district of the city.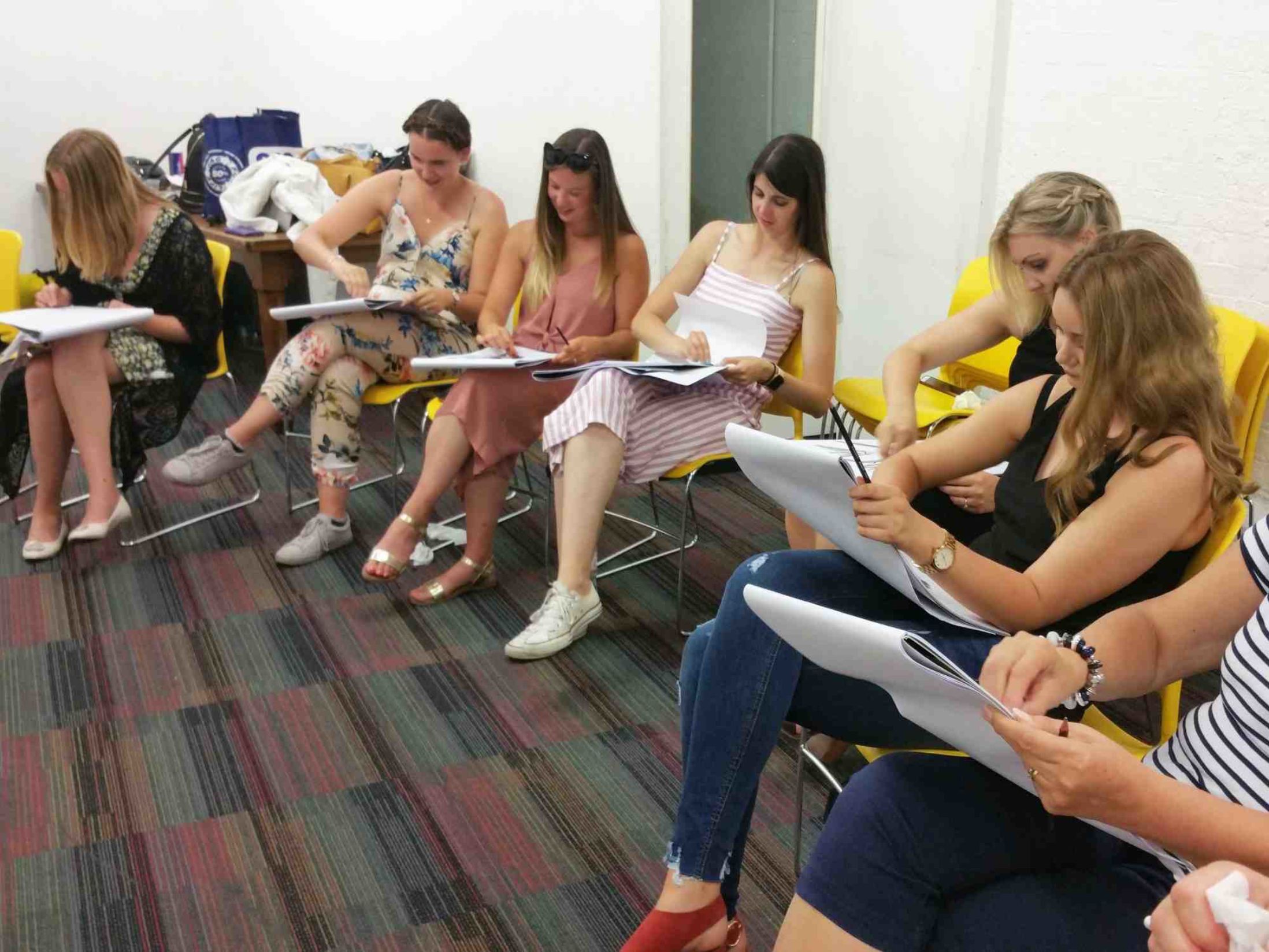 5. Life Drawing
If some creative fun is what you're after, then a life drawing hen party in Bristol is the perfect way to go!
Taking place at a private city centre venue, this class is exactly what it says on the tin - you and the girls will get to learn how to draw and sketch a fully male nude model with help from a life drawing tutor!
With all of your art supplies provided for you on the day, you'll receive helpful tips and tricks to get the most out of your drawings whilst having lots of fun and laughter throughout the experience.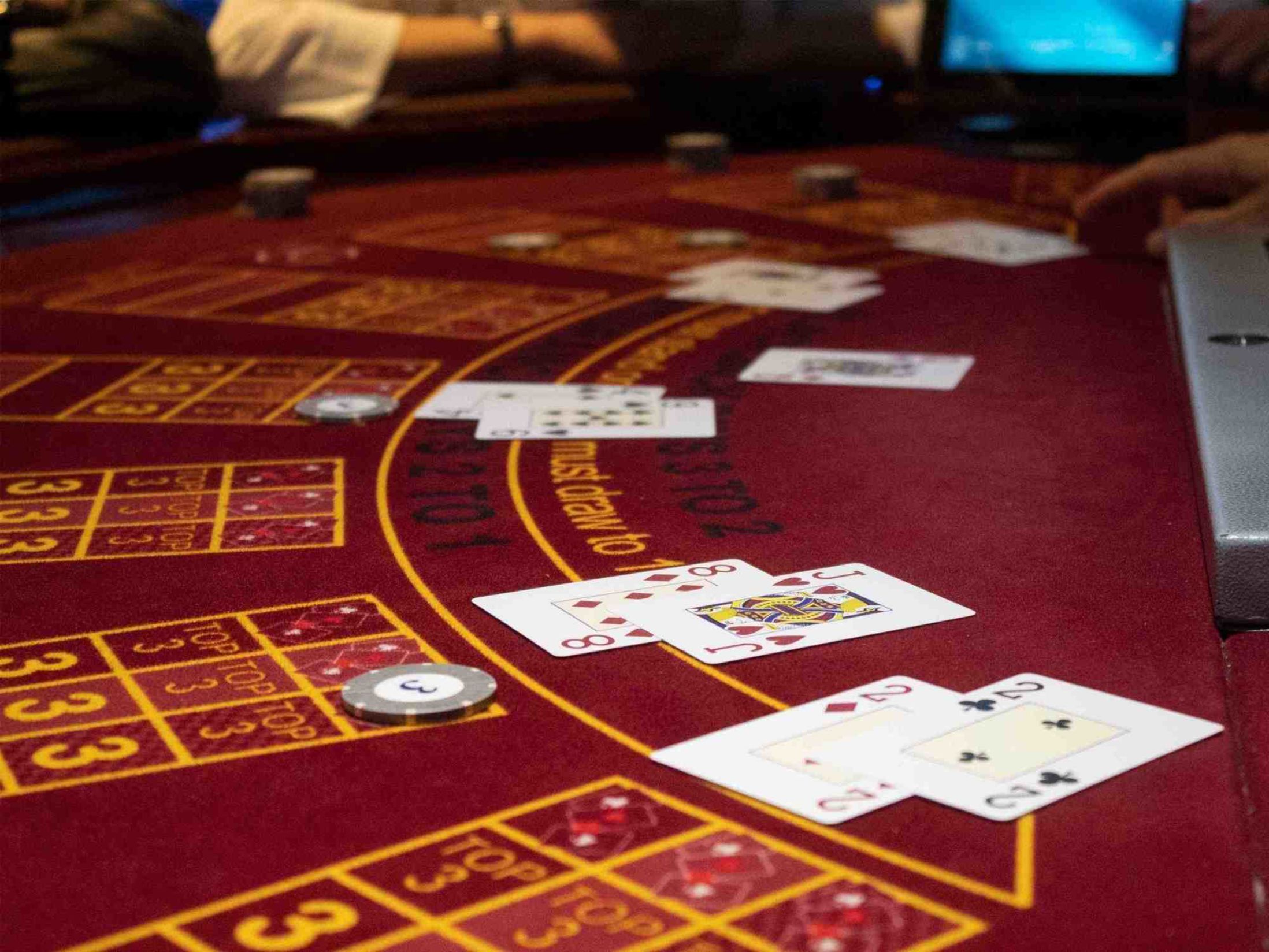 6. Rainbow Casino
Thinking about starting your night out somewhere a bit different? Then heading to Bristol's Rainbow Casino would be a fantastic idea!
Of course, casinos are known for gambling and slots, but many of them (including this one) often feature a great bar and restaurant on-site where you can grab a bite to eat and a few drinks.
In fact, this place also does party packages for those that are looking to have a proper celebration, so this place is always worth considering if you're looking to trade up the bog-standard pre-drinks for something more exciting.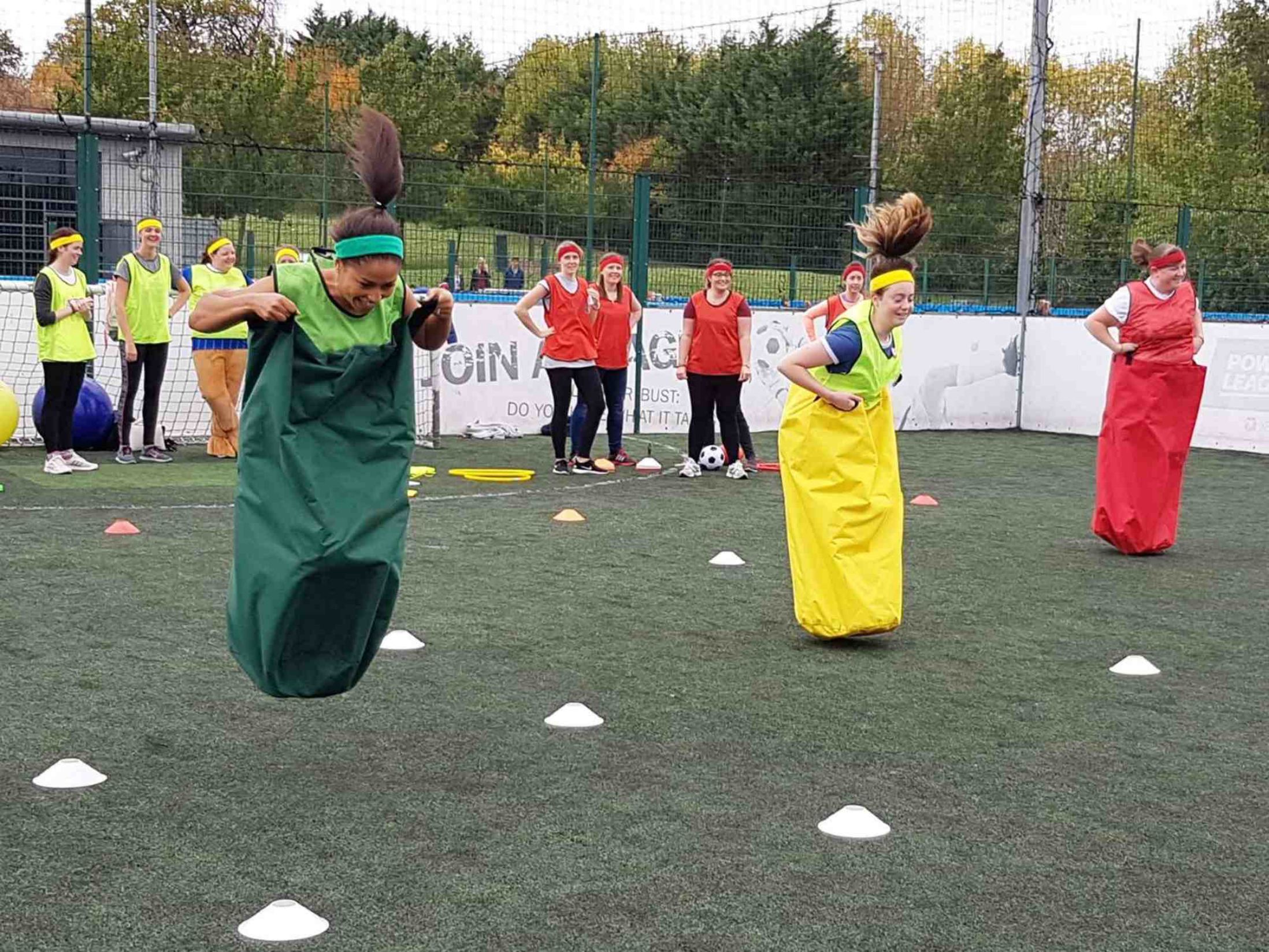 7. Old School Sports Day
Take yourselves back to the old days for lots of fun and laughter with an old school sports day hen party in Bristol. Just like the sports days you'll remember from childhood, this wacky event is one of those
Bristol hen party activities that everyone can get stuck into and have a laugh with. With an activity co-ordinator to host the event, they'll split you up into teams before you go head-to-head in a host of fantastic games like Tug of War, hula hooping, bean bag racing and a whole lot more.
With points awarded to each winning team, those with the highest score by the end of the activity will be crowned the overall winners!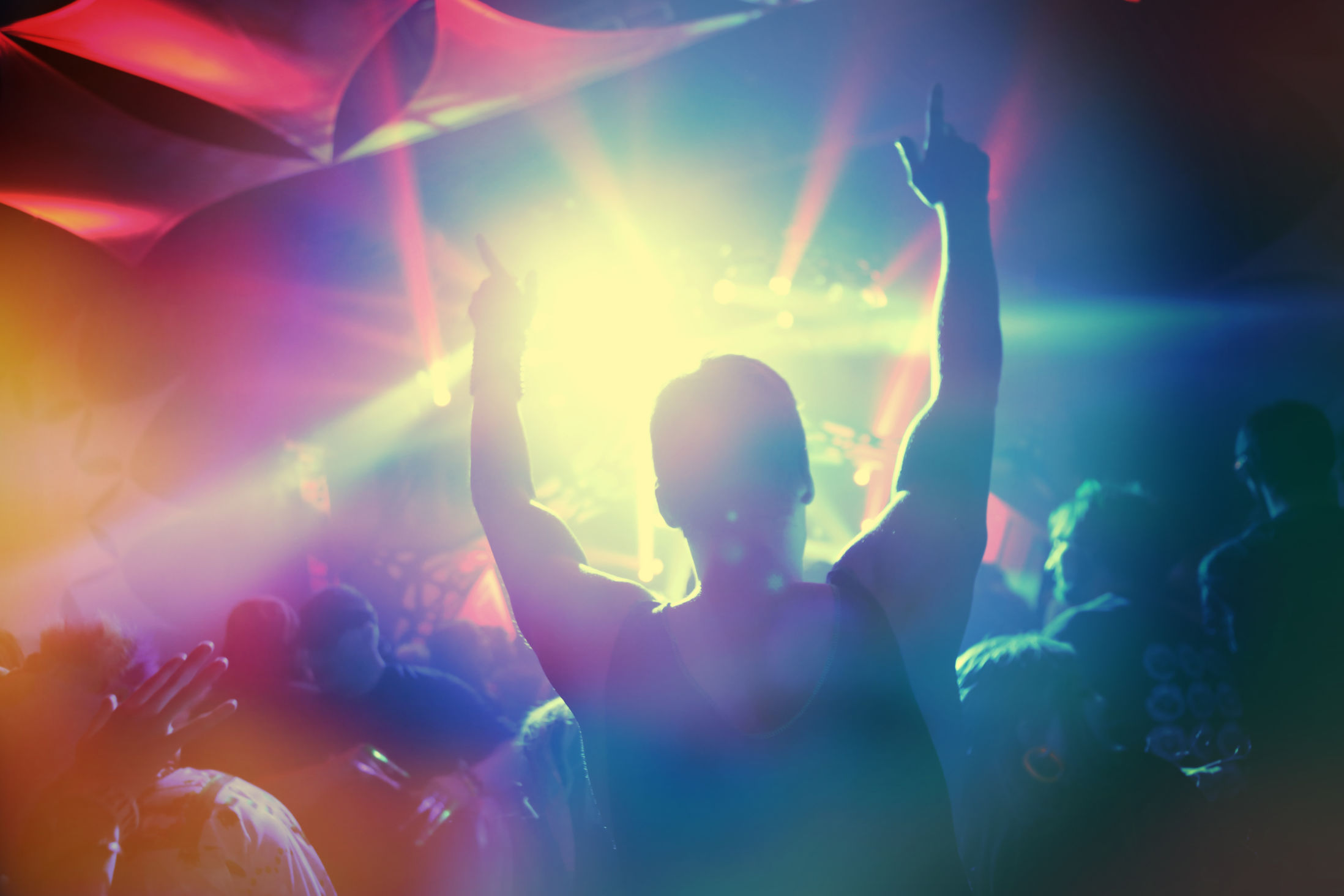 8. O2 Academy
A popular venue in the city for events and live music, the O2 Academy Bristol is much like the other big O2 venues in cities across the country, meaning that there's always something going on.
Not only will you find big-name artists playing here, but they also host regular club nights that would make for a great place to stop off on a night out. We recommend checking out their full listings here to see what's going on!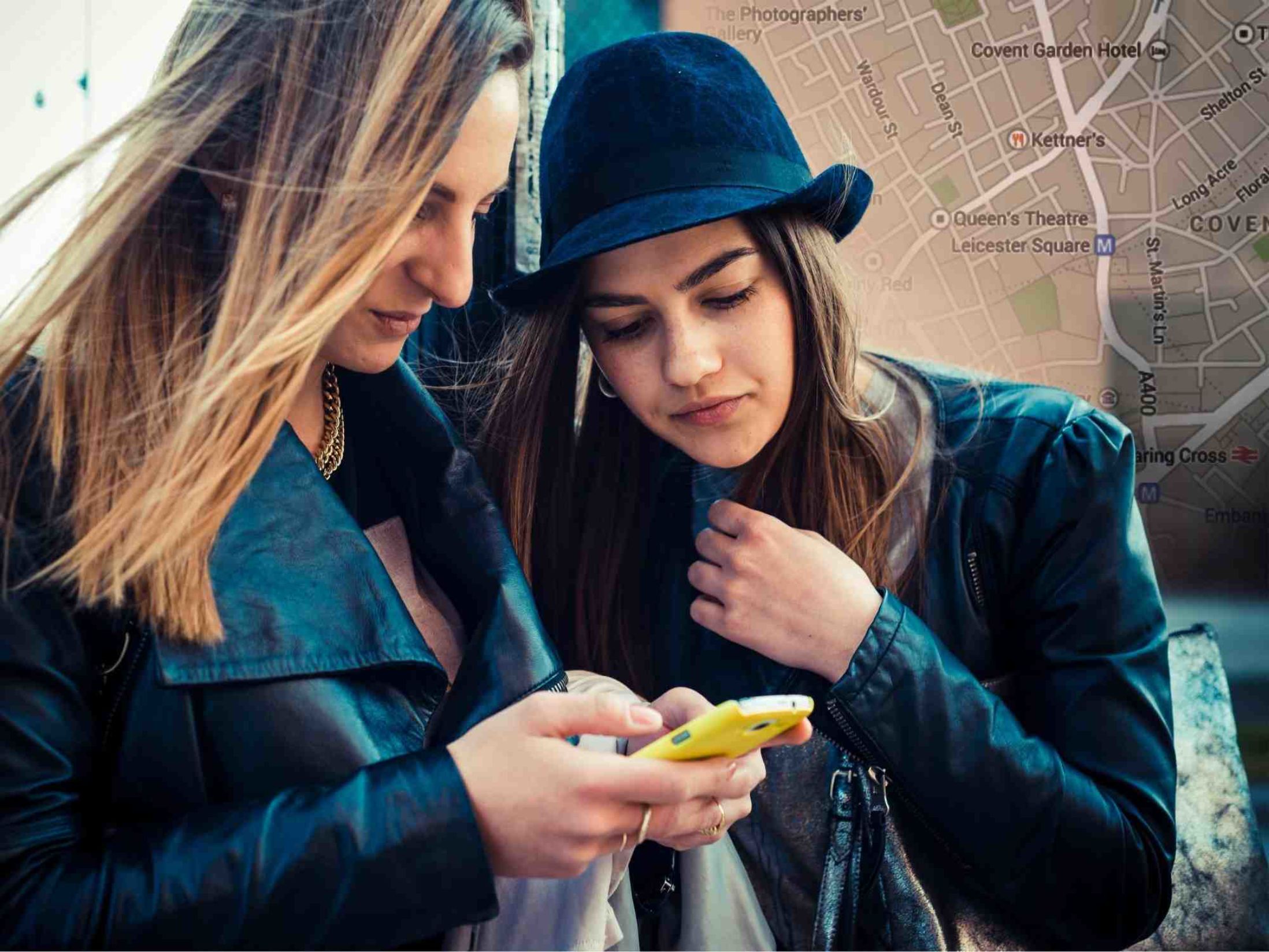 9. Smartphone City Treasure Hunt
Being that this bustling city has so much to explore, a smartphone city treasure hunt in Bristol is probably the most fun way to see the city whilst taking on a host of tricky trivia questions and interactive challenges!
With a bespoke game app to download on your phone, you'll first split into teams before activating the game before choosing your team names and heading to the GPS hotspots highlighted on the app's interactive map.
Faced with questions and challenges at each hotspot, you'll earn points for every successful attempt on each. By the end of the activity, the team with the highest score will be the champions of the day.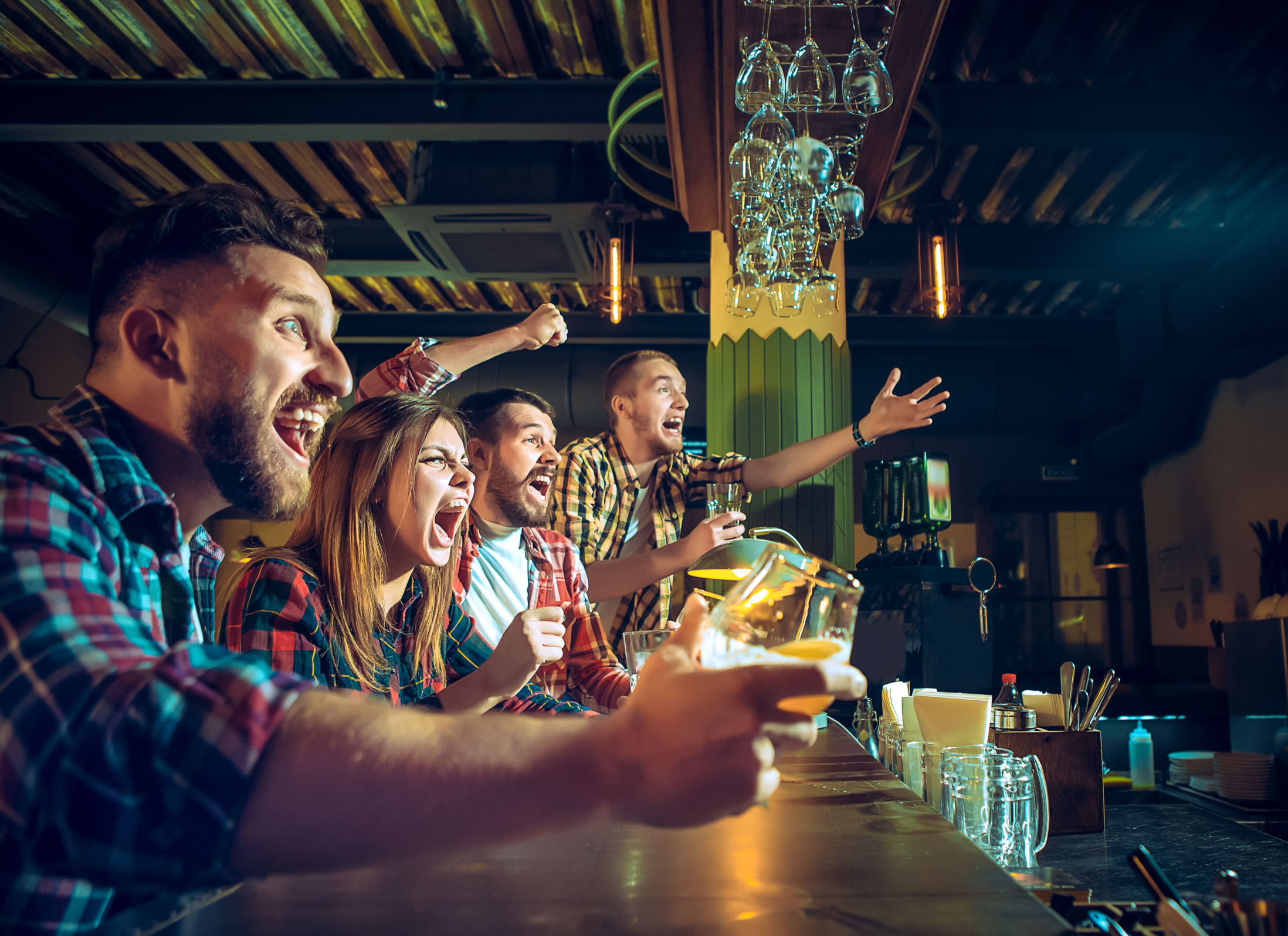 10. Allstars Sports Bar
Although this might not be one of those Bristol hen party ideas that comes to mind above everything else, popping into Allstars Sports Bar on your big night out is a great idea!
Known for being one of the best bars of its kind anywhere in the city, here you'll find live sports playing on their TV screens as well as plenty of snooker and pool tables to enjoy.
With excellent prices on food and drink and staying open past midnight throughout the week, this place is well worth visiting if you're stuck for ideas.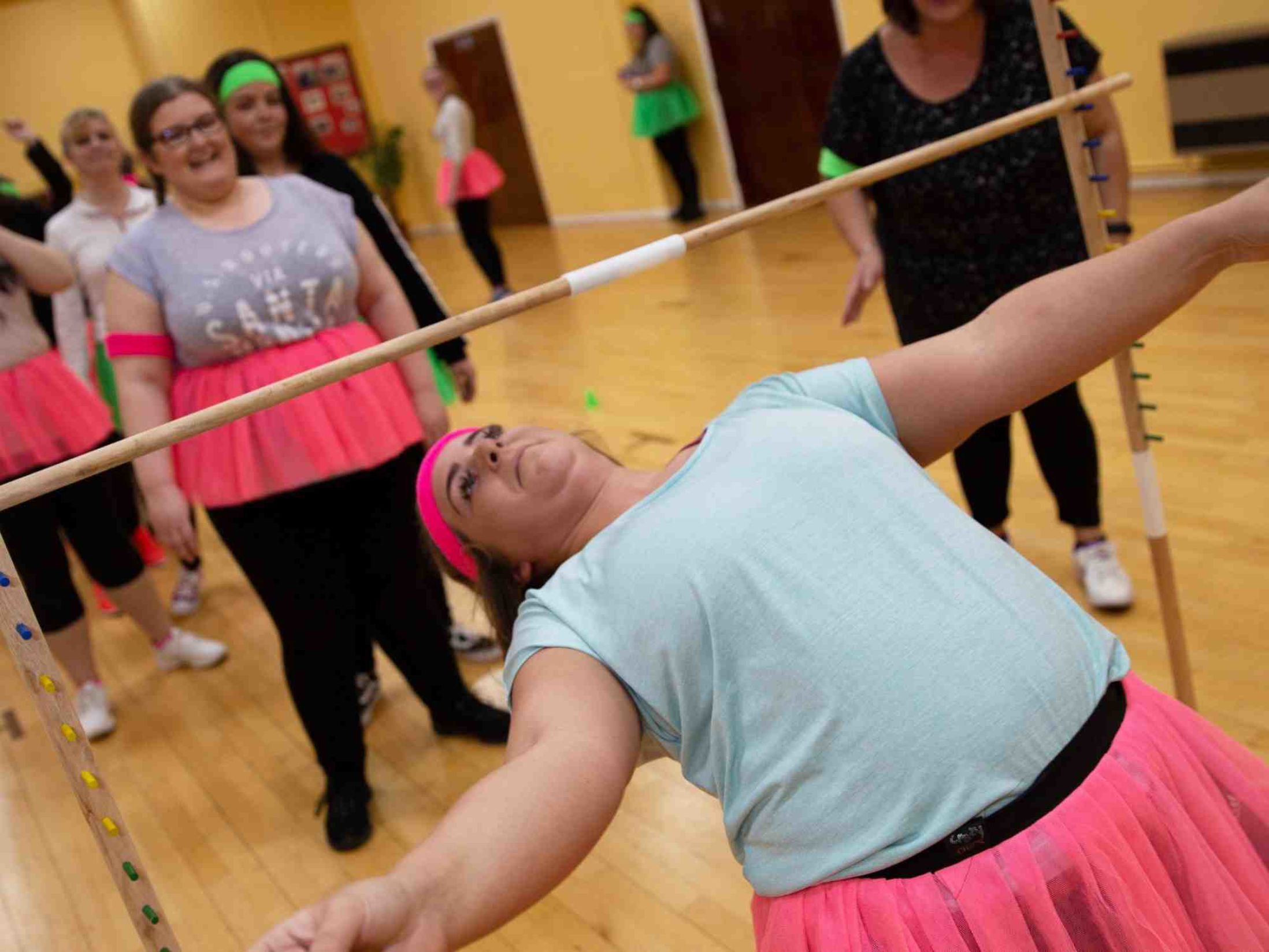 11. Olympic Shames
If all-out fun and laughter is what you're looking for, then a wacky Olympic Shames hen party in Bristol will definitely tick all the boxes!
Taking place at a sports venue and hosted by an activity coordinator, this event sees you split up into teams to compete in a host of wacky games like Moves Like Jagger, Twerk Off and many more in a bid to win as many points as you can.
With lots of side-splitting laughter guaranteed throughout, this is one of those Bristol hen party activities that everyone can have a great time with.
---
Did you Know?
We are experts in hosting Bristol hen party dance classes! With tonnes of dance themes for hen parties to offer you, contact us today and see what we can do for you.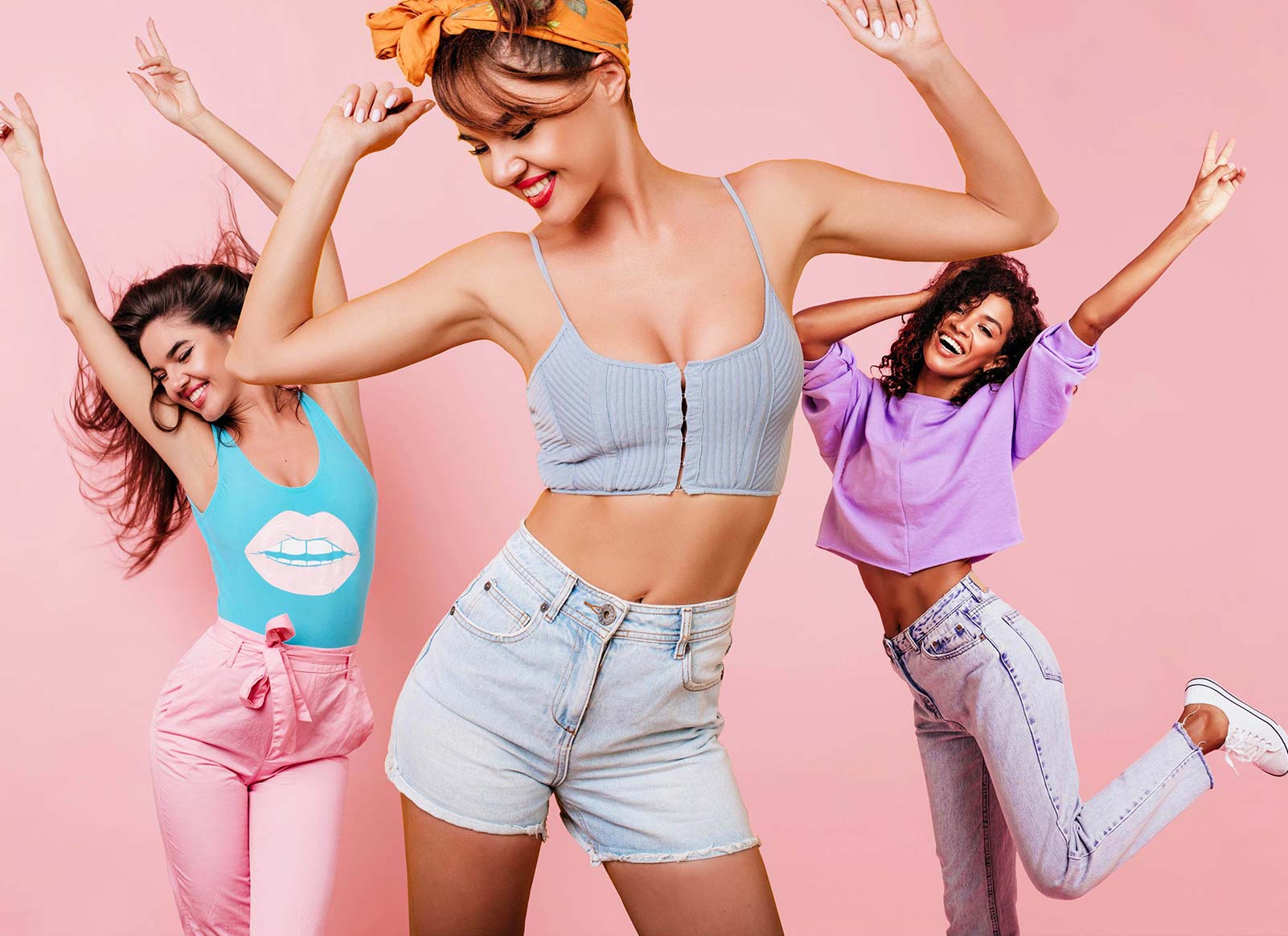 Experts in Dance Classes across the UK & Europe
One Price – Venue, staff & props all included
Tried & Tested – 2000+ reviews on Trustpilot
Hassle-Free – Simple online booking process