Read Our Story
Hi There! Let us introduce ourselves…
Dance Hen Parties was created back in 2007 when we noticed that there was a lack of high quality dance class options for the hen party market. Back then most groups only had the option of pole dancing or burlesque lessons and nothing else. We quickly introduced 10 new dance classes to the UK market and ensured that all our suppliers and instructors were trained to the same consistent level across the UK.
As time has moved on with have now built up a portfolio of over 40+ dance class themes available in the UK, Ireland and across Europe.
We have access to hundreds of venue's to suit every groups needs and we now offer a mobile dance class option which will come to your venue.
We now teach over 12,000 people routines on dance hen parties every year.
Diversity and Inclusion
At Dance Hen Parties, we believe everyone should be valued and respected. That's why our priority is to foster an environment of acceptance where all voices are welcomed regardless of their gender, age, gender identity status or background. It's a workplace culture that celebrates diversity and promotes inclusion from every corner!
Mental and Physical Wellbeing
Nearly a quarter of people in England face mental health issues and it's integral to lend them our support. As an organization, we strive to stay ahead of the game by giving employees access to helpful tools like Syndi Health. This not only helps those with short-term difficulties but also proactively encourages long lasting wellbeing.
LGBTQ+
Dance Hen Parties is a proud advocate of the LGBTQ+ community, actively bringing people together to celebrate our incredible colleagues and further important causes. We specialize in creating friendly environments for work get-togethers, celebrations or simply some much needed quality time with friends – all within an open atmosphere that allows everyone to be their true selves!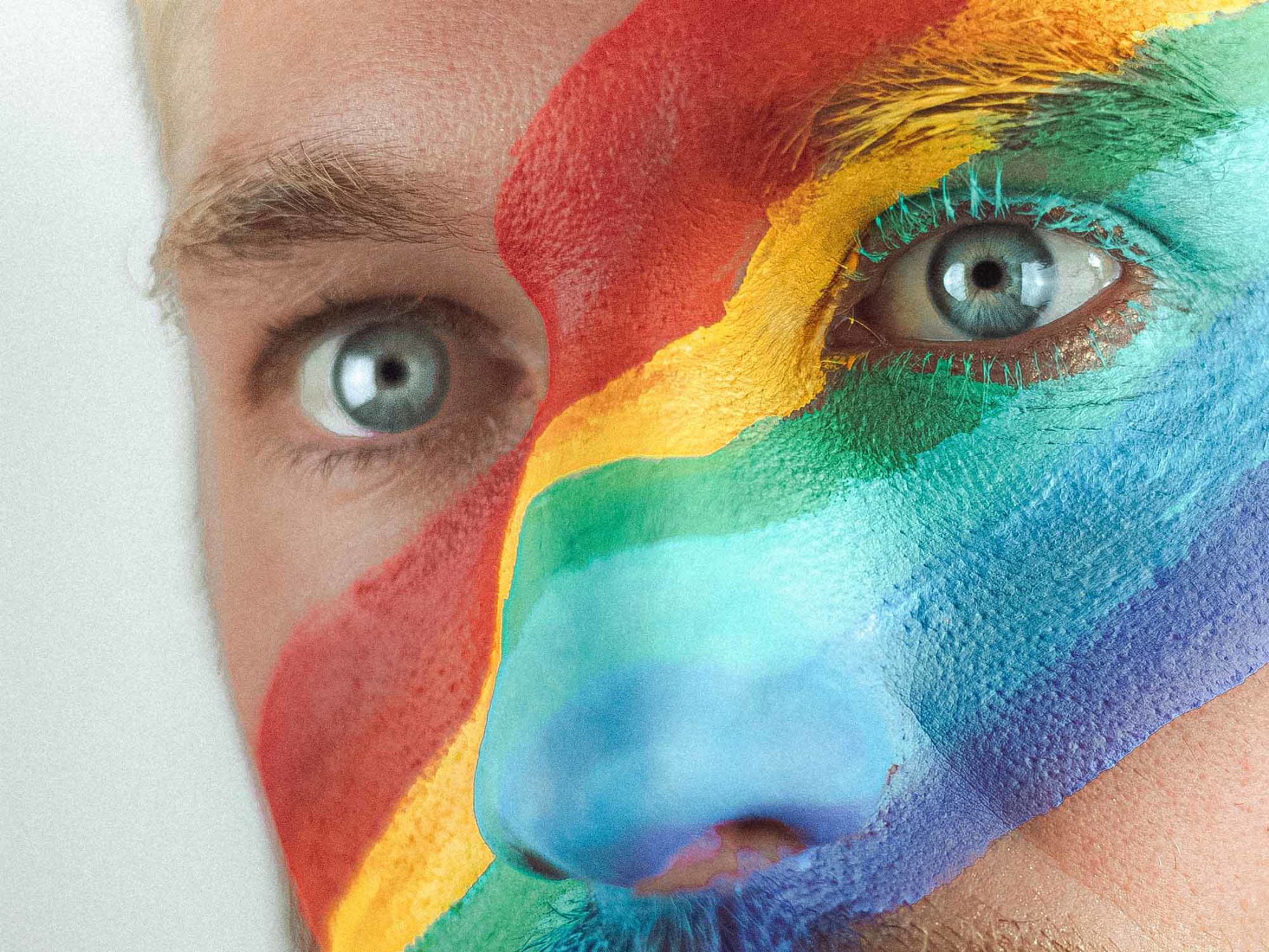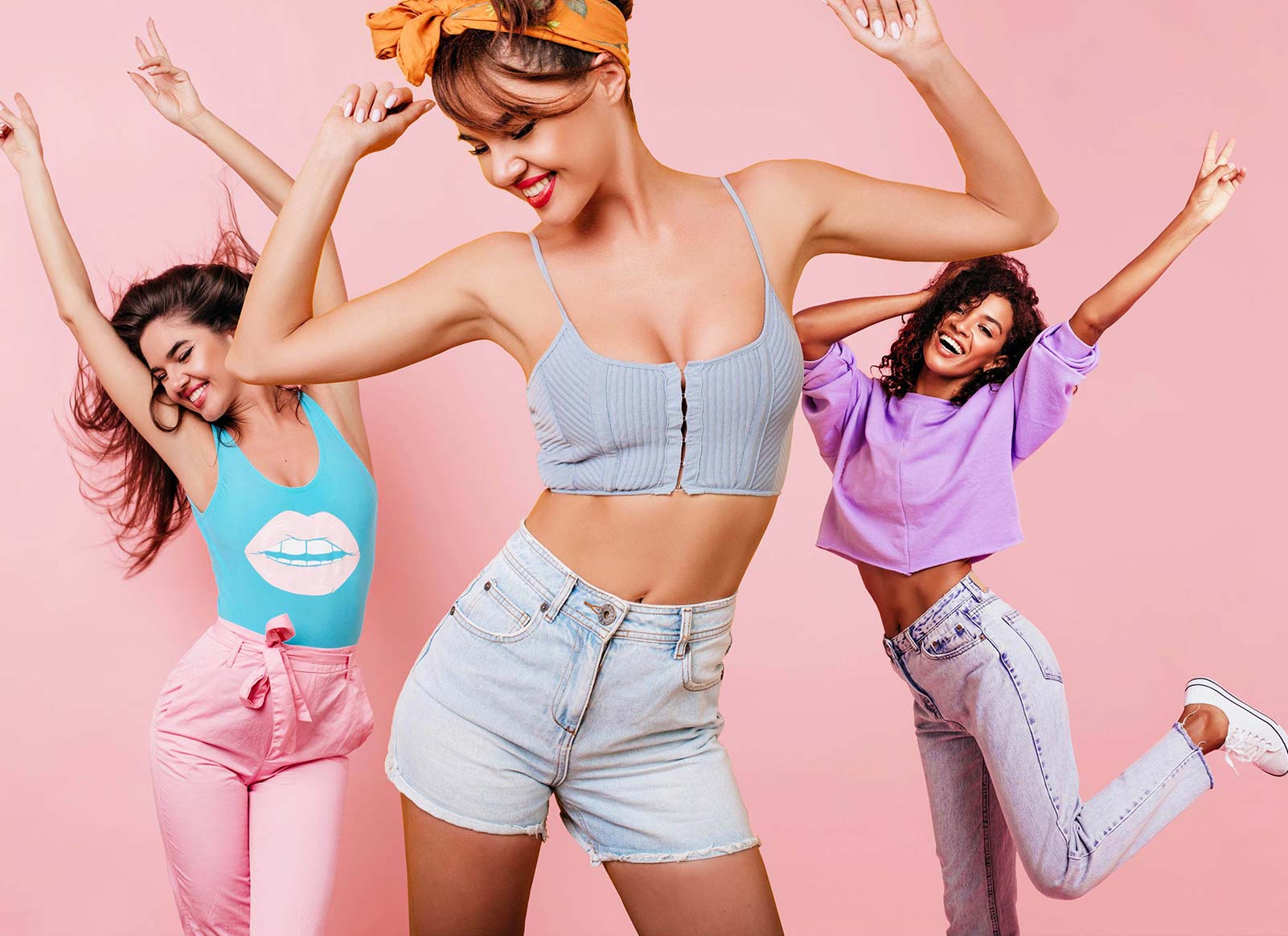 Experts in Dance Classes across the UK & Europe
One Price – Venue, staff & props all included
Tried & Tested – 2000+ reviews on Trustpilot
Hassle-Free – Simple online booking process