Pole Dancing Lessons in London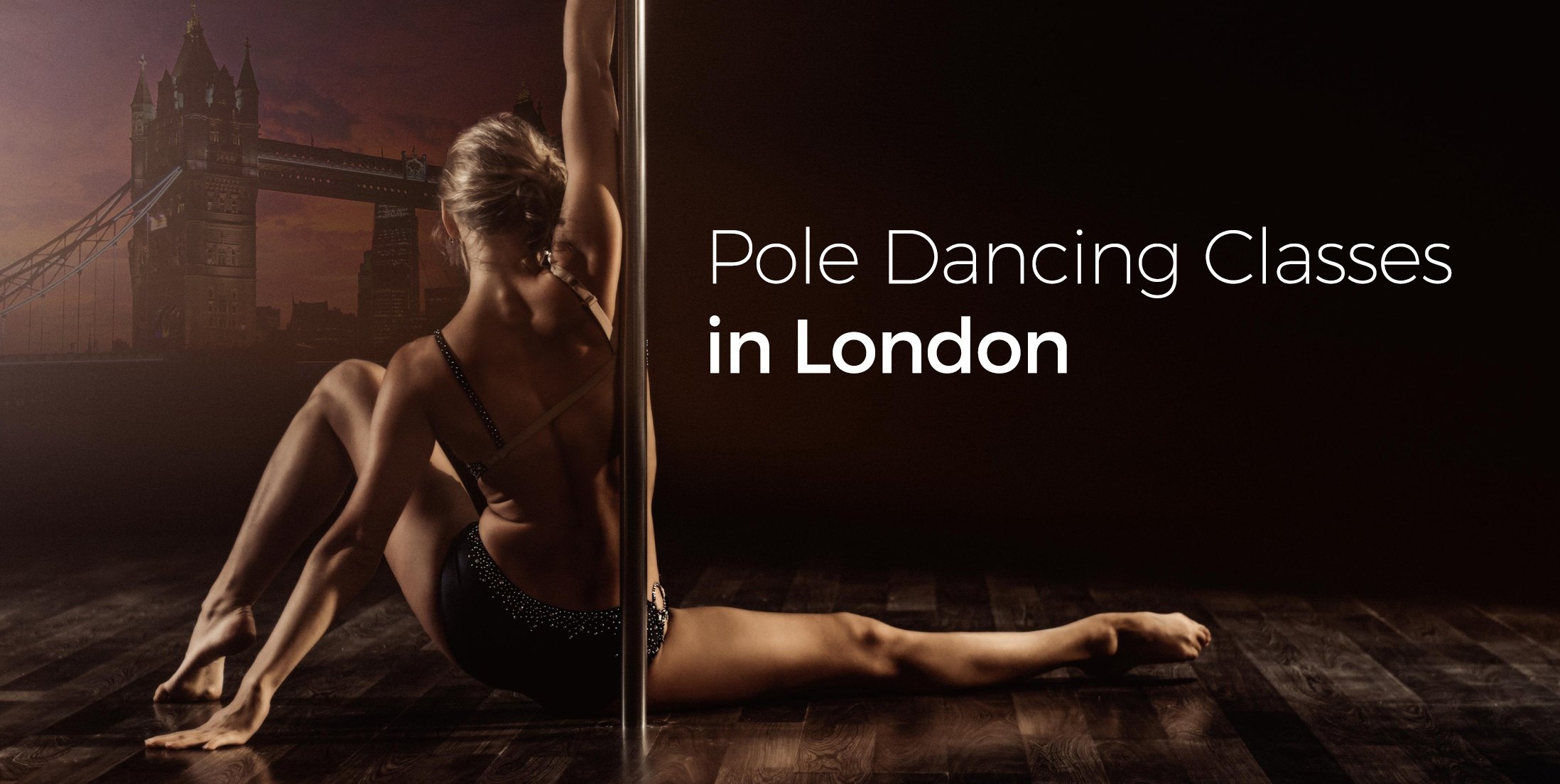 Looking for a place where you can learn how to work the pole whilst in the Big Smoke?
Well, you're in the right place! Here you will find a list of the top pole dancing classes in London and details about the classes, their instructors, the studios, location, and other useful information. Reading this blog will save you the faff of searching the web and researching yourself. That means you will have even more time to get excited about your pole class; you're welcome in advance!
---
Best Pole Dance Classes in London?
1. Pole People
Claiming to be London's leading pole fitness company, Pole People is the place to go if the exercise aspect of pole dancing is your main focus. Pole People started up in 2003, so they have years of experience behind them above many other pole dance classes in London.
Dip into their taster class if you want to discover what their classes are about, or nip into a drop-in class to develop your pole dancing skills even more. Alternatively, if you would rather stay within the comforts of your own home, Pole People also offer fun online classes.
33-34 Chiswell Street, London, EC1Y 4SF
2. London Dance Academy
With a huge range of different pole dancing classes available for you to join, London Dance Academy is the perfect place to work your way up the difficulty rankings. Their classes range from complete beginners to intermediate and elite.
They even have classes focused on specific elements of pole dancing, such as floorwork, pole combos, spinning poles and various other techniques. You can book their pole dancing classes in London either by the class or opt for a subscription to their membership which will save you money in the long run – it's the best option if you want to really get stuck into learning how to pole dance.
49-51 Central Street, London EC1V 8AB
3. Ultimate Pole
Based right in the heart of the capital, Ultimate Pole will not only help you improve your fitness by strengthening your core and upper body, but it will also boost your confidence within yourself and your body.
They pride themselves in providing a supporting atmosphere for all to come and learn how to pole dance within. The classes are taught by award-winning artists and teachers, so you really will be learning from the best at Ultimate Pole.
66 Rochester Place, London, NW1 9JX
4. The Factory London
If you're looking for a full-body workout which will be addictive, fun and boost your confidence at the same time, then you need to head to The Factory London. There you will find some of the city's biggest studios, which means you won't be in a long queue just to use their poles.
They have 5 levels of classes available, ranging from absolute beginners to advanced, so regardless of what past experience you have, if any, The Factory London will be a lovely place to work on your pole dancing skills.
407 Hornsey Rd, London N19 4DX
5. Hemera Pole Dance School
Hemera Pole Dancing School believe that exercise should not be boring, which is what makes them one of the best places for a pole dancing class in London!
Their pole dancing sessions come in a range of sessions for different sporting abilities, fitness and aims, meaning you make the most out of your time their depending on why you go.
If you don't fancy heading into their amazing studio in person, they even offer some online pole dancing classes!
10 Cricklewood Broadway, London, NW2 3HD
6. Akila Pole Studio
Priding itself on its welcoming community, Akila Pole Studio is a great place to head to for a pole dancing class in London if you want to experience a sport that benefits your body and mind.
Their instructors make the space feel safe, allowing you to unleash your creative pole abilities. You can book the classes by packages, opt for a membership, 1-2-1 session or hire a pole to practice on your own. Whatever you fancy, Akila Pole Studio will always be a fun and friendly place to dance.
49 Effra Road, SW2 1BZ
7. Floating Fitness
With a safe curriculum and an understanding bunch of pole teachers, Floating Fitness is an ideal venue for those who are just starting out with pole dancing.
The classes help you safely build up muscle at your own pace – you will be pushed close to your limits but never past them, as this can cause injuries and disappointment.
All you have to do is join a class, tell them your goal (e.g., to lose weight, to tone up, to meet new people etc), and they will assist you all the way.
8 Dixon Road, London, SE14 6NL
---
Need More Inspiration?
We have run over 1000's dance classes in London for hen do's with single ladies and can-can themed parties being the most popular. These are the Best Dance Studios in London available to book direct.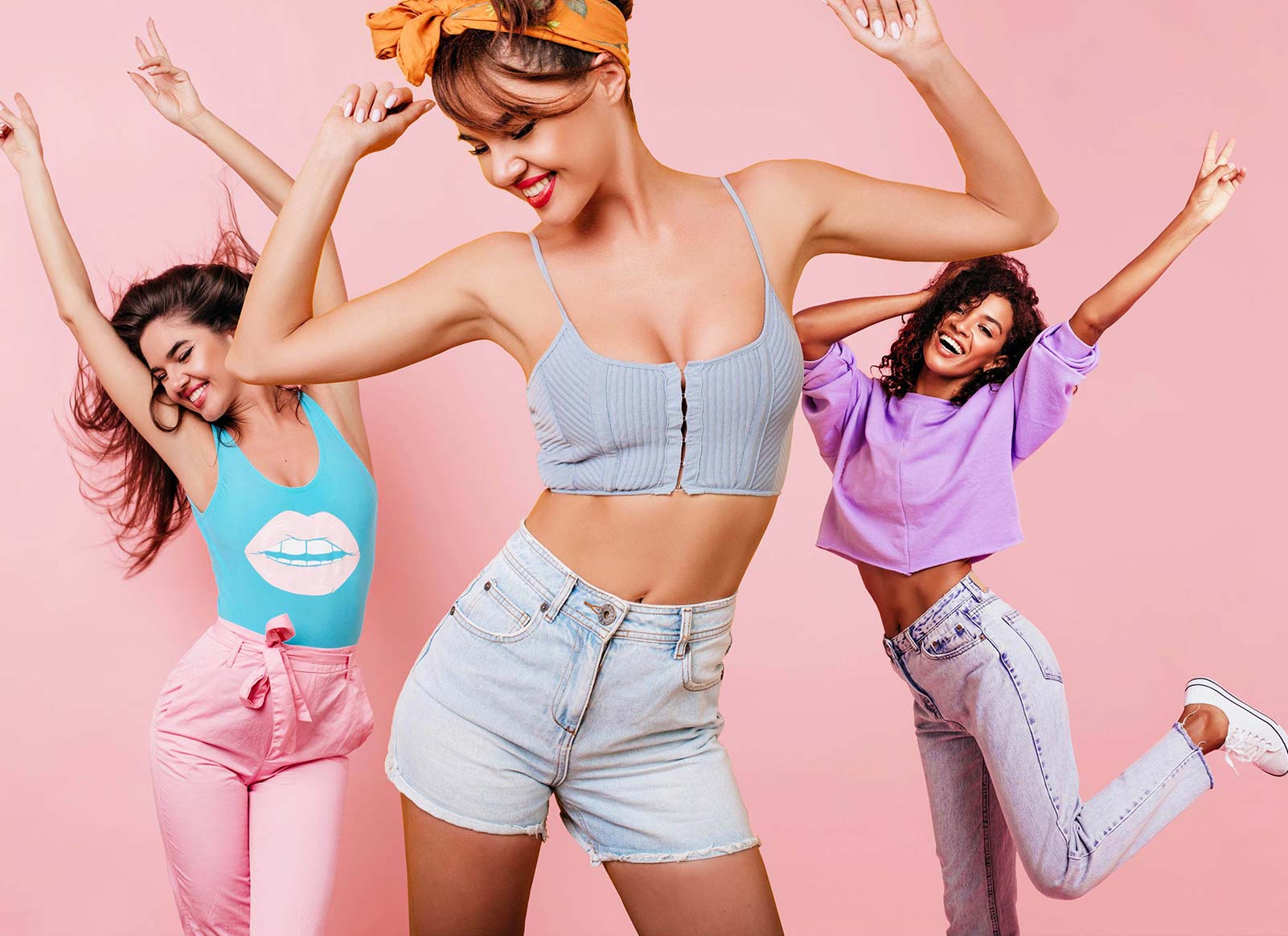 Experts in Dance Classes across the UK & Europe
One Price – Venue, staff & props all included
Tried & Tested – 2000+ reviews on Trustpilot
Hassle-Free – Simple online booking process