11 Top London Dance Studios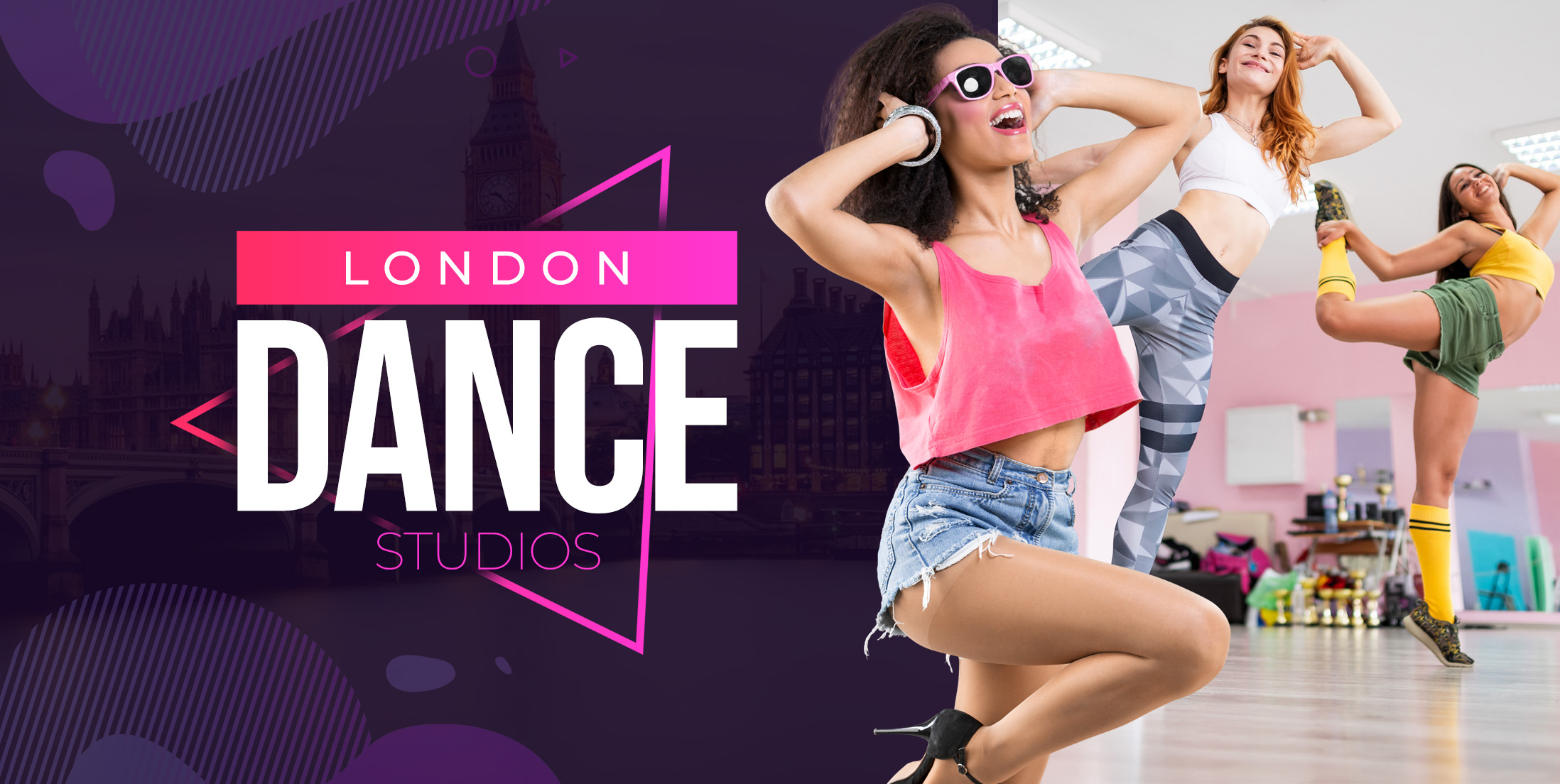 Are you itching to bust some moves and get your dancing feet on in the capital city? Take a browse below at all the best dance studios in London!
These dance studios in London will provide you with a safe and fun space to dance the day away and throw some shapes! The capital can be an overwhelming city due to its sheer abundance of venues, but the last thing you want to do is end up somewhere dingy. We've narrowed down a selection of the best London dance studios just to make your hunt that little bit easier!
---
11 of the Best Dance Studios in London
1. Danceworks London
Located just off Oxford Street, Danceworks London is a popular choice for many who fancy scrubbing up their dancing skills. Their central location is obviously a bonus for those who want to be in the middle of all the action!
Their studios range from large premium studios and medium studios, both with professional sound systems, to small-sized studios with portable stereos.
You can book the studios at an hourly rate or book them out for the whole day (8 hours) if you want to go all out. The quality of the studios and the large array of classes available is what makes Danceworks London one of the best studios on our list.
16 Balderton St, W1K 6TN
2. Pineapple Studios London
Plunged into popularity by the famous docusoap, Pineapple Dance Studios is one of the most known dance studios in London.
With ten amazing studios split over five floors that are available to private hire by the hour, it would be a rookie error not to consider this place to scrub up on your twerking skills or get stuck into a dance party with the girls.
All the studios have sprung floors, a piano, mirrors, sound systems and natural lighting, so expect a fun and professional experience when participating in a class here!
7 Langley St, WC2H 9JA | Website
3. Base Dance Studios London
Another central venue is Base Dance Studios. Located in Vauxhall, this top London dance studio is great for those who want to feel as if they are in a safe environment where they can release their best dancing abilities.
There are six different studios available to private hire – each varying in size and, of course, price. Each studio comes with Harlequin sprung floors so you can bounce about as freely as you like, perfect for a can can themed dance class…
4 Tinworth St, SE11 5EJ | Website
4. Studio 68 London
Studio 68 London doesn't have as many hire options as some of these other venues. However, the two studios they do have available come kitted out with great facilities! We're talking free Wi-Fi, sound systems, air-con­/heating, a full kitchen and changing rooms.
You can even hire camera equipment, table and chairs if you need them! Their LA studio can fit 25 – 100 dancers, but their NY studio can fit 10 – 25 dancers, making that our choice for the best dance studio in London for a smaller group.
68 Ewer St, SE1 0NR | Website
5. Dance Attic Studios London
With eight studios fit for a fun dance session, Dance Attic London is the perfect option if you're based in or near the Fulham area! Each studio comes with its own piano, mirrors, sound system and sprung wooden floor.
This means that regardless of which style of dance you want to get stuck into, you will be able to find great options here at Dance Attic London.
368 North End Rd, SW6 1LY | Website
6. The Factory London
Based within a refurbished factory building in North London, The Factory London has a total of three spacious studios available for you to private hire for a dance class!
They pride themselves on offering a comfortable and professional environment for people to come and dance in, along with extras such as air-con, changing rooms, free Wi-Fi and even access to the onsite gym if you need it.
Regardless of which studio you go for, you can expect sprung floors, mirrors, sound systems and air con!
407 Hornsey Rd, N19 4DX | Website
7. K ARC Studio
K ARC Studio is different to the other studios in London mentioned on this blog as it doesn't offer multiple studios to hire, just one individual larger studio.
It features two-sided mirrored walls, natural lighting, wooden floors, dimmable lighting, a sound system with Bluetooth connection options, Wi-Fi, toilet and shower facilities.
Its sleek modern and clean design provides the perfect environment for a fun dancing session with the girls.
45 North End Rd, SW6 1NN | Website
8. Academy Mews Dance Studios
The Academy Mews Dance Studios boasts 4 spacious studios which have all been kitted out with great equipment and facilities to make your dancing experience one of the best in London.
You will have a choice of hardwood or softwood flooring, acoustic or electric pianos, and all studios come with natural lighting and Sony sound systems!
This is for sure one of the top venues, especially with their amazing Camden Town location being so accessible.
5 Pratt Mews, NW1 0AD | Website
9. The Pole Studio London
Fancy a pole dancing class? The Pole Studio London has great studios and facilities for you to spin your way through the day.
Their Balham studio comes equipped with 4 fixed poles and one stage pole, so ideally you wouldn't want to hire here if you have a larger group size.
The location isn't as central as the others, however, it's perfect for those who want to take a break from the busy city centre.
268 Balham High Rd, SW17 7AJ | Website
10. HONE Dance Studio
Got a smaller group and don't want to pay the prices for hiring a larger dance studio? HONE Dance Studio will be perfect for you. This dance studio in central London comes equipped with hardwood flooring, full-height mirrors and a sound system.
It's cheap as chips to hire it out by the hour, currently at a rate of between £13-15 an hour, a bargain compared to the average price of around about £30 an hour elsewhere. This makes it a great option if you're on a budget!
6 Pixley St, E14 7DF | Website
11. Old Diorama Arts Centre
This is probably one of the most accessible studios London has to offer, as it's located right around the corner from London Euston Station. Old Diorama Arts Centre is a home for creative industries, so hosting a dancing session here will be perfectly welcomed.
They have a large variety of spaces available to hire, each coming with its own different facilities. Their spaces are larger, so it's a venue to hire if you've got a larger group.
201 Drummond Street, NW1 3FE | Website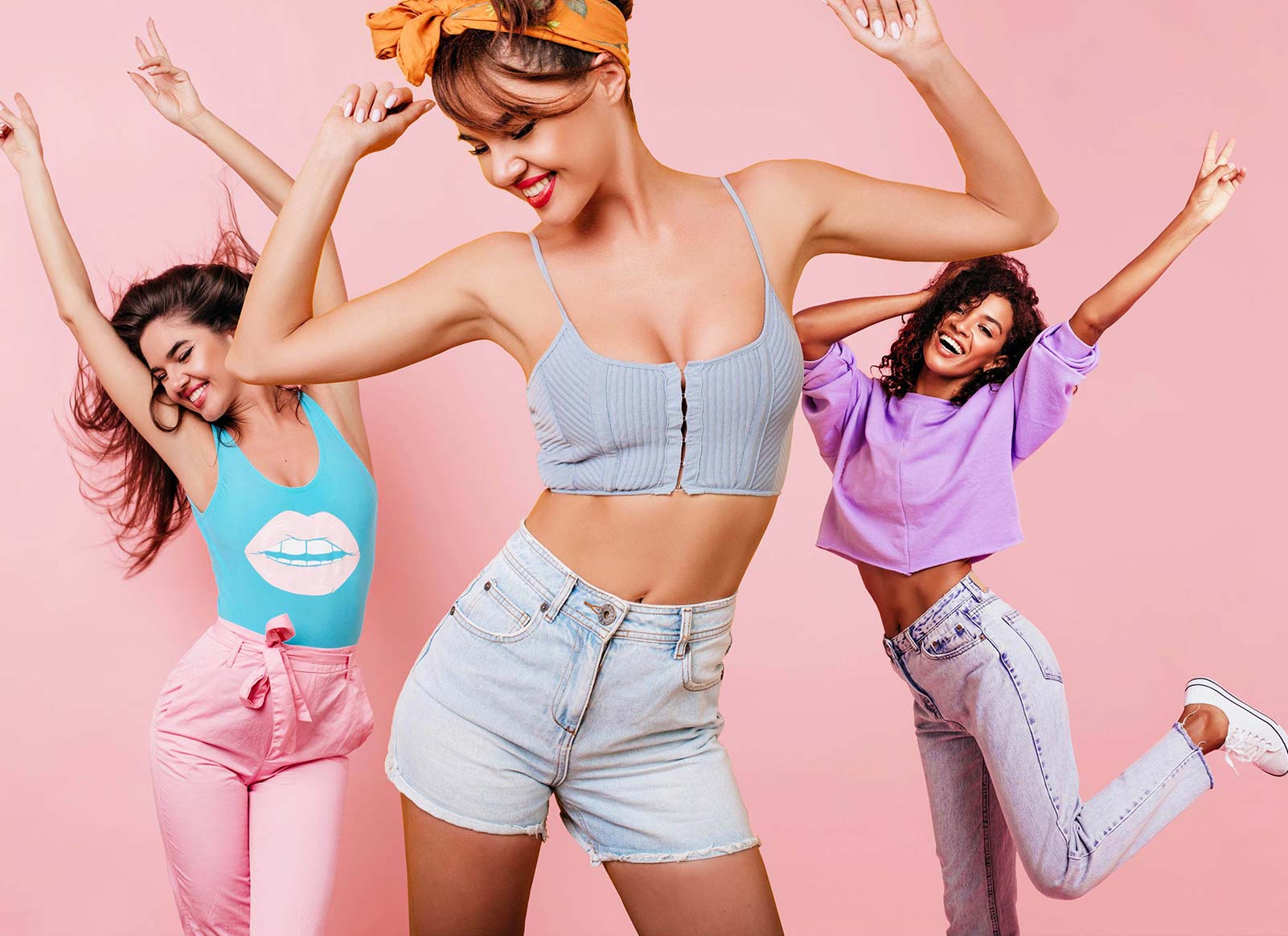 We are Experts in Dance Classes across the UK & Europe
One Price – Venue, staff & props all included
Tried & Tested – 2000+ reviews on Trustpilot
Hassle-Free – Simple online booking process