Top Dance Lessons Online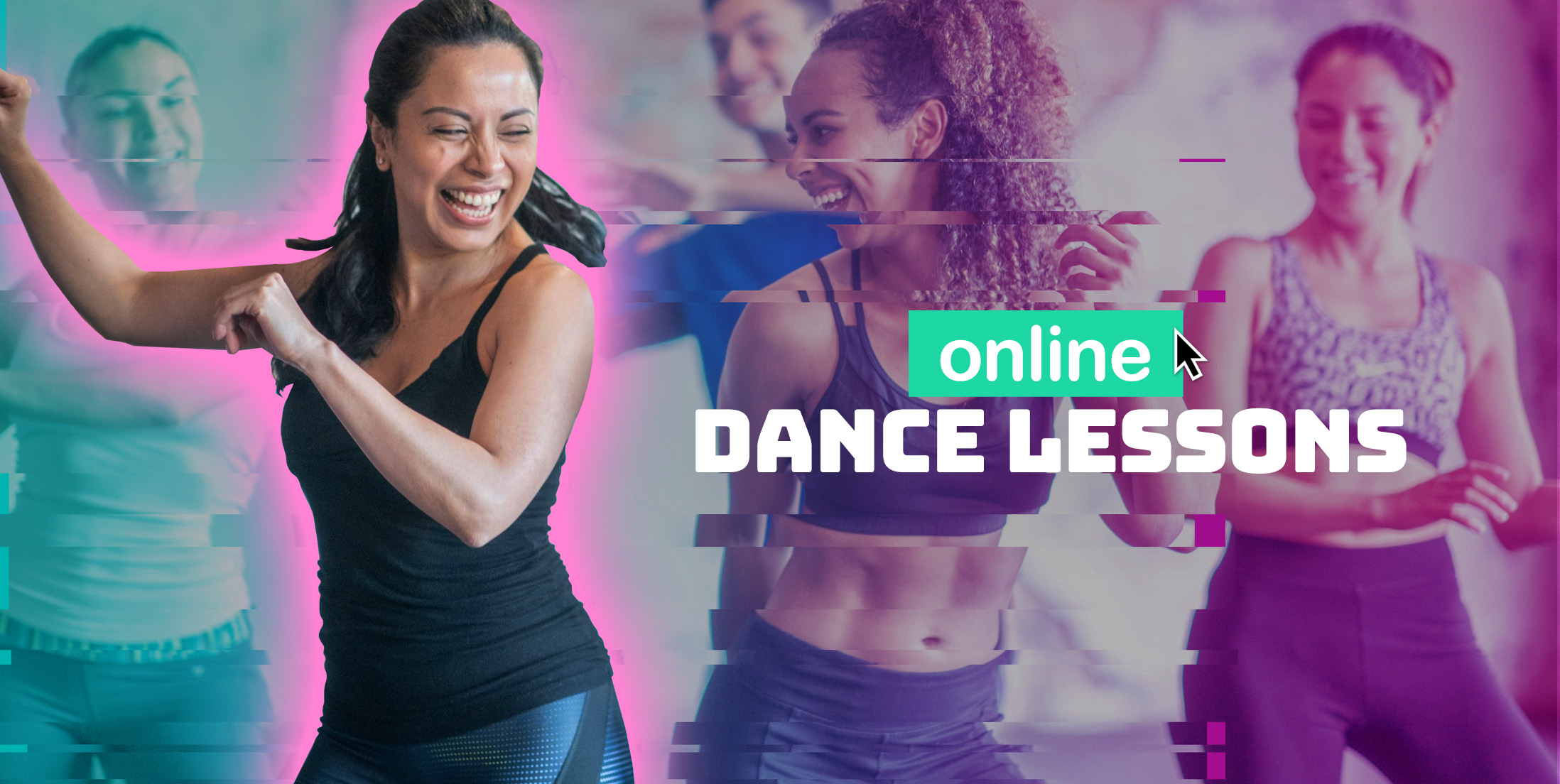 Sometimes there's nothing better than getting your groove on from the comforts of your own humble abode with a fun dance class online.
Thanks to the sheer abundance of virtual activities, you can now bust some moves anytime, any place! Simply get your device out, head to the class website or app, get set up, join the class, and have a good old boogie! More and more people are choosing to take part in dance sessions virtually nowadays for many reasons, such as accessibility, cheapness, flexibility with schedules, and much more. Read on to find out the best of the bunch when it comes to dance lessons online.
---
Greatest Online Dance Classes
---
Online Zumba Classes
Everyone's heard of Zumba by now… It's a high energy workout where you basically just dance! The music is always great, so it really encourages you to carry on no matter how hard the dancing gets. It's a fun way of burning more calories than you think!
---
Virtual Ballet Classes
Dating all the way back to the 15th Century, ballet has been a popular dance for many years. Ballet has kept up with the times of technology, and you can now take online ballet classes! There are a great selection of virtual ballet classes available online, here's the best of the bunch when it comes to ballet online.
---
Online Belly Dance Classes
Originating in Egypt, belly dancing is a dance form which focuses on the movement of the hips and torso. It's a super good option for those who don't want a physically demanding dance and want something a little less strenuous. Online belly dance classes are a popular option amongst many people when they look for an online dance class.
---
Online Salsa Classes
Salsa is a popular and well-known Latin dance which came about in popularity in the 60s in New York City with roots in rural Eastern Cuba. If you fancy getting stuck into this popular dance, why not opt for one of the many online salsa classes! There's plenty to choose from on the web, but we have narrowed down your options for you.
---
Online Pole Classes
A dance which is based around a vertical pole, pole dancing is a unique choice for many when it comes to a form of dance. Surprisingly, there are many online pole classes out there and not all of them require you to have a pole at your house – you can do some floor work, but a pole is great for the full experience.
---
Need More Inspiration?
We have a great selection of dance themes which are great for including into your dance hen party. Liverpool dance hen classes are very popular.