Top Pole Dancing Lessons in Manchester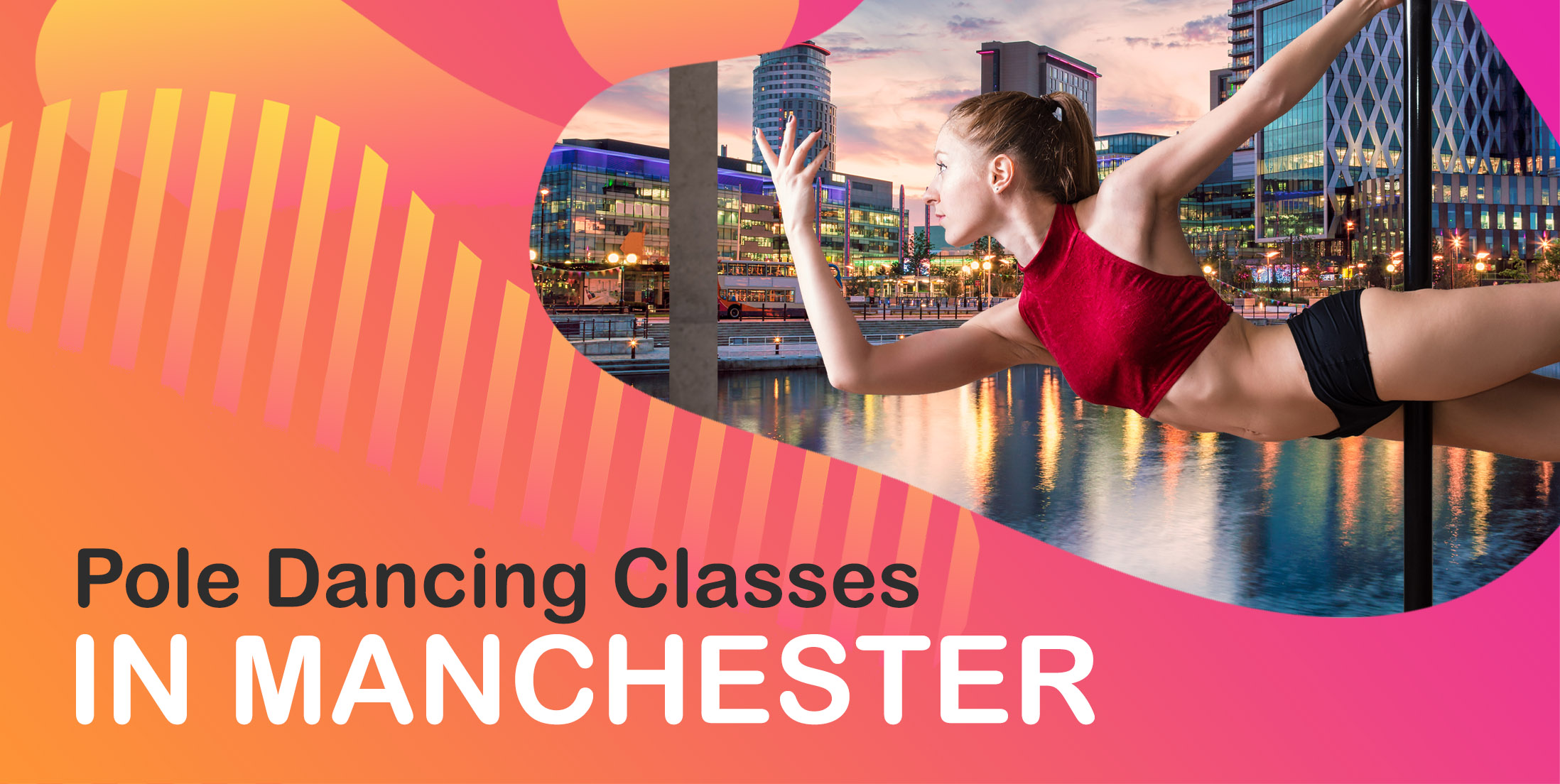 Are you looking to sharpen up your pole dancing skills whilst in Manchester? Then you've come to the right place!
Count yourselves lucky, as we have researched and found all the best pole classes in Manchester for you! We've included some details about their classes, the studio, and the instructors, so you know exactly what to expect when getting yourself a slot in one of their classes. You can thank us later; now is the time to get reading all about Manchester pole dancing lessons!
---
Where Are the Top Manchester Pole Dancing Classes?
1. Polefire
If you're a rock and metal music fan and want to scrub up on your pole dancing skills, then Polefire is the place to be.
Their classes are available to women and women-aligned who want a safe, fun and body-positive space to learn the art of pole dancing along to an epic soundtrack.
Their pole fitness classes will work on your strength and fun pole tricks and combos, giving you an exciting way to get fit!
24 Missouri Ave, Salford, M50 2NP
2. GFFdamian Dance Studio
With ten different levels of pole fitness available to book, it's pretty apparent why GFFdamian Dance Studio is one of the best pole sessions in Manchester!
Their courses include beginner-friendly foundation courses, mixed ability, spinning pole, plus-sized pole, men's pole, and 18+ pole.
Here, you can either pay by single classes or join their extensive a 5-week course, which really provides excellent options depending on how serious you want to go about the lessons. The studio itself is clean, modern and has some funky lighting!
109-113 Corporation St, Manchester M4 4DX
3. Bodybarre
Bodybarre started out as the first pole fitness in Manchester and still prides itself in being one of the best!
They have tonnes of different classes at various difficulties to suit everyone who wants to get involved, and their schedule is very flexible too!
The founder of Bodybarre has made appearances in many TV shows as a dancer and has competed and won European and International titles, so you will be learning from the best!
35-37 Thomas Street, Manchester, M4 1NA
4. Zero Gravity Pole Studio
Claiming to have the most luxurious and well-finished pole dancing studios in Manchester, Zero Gravity Pole Studio should be on your list to visit. They offer an amazing group or 1-2-1 environment to their customers and tailor the sessions to everyone's individual levels and abilities.
Their studios provide an epic backdrop for any videos or photos you may want to take during your session. The timetable starts as early as 9am and runs as late as 9pm, so regardless of your plans for the day, you can always fit in a cheeky pole dancing class.
Unit C2 Pear Mill, Stockport Road West, SK6 2BP
5. Blush Dance
With a team of highly qualified and motivated instructors under its belt, Blush Dance is a great place for pole classes in Manchester.
Whatever your goal, whether it be weight loss, flexibility, to meet friends, the instructors on hand are there to make your pole dancing journey an enjoyable and memorable one.
There are six levels of classes available which you will learn in terms of 6 weeks. Each level of classes will teach you everything you need to master pole at the level you've chosen.
Broadstone Road, Stockport, SK5 7DL
---
Need More Inspiration?
Our most popular dance hen parties in Manchester are a spice girls dance class and a single ladies routine. Be sure to check out the best dance schools in Manchester too!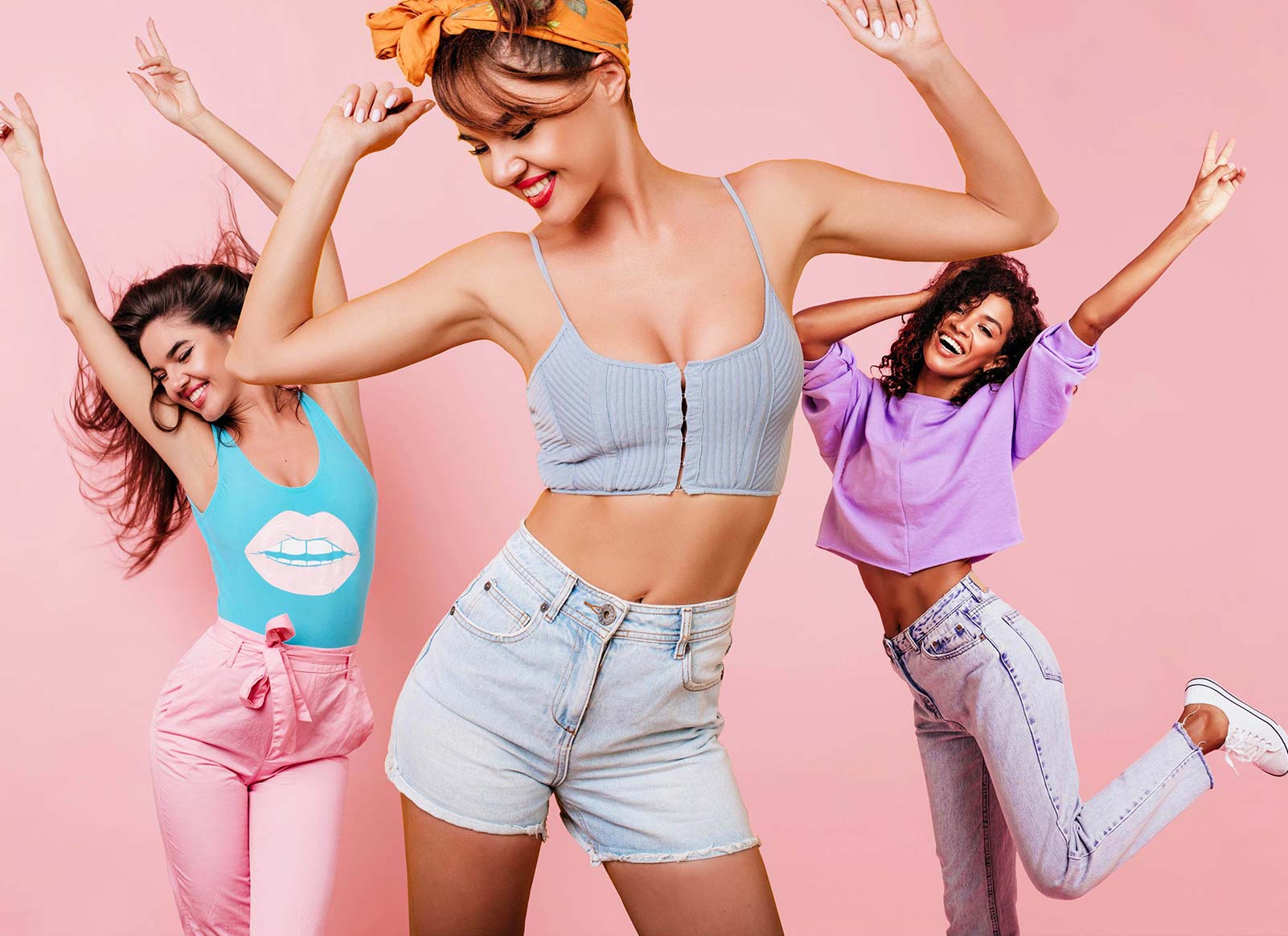 We are Experts in Dance Classes across the UK & Europe
One Price – Venue, staff & props all included
Tried & Tested – 2000+ reviews on Trustpilot
Hassle-Free – Simple online booking process