The Best Manchester Dance Centres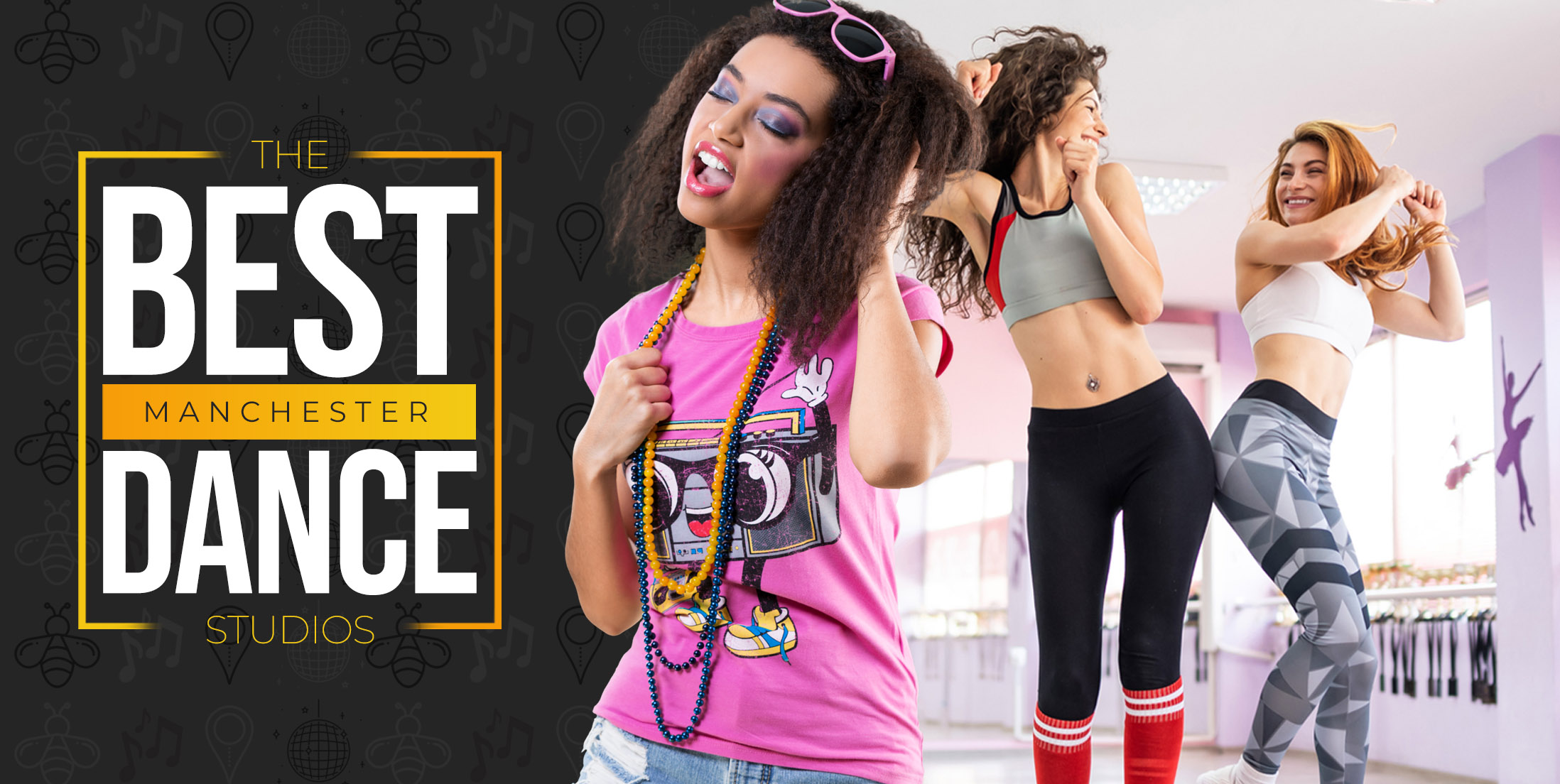 Are you trying to scout out a good dance studio in Manchester where you can bust a move and have a great time?
Look no further than this list of the best dance studios in Manchester! We've done all the grafting and searching for you, scouring the web and putting together a list of dance studios in Manchester that would be a perfect fit for any dancing occasion, especially our dance hen parties! Read on to see where they are located, their studio options and capacities, and even their on-site facilities. We've even snuck in some photos for you too!
---
Top 5 Manchester Dance Studios
1. Studio 25 Manchester
A luxurious modern venue with 8 high-quality studios available to hire, Studio 25 Manchester is a dance studio in the heart of Manchester city centre. Their biggest studio is 'The Elliott Campion Studio', which has a max capacity of 70 people.
The other studio's capacities range from 12 people to 55. Each studio comes fully equipped with air-con, mirrors, sound systems and sprung floors. This makes it the perfect place to host one of our Manchester hen dance parties!
25 Church St, Manchester M4 1PE
2. GFFdamian Dance Studio
Claiming to have the cheapest studio hire prices in town, GFFdamian dance studios is yet another dance studio in the heart of Manchester's city centre. There are a total of 3 studios available for hire at GFFdamian dance studios, with one being designed specifically for dance classes.
This dance room fits 15-18 people, the perfect size for a hen party dance class! The other rooms are a pole room and an aerial room, so they'd be the best options if you opt for a relevant class. See the best pole dance classing in Manchester here.
109-113 Corporation St, Manchester M4 4DX
3. NQ Dance Studio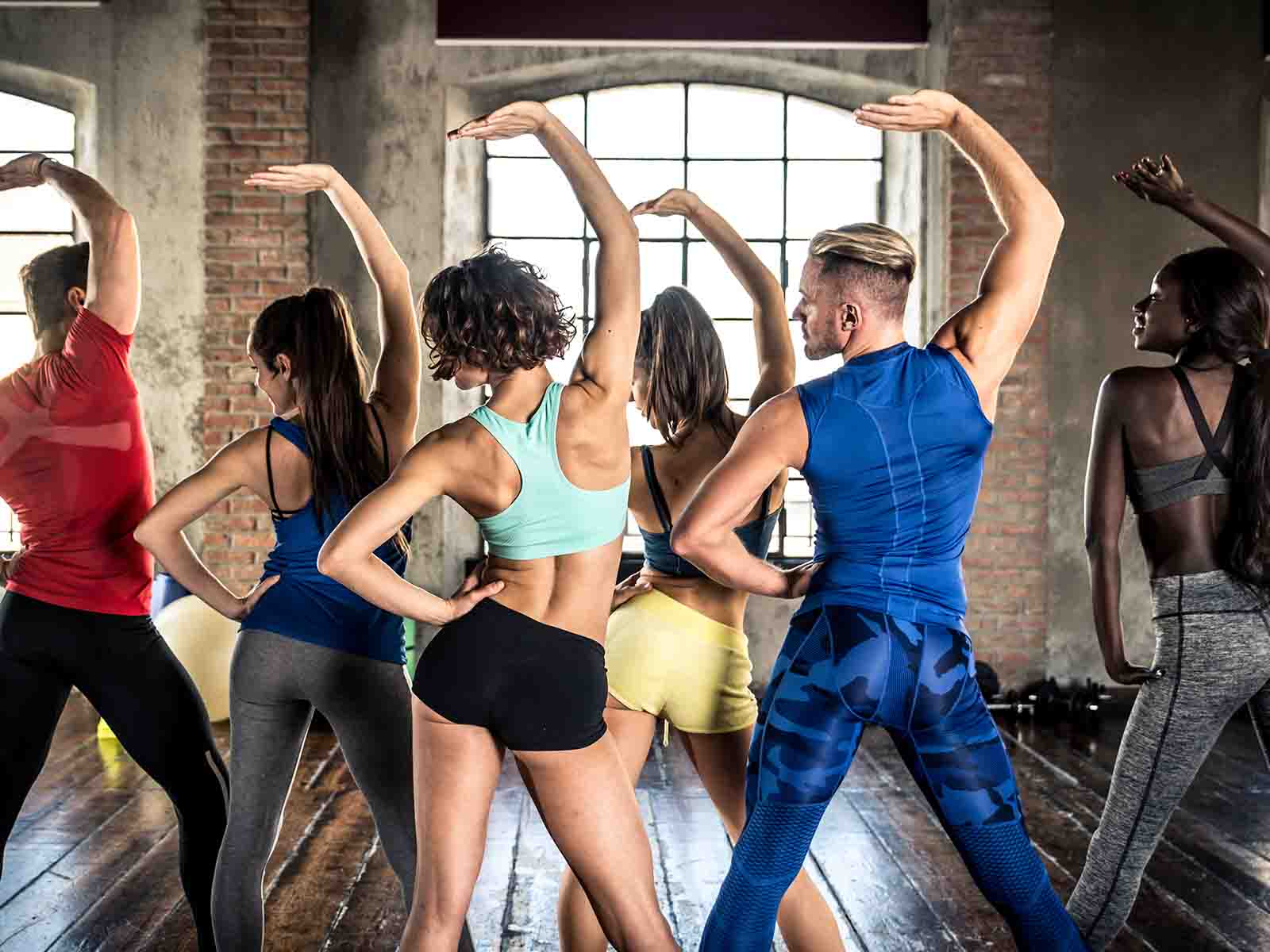 Located just shy of Stevenson Square, NQ Dance Studio is a vast, spacious studio available to hire privately for any event. The floor has a spring to it, which makes it suitable for all our fantastic dance themes!
It also comes with a sound system for the tunes, a small changing room if you want to get dressed, and a kitchen area to get your energy back up with a drink and snacks.
14-16 Faraday St, Manchester M1 1BE | Website
4. 0161 Studios
0161 Studios is a wonderful single-room studio based just outside the city centre near the Etihad Stadium. The studio itself is clean and modern, with wooden flooring and a mirrored wall so you can watch yourself and your mates have a good boogie.
It has a capacity of 55 dancers, so you can easily fit a good gaggle of girls in there for a fun party! You can even hire out the whole unit to get the studio, changing room, toilet, office and reception area.
Pollard St E, Manchester M40 7FS
5. North West Theatre Arts Company
Not strictly a dance studio… The Theatre at North West Theatre Arts Company is a professional blackout theatre which tends to be used for theatre rehearsals. This means it's equipped with full-length mirrors, microphones and a sound system – everything you need for a good dancing session.
The room is 20 square feet, so you won't exactly find yourself struggling for space here. It's located in Moston, so a little further out of the city centre than the other studios mentioned, but it's worth it!
270 Lightbowne Rd, Manchester M40 5HQ
---
Need More Help?
When it comes to hen party planning, we're the experts! Before you choose, see all of our hen dance classes in Manchester and get in contact with our events managers.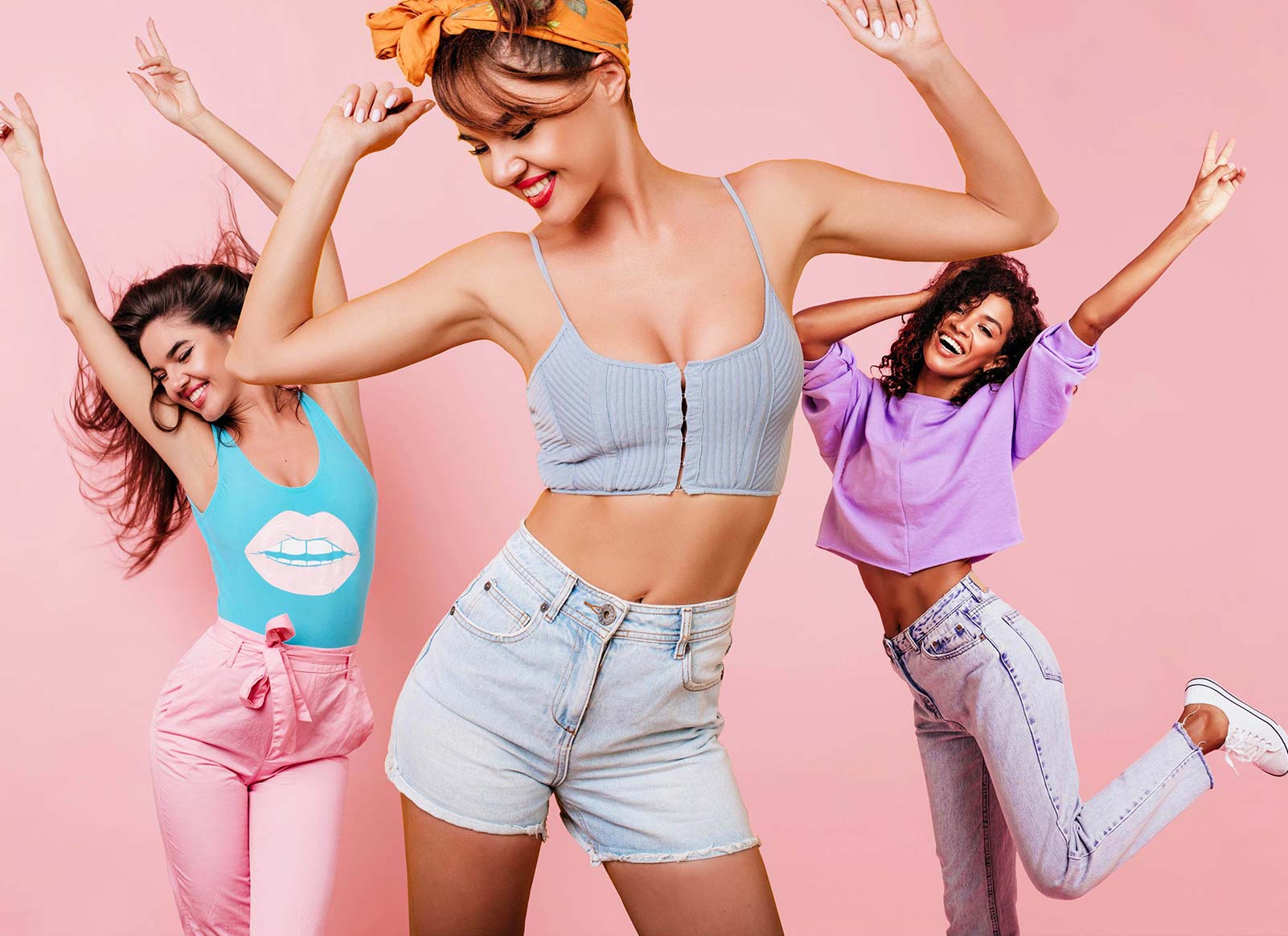 Experts in Dance Classes across the UK & Europe
One Price – Venue, staff & props all included
Tried & Tested – 2000+ reviews on Trustpilot
Hassle-Free – Simple online booking process