Epic Hen Party Activities & Ideas in London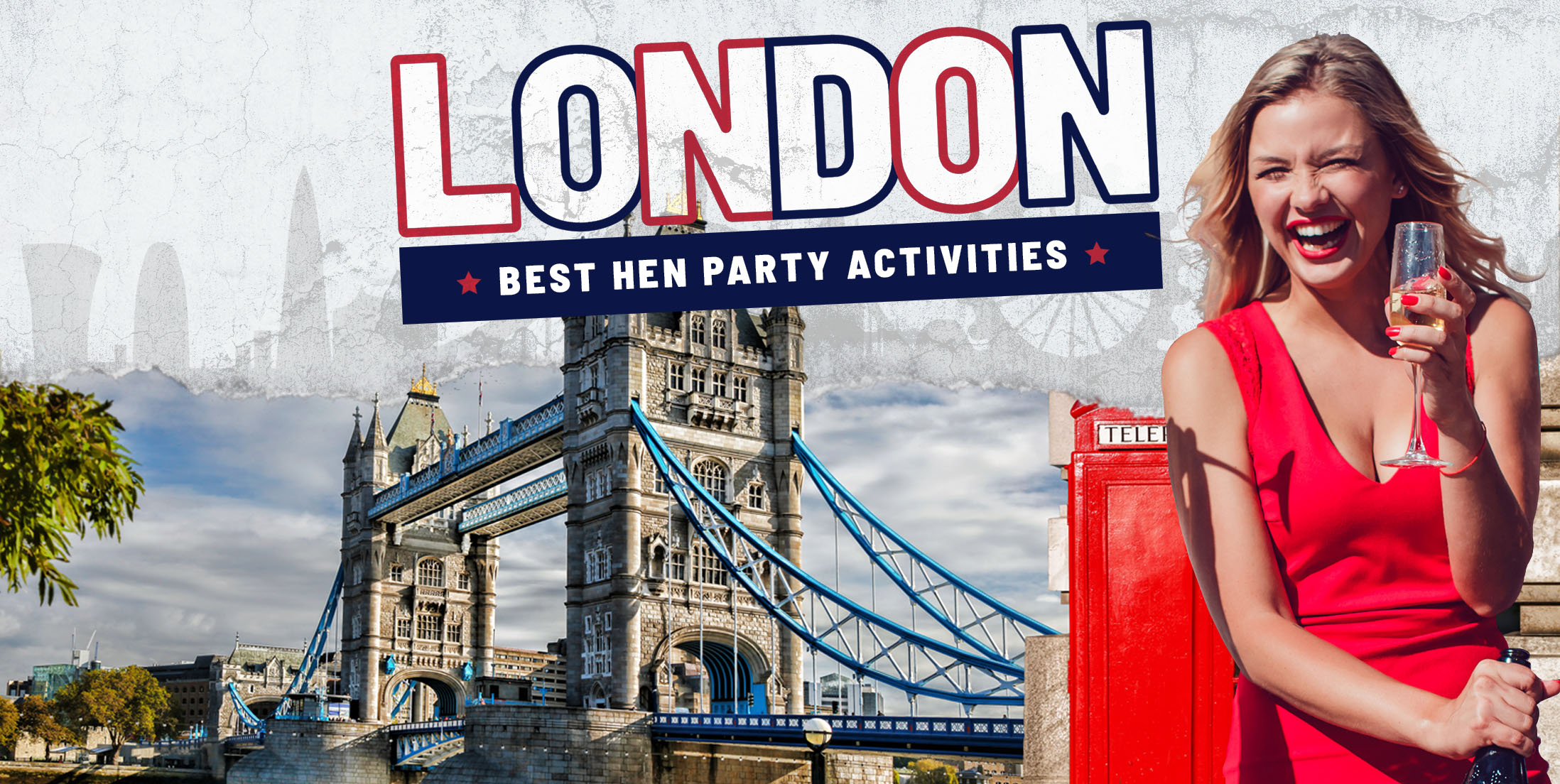 Being the capital of the UK, it should come as no surprise that there's no shortage of exciting hen party activities in London to check out!
But with that being said, London is a GIGANTIC city and it'd be nearly impossible to do and see all the best bits in just one weekend. However, we've made it slightly easier for you with this list of the best hen party ideas in London that would be perfect for your last weekend of freedom in the capital.
---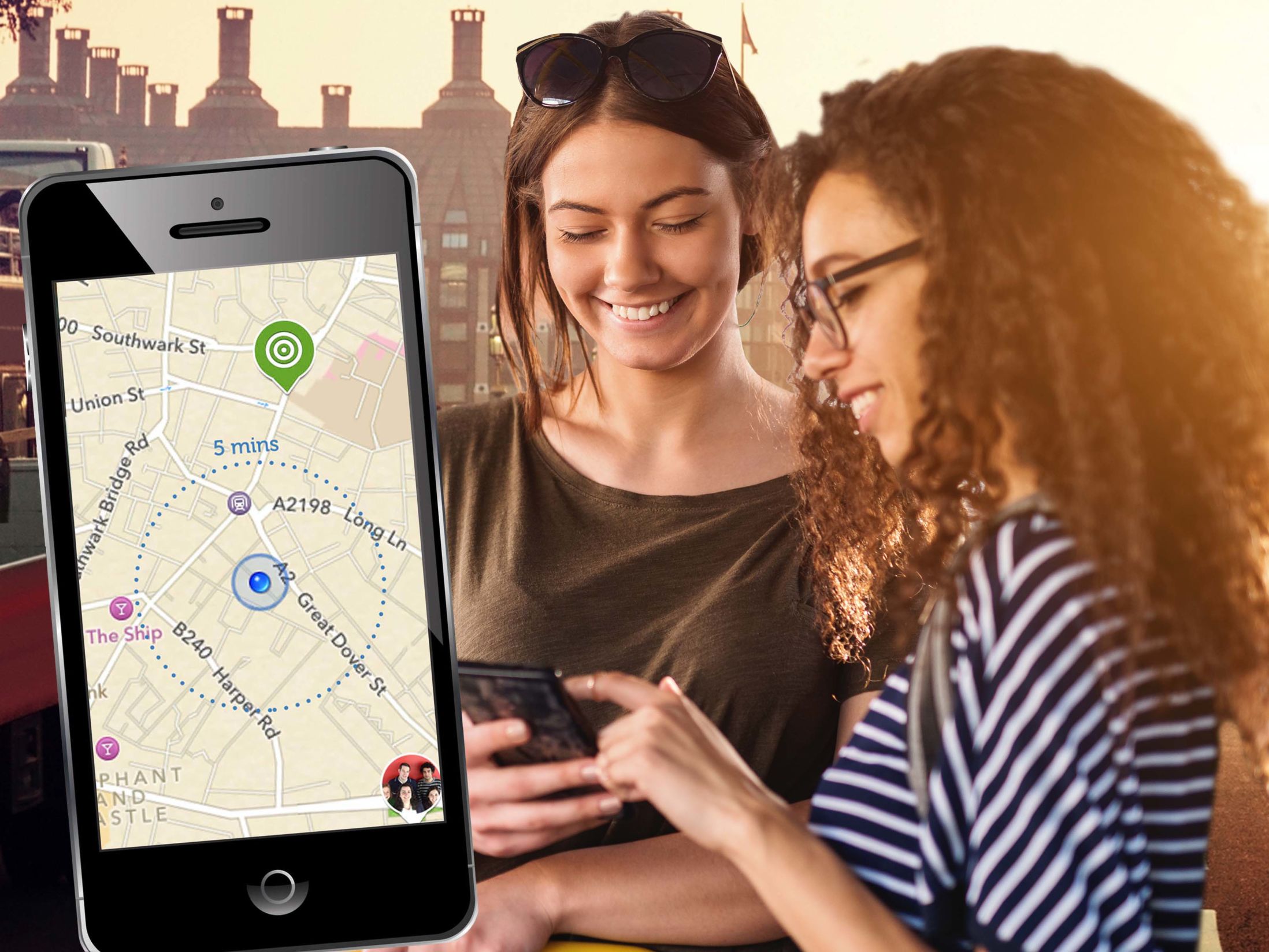 1. Smartphone City Treasure Hunt
The perfect way to explore the city, a London smartphone city treasure hunt hen party gives you the chance to take to the streets and tackle interactive questions & challenges with a bit of competitiveness thrown in the mix!
Using a bespoke game app on your phones, everyone will split up into smaller groups before activating the game.
With an interactive map highlighting GPS hotspots around the area, you'll get to make your way to each one and take on hilarious photo/video challenges and local trivia questions in a bid to win as many points as possible.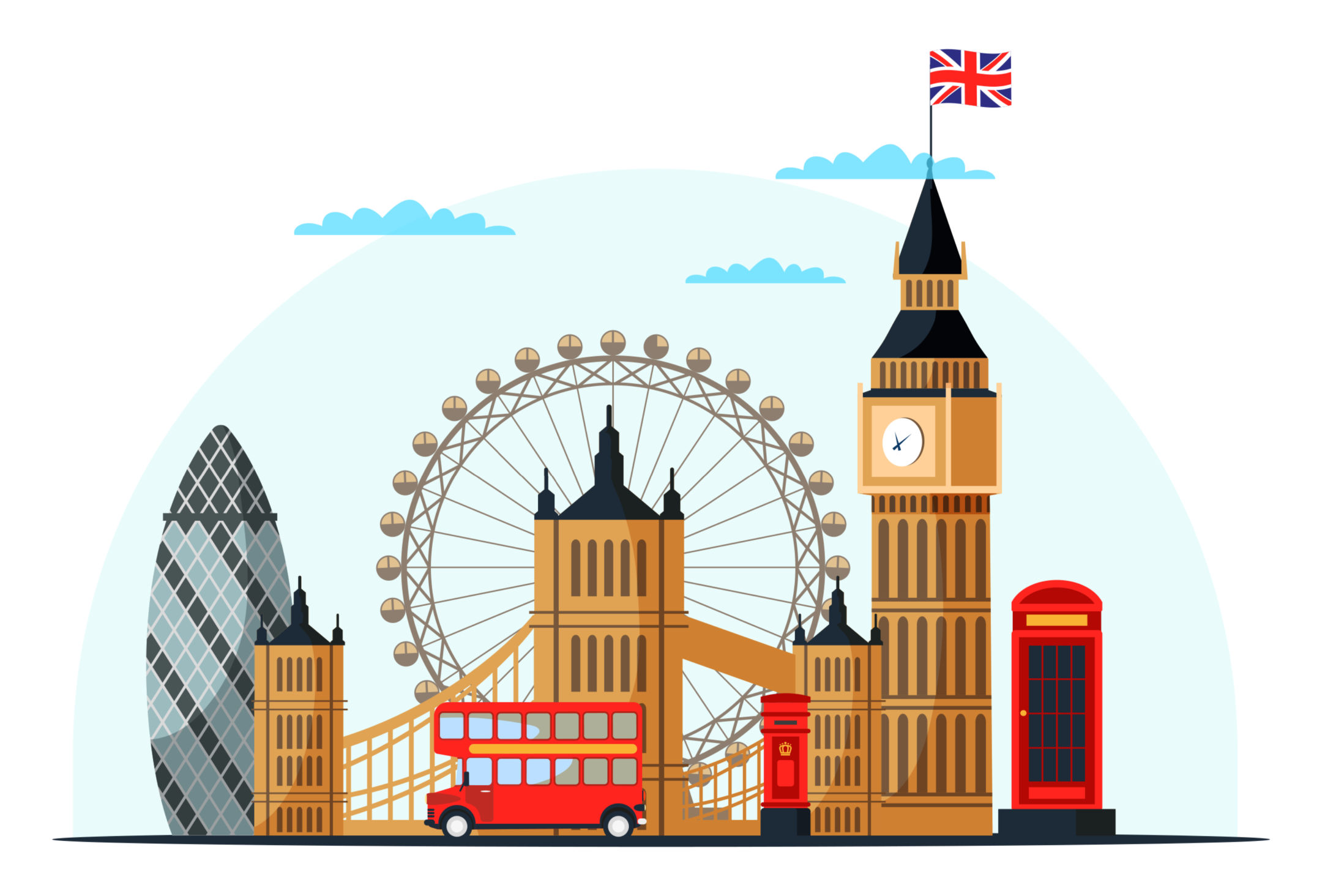 2. London Eye
A staple of London's iconic skyline for the past 20 years, the London Eye was opened just after the Millennium and still continues to be one of the most visited and well-known attractions in the city.
So if you have some downtime between all of your London hen party activities, this attraction is well worth visiting if you're looking to see the city from new heights (pun intended).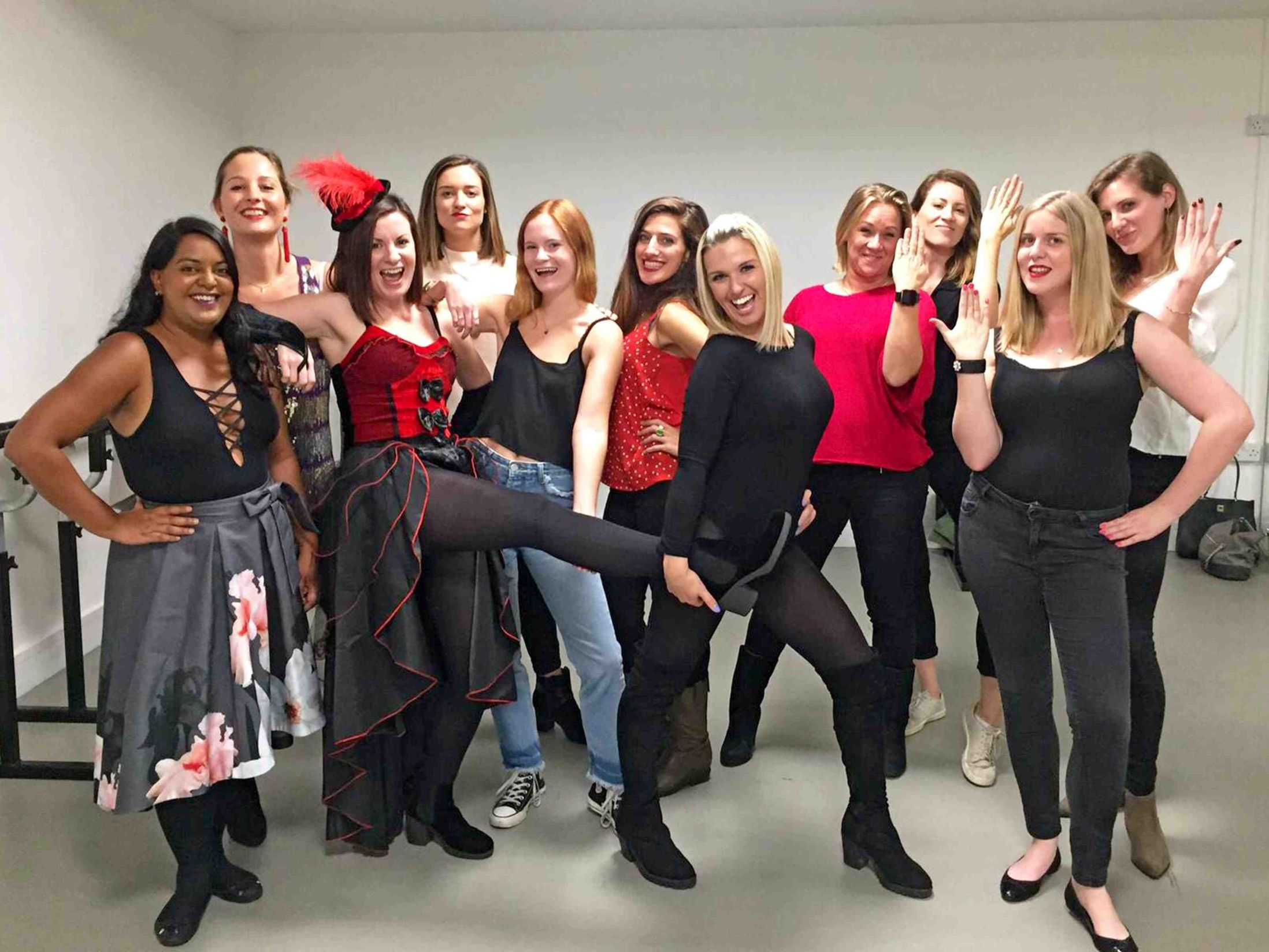 3. Hen Party Dance Class
The perfect way to learn a new skill and get active on your weekend away, a London hen party dance class is one of those London hen party ideas that everyone can get on board with!
That's because you'll be met with a friendly and experienced tutor that will guide you through the steps and moves of a fully choreographed routine at a pace that suits you.
This means that even if you don't have any prior knowledge or experience, you can learn the moves to one of your favourite tunes before bringing everything you've learnt together to perform the entire routine at the end of the class!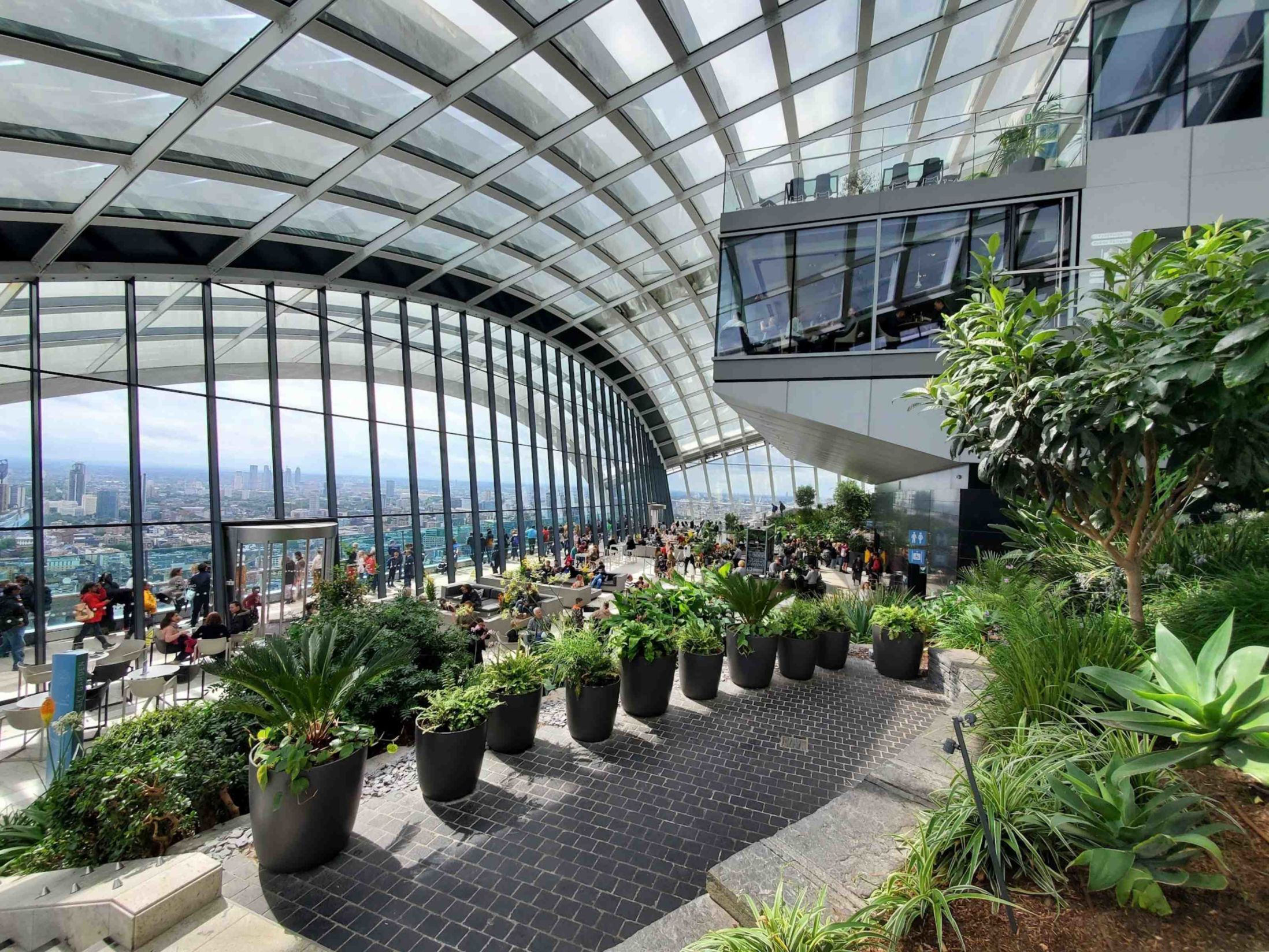 4. Sky Garden
At the top of one of London's most iconic skyscrapers, The Walkie-Talkie, you'll find the fantastic Sky Garden, a huge indoor green space that offers unparalleled views over the rest of the city.
Not only is it free to enter, but guests are also allocated 90-minute slots during the day (up until 6pm) where they can enjoy the terrace overlooking the city as well as a bar and two restaurants.
So if you have a bit of downtime between all the London hen party ideas you have pencilled in, checking this place out is well worth considering.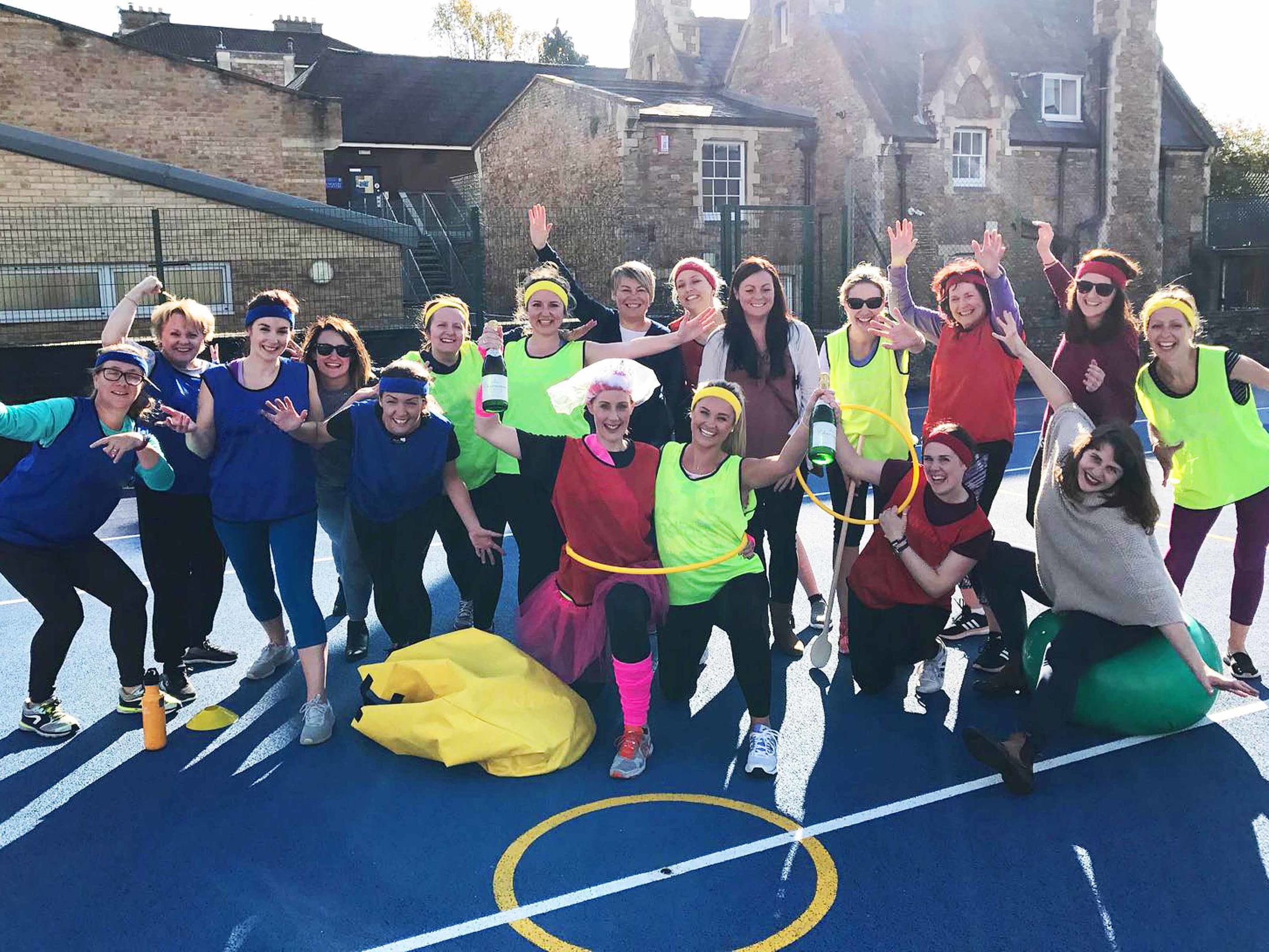 5. Old School Sports Day
If you're looking to get active and have a proper laugh, this is one of those London hen party activities that's a bit different from the rest!
An old school sports day hen party in London is a fully managed event where you'll get to split into teams and compete across a host of hilarious retro games you'll remember from your childhood like Tug of War, hula hooping, a bean bag race and many more.
With points awarded to the winners of each game, only one team can top the leaderboard and be crowned the winners of the day! Will it be you?
6. Buckingham Palace
Ahh yes, one of the most iconic places to visit anywhere in the country! It should go without saying but you definitely need to go and see Buckingham Palace during your weekend in the capital.
Even if this wasn't the first thing on your mind when it comes to thinking about London hen party ideas, it's a staple activity that's well worth thinking about if you have a bit of free time!
During most of the year, The Mall leading up to the palace is draped with gigantic Union Flags that would make for an awesome group photo too!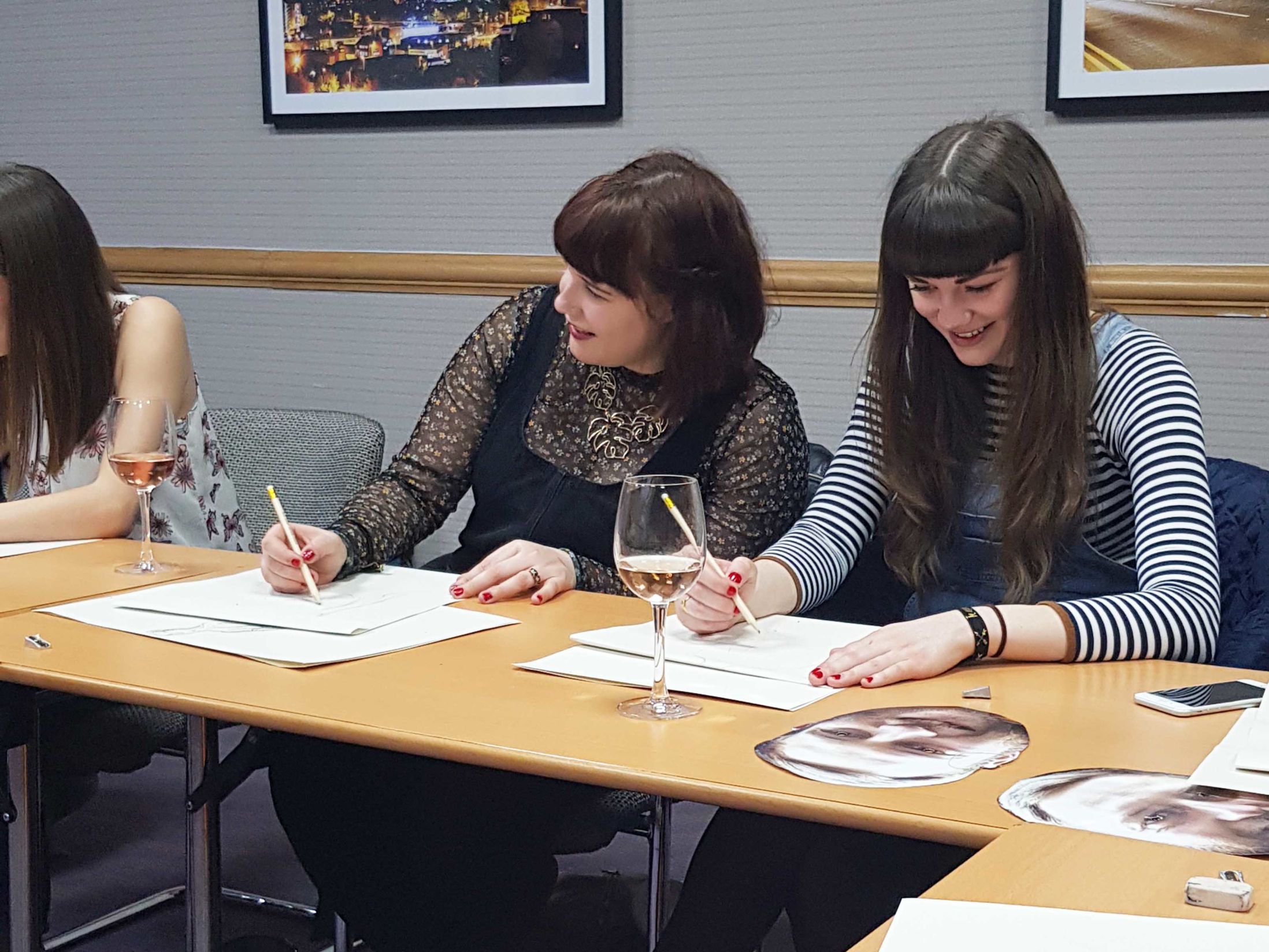 7. Life Drawing
Speaking of memorable things to do on your last weekend of freedom, this is one of those London hen party activities you're not likely to forget any time soon!
That's right, a life drawing hen party in London is exactly what it says on the tin… you and the girls will get to learn how to draw and sketch a fully nude male model in the privacy of your own venue!
With an experienced tutor to help you with all the drawing tips and tricks you'll need to improve your artwork, all of your supplies will also be included for you on the day. That means that the only thing you need to do is bring lots of creative flair with you!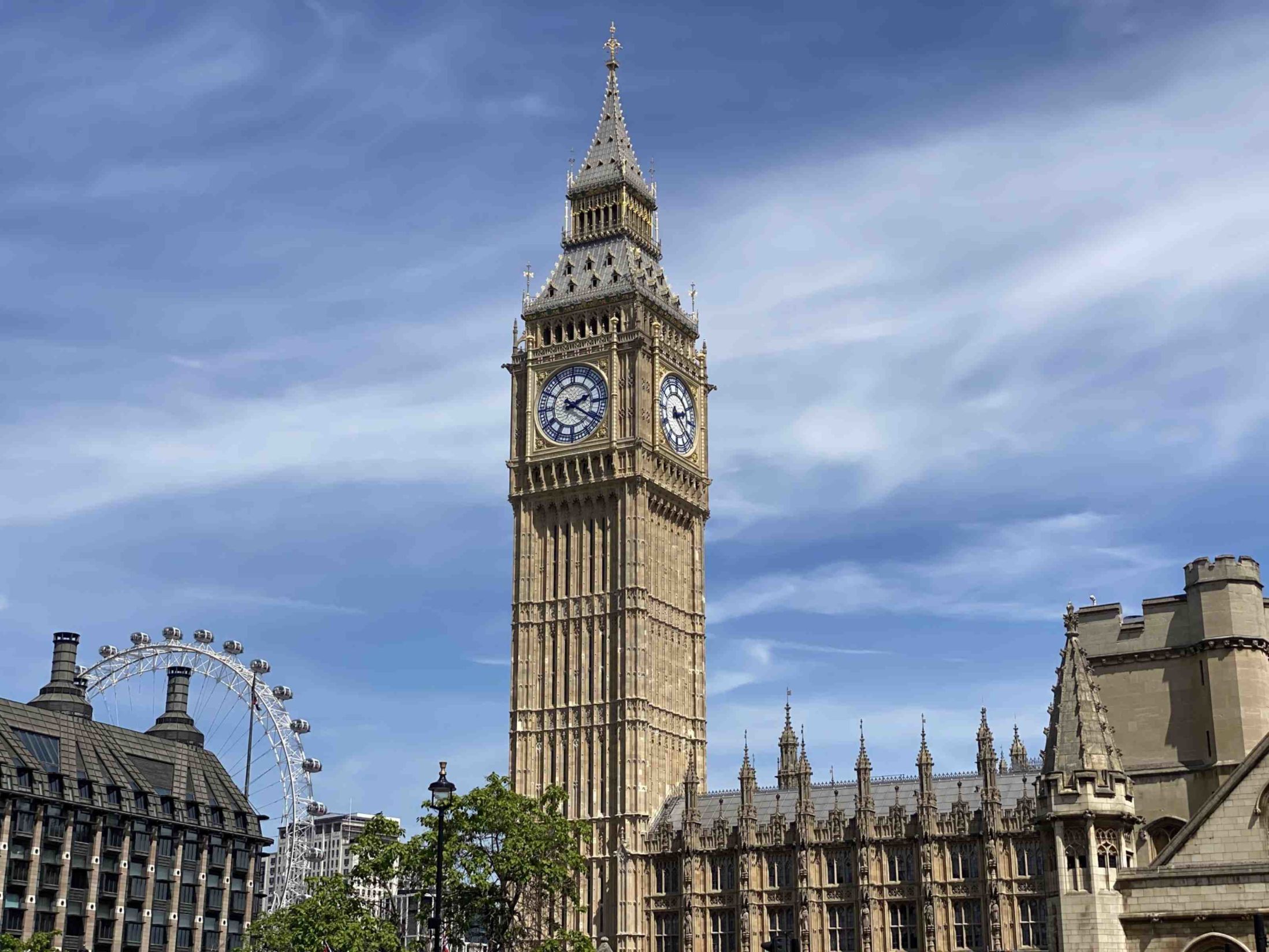 8. Big Ben
Arguably the most recognisable building that has stood as a symbol of London and the UK for over 100 years, Big Ben is, without a doubt, one of the main things to see and do on your weekend away.
Part of the Palace of Westminster where Parliament is seated, you can easily reach the tower either from Westminster Bridge or Birdcage Walk in the other direction heading towards Buckingham Palace. Even if you don't stay here for very long, it's still worth seeing in-person!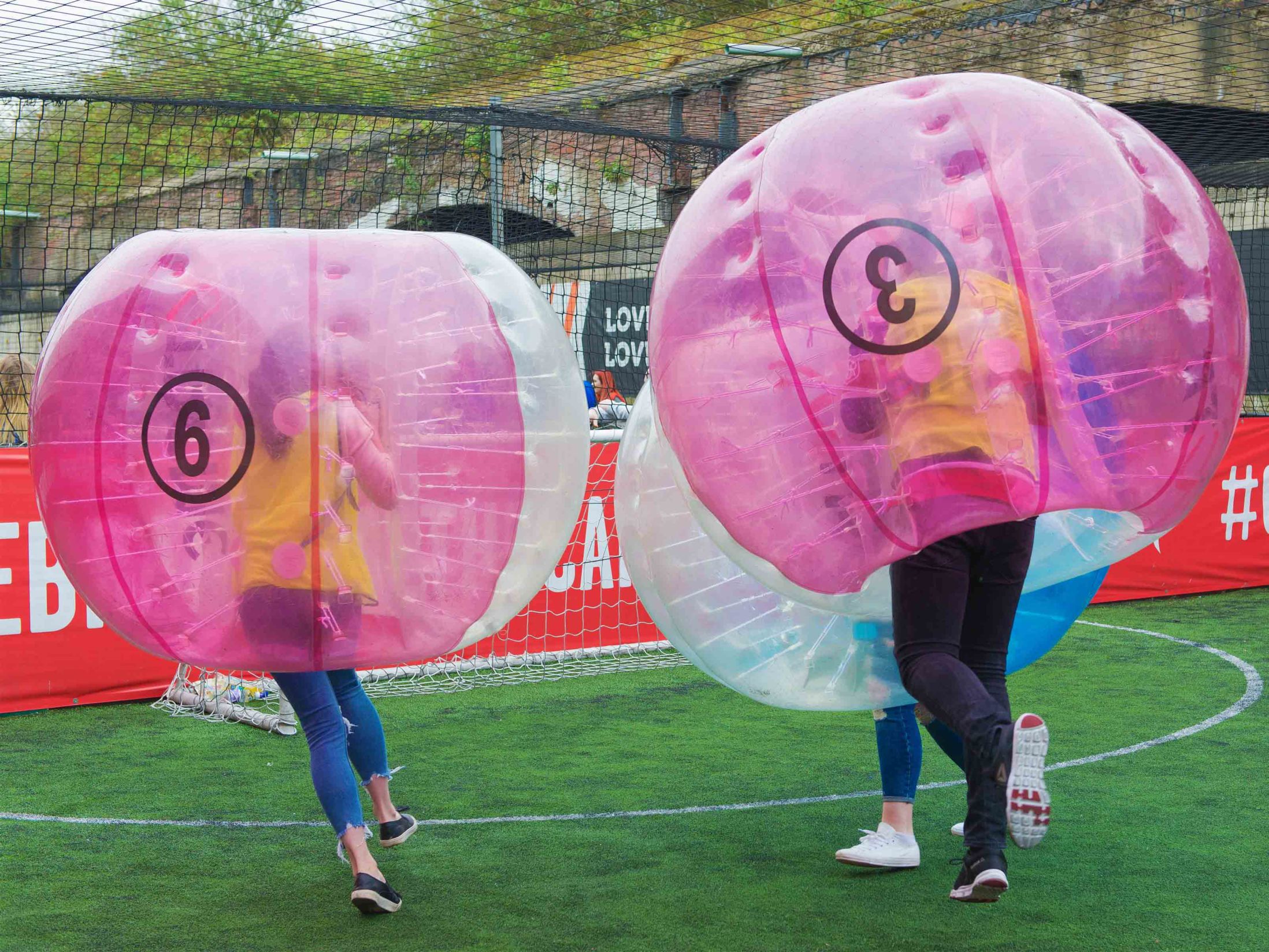 9. Bubble Mayhen
Get ready to bounce around in fits of laughter with the girls at a bubble mayhen hen party in London, a hilarious combination of zorbing and five-a-side football.
Hosted at a mixed-use sports facility like PowerLeague or Goals, this event is fully managed, meaning that you'll meet your activity co-ordinator there on the day who will run through all the hilarious games and challenges you'll get to play through.
This is one of those London hen party ideas that everyone can get stuck into and have a proper good laugh with.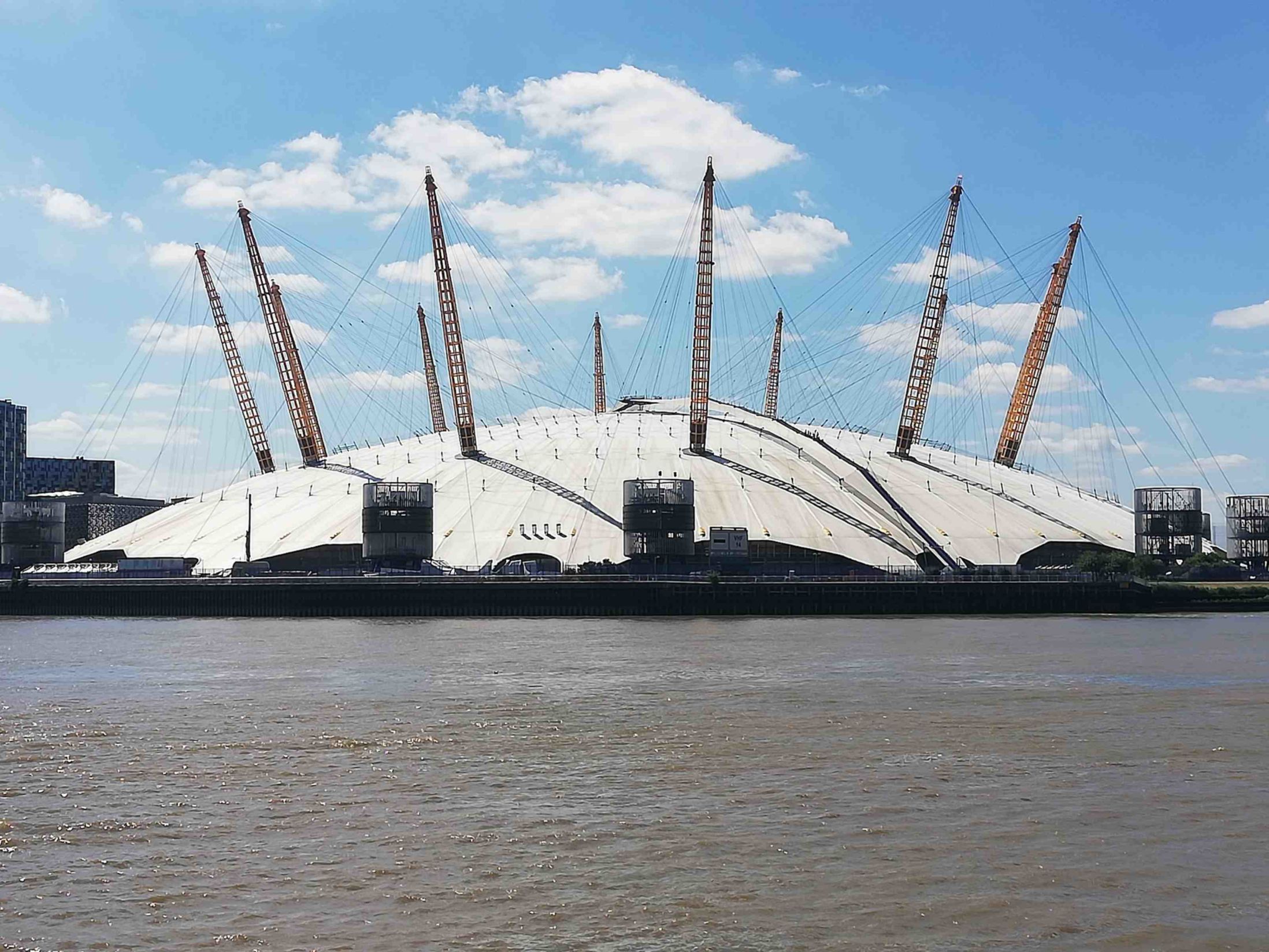 10. Visit The O2
Visit The O2 in London and experience the ultimate entertainment destination.
With world-class performances, awe-inspiring shows, mouthwatering restaurants and much more - it's a must for culture seekers everywhere!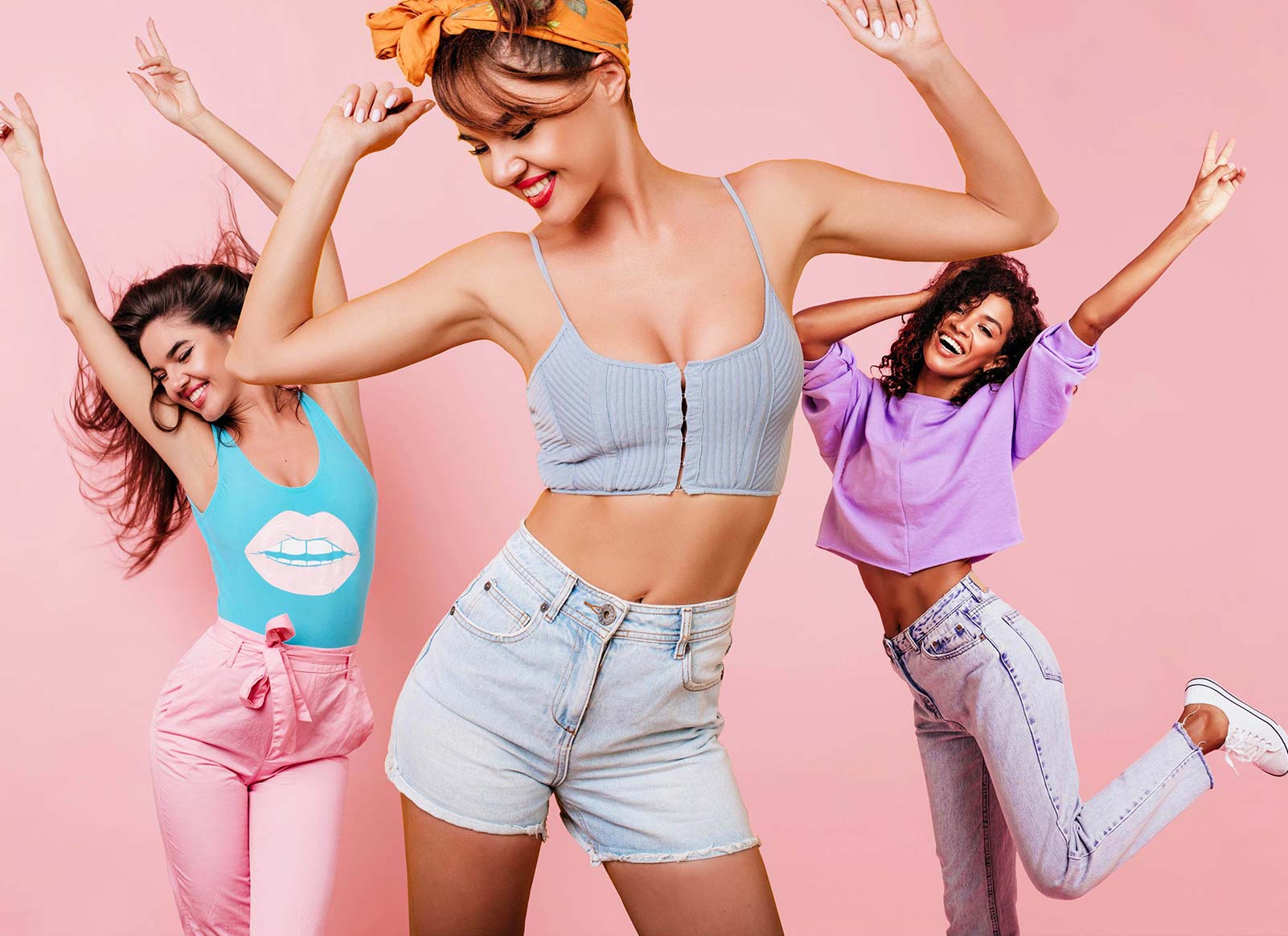 Experts in Dance Classes across the UK & Europe
One Price – Venue, staff & props all included
Tried & Tested – 2000+ reviews on Trustpilot
Hassle-Free – Simple online booking process