The Best Cardiff Hen Party Ideas & Activities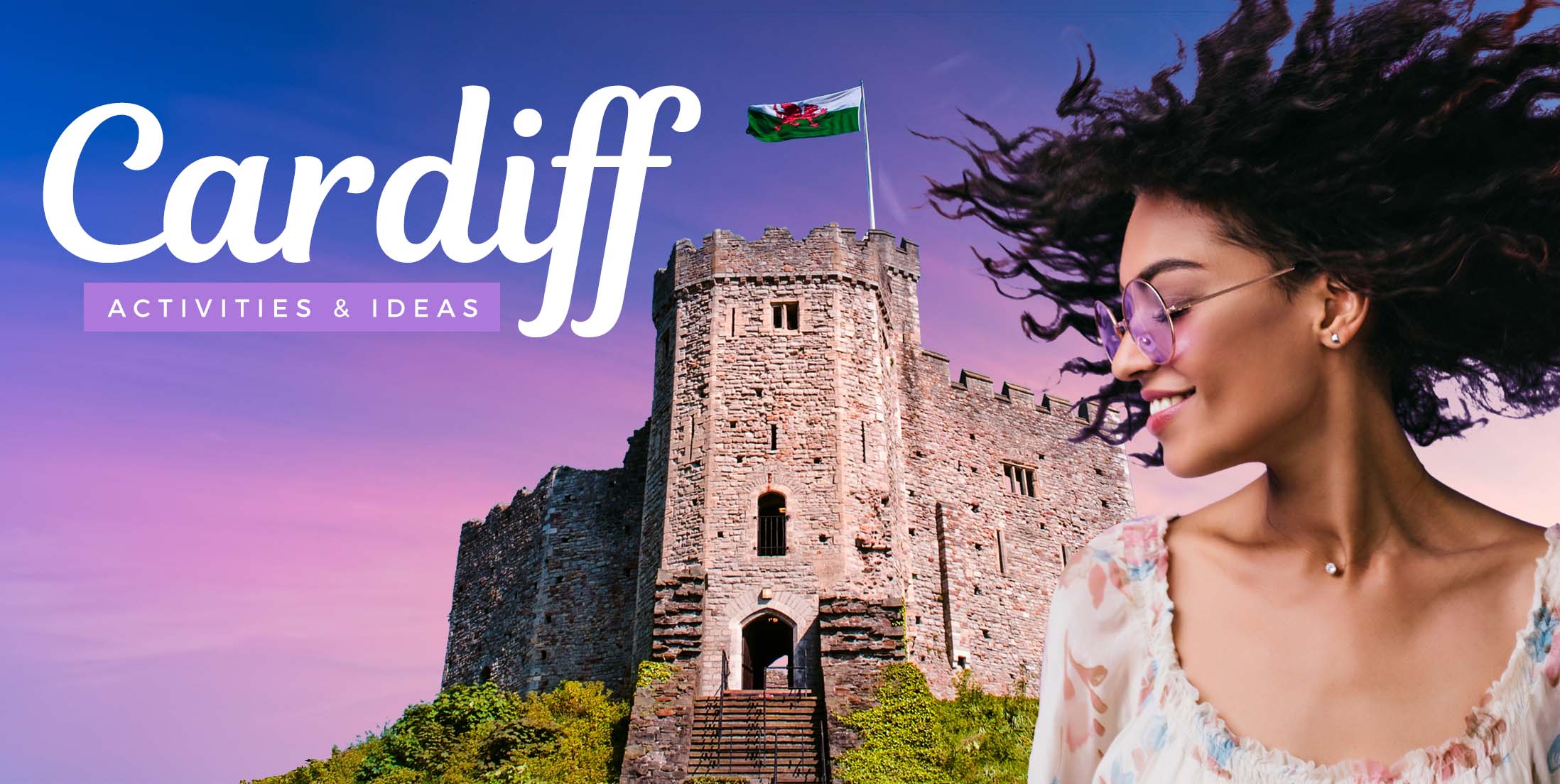 Heading to the Welsh capital for an epic Cardiff hen party? Then these fantastic Cardiff hen party activities would make the perfect addition to your weekend celebrations!
Known for its exciting nightlife, Cardiff has long been a favourite for hens and stags alike when it comes to celebrating the last weekend of freedom in style. But with that being said, make sure that you and all the girls have a fantastic time with these Cardiff hen party ideas & activities.
---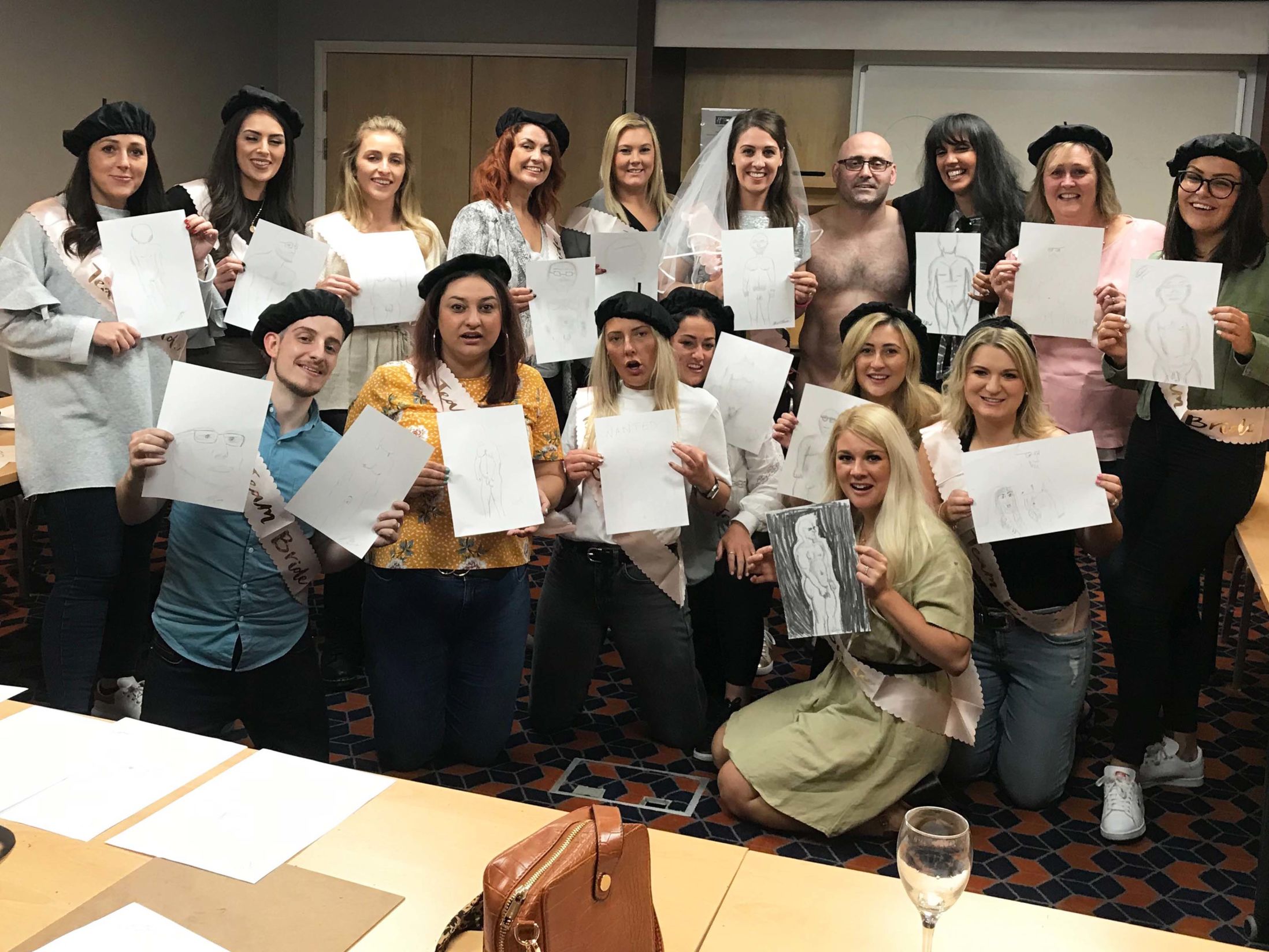 1. Life Drawing
If you're looking for an activity that's both cheeky and creative, then you'll definitely want to check out hen party life drawing in Cardiff!
Hosted at a private city centre venue, you and the girls will have everything provided for you on the day, from your sketchpads to pencils, as well as an experienced tutor to guide you along the way.
With lots of fun and laughter throughout, this Cardiff hen party activity is perfect for those that are looking to do something a bit different!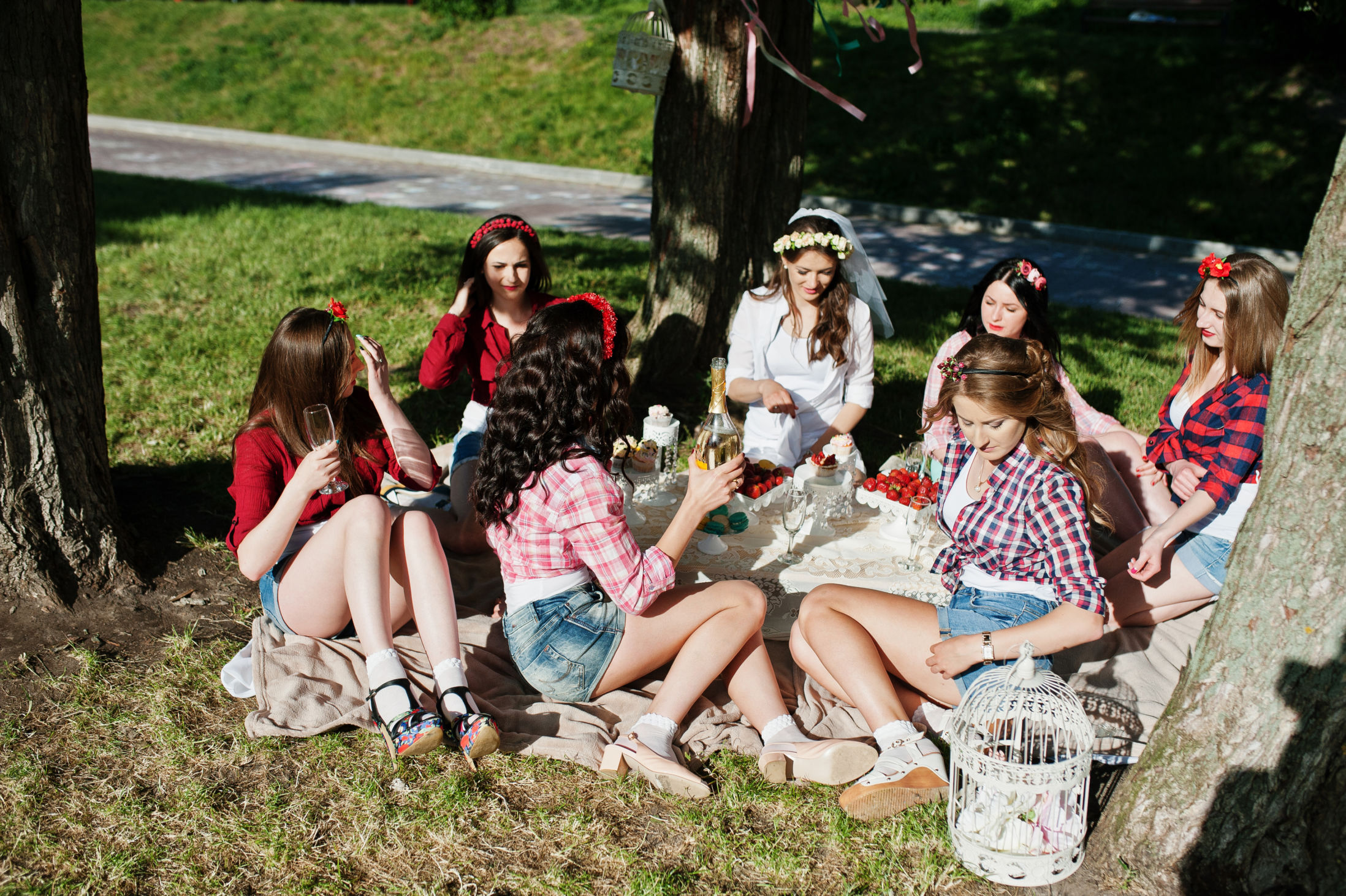 2. Roath Pleasure Gardens
For those that know this city, you'll be aware of the fact that the city centre boasts lots of open green spaces for people to use, and the Roath Pleasure Gardens is arguably one of the best places to chill out, especially on a hot day!
Situated on the northern edge of the city centre, it's definitely worth checking out if you find yourselves with a bit of downtime during the day in between all of your other Cardiff hen party activities.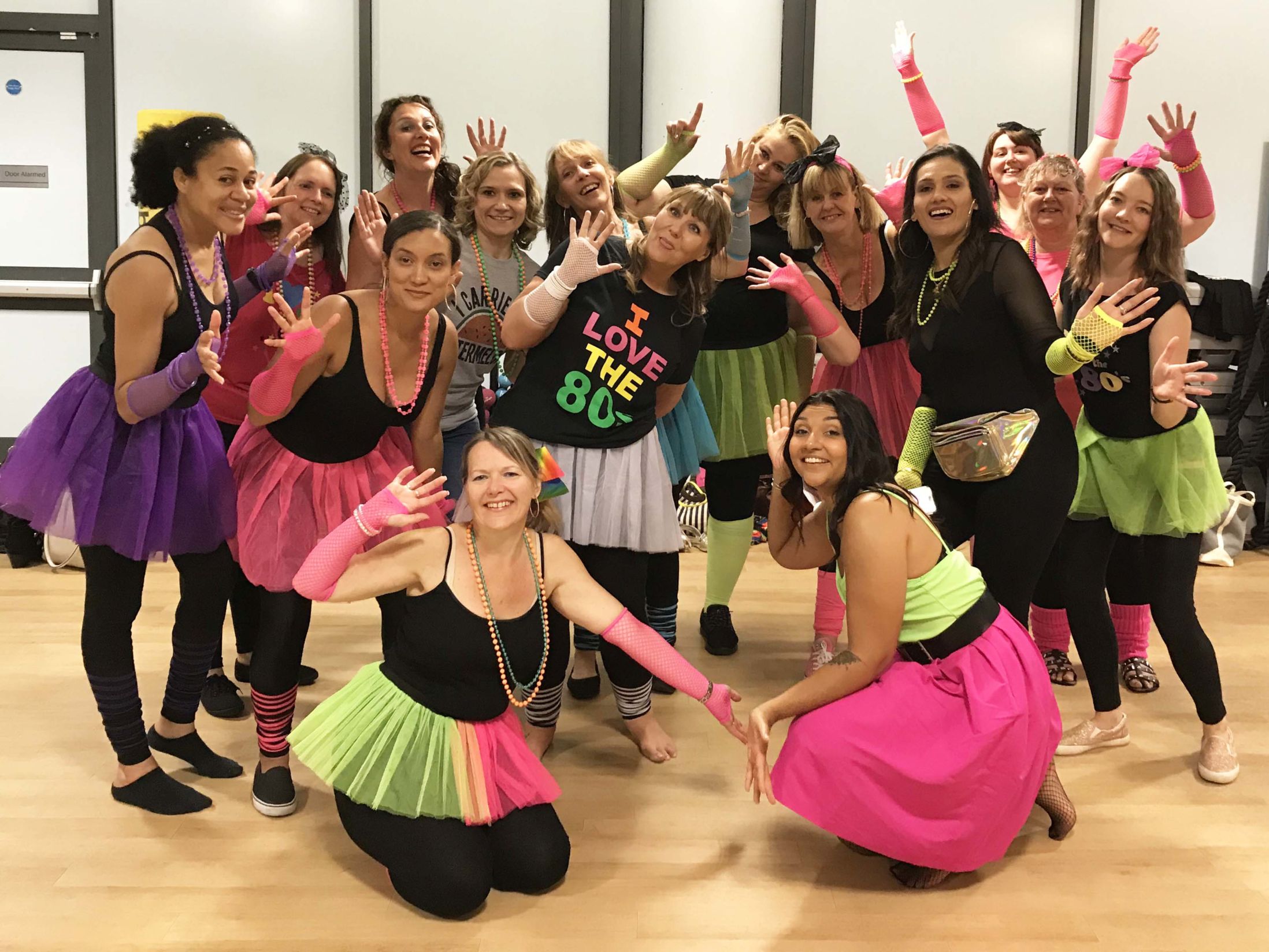 3. Hen Party Dance Classes
A fantastic way to get those muscles moving whilst learning a new skill, a Cardiff hen party dance class is one of those ideas that everyone can get on board with, regardless of experience or ability level.
With loads of unique and exciting themes to choose from, your class will be hosted at a private city centre venue and led by an experienced dance instructor.
They'll walk you through all the moves and steps of a fully choreographed routine, so you can learn at a pace that suits you! By the end of the session, you'll have enough practice to bring all the moves together to form the final routine, which you'll then get to perform as a group before the end of the class!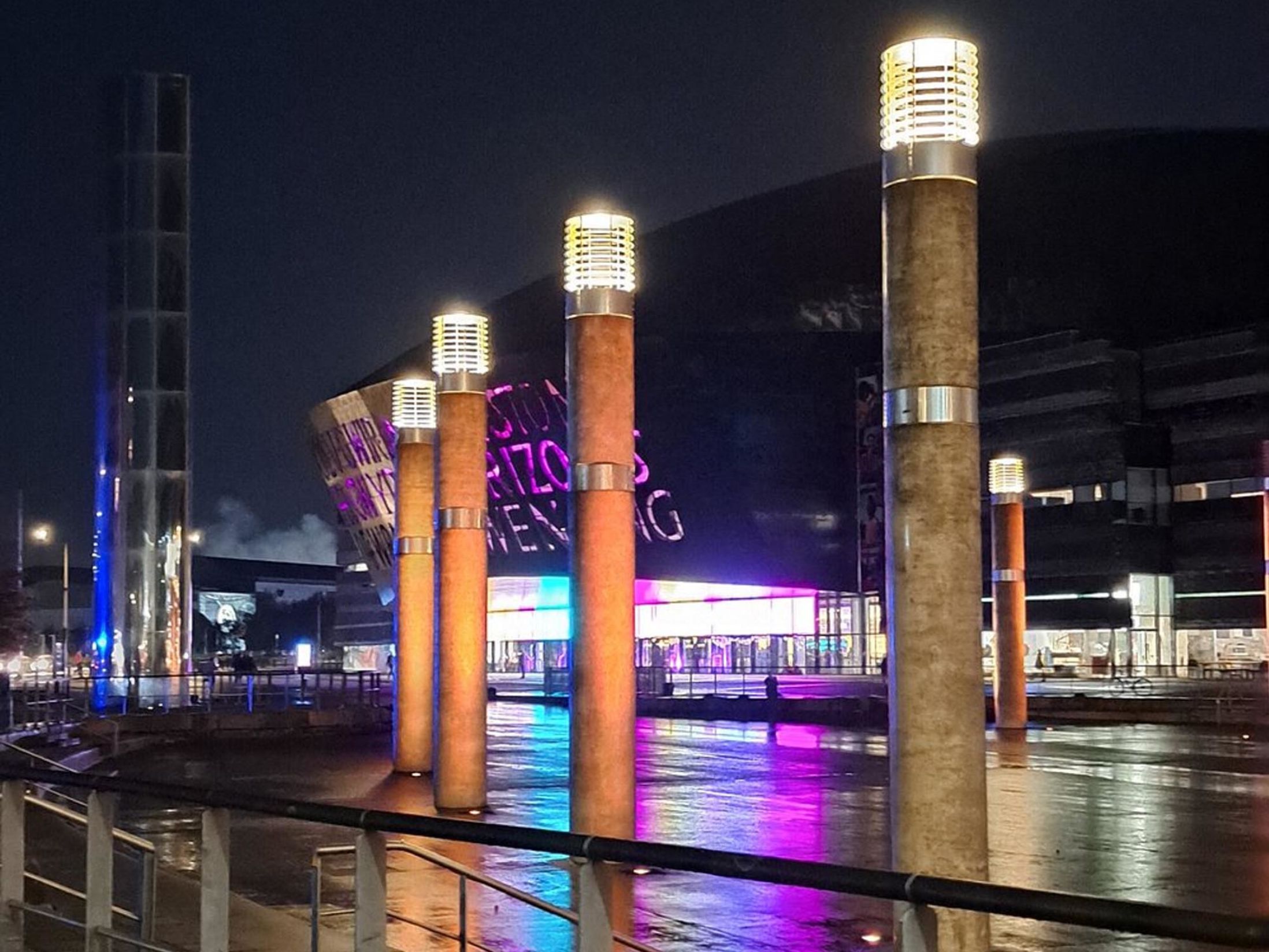 4. Roald Dahl Plass
Named after the famous children's author, the Roald Dahl Plass is a huge public square in the heart of the city, with the iconic Pierhead building and The Senedd surrounding it.
Aside from the regular public events that are hosted here throughout the year, there's also a host of exciting and lively bars & restaurants around the square that makes it a great destination to start a big night out at.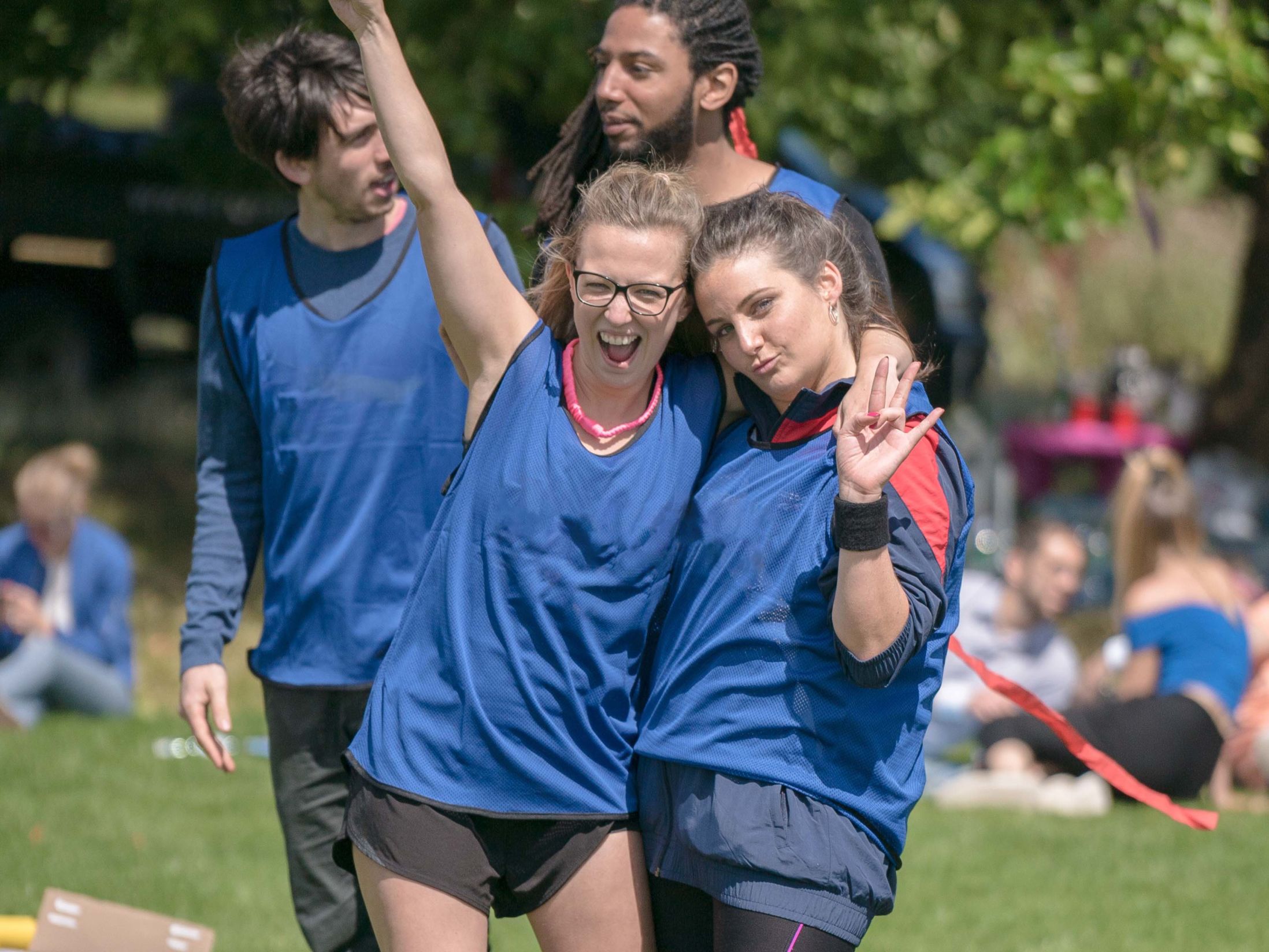 5. Old School Sports Day
Just like those summer days, you remember as a kid, an old school sports day for hens in Cardiff gives everyone the chance to have a laugh and get stuck in with some competitive games, races and activities.
With an event coordinator to host you on the day, they'll run through all the details of the event with you before splitting you up into smaller groups. Throughout, you'll get to compete in events like hula hooping, an egg & spoon race, Tug of War and many more in a bid to win as many points as you can.
By the end of the session, those with the highest score will be crowned the overall winners of the day!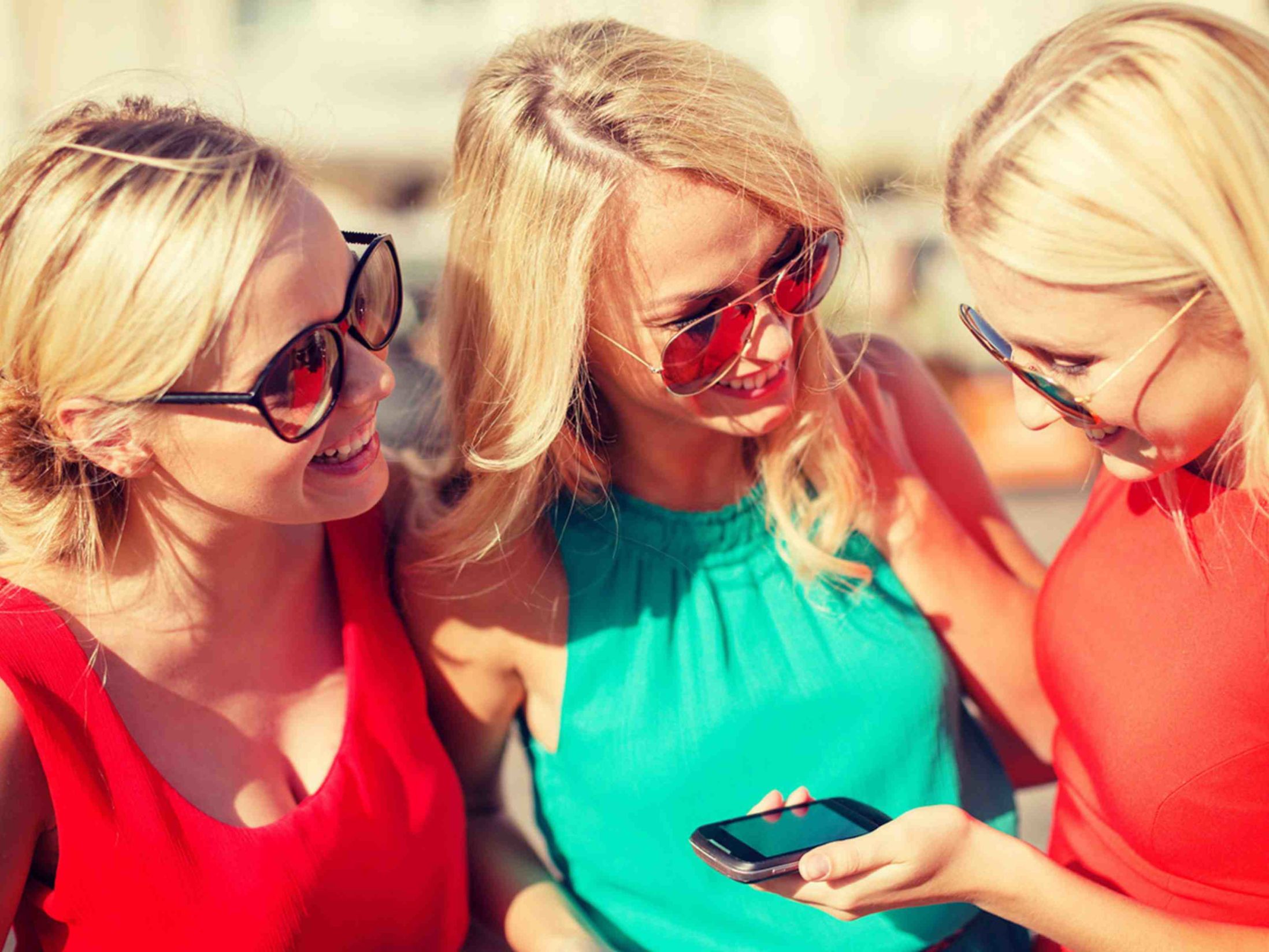 6. Smartphone City Treasure Hunt
Even if you're familiar with the city, a smartphone city treasure hunt in Cardiff is a brilliant way to get competitive whilst exploring all the top landmarks in the area.
Using a bespoke app on your phones, you'll all split into smaller groups before heading to the various GPS hotspots on the map. At each, you'll be faced with interactive challenges and trivia questions in a bid to bag as many points as you can.
With a live scoreboard on the app to keep track of everyone else's progress, those with the highest score at the end of the activity will be the winners!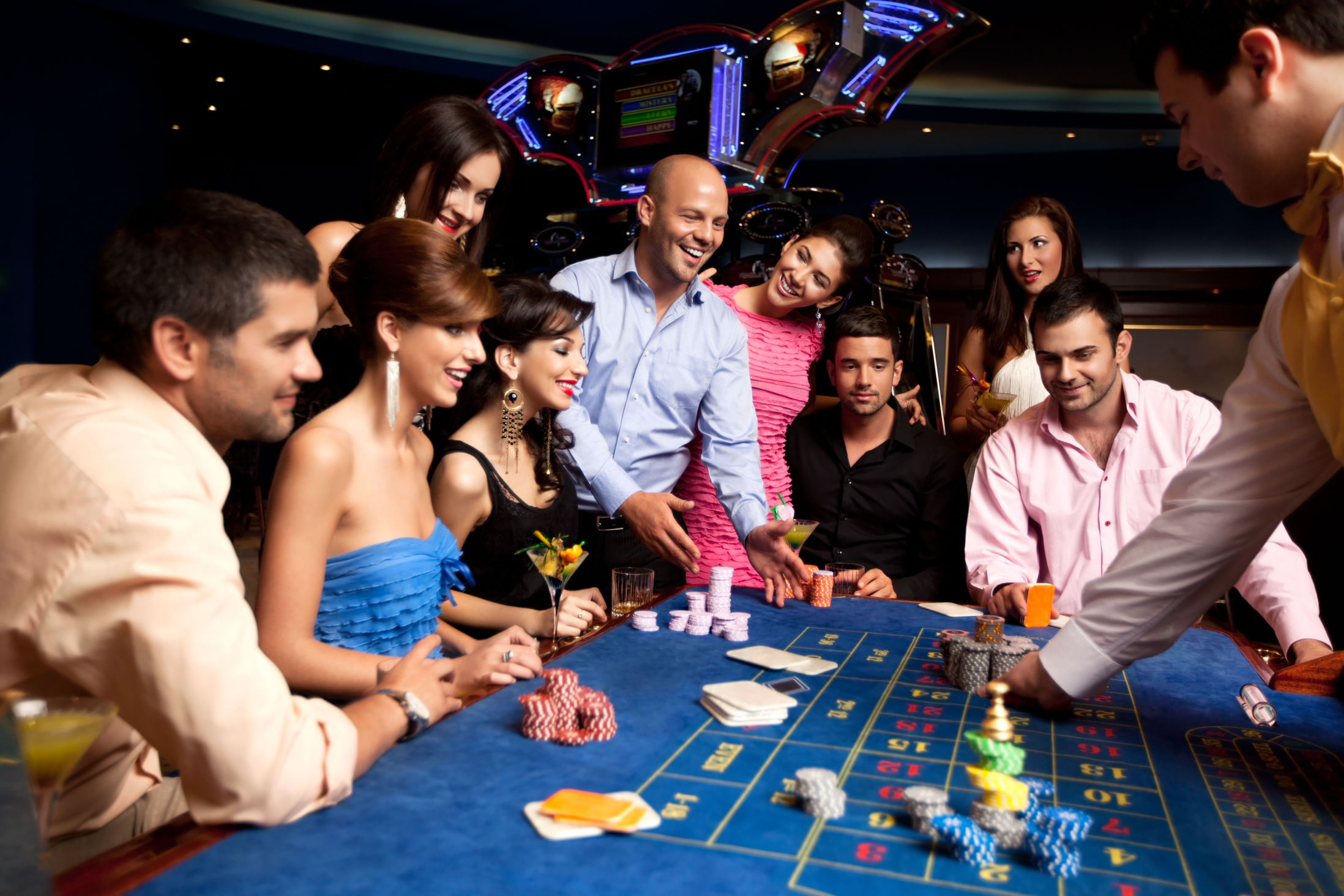 7. Red Dragon Centre
Close to the bay you'll find The Red Dragon Centre, one of Cardiff's best entertainment and shopping complexes.
Easily reachable from the city centre, this place has tonnes of modern bars and restaurants to explore and makes for a great place to sink a few drinks and a meal before a big night out.
Also here you'll find Cardiff's Grosvenor Casino which is also brilliant if you're looking for a bit of a different kind of night out.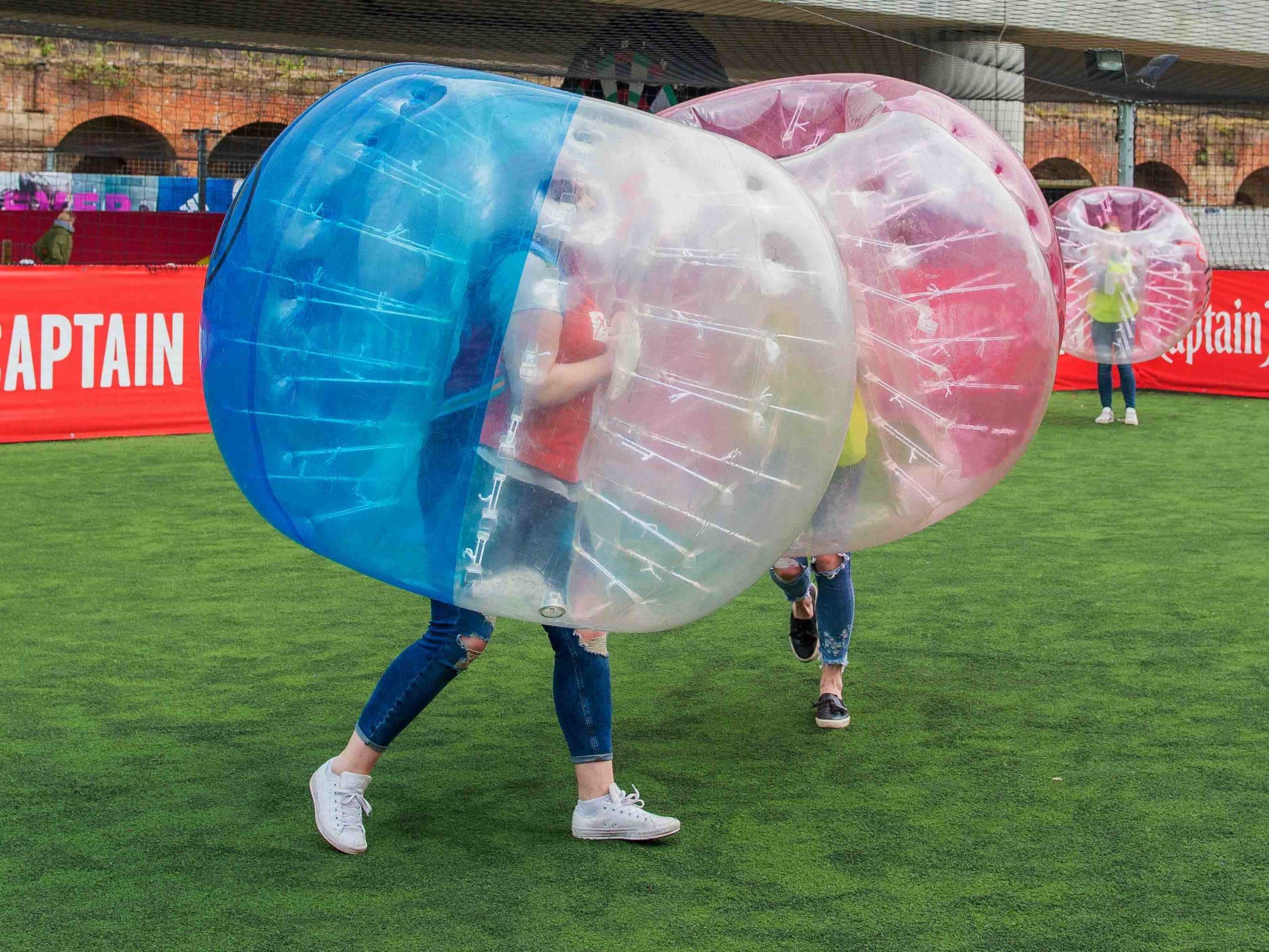 8. Bubble Mayhen
A hilarious combination of footy and zorbing, bubble mayhen in Cardiff is a fun and active event that everyone can get stuck in with, even if you're not big footy fans!
Hosted at a private sports venue such as PowerLeague or Goals, you'll first be met by your activity co-ordinator before you jump into your giant inflatable bubble suits!
Then, it'll be time to hit the pitch for some hilarious footy minigames where you'll be bouncing and rolling around in laughter within minutes.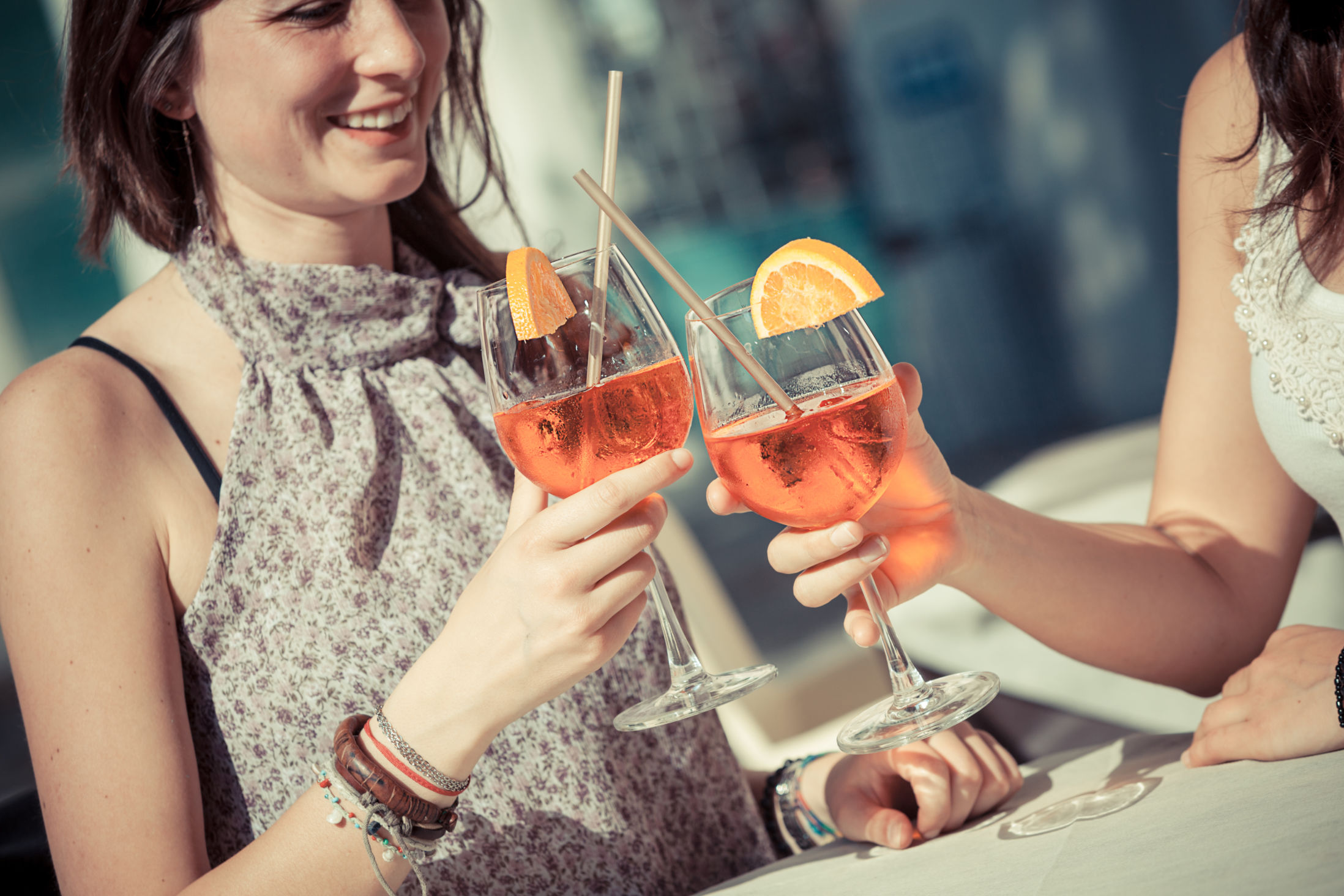 9. Boom Battle Bar
Nestled within the city's Brewery Quarter, Boom Battle Bar Cardiff is a lively and exciting bar with tonnes of arcade and bar games to enjoy with your mates.
Open from midday until the early hours of the morning each day of the week, this place makes for a brilliant spot to start a big night out in the town, especially if you're looking for a fun and unique experience to get things started!
After all, being in the "Brewery Quarter", you'll be right by all the other amazing bars that this wonderful city has to offer if you choose to head here for a few drinks.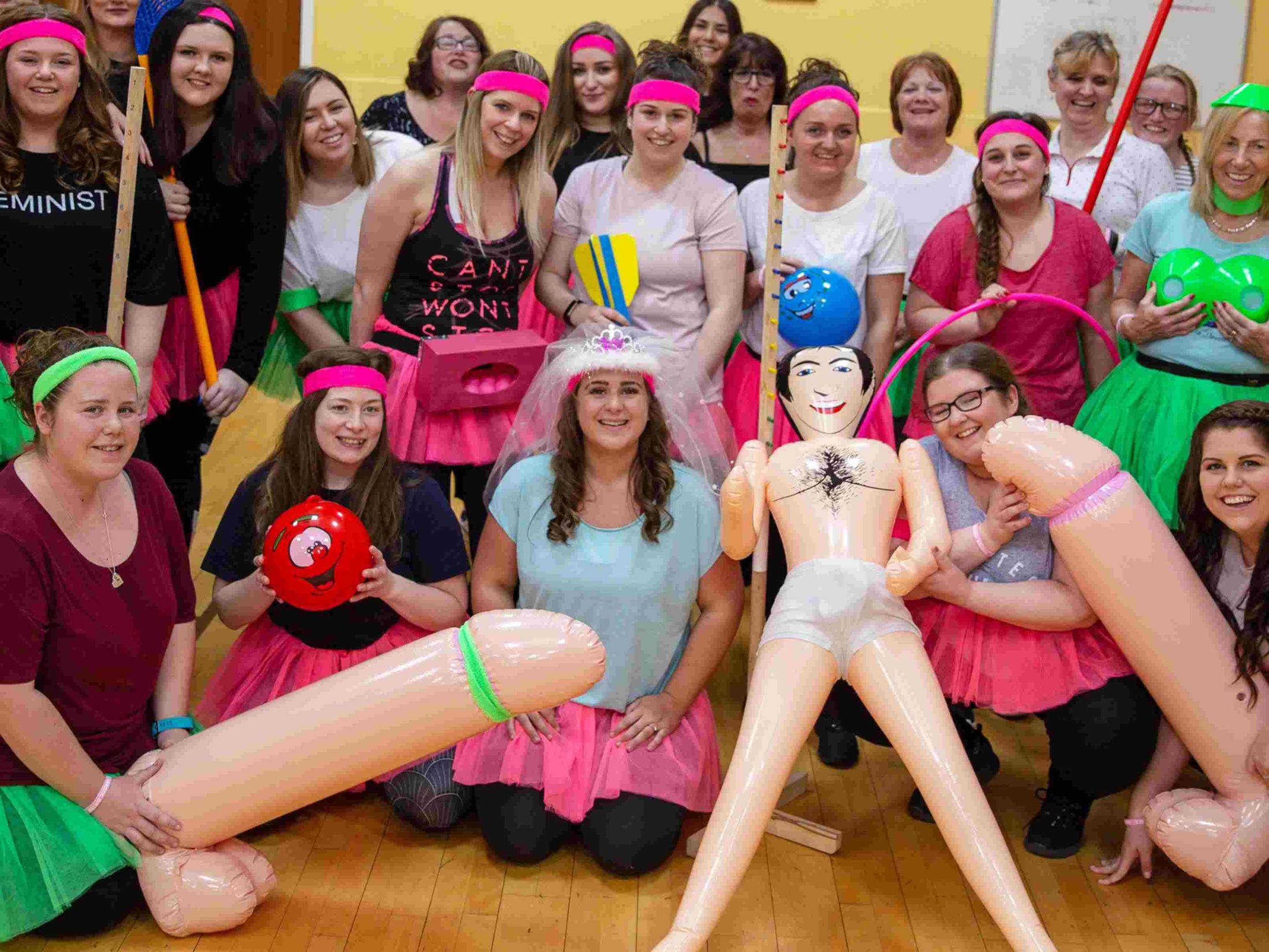 10. Olympic Shames
If the bride-to-be is known for being a queen of innuendos, then an Olympic Shames hen party in Cardiff will be right up her street.
Hosted at a sports venue, you and the girls will split into teams before going head-to-head in a host of side-splitting minigames like Moves like Jagger, a Twerk Off, plus many more!
With points awarded to each winning team, those with the highest score by the end of the event will be the overall champions of the day!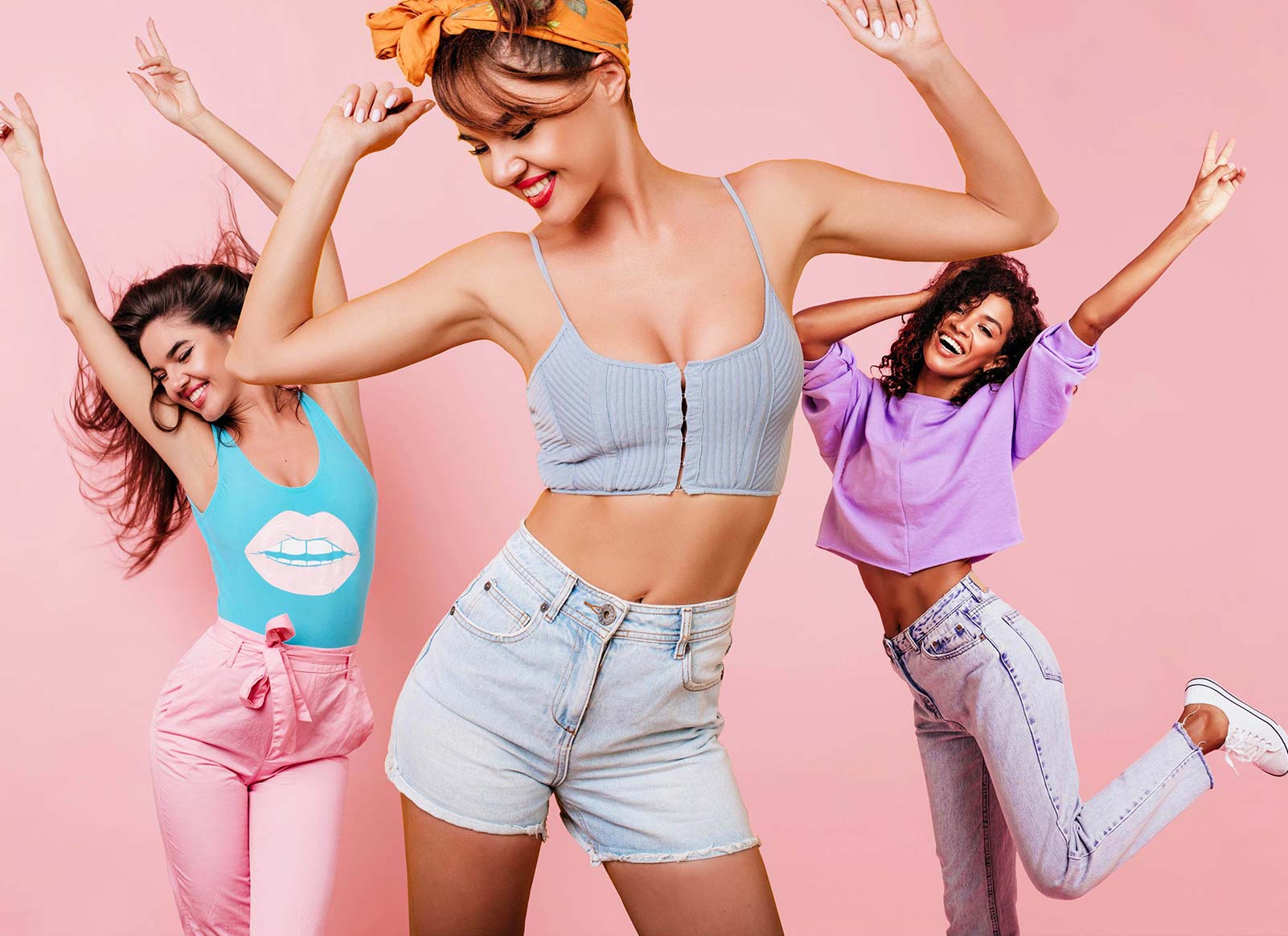 Experts in Dance Classes across the UK & Europe
One Price – Venue, staff & props all included
Tried & Tested – 2000+ reviews on Trustpilot
Hassle-Free – Simple online booking process