Fabulous Dance Studios in Bournemouth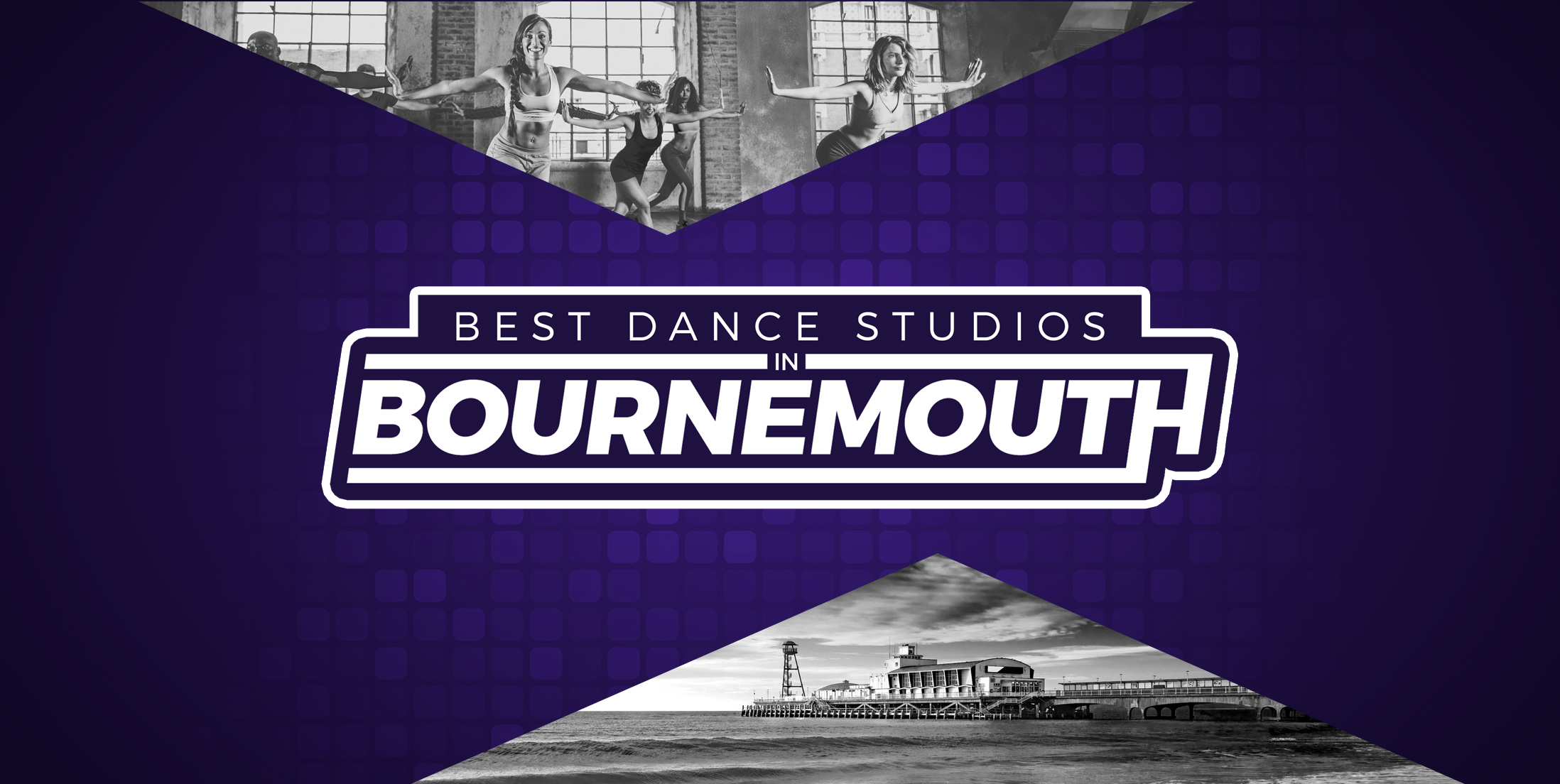 Bournemouth isn't just a coastal resort town where you go for some beach-based fun… You can have a bloody good boogie there too!
From dance schools to event spaces and academies, read on to find out some fab places you can hire out in this coastal town to have a great dancing session with your closest pals. This list includes all the juicy details you need to know, such as facilities, addresses, websites and more! We're experts when it comes to dance – so why wouldn't you want advice from the best?
---
The Best of Bournemouth Dance Studios
1. Pavilion Dance South West
With over a decade's experience behind them, Pavilion Dance South West is the place to go if you want two amazing dance studio options along with plenty of experience within the creative dancing field.
Their Seafront Studio can fit up to 30 dancers and has air-con, floor-to-ceiling windows, an epic sound system, a sprung dance floor and large mirrors. Their Garden Studio is slightly smaller with a capacity of 26 dancers; however, it still has all the amazing facilities as the Seafront one.
Westover Road, Bournemouth, BH1 2BU
2. The Suncliff Hotel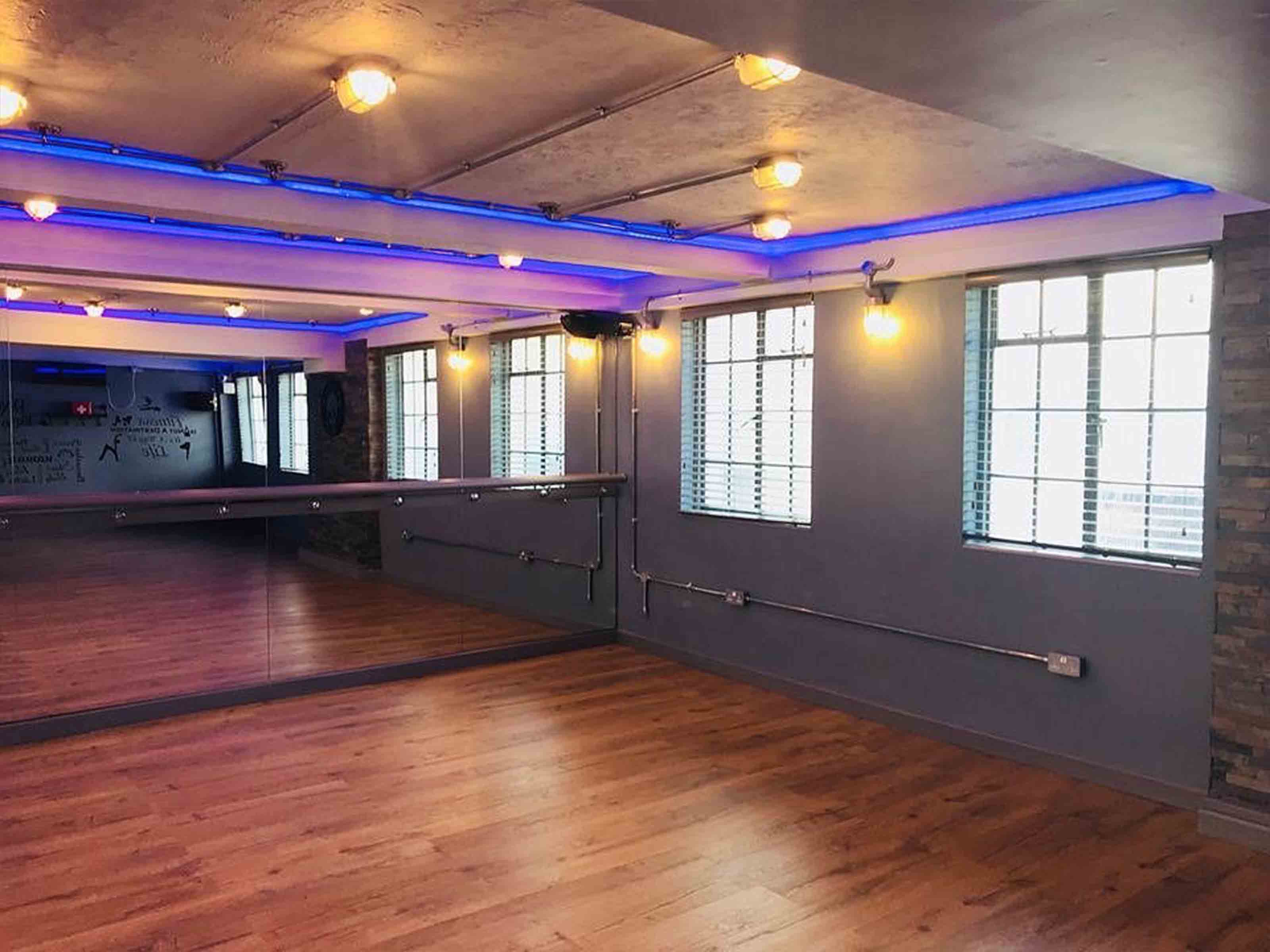 With an epic view overlooking Bournemouth beach and the English Channel waters, The Suncliff Hotel is the best venue to head to if you want the full Bournemouth experience and looks.
Their studio is available to hire by the hour only and features heated flooring, full-length mirrors, Bose sound systems, air conditioning, LED colour-changing lights and many more epic modern facilities that some of the other Bournemouth dance studios may not have.
29 E Overcliff Dr, Bournemouth BH1 3AG | Website
3. Factory Studios
Another dance studio which is flooded with natural lighting thanks to Bournemouth's seaside location is Factory Studios. You can expect 100 square metres of dancing space – that's plenty to get everyone involved in some dancing fun.
You can hire this space either by daily or hourly rates, giving you the flexibility not all studios offer. The bright white walls and mirrors make the space a fabulous backdrop for any photos or videos you want to take of your dancing.
107a Haviland Road, Bournemouth, BH7 6HJ
4. Queen Elizabeth Leisure Centre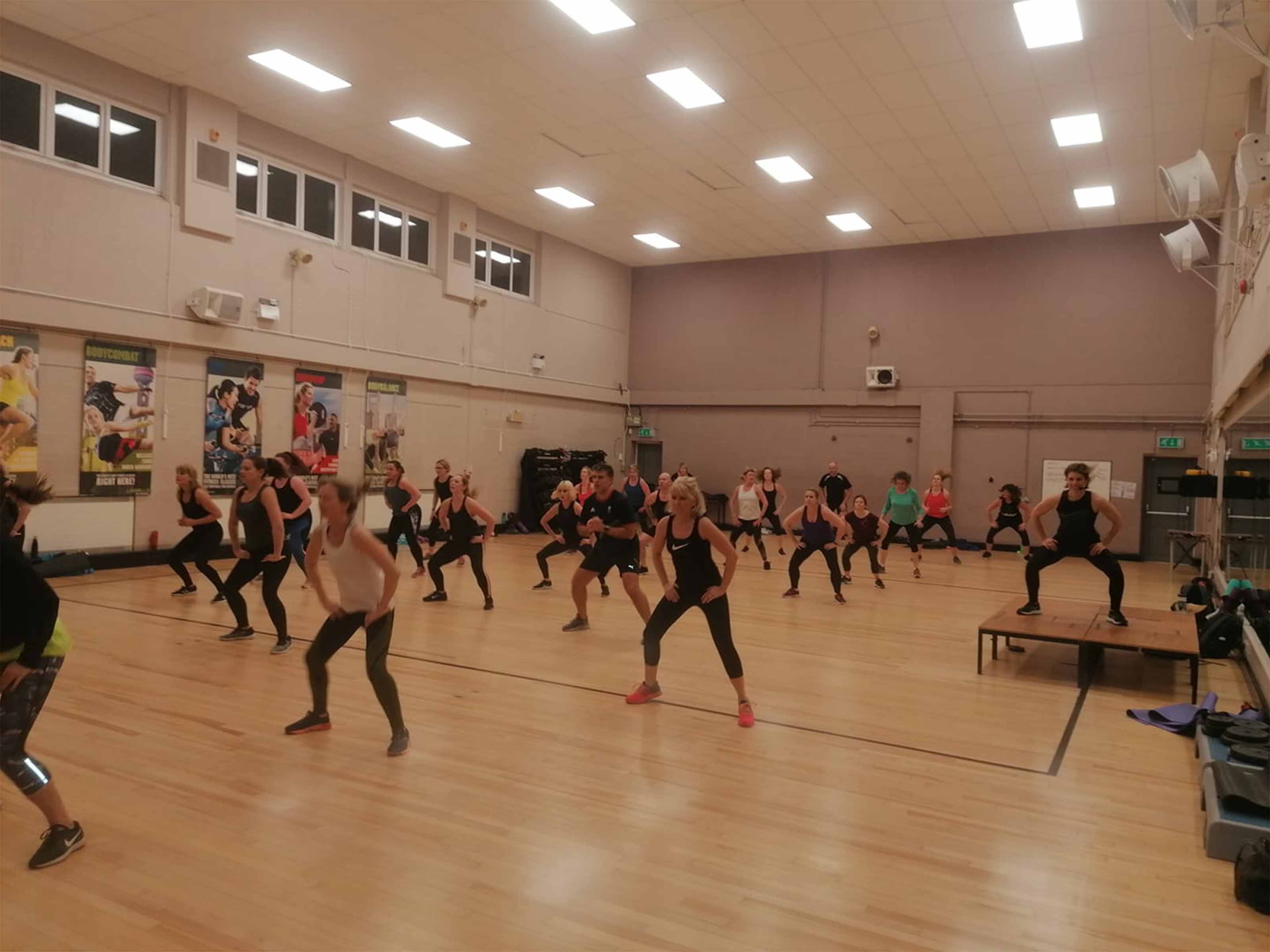 Based on the campus of a high school, the Queen Elizabeth Leisure Centre is a good option for those who don't want to be in the midst of the busy town centre.
This venue is around a 40-minute drive from the centre, but it does have excellent bus transfer links if you won't be driving.
There's a total of two studios here, falling between £25 to £36 to hire them for 55 minutes. The studio comes with the basic set up, hard flooring and good lighting.
Blandford Rd, Wimborne BH21 4DT | Website
---
How Can we Help?
If you are planning a hen weekend, then consider doing a Bournemouth dance hen class. One of our most popular events is the Beyoncé Single Ladies dance class in Bournemouth!
Continue Reading:
- Best Dance Studios in Brighton
- 12 hen party ideas in Bournemouth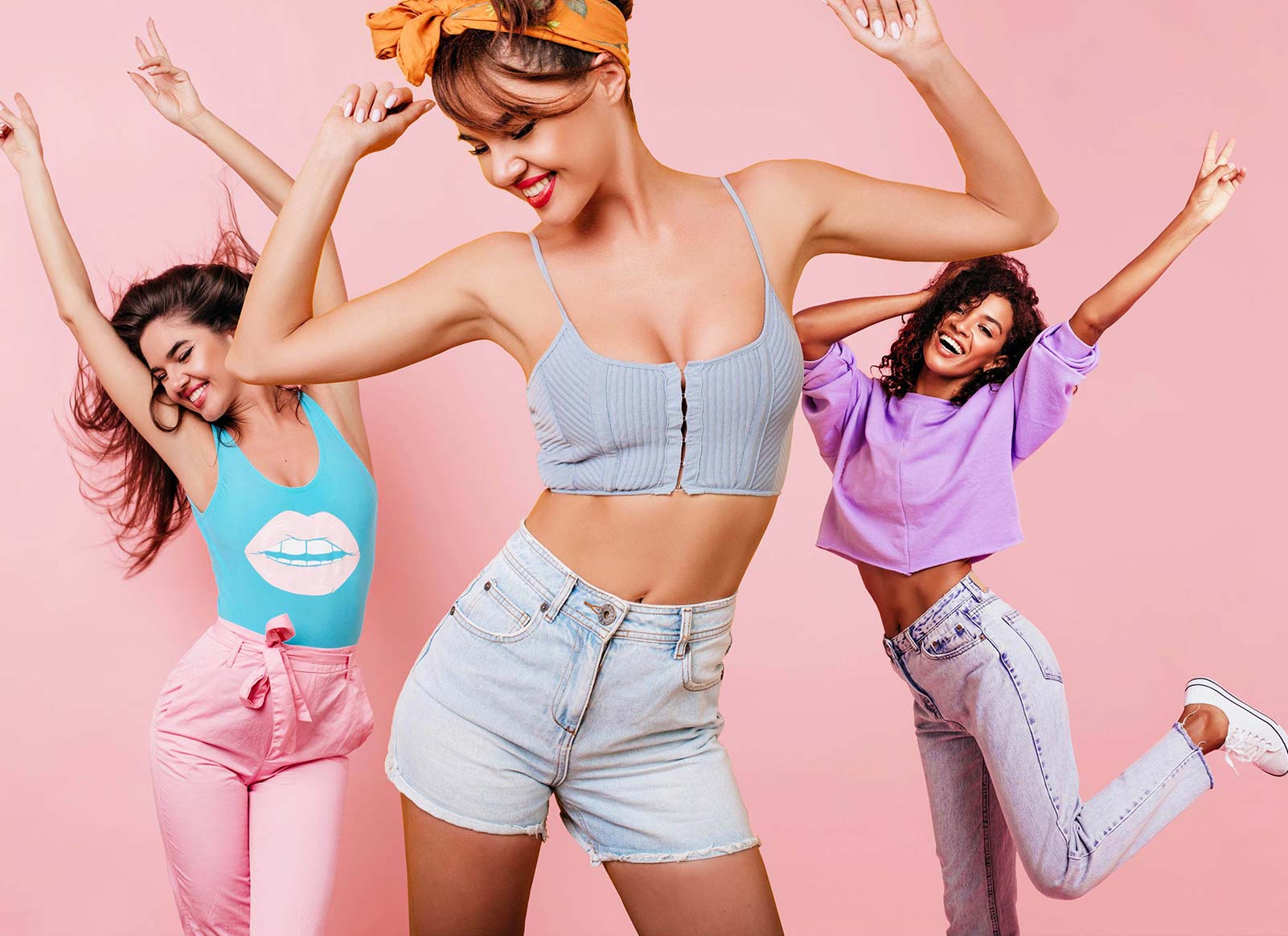 Experts in Dance Classes across the UK & Europe
One Price – Venue, staff & props all included
Tried & Tested – 2000+ reviews on Trustpilot
Hassle-Free – Simple online booking process