Liverpool Pole Dancing Lessons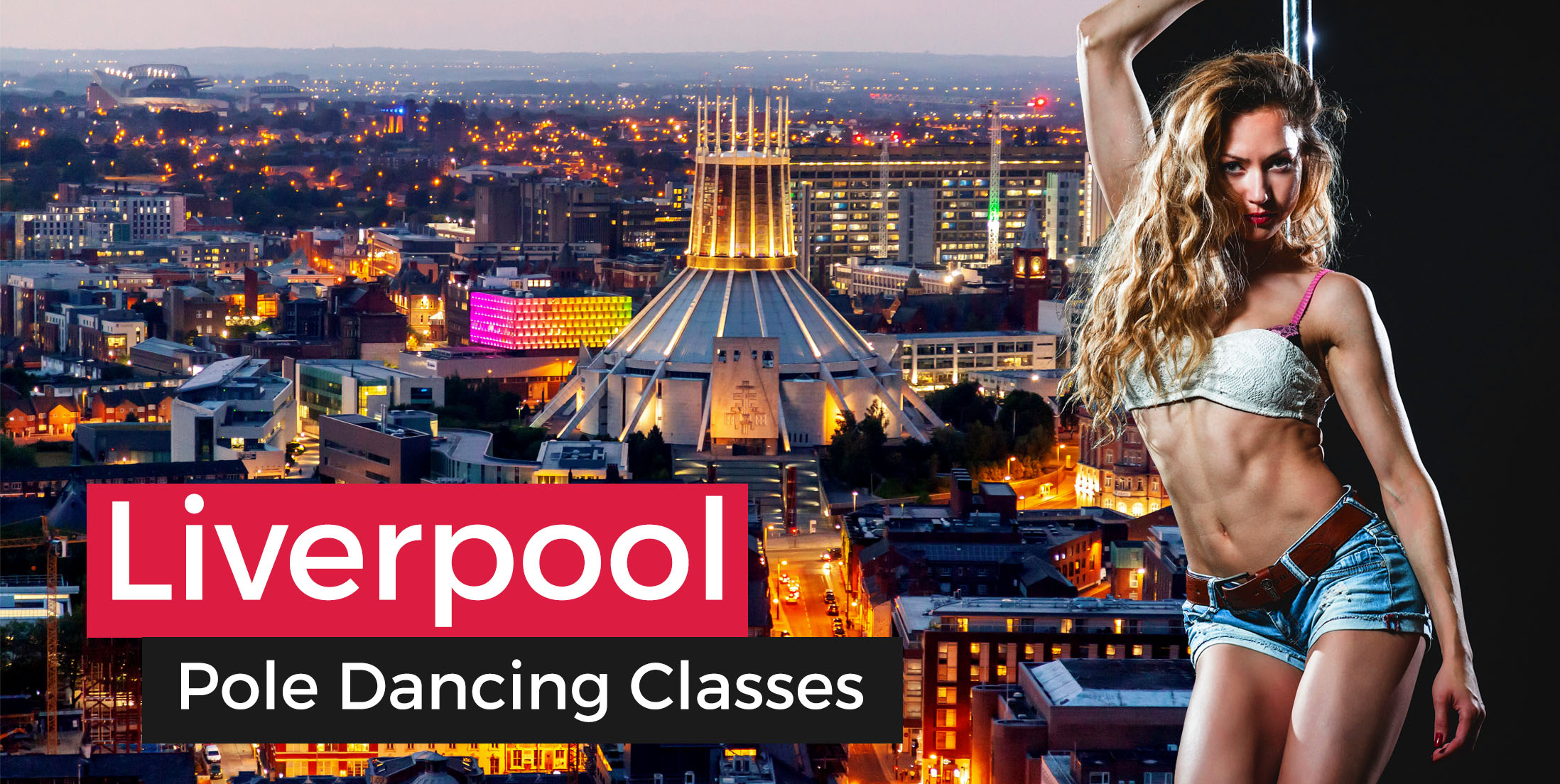 Learn how to work the pole and master all the moves with these top pole dancing classes in Liverpool!
If you're searching the web for the greatest place to learn how to pole dance or want to further your already learnt pole dancing skills, then these classes will be great for you! This North-west city is filled with great energy, so getting stuck into a pole dancing class here will boost your confidence and provide you with a welcoming atmosphere. Carry on reading to find out why these places have made it onto the list of greatest pole dancing classes in Liverpool.
---
Best Liverpool Pole Dance Classes
1. The Pole Loft Liverpool
With funky strip lights around the studio, The Pole Loft Liverpool is a picture-perfect place to go scrub up on your pole dancing skills. They provide group and private sessions, so you could even take some friends along with you if you fancied it.
You don't need any past pole dancing experience to book their sessions, as they offer all experience levels. Their instructors are Xpert and Spin City qualified, so you can be sure you'll be in the best hands here.
100a South Rd, Waterloo, Liverpool L22 0ND
2. A.L. Pole Fitness
If you're looking to get into pole dancing for the fitness side of it, A.L. Pole Fitness will be the ideal venue for you.
Their pole dancing classes in Liverpool provide you with a full-body workout which heavily focuses on your core strength, claiming to burn up to 700 calories just in one single class!
The classes are of a small size to ensure you get all the intimate and personal teaching you need to make the most out of your session.
Unit 2, Liverpool Meat & Fish Market, L13 3AF
3. Brass Monkeys Pole Dancing
The perfect mixture of fitness and fun, Brass Monkeys aims to deliver fun pole dancing classes which build your confidence and boost your self-esteem!
You can join a public class and learn alongside like-minded people, or if you want some 1 to 1 teaching, you can book a private lesson for yourself or with your friends.
The instructors are all welcoming, friendly and have excellent pole dancing experience, teaching a range of classes from beginner to more experienced.
Speke Hall Rd, Speke, Liverpool
4. Wanderlust Pole Studio
Encouraging every dancer who comes through the door to feel comfortable in their own skin and embrace their bodies, Wanderlust Pole Studio is for sure one of the most welcoming pole dancing classes in Liverpool.
The instructors hold pole dancing to their core passion, so you can be sure that you will get a passion-filled pole fitness class. They have eight different classes available; each ranked on their skill sets, e.g., beginner to elite.
50 Memorial Avenue, Liverpool
---
Need More Help?
If you're in the mood for a good dancing session, have a browse at our dance themes. Even better, opt for a Liverpool dance hen party! Be sure to check out the Best Liverpool Studios for Dancing within the city too!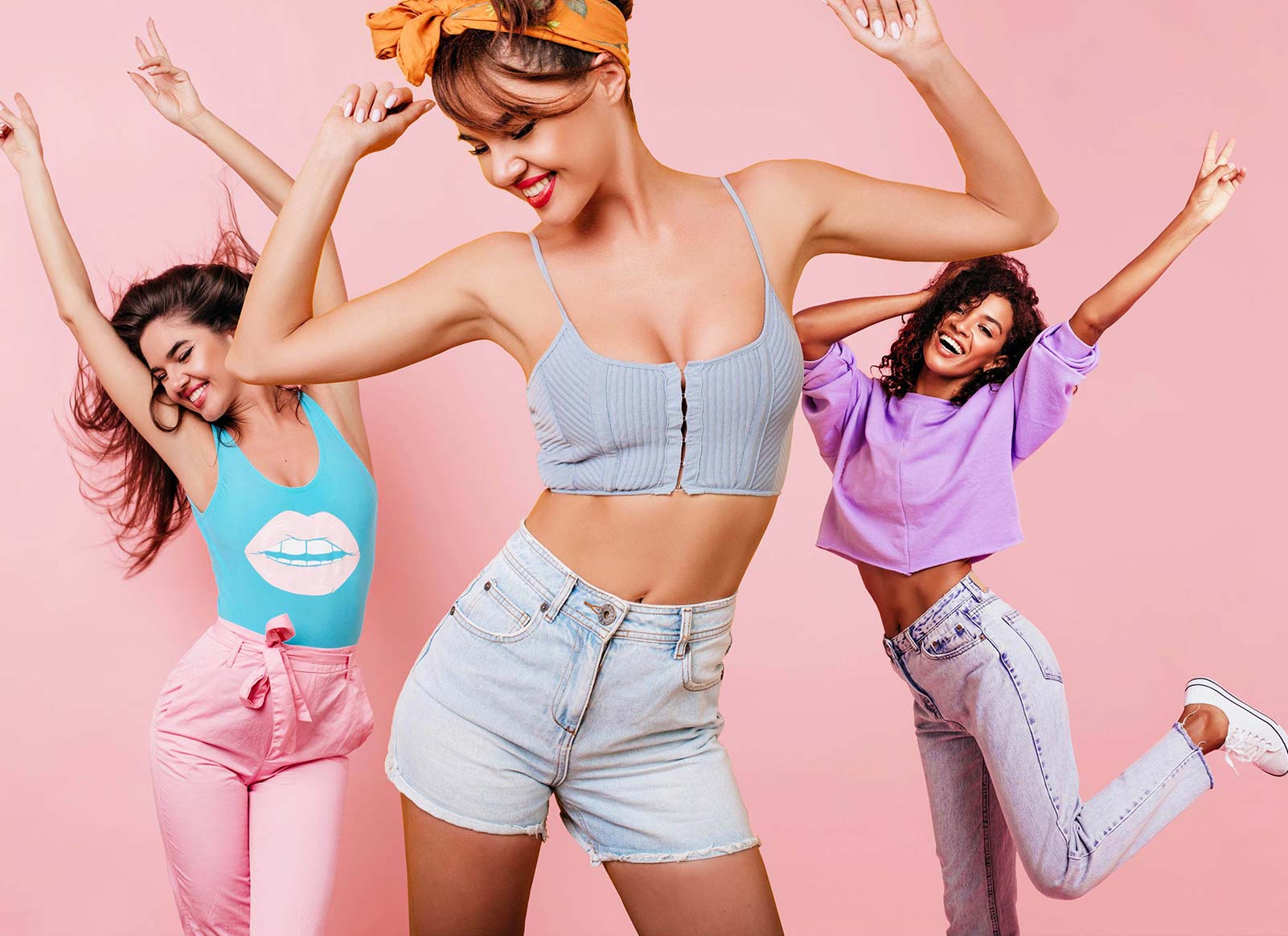 Experts in Dance Classes across the UK & Europe
One Price – Venue, staff & props all included
Tried & Tested – 2000+ reviews on Trustpilot
Hassle-Free – Simple online booking process