Best Dance Studios in Liverpool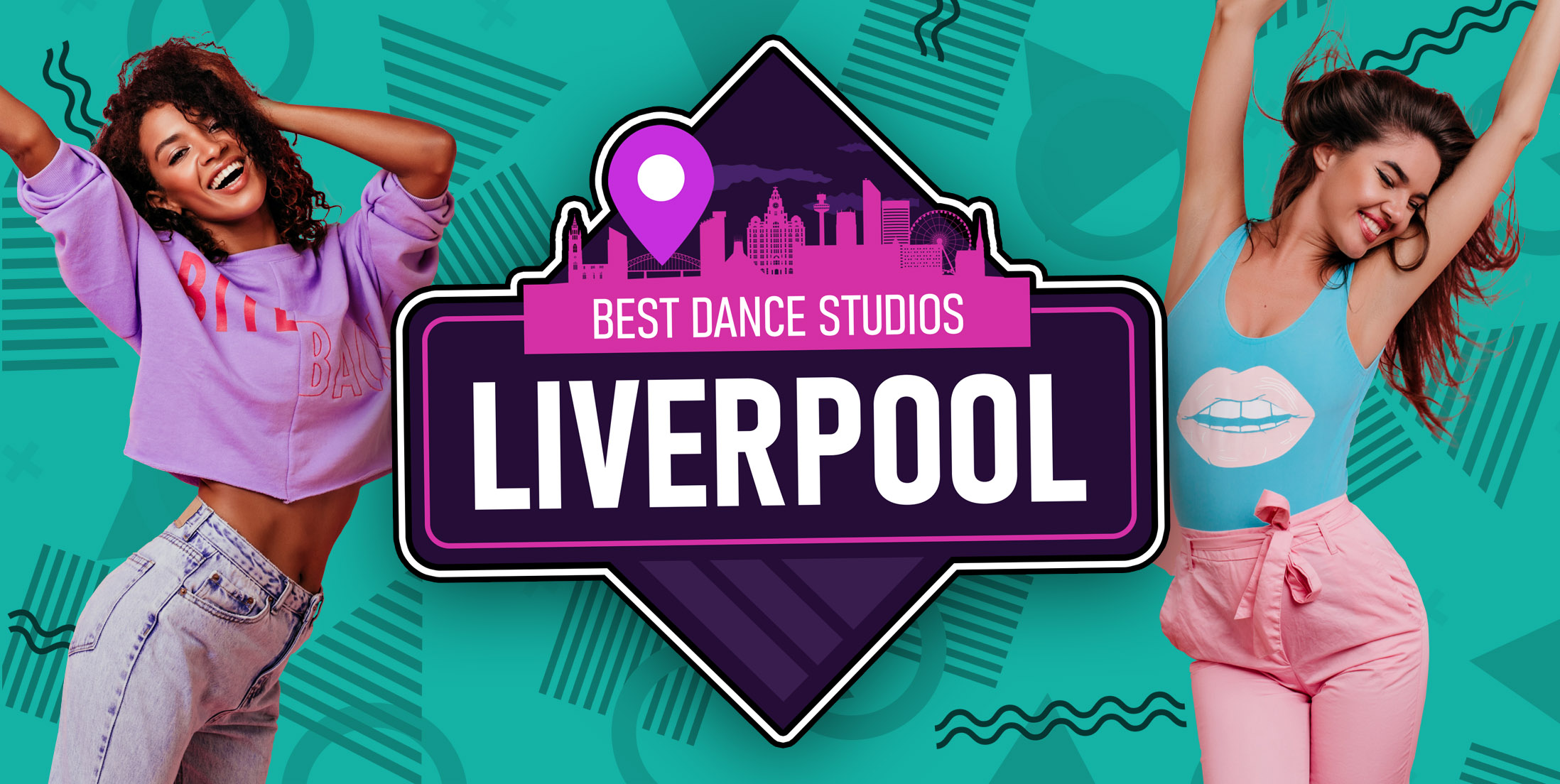 When it comes to dance studios in Liverpool you won't fall short of options where you can boogie the day away.
This Scouse city has always had an amazing party atmosphere. The dance studios mentioned below have made it onto our list of the best dance studios in Liverpool due to their wonderful studios, facilities and locations. Carry on reading to learn all about each one and see if any of them take your fancy to learn a fun and enjoyable dance routine in!
Top Dance Studios in Liverpool
Music is so Important to the city
Home to tonnes of dance schools, dance academies and even dance festivals, Liverpool is a belter place to head to if you're fancying a good old dance. Being the birthplace of the likes of The Beatles, Gerry and the Pacemakers, Atomic Kitten and many more amazing artists, it's no shock to the system that dancing is a regular occurrence here. Liverpool is home to Europe's largest free music event, Matthew Street Festival, where plenty dancing takes place.
Need More Help?
You're in the right place! We organise heaps of dance hen parties every year, so why not check out our Liverpool hen dance parties!