Top 9 Birmingham Dance Studios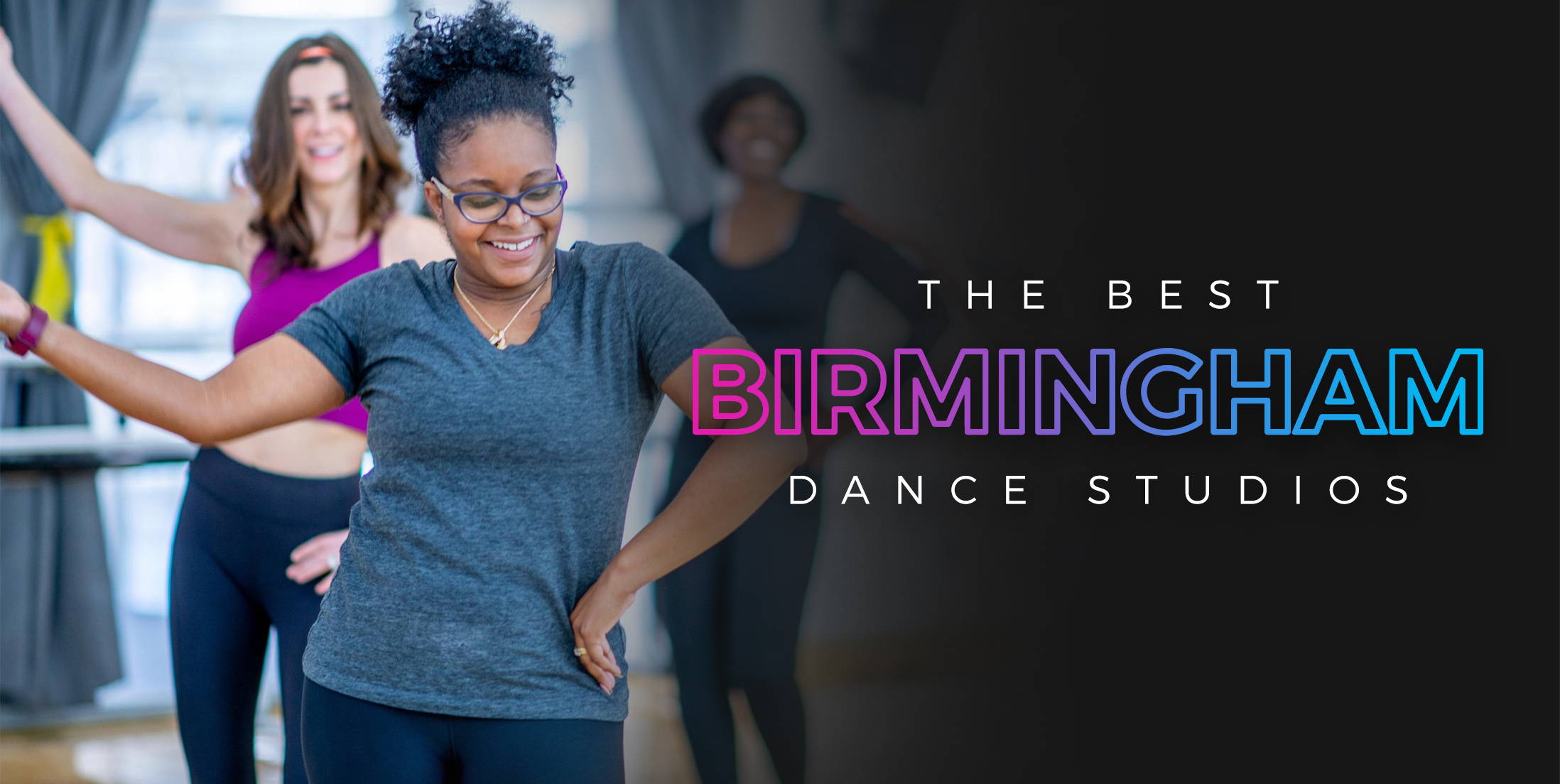 Get your dancing pals together and sharpen up your skills at one of these top Birmingham dance studios!
Known for being a city that was home to heaps of dance halls where you'd find adventure and romance from the 20s through to the 60s, it's still the place to go for a good ol' boogie. These dance studios in Birmingham have managed to wiggle their way onto our list due to their amazing facilities, reasonable prices and great locations. So, if you want to ensure your dancing session goes down a treat, carry on reading to find the perfect venue for you.
---
The Best Birmingham Dance Studios
1. Heart Works Studios
A studio built to inspire people to unleash their creative abilities, heart works studios is the place to go if you want a dance studio that's rigged out with epic technology and facilities.
It comes with a Le Mark-sprung dance floor, spotlights, strobes and lasers, smoke machines, blackout curtains and professional sound systems.
You can hire this Birmingham dance studio out by the hour, making it ideal for one of our dance class themes.
54 Cliveland St, Birmingham B19 3SN
2. Nicholson School of Dance
With four wonderful dance studios available to hire, Nicholson School of Dance is great for those who need travel links nearby. Birmingham Moor Street station is only a short walk, and the main roads are a stone's throw away.
These studios have sprung flooring and full-height mirrors, with heaps of natural lighting throughout. It creates a bright and welcoming space for you and your closest to enjoy a good dancing session.
158 Fazeley St, Birmingham B5 5RT
3. Dance Hub Birmingham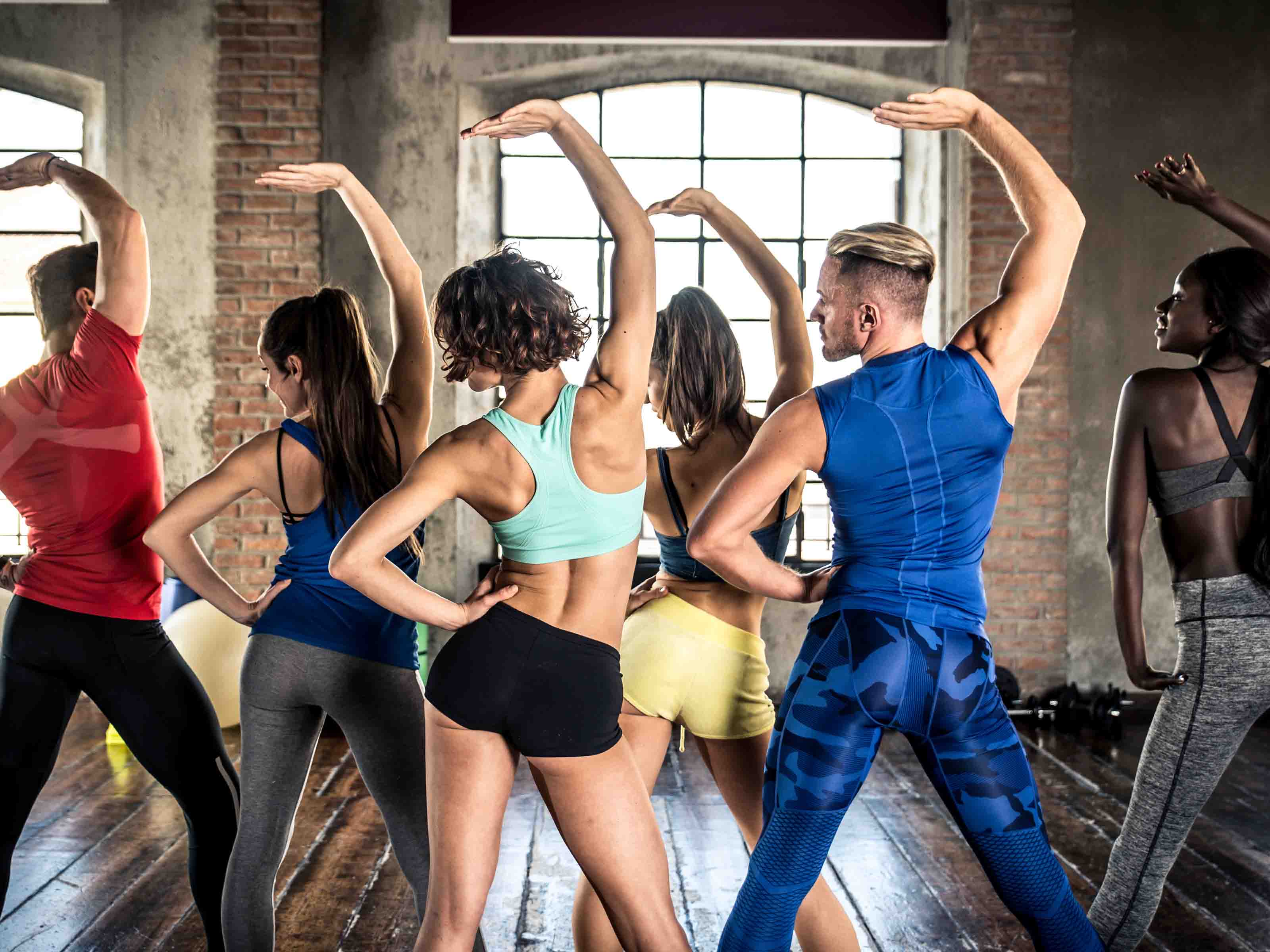 Based right in the heart of the city centre, Dance Hub Birmingham offers a creative campus for those who fancy a good old dance. The studio itself is spacious, with Harlequin flooring, LED lighting, projectors, mirrors, ventilation and a good sound system.
They have various studio hire rates depending on your background, e.g., commercial organisation or individual artist, which means you get the most out of your money and time here.
Hurst Street, Birmingham B5 4TB | Website
4. Eloquent Arts Centre
Eloquent Arts Centre is a relatively new kid on the block when it comes to creative spaces, but that certainly doesn't mean it lacks professionalism or credibility. They offer two epic dance studios, the Martin Luther King main hall and the Chadwick Boseman dance studio.
The main hall is obviously the bigger of the two, but both come with a fully mirrored wall, sound systems and good lighting. Aston train station is about a 10-minute walk away if you need transport links nearby.
41 Lichfield Rd, Aston, Birmingham B6 5RW
5. Ace Dance & Music
A multipurpose rehearsal facility in the heart of Birmingham's creative quarter, Ace Dance & Music is a clean and fresh venue.
This studio can be used as one large area or split into two smaller areas – some features of the space are sprung wooden flooring, a Harlequin dance mat, mirrored walls, sound systems, changing rooms, disabled access and hot drink-making facilities!
54-57 Floodgate St, Birmingham B5 5SL
6. Midlands Arts Centre
With studios available to hire at full-day, half-day and hourly rates, you will have plenty of flexibility at the Midlands Arts Centre. There's a total of three dance studios here, with a capacity of either 25 or 35 – more than enough room for one of our dance parties!
Each studio has hardwood flooring, with plenty of windows that flood the spaces with natural lighting. This venue is about a 9-minute drive from the centre, so it's not too far from the action.
Cannon Hill Park, Birmingham B12 9QH
7. The Dance Workshop
The Dance Workshop is a little further away from the city centre than the other studios mentioned. However, their studios are worth travelling for, especially for the cheap rates.
Studio one is the largest of their three studios, with 2 and 3 following closely. They all have the same facilities, sprung flooring, mirrors and sound systems – so you'll only pay more if you need more space! Their prices may even be negotiable in the daytime.
132 Alcester Rd, Birmingham B13 8EE
8. DanceXchange
If you're after a central dance studio in Birmingham, DanceXchange will be right up your street!
They have three fully equipped dance studios; all kitted out with Harlequin sprung flooring, full-length mirrors, air conditioning, sound equipment and changing facilities with showers.
The capacity of their studios is the perfect size, with 30 in a single studio – or head to the double studio where the capacity is 60 if you've got a full crew.
Thorp St, Birmingham B5 4TB
9. Birmingham Ormiston Academy
Boasting professional standard dance studios, Birmingham Ormiston Academy is a faultless option when it comes to hiring out a space to have a full-blown dancing session.
The only fault you may encounter is that they are only available to hire on weekends – but if this isn't a problem, then you're in for a treat!
Like the other studios we've mentioned here, these come with dance flooring, mirrored walls and music systems.
1 Grosvenor St, Birmingham B4 7QD
---
Need More Inspiration?
Check out all our hen party dance classes available in Birmingham with spice girls dance classes being very popular.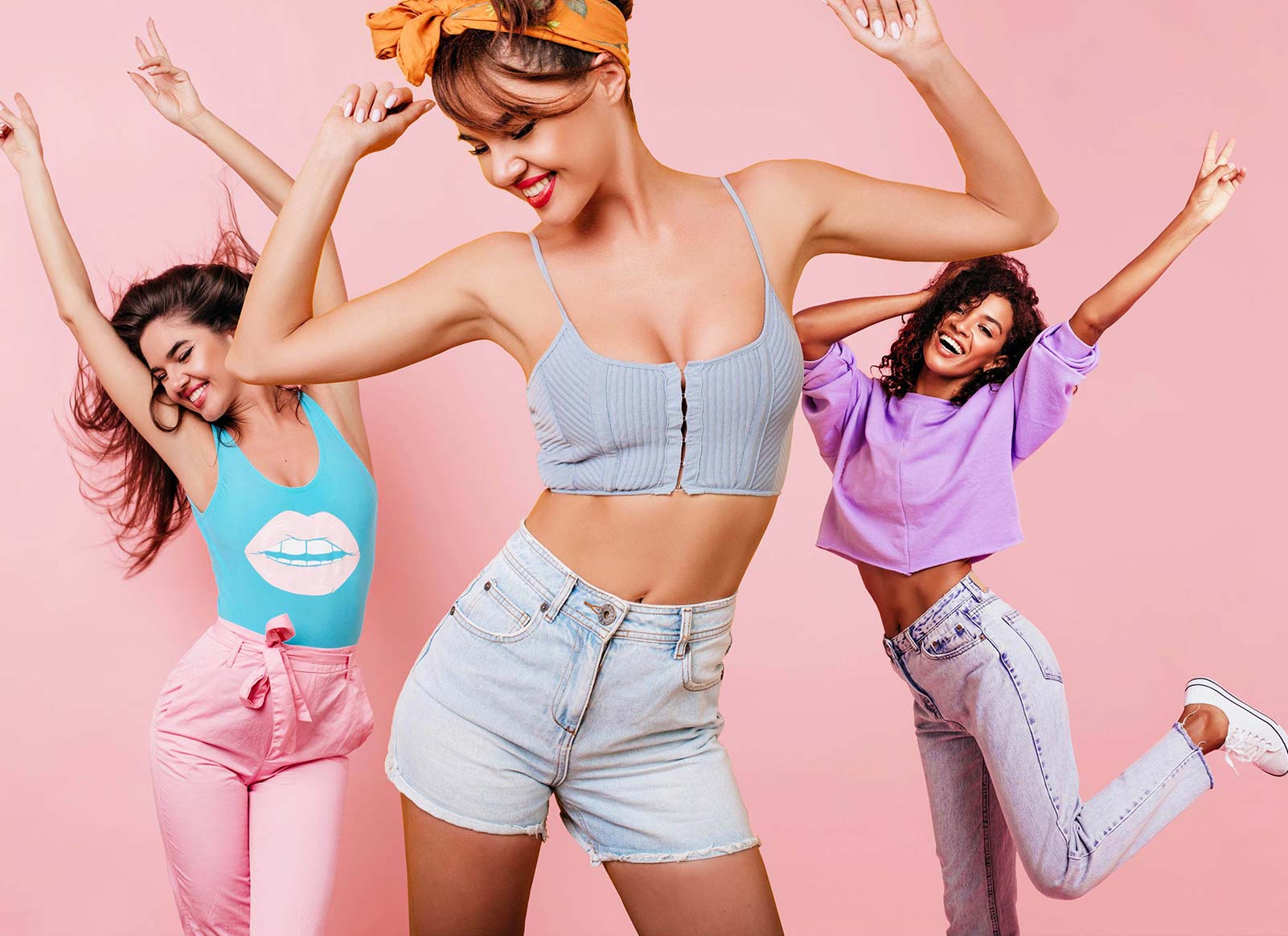 Experts in Dance Classes across the UK & Europe
One Price – Venue, staff & props all included
Tried & Tested – 2000+ reviews on Trustpilot
Hassle-Free – Simple online booking process