Hen Party Planning – Comprehensive Guide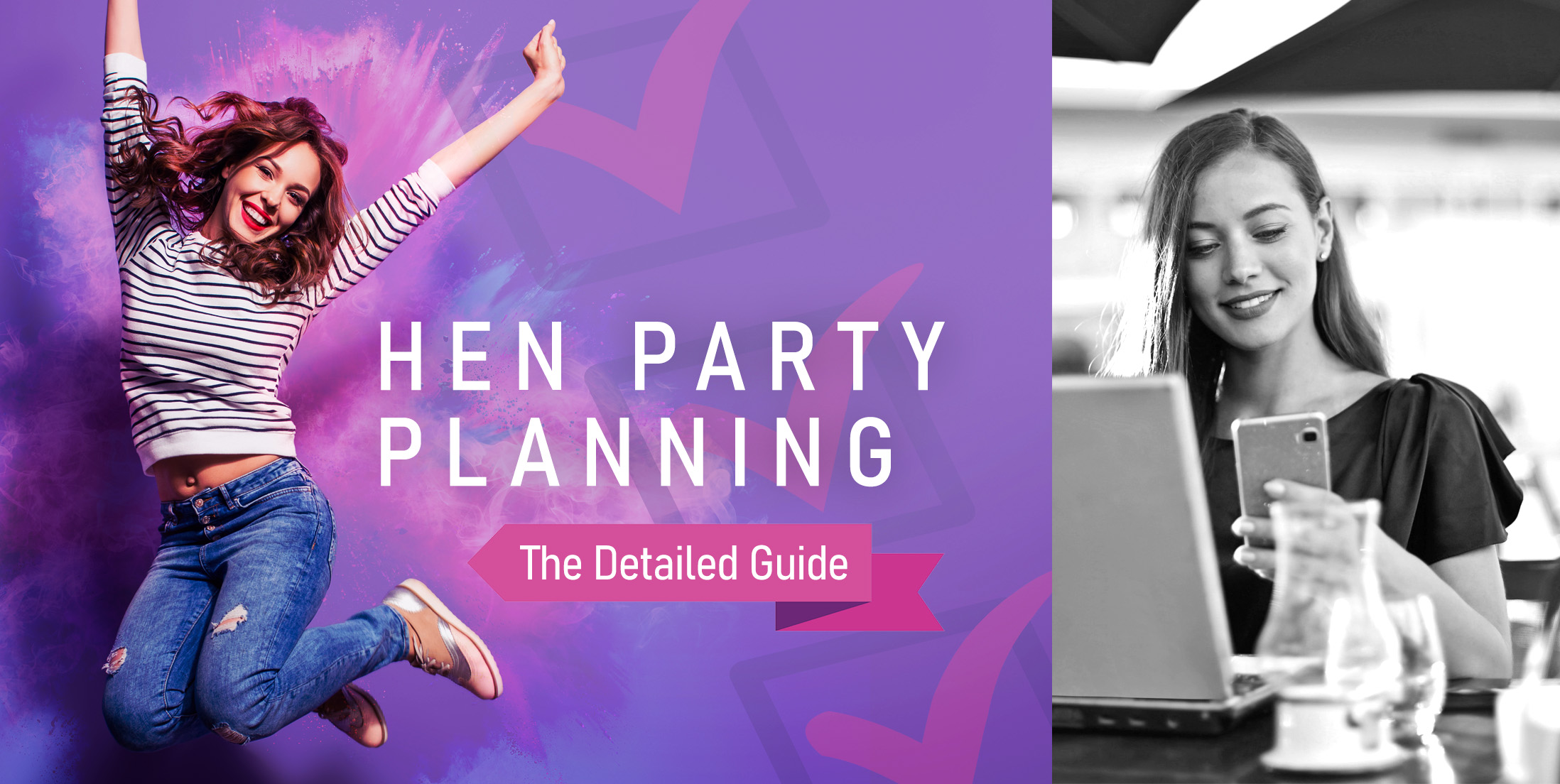 Is it time to start planning the all-important hen do? It can be an extremely daunting task, but luckily for you, we are here to help you out!
If you are reading this, you have probably been tasked with planning the hen do! What an honour, but with honour comes commitment, and the planning process can be challenging. Especially if you haven't done something like this before or you have a large group to cater for. We have put together the whole planning process into 10 easy steps so the task doesn't seem as daunting to you.
---
Hen Do Planning in 10 Steps
1. Speak to the Bride
First things first, before you start planning anything else, you will need to speak to the bride-to-be. Ask her who she wants to come to, what type of things she likes the idea of and where she wants to go. This way, you will have a decent idea of things, which will probably help keep things stress-free, knowing that you've spoken to the bride and know precisely all the things she wants and doesn't want.
2. Put Together a Guest List
Once you have spoken to the bride, you will then be able to put together the guest list quickly! Or you may have put together one with her when discussing everything to do with planning the hen do! When you have got the guest list sorted, you are then well on your way with the rest of the planning process.
3. Put Together a Group Chat
So you have got all the people that will be invited, now the best thing to do is put together a group chat so that you can all speak. Usually, the best apps to use for group chats are either Facebook Messenger or WhatsApp. They are both straightforward to use, and you can have as many people as you like in the group.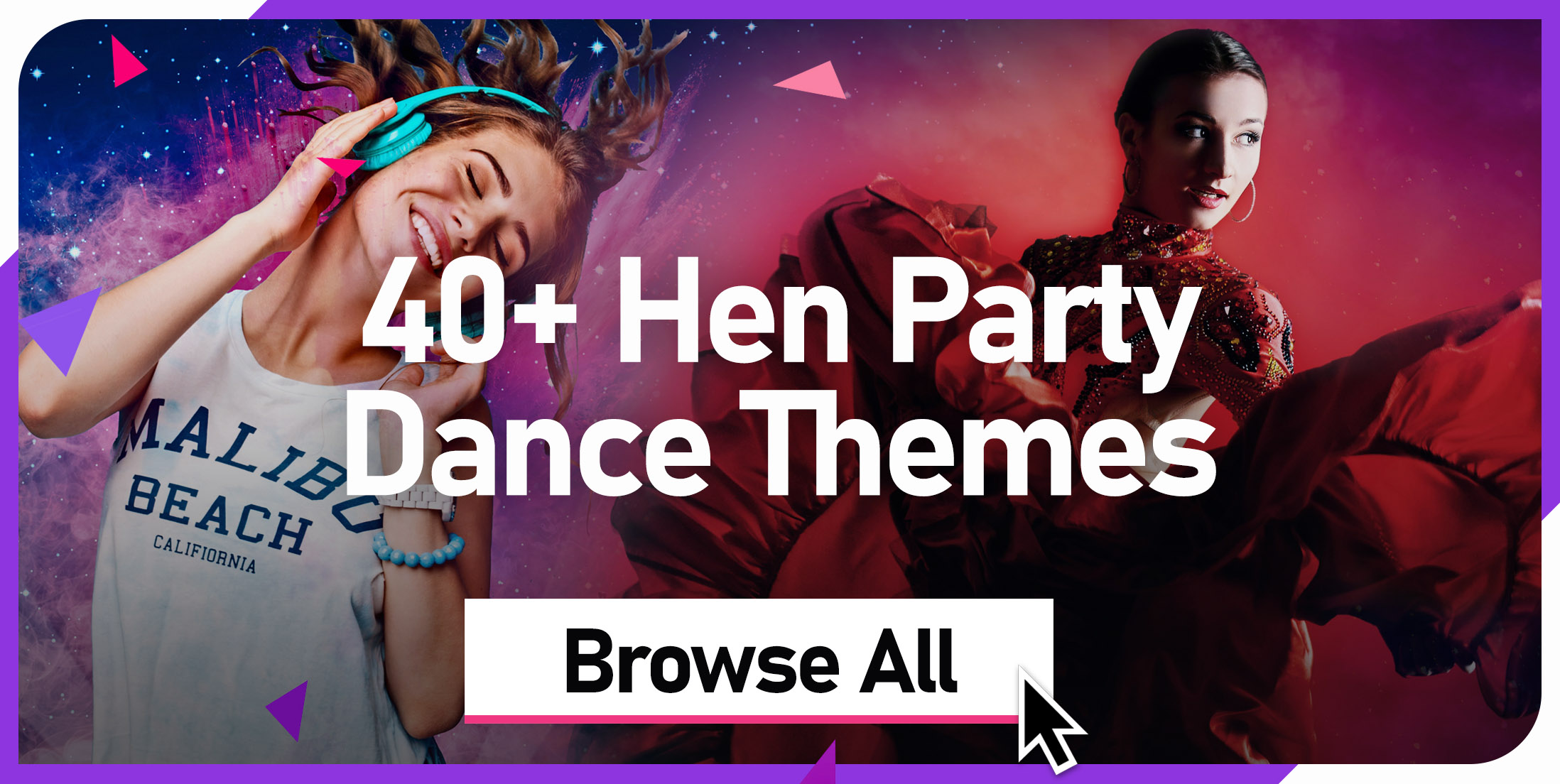 4. Choose a Date That Suits Everyone
Now that the group chat is all setup and everyone knows about the celebration, you can start discussing what dates will suit everyone. Firstly, let the bride-to-be have her input on when she thinks it should take place.
Then, see whether that date suits everyone and if not find a date around that time that everyone is available for. When you have discussed the date and that's set in stone you can then remove the bride from the chat to keep everything secret if you'd like!
5. Figure Out a Budget
Once you have got a date you can then start discussing what type of budget everyone is happy with. There is no point in planning anything else until you know precisely what people will be willing to pay. When you have all agreed on a set budget or a number to stay around depending on what's on offer then you can start looking at planning the rest of the hen do.
6. Decide Where you Want to Go
Do you want to stay in the UK or go abroad? Depending on your budget will depend on where you will be heading. There are plenty of pros and cons to both hen destinations, and we have put them below for you to help you come to the decision.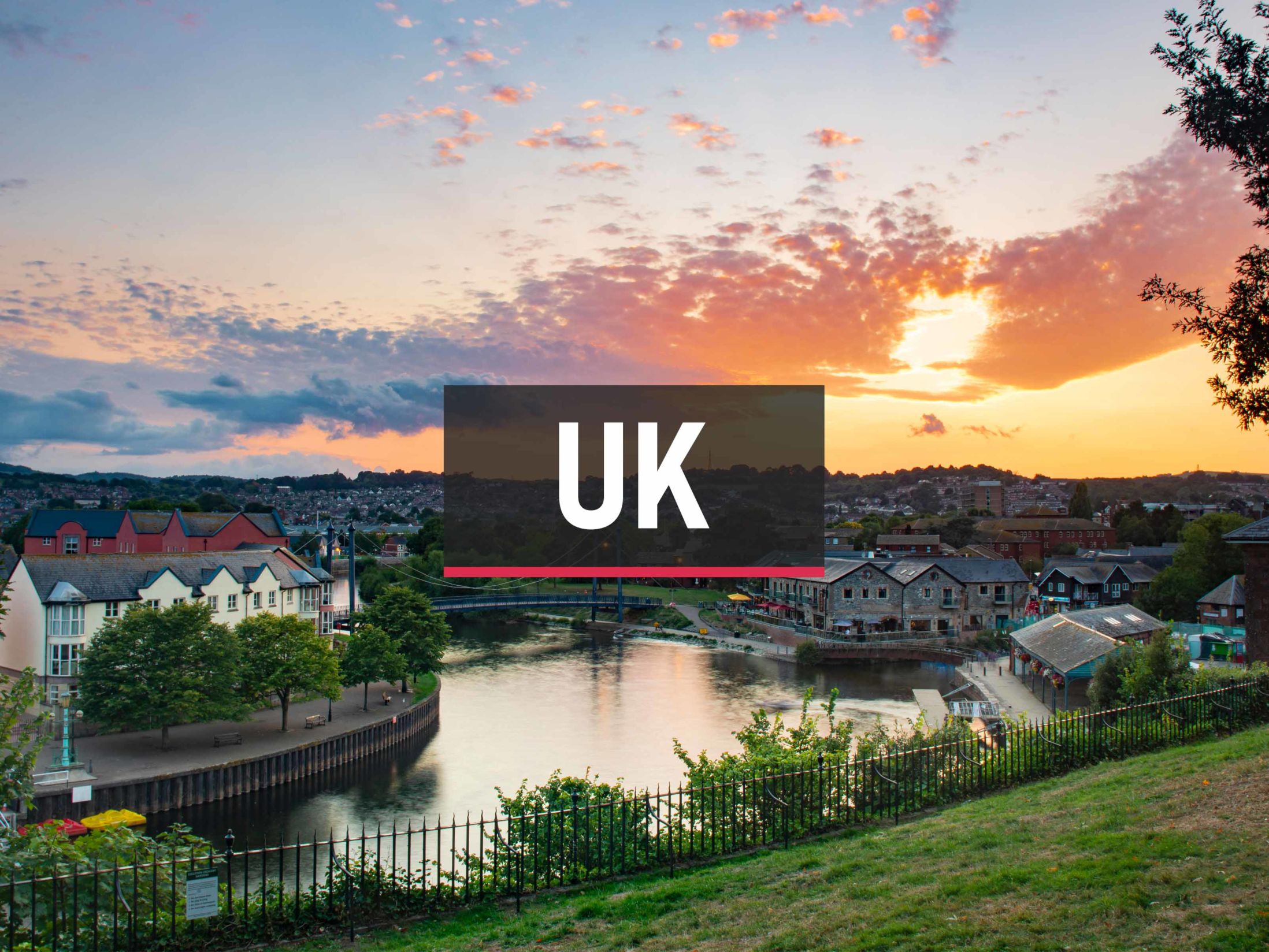 UK Hen Do
Advantages
More variety of activities
Cheaper to book
Can be just a day
More people will be available
Disadvantages
Weather isn't guaranteed
May not feel as special
Less sightseeing spots
More expensive nights out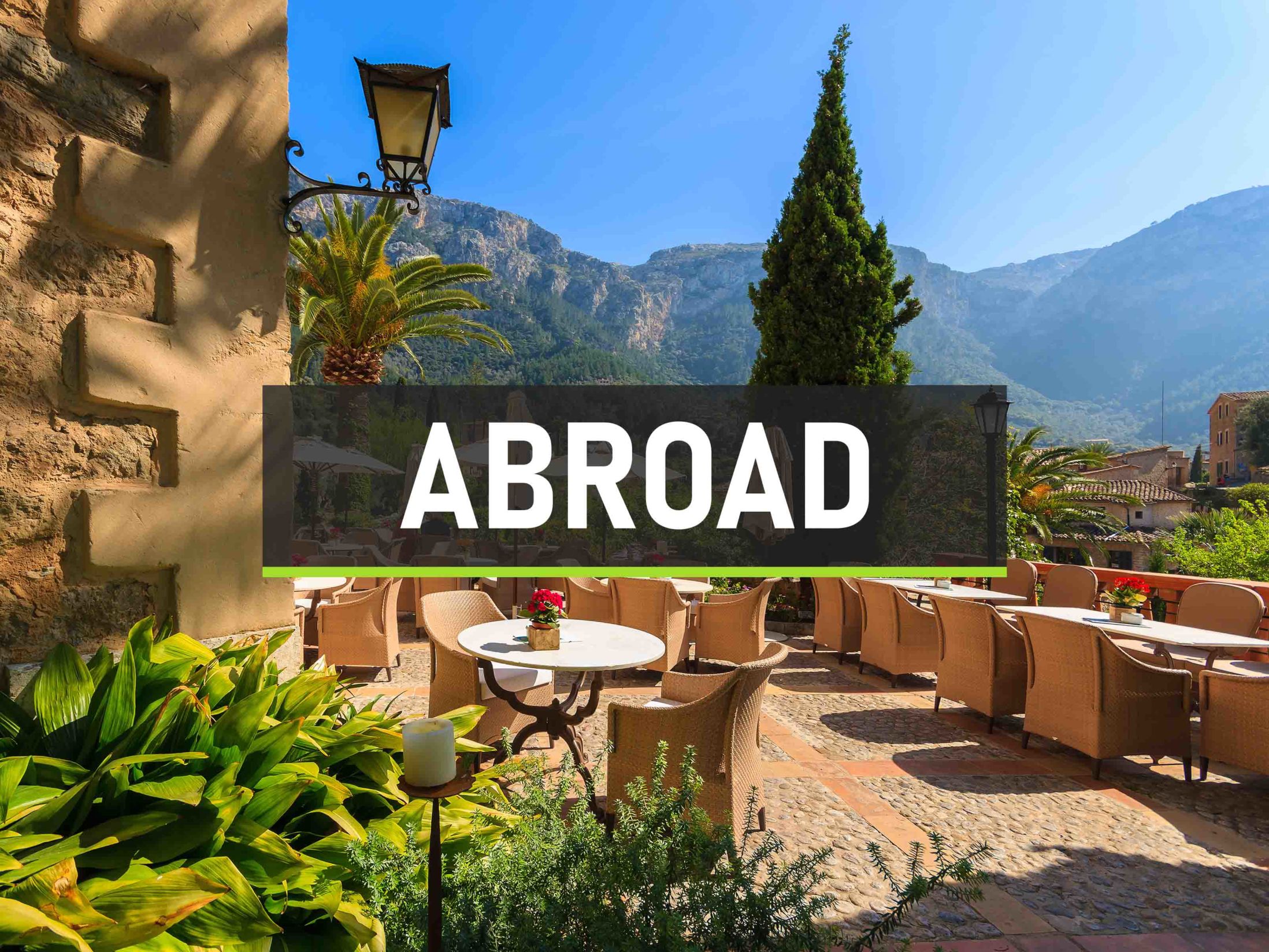 Hen Do Abroad
Advantages
Nicer weather usually
More unique experiences
Interesting sights and culture
Cheaper alcohol
Disadvantages
More expensive to book
Fewer people will be able to make it
Will need a long weekend at least
Not as many activity choices
7. How Long Are You Staying?
So you have decided where you are going which will probably make it easier to figure out how long it will last. In the UK, most last 1-2 days with a 1-night stay in a hotel. But if you are going abroad you will probably opt for 3-4 days with a 2-3 night stay in a hotel.
8. Choose Your Activities
With so many on offer, you will be glad to get the opinion of the rest of the group. When you've decided on your city of choice you can then sort out what type of hen do activities are available and how many you want to do.
Get some of your favourites and put them into the chat and see what everyone likes the look of - maybe a fun dance hen class, bubble mayhen or old school sports day event.
9. Plan What Games You Need
We are sure there will be times when some hen do games will be needed. We have over 25 different ones for you to read about and fit into your celebrations! Whether you need something to get the night going or a way for you to keep everyone busy before an activity.
10. Choose Your Accessories & Decorations
No hen do planning is complete without some accessories and hen decorations! There are some fantastic accessories and decorations out there on websites like Etsy! You could give everyone some accessories that you would wear on the night out or find some decorations to decorate the room you are staying in!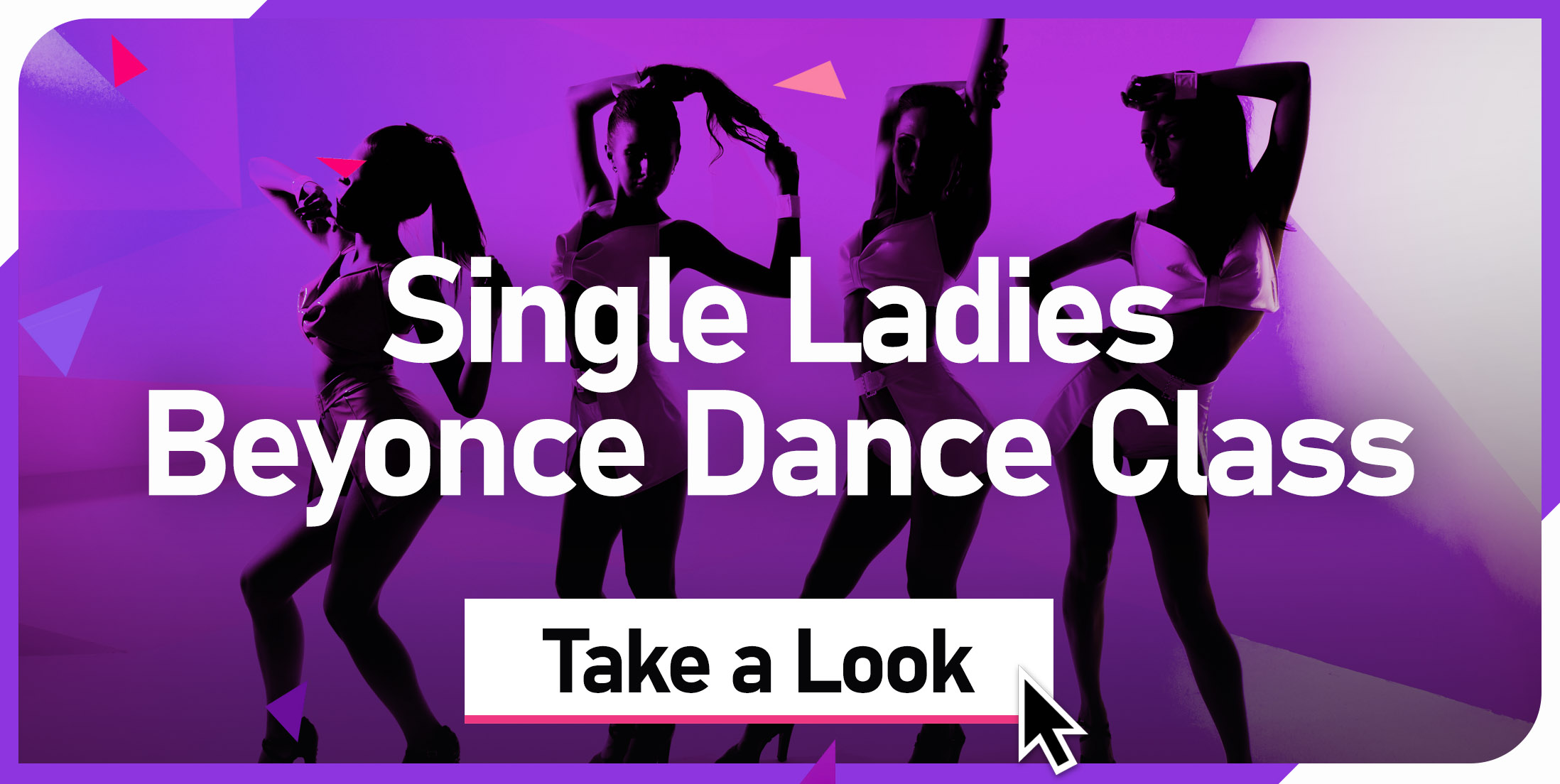 When Should You Start Planning The Hen Do?
The best time to start planning the hen do would be at least 10-12 months before the wedding taking place. This way, you will have the best chance of finding a date when everyone is available. As well as there being plenty of time to pay and to save up the money you'll need during the celebrations.
When Should the Hen Do Take Place?
It is always best to ensure the hen do takes place at least 6 weeks before the wedding. This way, people have a payday between both events so they don't have to worry about trying to budget for both.
And if you are going all out with plenty of food and alcohol, it also gives the bride-to-be a few weeks to get back on track with healthy eating and exercising. As well as giving people plenty of time to recover from the antics.
Who Should Plan the Hen Do?
Usually, it's the maid of honour who plans the hen do, but we are sure the bride-to-be will decide for herself who she thinks should plan!
Dont Overspend on the Hen Weekend
Don't overspend if preparing for a hen party - it is important to plan and create a realistic budget. It is tempting to provide treats like hen party sashes and bags or even the fun hen party pyjamas you may have seen on Instagram, but think carefully before taking the plunge.
Every penny counts, and someone who has saved hard for the weekend will feel the impact of additional costs, so consider carefully if these items can be included in the agreed budget or wait until next time for special treats.
---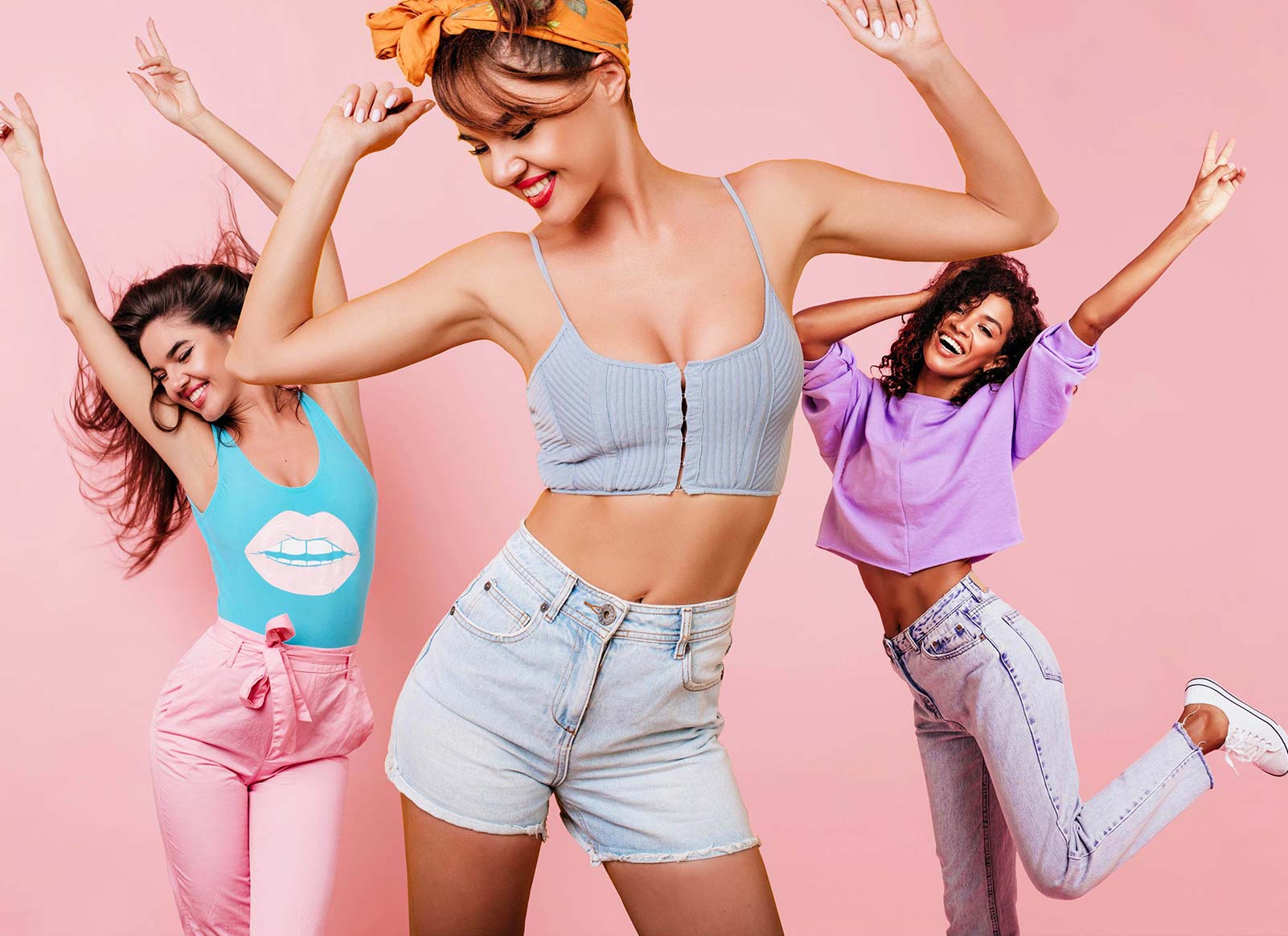 Experts in Dance Classes across the UK & Europe
One Price – Venue, staff & props all included
Tried & Tested – 2000+ reviews on Trustpilot
Hassle-Free – Simple online booking process