List of the Best Chester Hen Party Activities & Ideas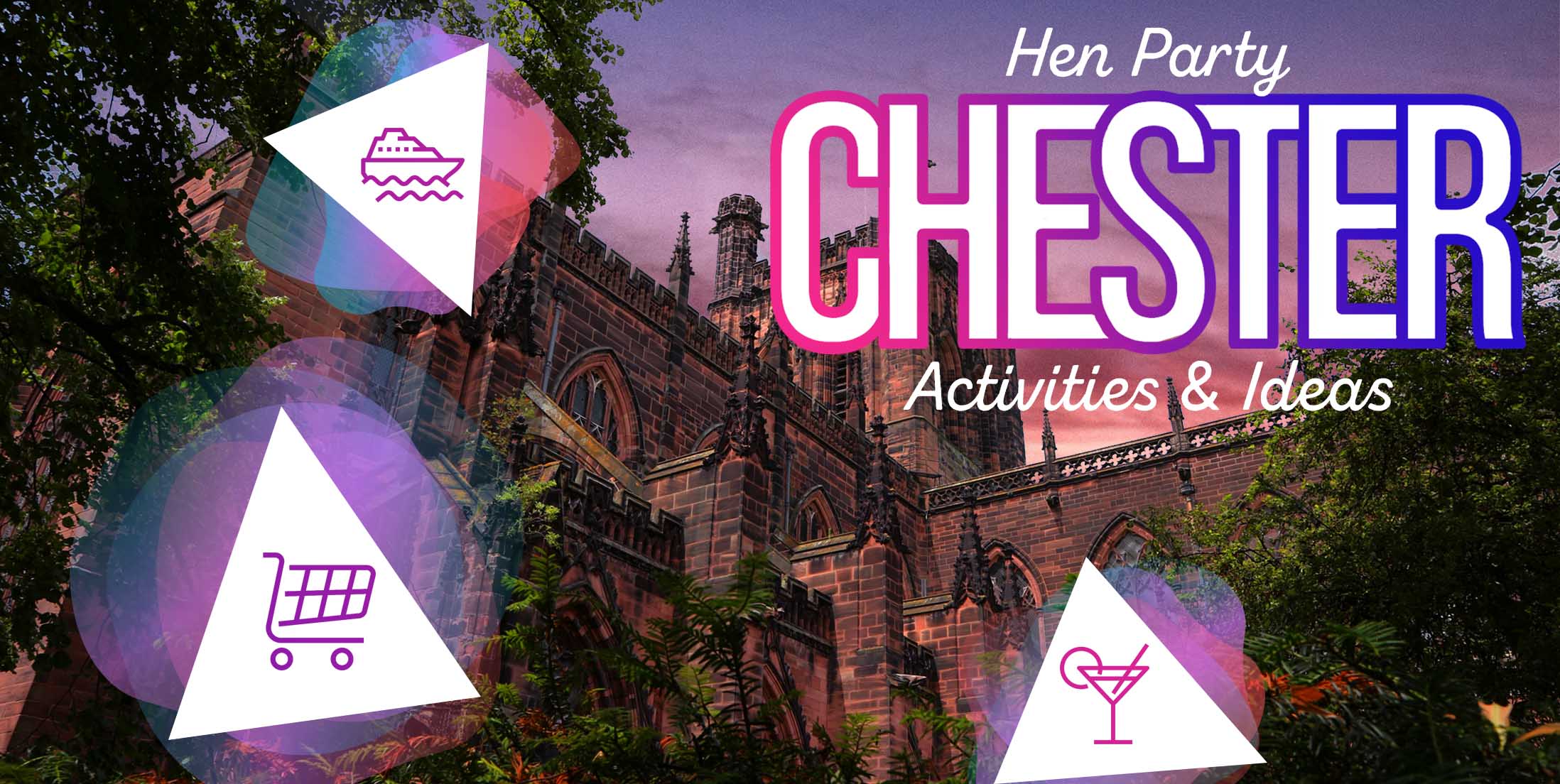 An exciting city tucked away in north western England, heading to Chester for a hen party is more than a good idea!
Not only is Chester a bustling and popular tourist destination, it's also massively popular for those looking to celebrate their last weekend of freedom! Packed full of amazing pubs, bars and restaurants, there's also tonnes of fantastic Chester hen party ideas & activities that you need to check out too - Take a look
---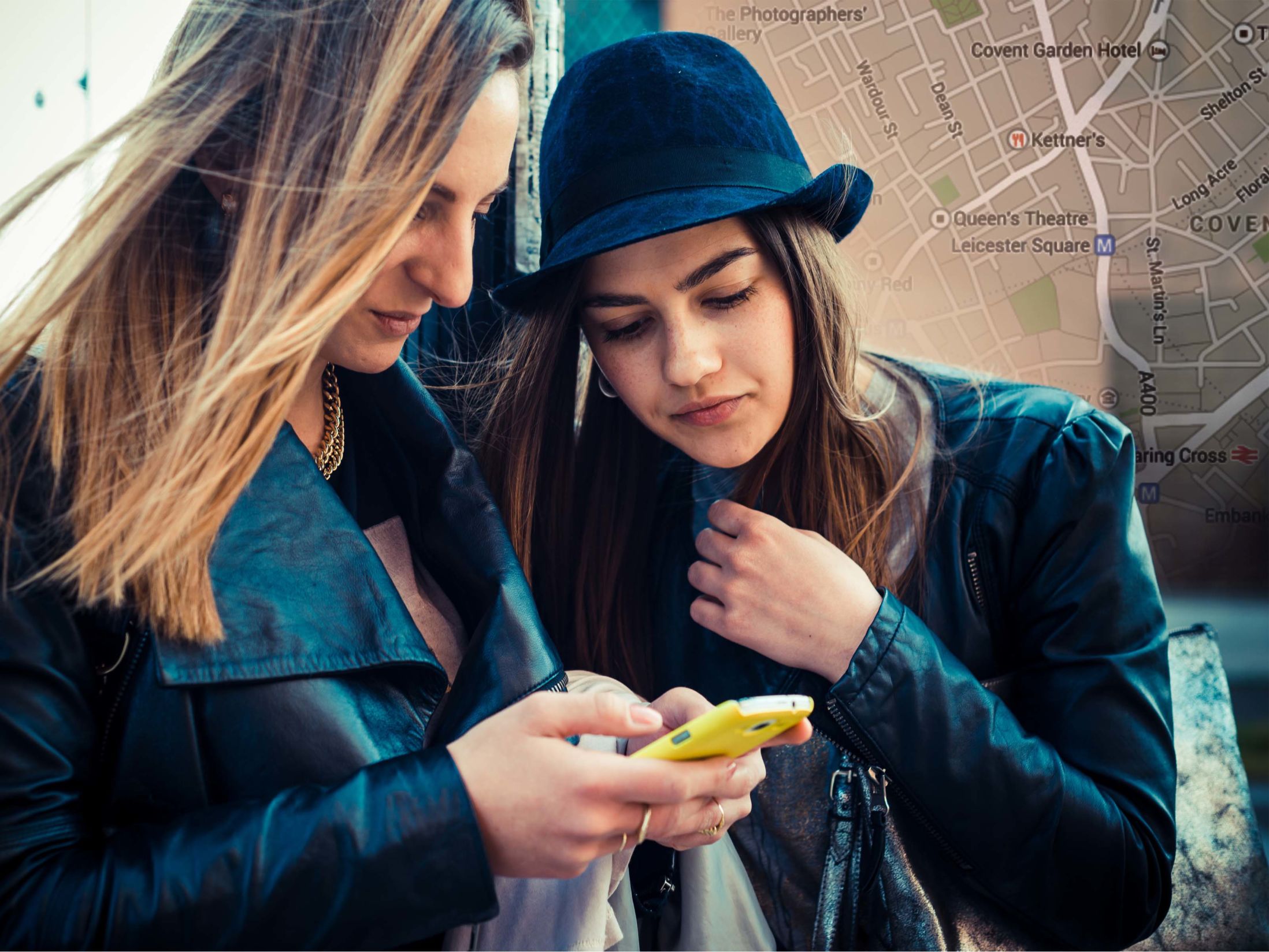 1. Smartphone City Treasure Hunt
Probably the best way to see and explore the city at your own pace, a smartphone city treasure hunt for hens in Chester is a fantastic idea if you're looking to add in a bit of competitive fun to your weekend!
Using a bespoke game app on your phones, you'll first split into teams before activating the game. With GPS hotspots dotted around the city centre, you'll get to make your way to each one before taking on an interactive challenge or attempting to answer tricky trivia questions!
With points awarded for each successful attempt, those with the highest score by the end of the activity will be crowned the winners!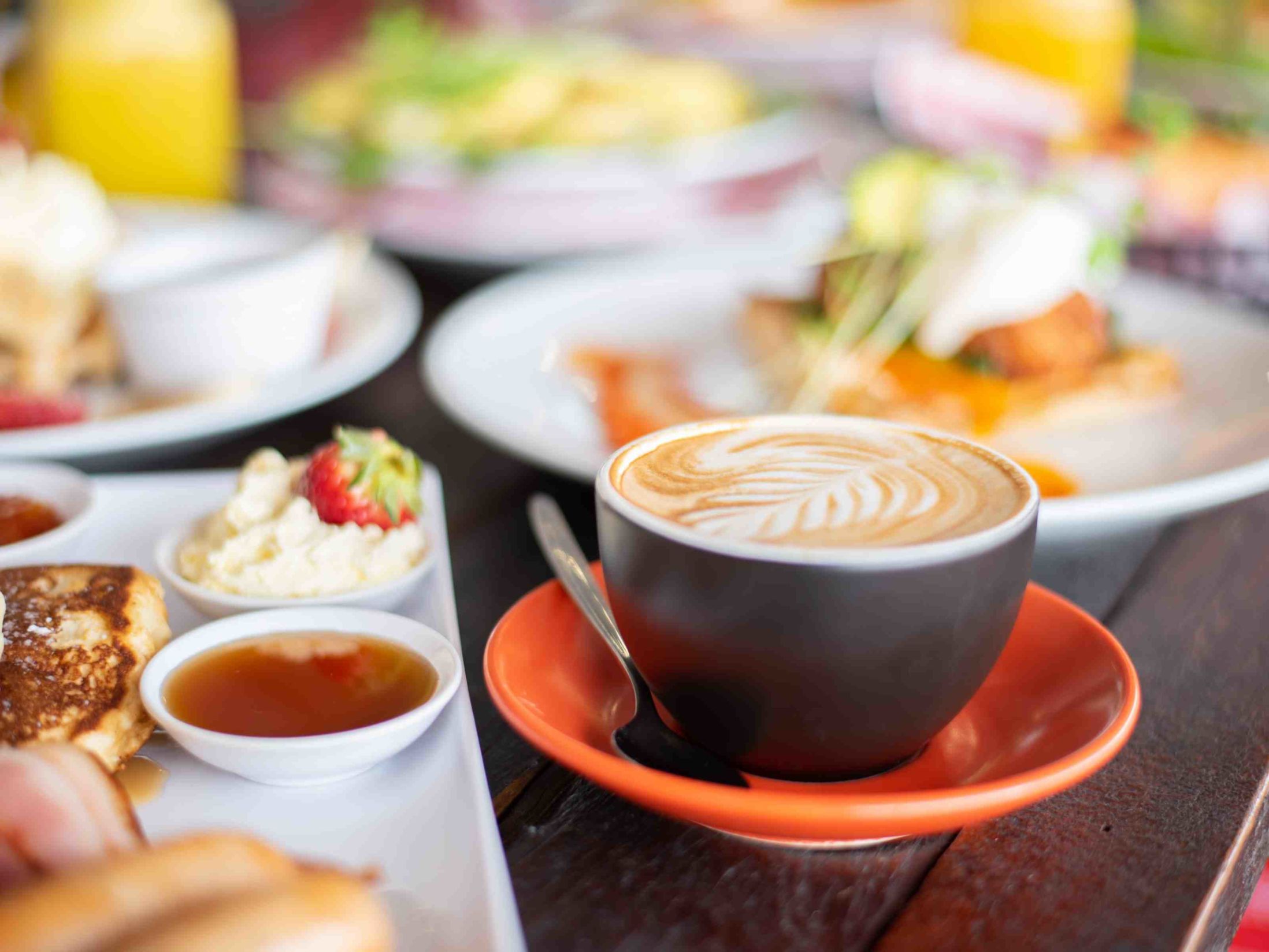 2. Chester Market
Arguably one of the best indoor markets in the North West of England, Chester Market is a new development in the heart of the city that makes for a fantastic place to grab a bite to eat and a few drinks, especially if you plan on heading into town for a night out!
This place hosts tonnes of different traders from the local area, so if you're looking for some hearty cuisine and a great pint or glass of wine, this is probably the best place to go to.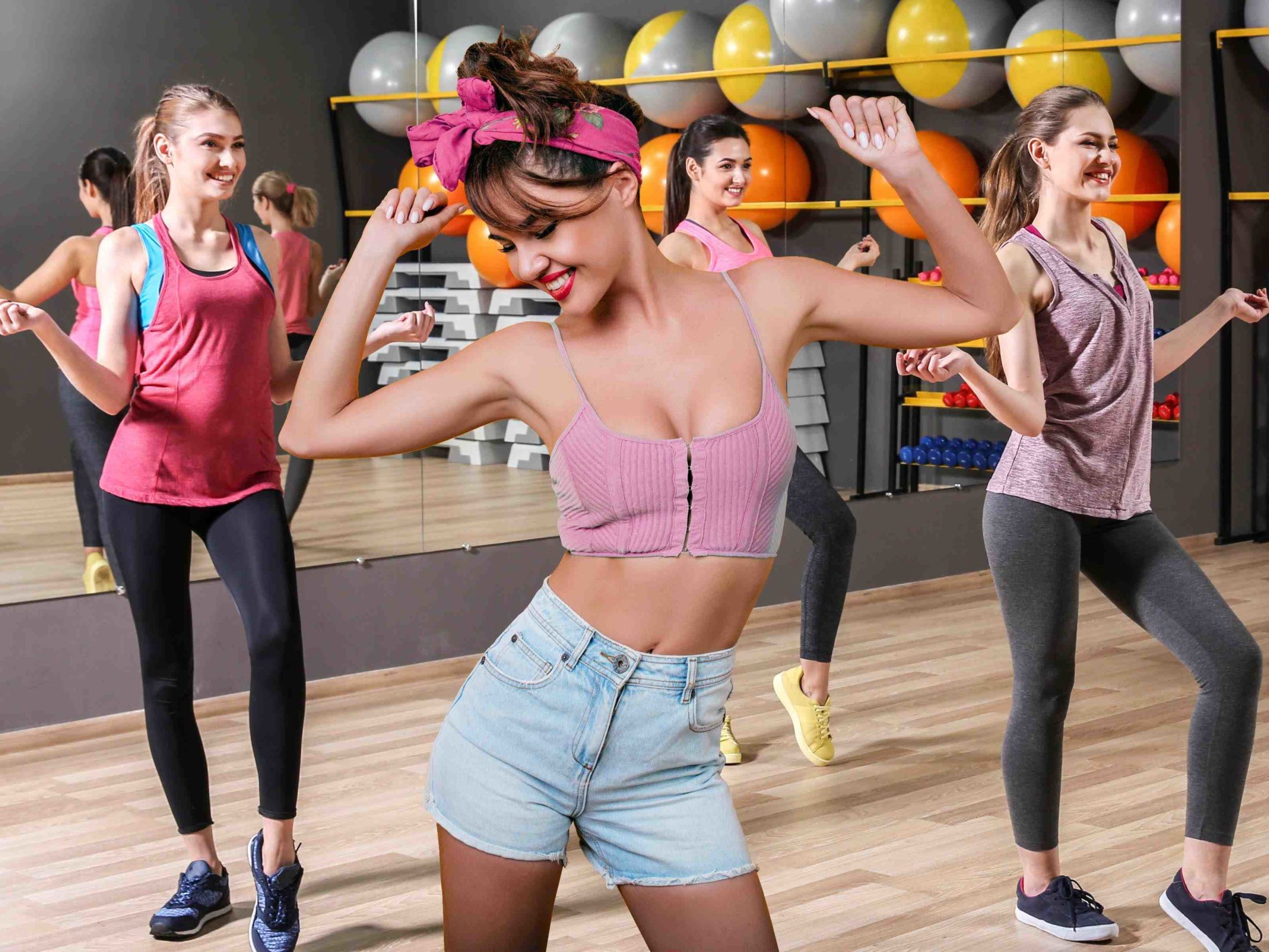 3. Hen Party Dance Classes
PPerfect for those of you that can't resist getting on the dancefloor on a night out, a dance hen party in Chester makes for a brilliant event, even if you've never had any experience!
Taking place at a private city centre venue such as a dance studio or function room, you'll be met by your dance instructor when you arrive. They'll teach you all the steps and moves you'll need to know that will eventually form a fully choreographed routine, but you'll get to learn at a pace that suits you throughout the class.
By the end, you'll all get to perform the final routine together as a finale!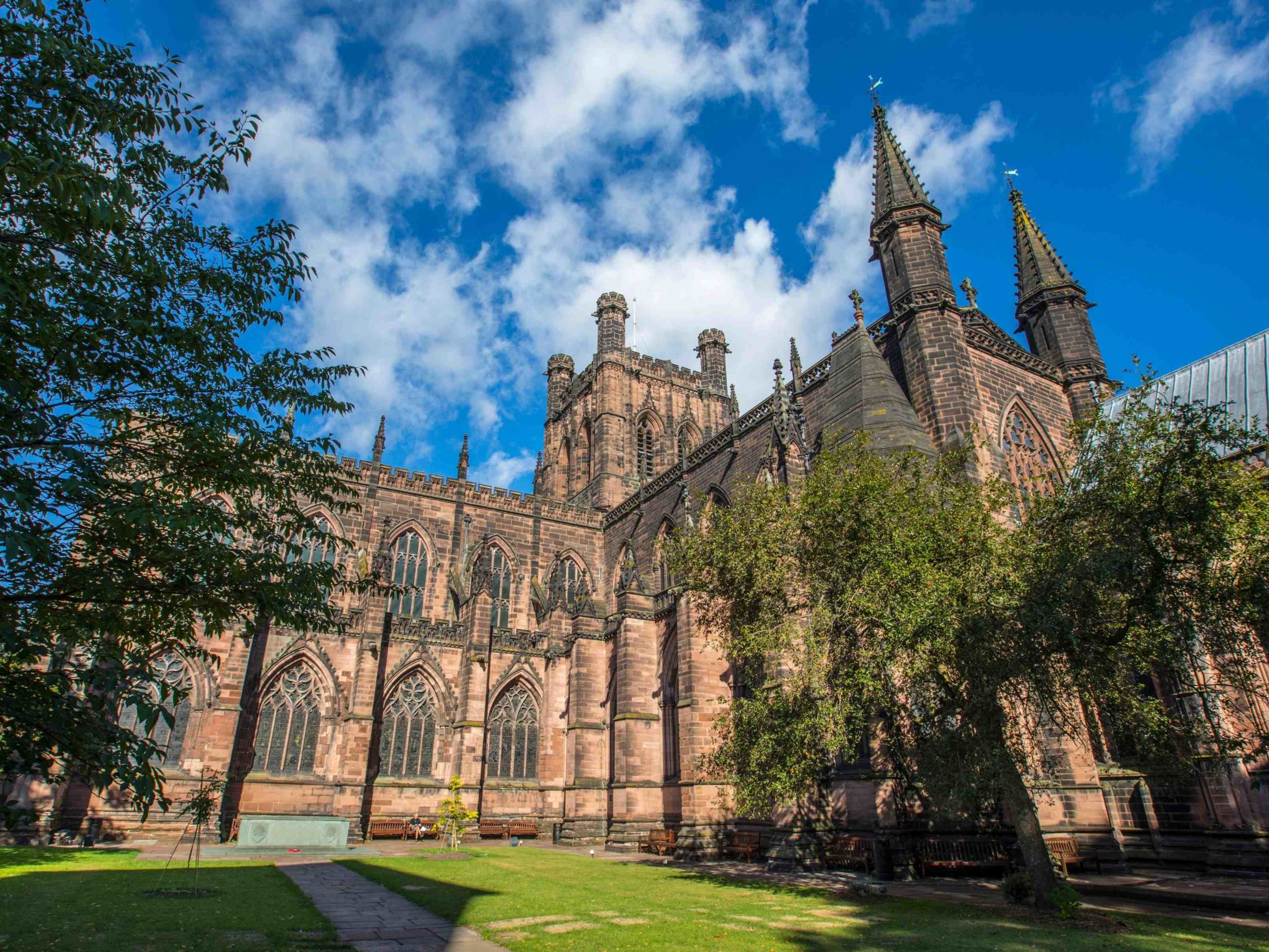 4. Chester Cathedral
A Chester icon for over a thousand years, Chester Cathedral stands right in the heart of the city, towering above most other buildings in the city.
Aside from the impressive architecture and design, this place has become a hub for all kinds of events and celebrations throughout the year.
The cathedral's gardens are also open to the public, so if you fancy getting away from the hustle and bustle for a relaxing afternoon or a bite to eat, this is the place to go.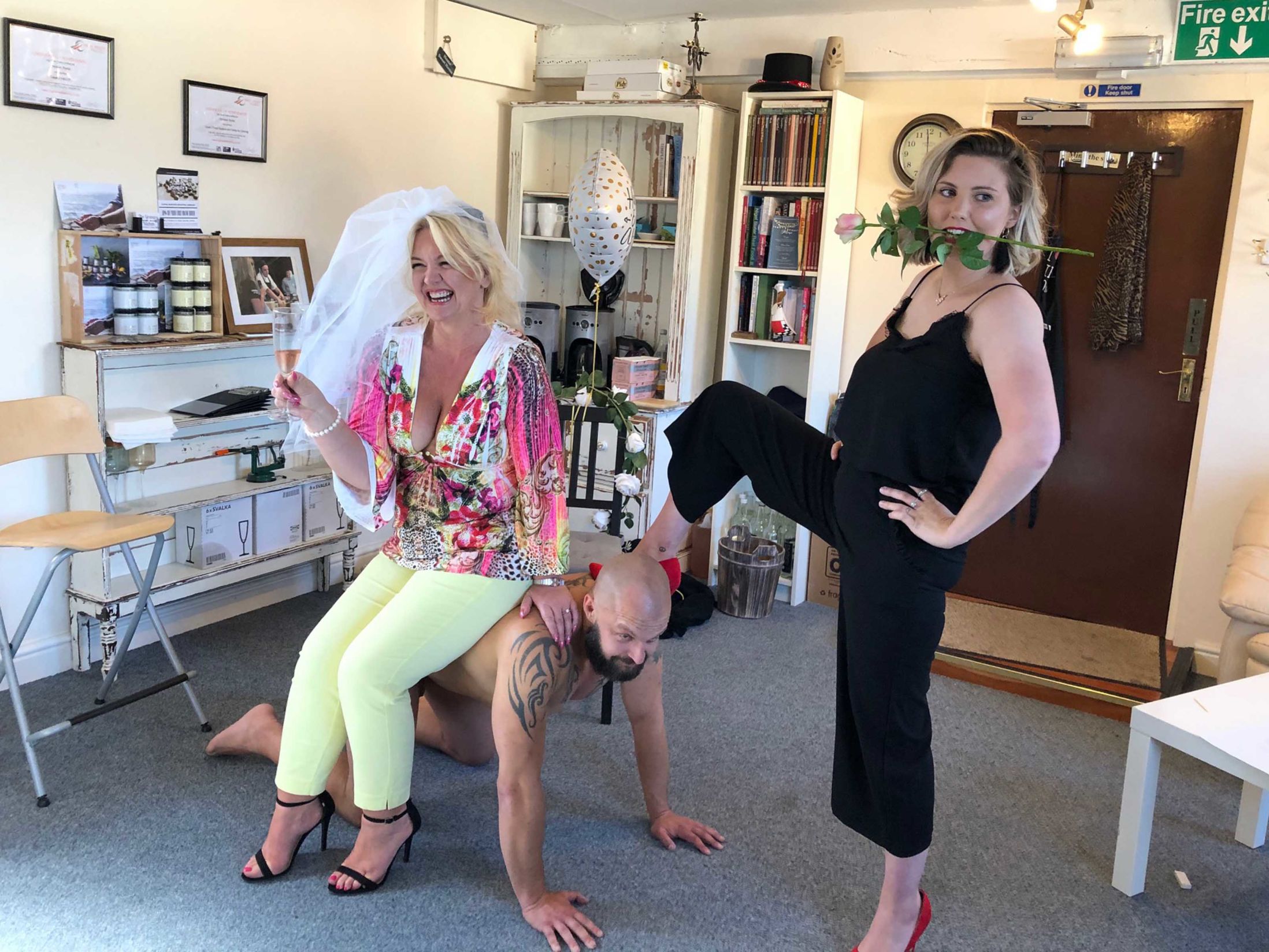 5. Life Drawing
The perfect combination of both creative and cheeky, a life drawing hen do in Chester is the ideal way to get your arty fix whilst learning how to sketch a fully nude model!
That's right; for this experience, you'll be hosted at a private city centre venue where you will get to meet your art instructor. On the day, they'll provide you with all of your supplies, from your pencils and sketchbooks to charcoals.
From there, you'll be taught a variety of tips and tricks to improve your artistic skills throughout the session.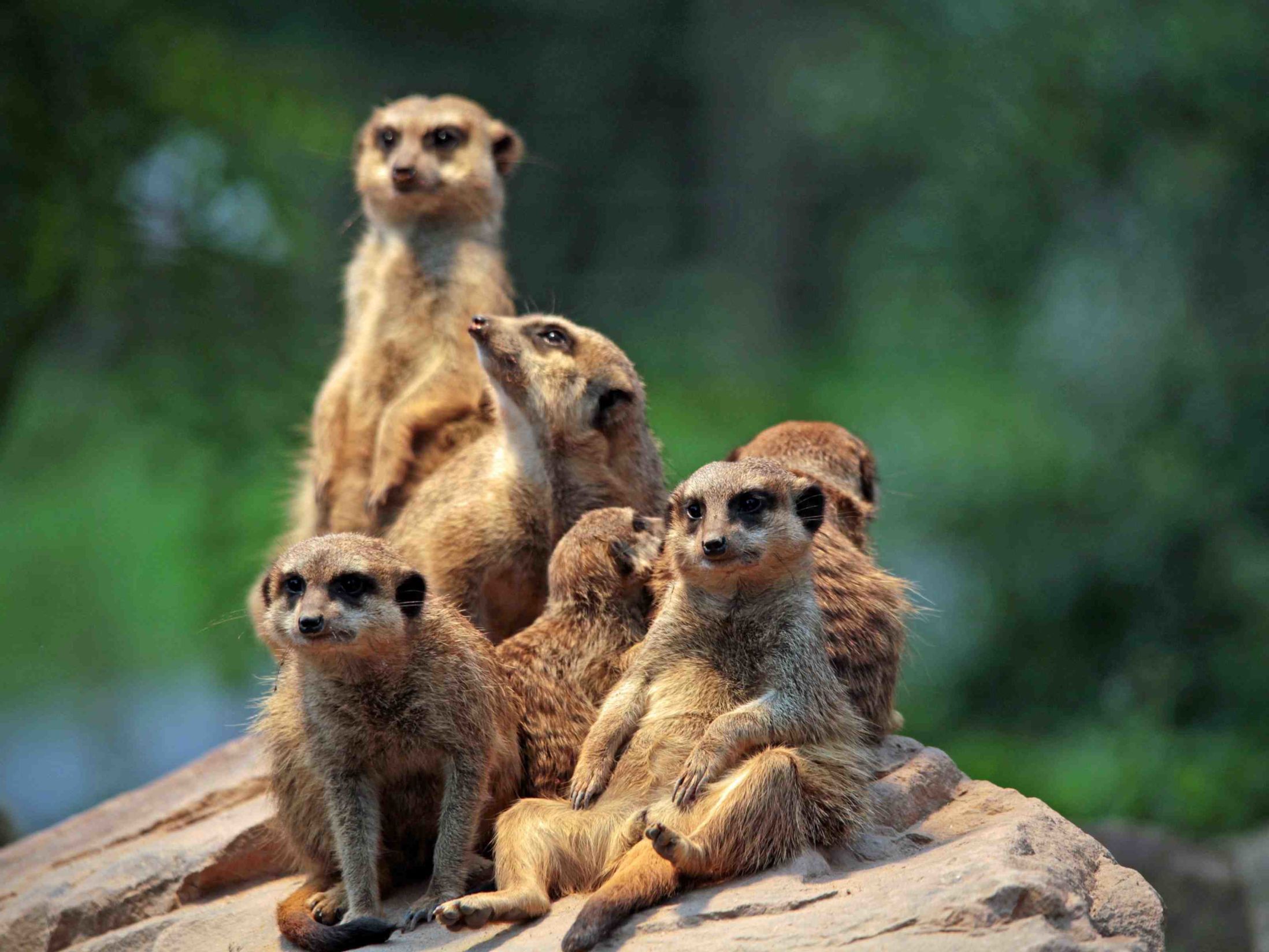 6. Chester Zoo
Situated in the Upton-by-Chester area just north of the city centre, Chester Zoo has long been renowned for being the best of its kind in England and even ranks in the top 5 best zoos worldwide!
With tonnes of stuff to see and do, you could quite easily spend an afternoon or a full day here, so if you have a day where you haven't planned anything with the girls, then heading here for a day out would be a wonderful idea.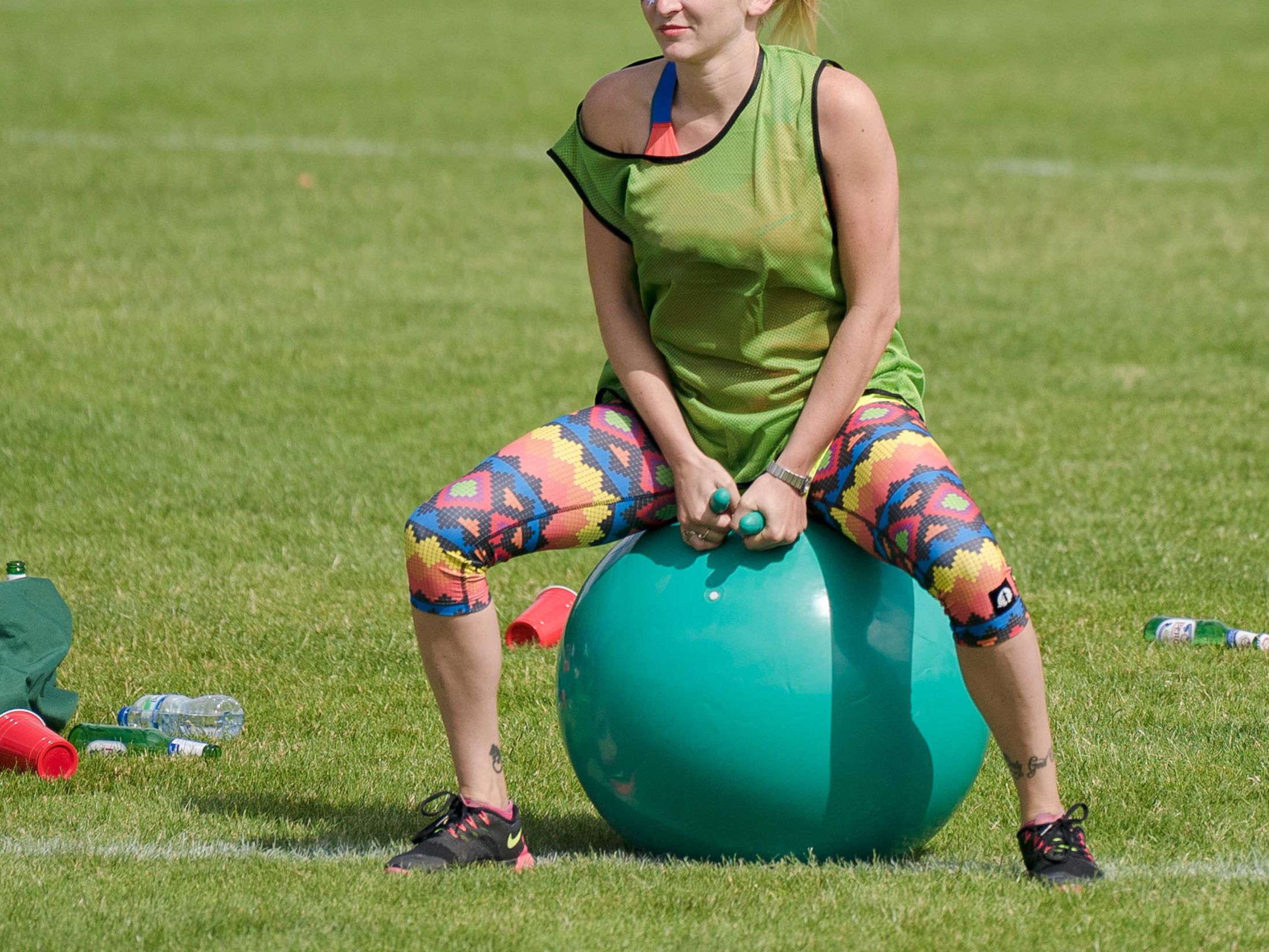 7. Old School Sports Day
Just like the sports days you'll remember from school, a Chester old school sports day hen party is a brilliant Chester hen party activity if you're looking to get active and have a proper good laugh on your last weekend of freedom.
Taking place at a private sports venue, you'll be met by your activity host on the day, who'll explain how the event will go down before they split you all up into teams.
From there, you'll compete head-to-head in a host of games like Tug of War, hula hooping and a whole lot more, winning points for each successful attempt. By the end of the day, those with the highest score will be crowned the overall winners!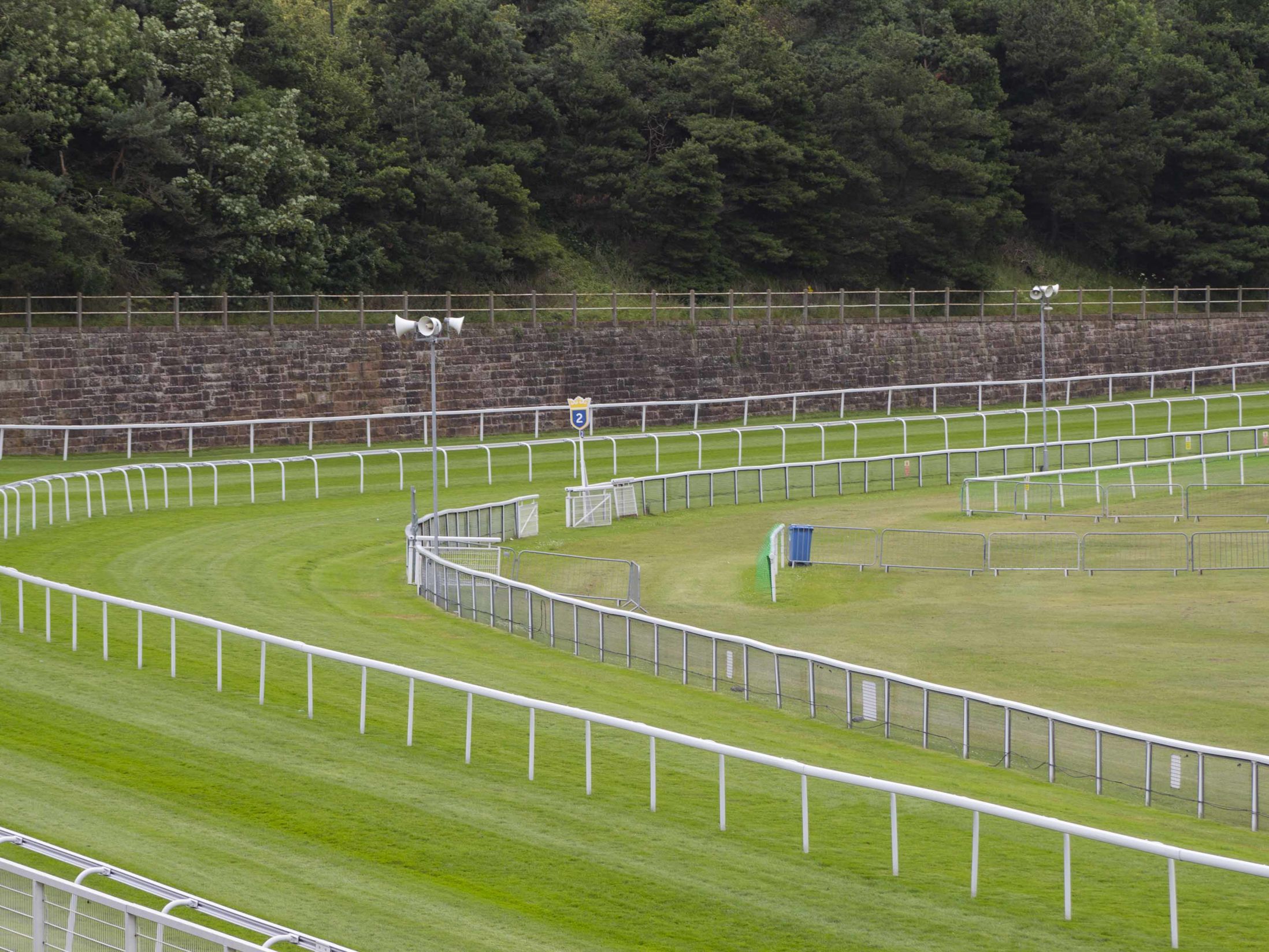 8. Chester Races
One of the oldest racecourses in the country, Chester Races is a massively popular event in the city, bringing in thousands of racegoers every year from all over the country.
If your last weekend of freedom happens to fall on a race weekend, then we'd highly recommend grabbing a ticket for you and the girls. After all, what better excuse is there to get all dressed up and enjoy a few glasses of fizz?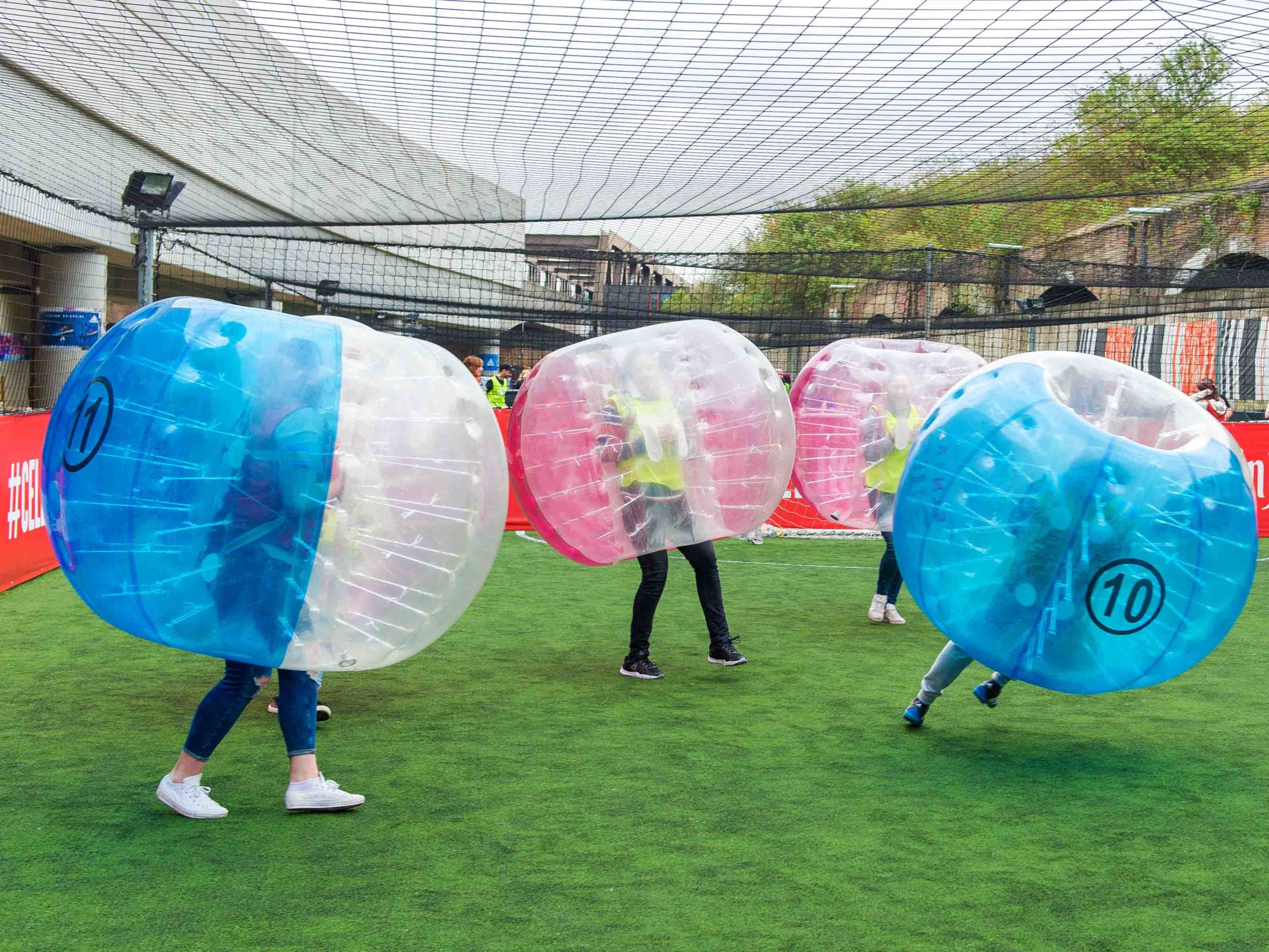 9. Bubble Mayhen
Not just for the footy fans, a Chester bubble mayhen hen party is perfect for you and the girls if you're looking for Chester hen party activities that involve lots of laughter!
Taking place at a sports facility like PowerLeague or Goals, you'll get to play through a host of hilarious footy minigames whilst wrapped up in giant inflatable bubble suits!
With an activity coordinator there to help run the session, this is one of those events that everyone can get stuck into and have a great time with.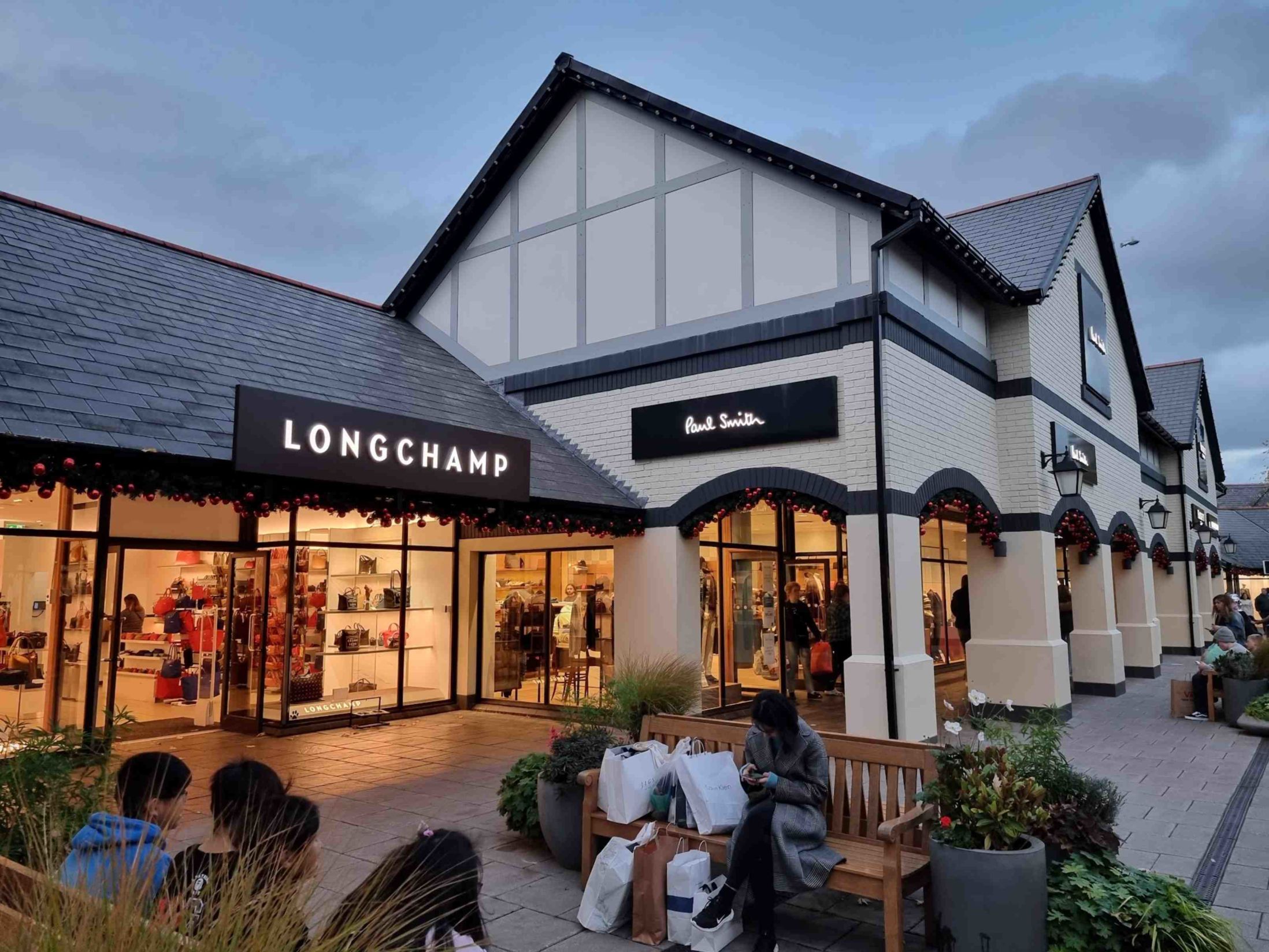 10. Cheshire Oaks
One of the best shopping destinations in the region, Cheshire Oaks is well worth visiting if you happen to have some downtime during your last weekend of freedom.
Situated just outside the city, this place is packed full of fantastic high-end stores as well as lots of restaurants and other entertainment venues around the area.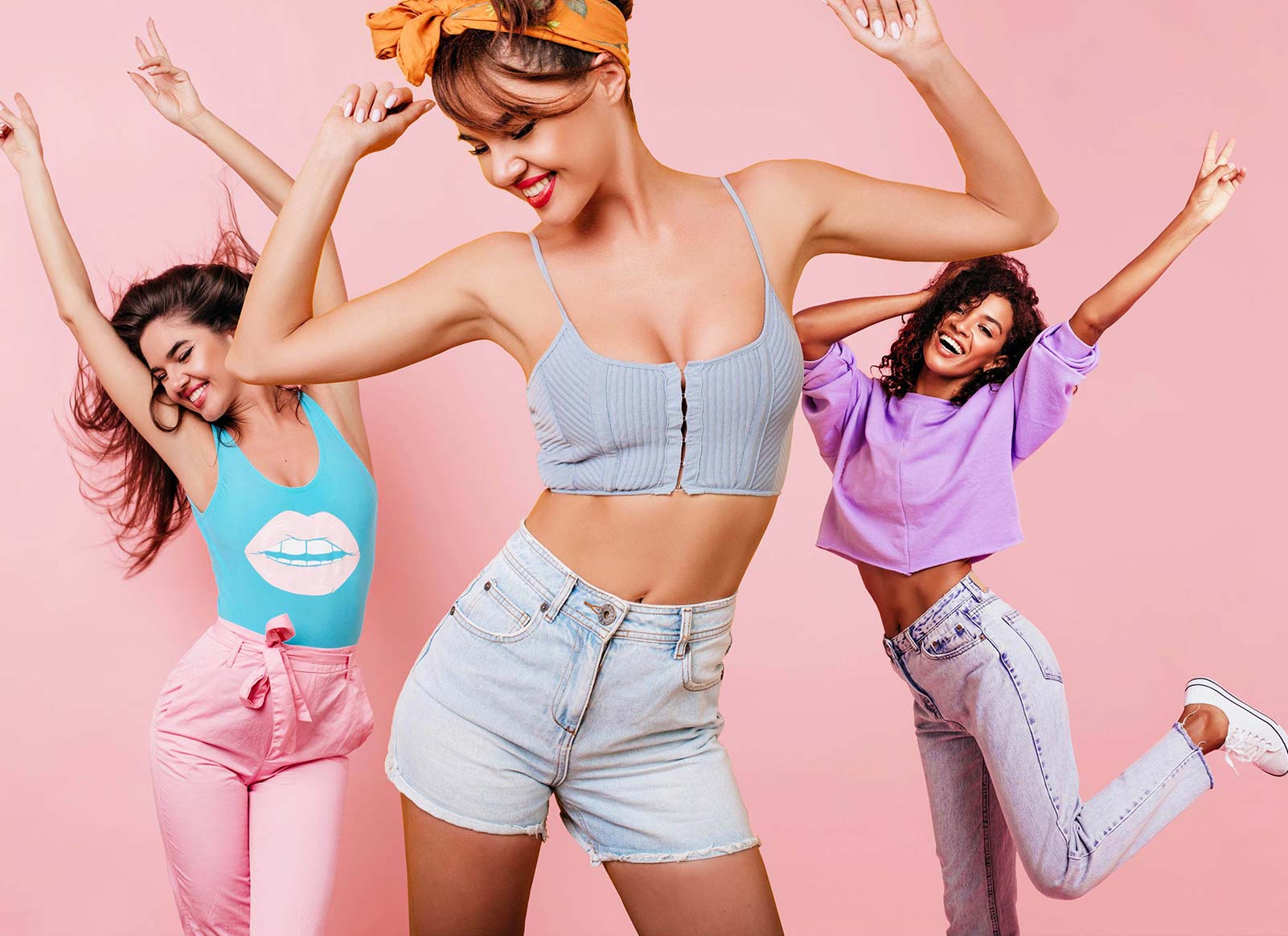 Experts in Dance Classes across the UK & Europe
One Price – Venue, staff & props all included
Tried & Tested – 2000+ reviews on Trustpilot
Hassle-Free – Simple online booking process