Healthy Hen Party Ideas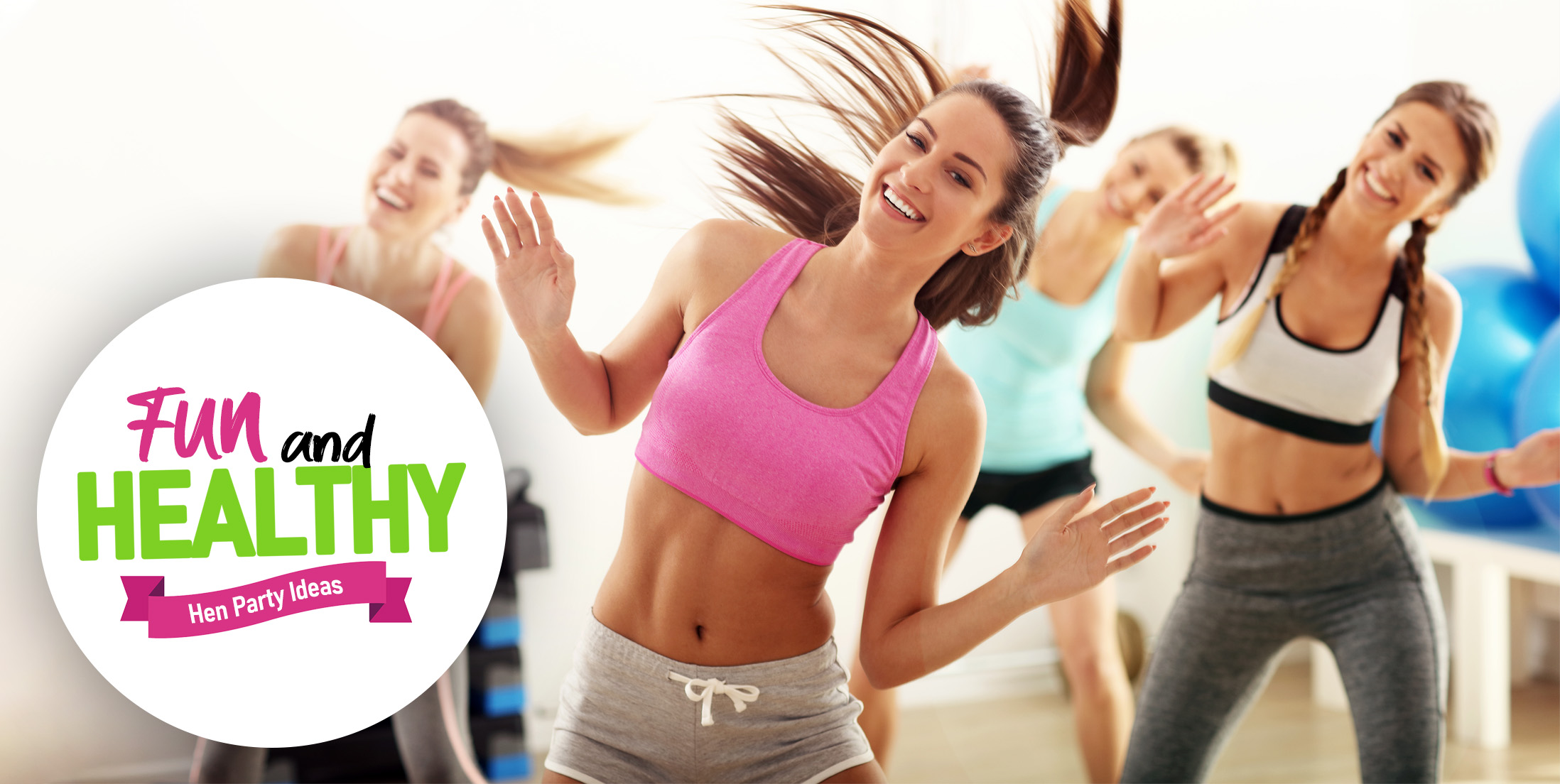 Swap your shots for probiotics and have some fun whilst staying healthy during the hen celebrations.
Your celebrations don't have to be full of alcohol, late nights, and junk food to have a good time and create memories. So long as you and your favourite ladies are having some sort of get together and it is something that the bride-to-be will appreciate then you are bound to have an amazing time. Below you will find some amazing ideas on how to make it a heathy hen party that is fun, and the benefits to having a healthy hen do.
---
5 Tips for Healthy Hen Party
1. For the Foodies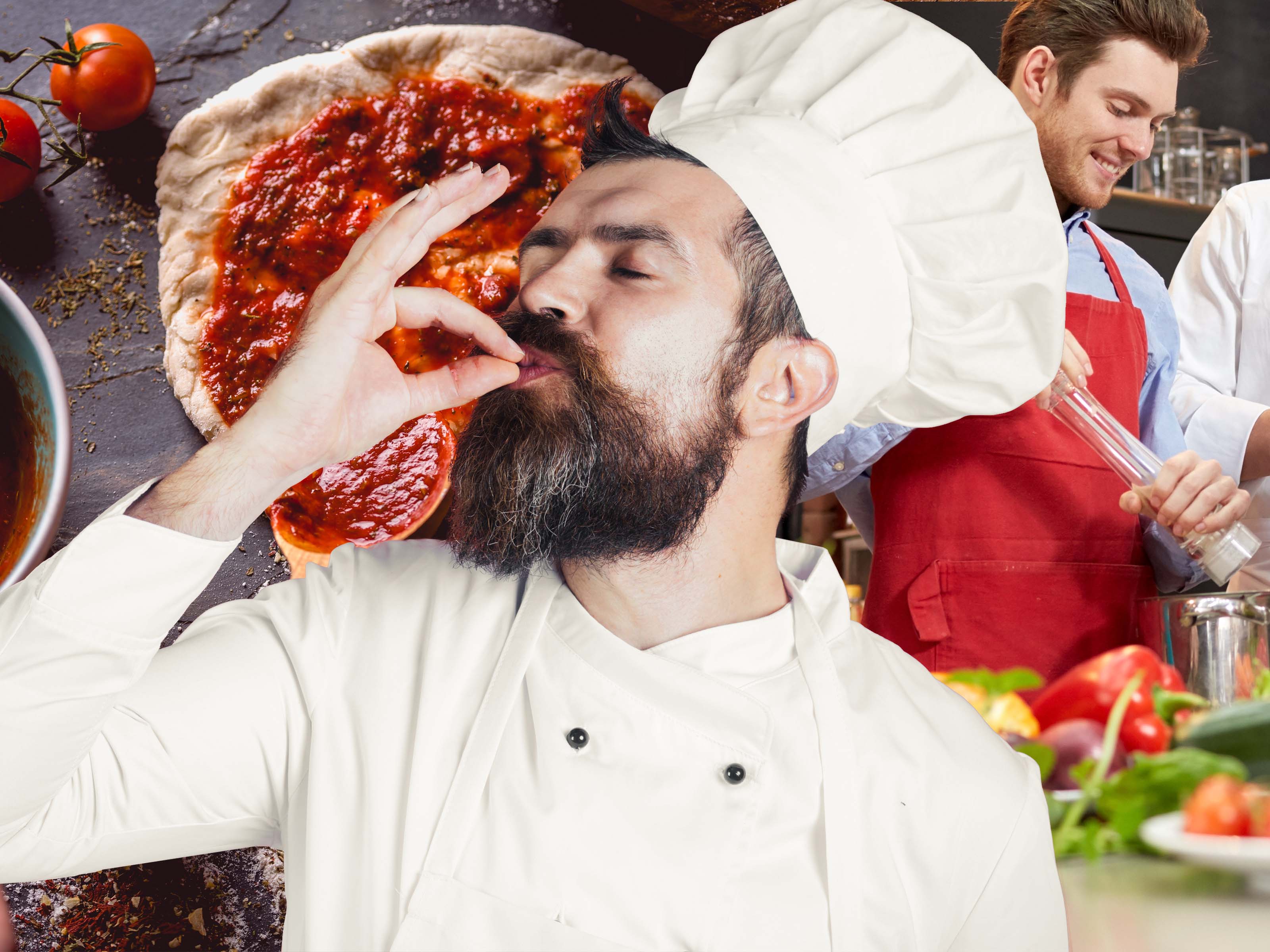 Create Smoothies – get all of your favourite fruit together and some blenders and have a smoothie making session. Perfect for getting in your 5 a day and enjoy a delicious snack during the celebrations.
Pizza Making – with all the ingredients included on the day you and the girls will be able to turn into chefs and create your own delicious pizzas. The perfect treat that is still healthy as you can incorporate healthy options into your toppings.
Cooking Class – a cooking class will give you some delicious food at the end of it but also give you a chance to learn some new skills together. And usually cooking classes have everything made from scratch which is instantly makes it healthier.
2. Be at One with Nature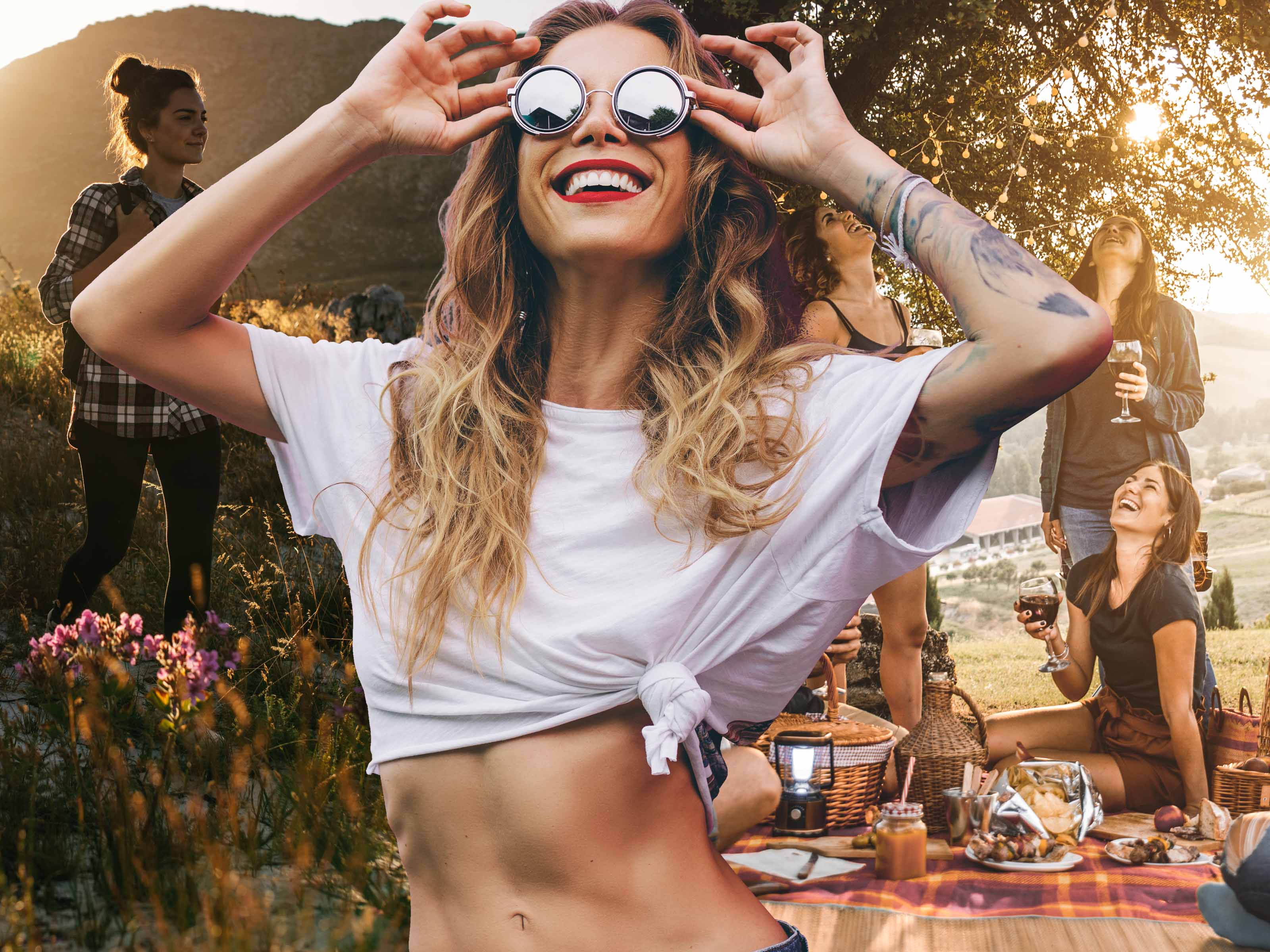 Go for a Hike – enjoy the great outdoors and get some air into your lungs by heading out on a hike. Find a beautiful route with some amazing views and pack some food and drinks with you for the journey. Perfect for those who love walking.
Picnic in the Park – if you are looking for a more chilled, enjoying the outdoors and having a catch up vibe then a picnic in the park would be perfect. You can get together lots of delicious and healthy food and chill out with a blanket.
Campfire – during the summer nights when the weather is still warm, sitting outside and creating your own campfire would be a great idea. Get some blankets and seats and have a catch up or play some games around the fire.
3. Get Creative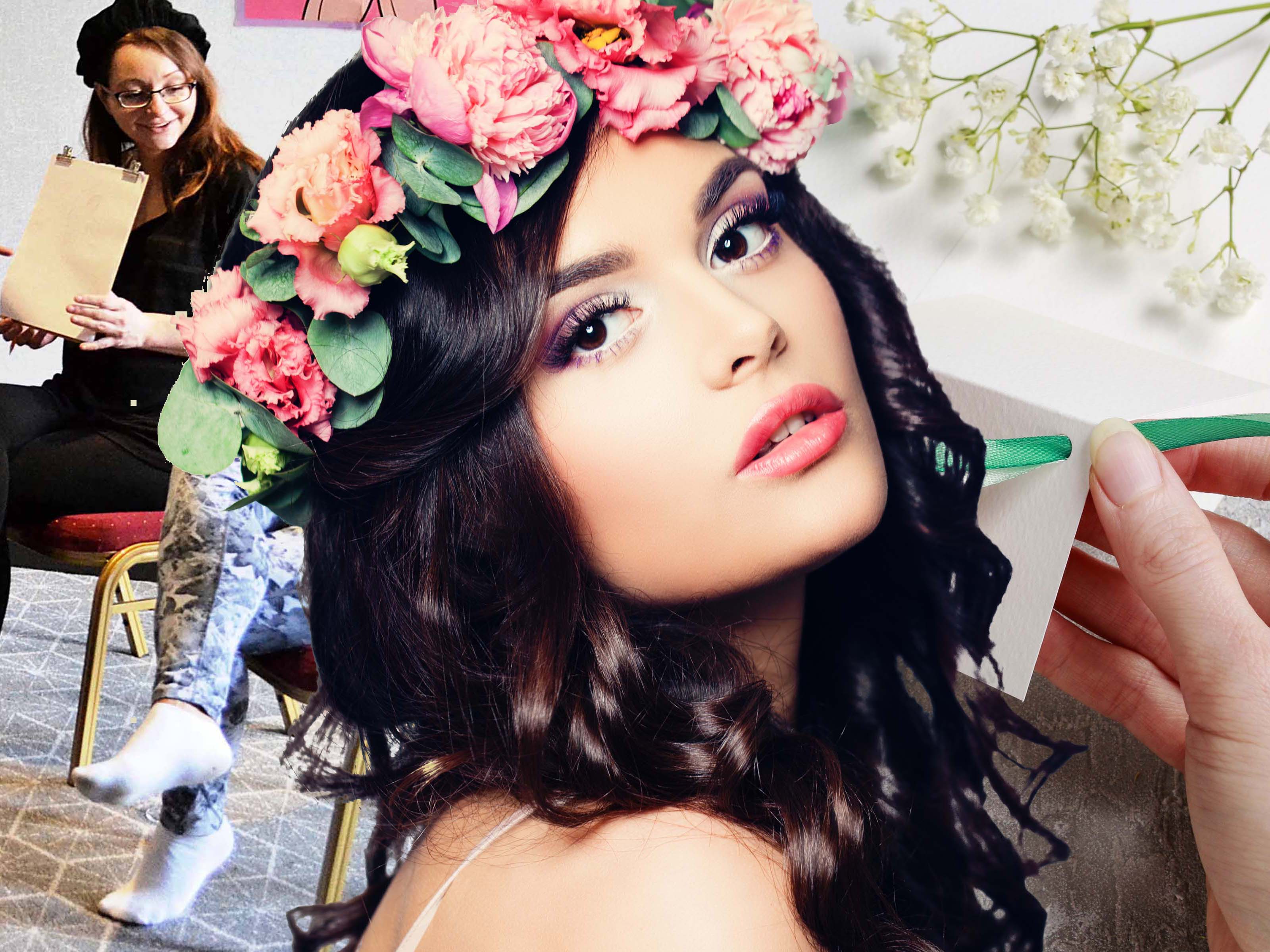 Life Drawing Hen Do – get creative and learn a new skill as you have all the equipment included and a tutor and model included in this experience. The model will get into various poses and you can all get the chance to draw him in those poses.
Flower Crown Making – transform into a boho chic and create your own beautiful flower crowns together. There will be a selection of amazing fake flowers and greenery along with plenty of wires to tie everything together.
Make Face Masks – nobody would turn down a pamper night so why not make it a bit more creative by making your own face masks. Use thinks like avocado, oats, honey, oils and more to create the perfect mask for you.
4. Up Your Heart Rate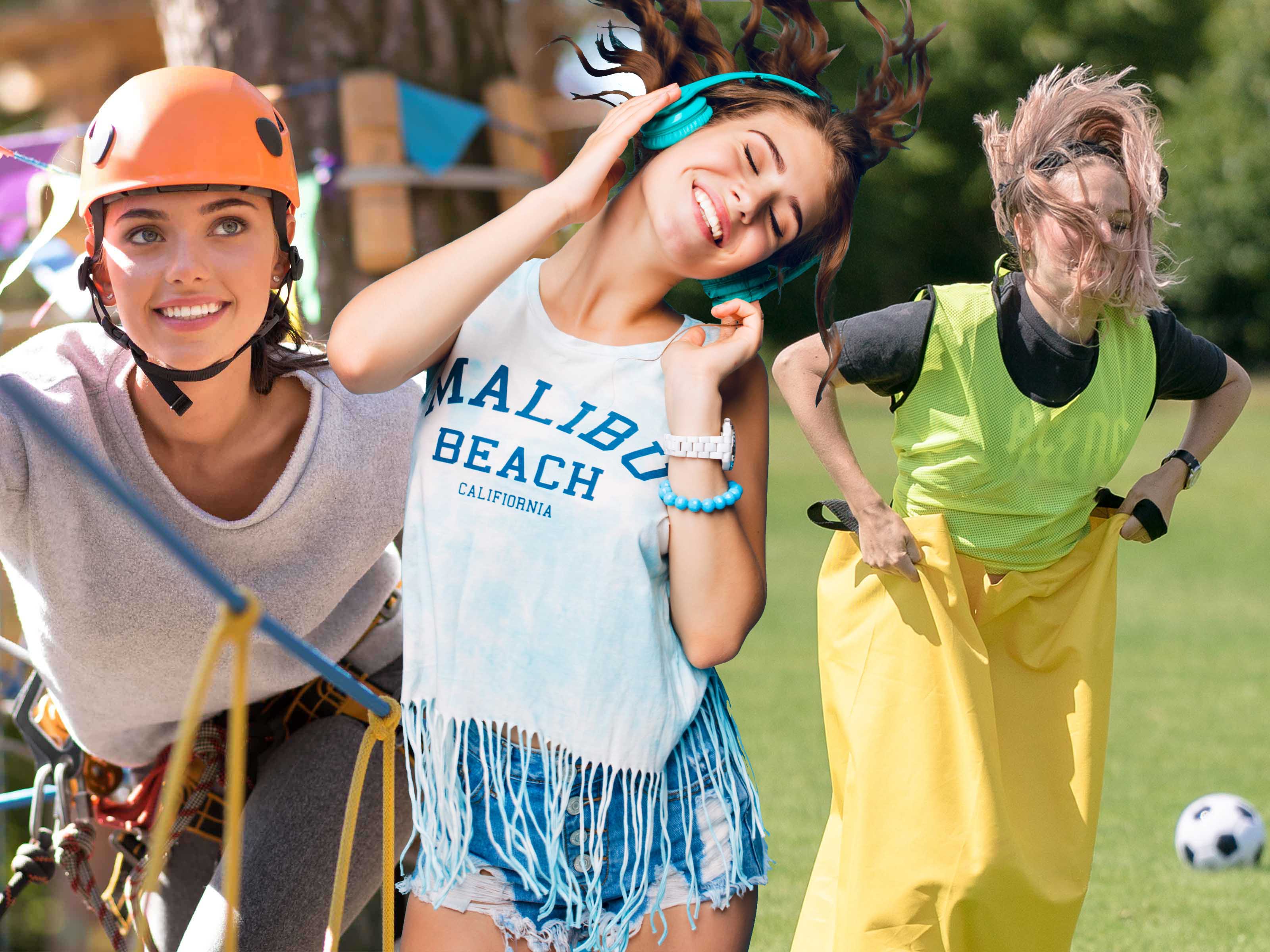 Dance Class – get up on your feet and get moving with the girls and learn a full routine to some music. You will have a private city centre venue and dance instructor included on the day to teach you everything you need to know.
Old School Sports Day – feel like big kids again as you go head to head in a classic school sports day experience. With races like the egg and spoon, relay races, the sack race and more. It will definitely bring out everyone's competitive side.
5. Enjoy a Zen Party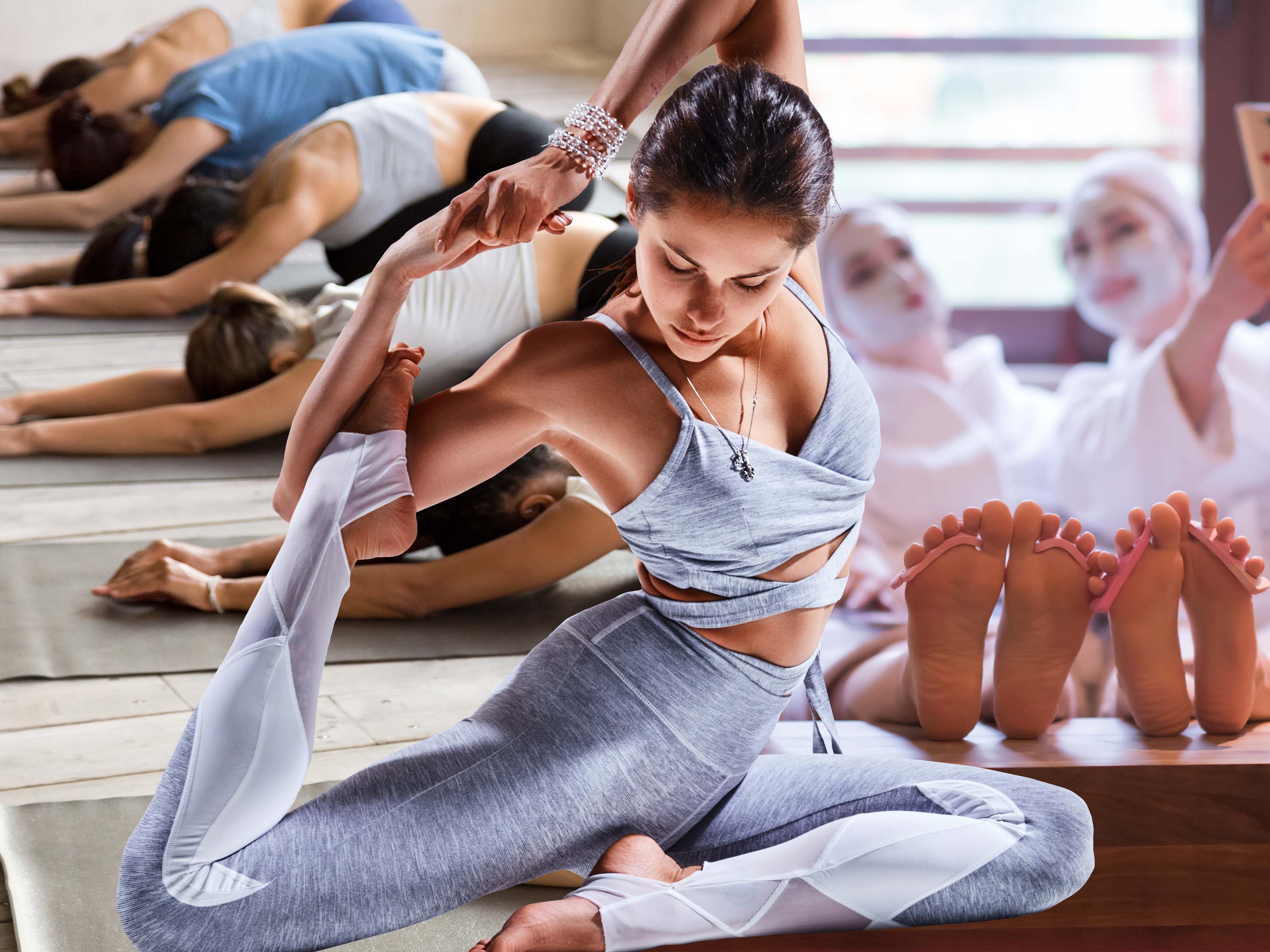 Mobile Yoga Class – relax, stretch out, and complete a yoga class together. Perfect for finding your zen and giving you the chance to really loosen up your body and open your mind to new things. Even if people in the group haven't done yoga before they will love it.
Spa Pamper Party – when better to treat yourselves than during a celebration like this. Having a spa day will be perfect to help the bride to be get rid of any wedding stresses. And of course treat you all to a proper relaxation session.
Have a Spiritual Day – this is something simple but extremely effective if you are wanting to organise a zen party. This could be a day of meditation, food that's good for your mind and soul and just time to think about everything you are grateful for.
---
What Are the Benefits of a Healthy Hen Party?
Good for your mind and body
No hangover
Will feel like a treat without overindulging
Great if the bride to be doesn't want to ruin her pre-wedding diet
Usually it could be more affordable
You'll focus on remembering the special moments
It's inclusive (for non drinkers/­partiers)
Less to sort out the morning after
Could have your hen do closer to the wedding without interrupting plans
---
Need more Inspiration?
If your planning a hen weekend then play some hen games and get everyone into the party mood. We also play a fun playlist of 90 hen songs ready to listen to on spotify.