Classy Hen Party Ideas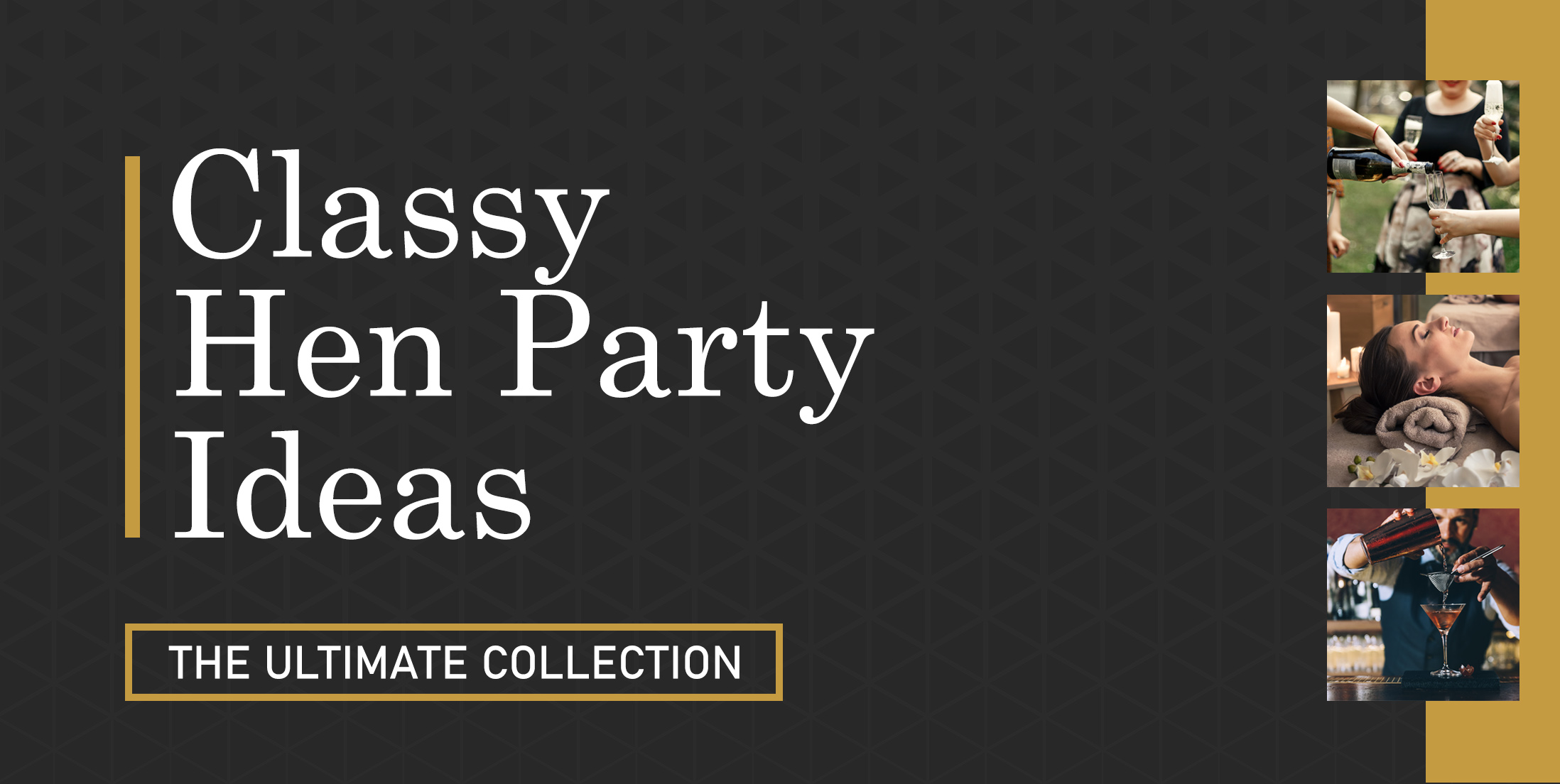 A classy hen party is the perfect option as it will suit everyone in your group whilst being stylish, tasteful, and elegant.
We want to give you that helping hand in creating the ultimate classy hen party. We are finding that more and more groups are opting for ways that they can make their celebration a classy experience and we are loving it. And the best thing about planning a hen party is that there are so many different aspects that you can organise that you will find a classy experience for everything.
Inside this guide you will find:
7 Classy Activities for Hen Parties
Girls Night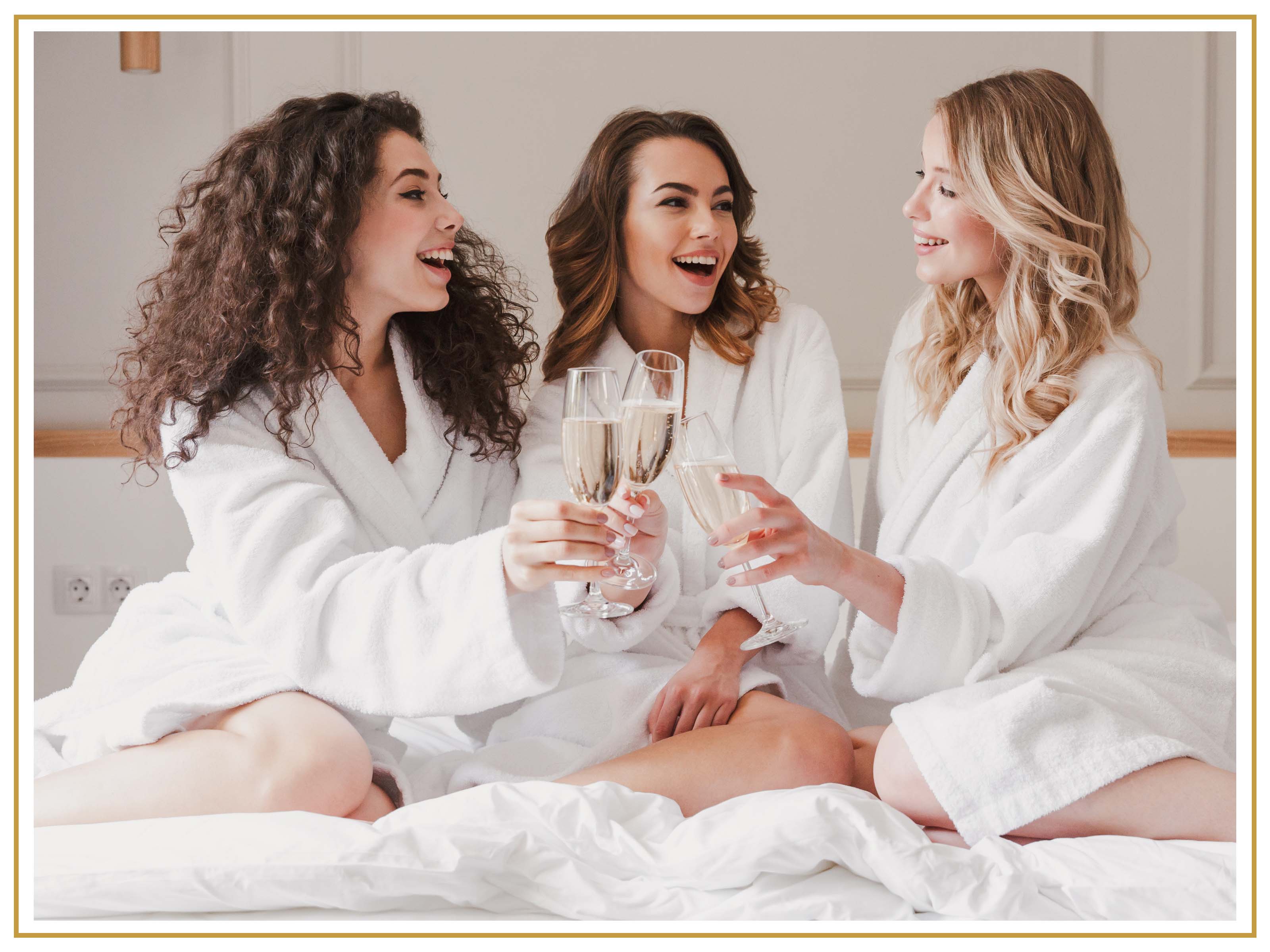 If you are having a get together to celebrate the bride to be's final nights of freedom then a girl's night would make the perfect choice. And there are so many different things you can do with a girl's night. Go all out with a full sleepover, choose a movie and wear matching pyjamas. Or just have everyone round for some drinks and a catch up to celebrate. A great idea could be doing a cocktail competition where each person has to create their own cocktails.
Life Drawing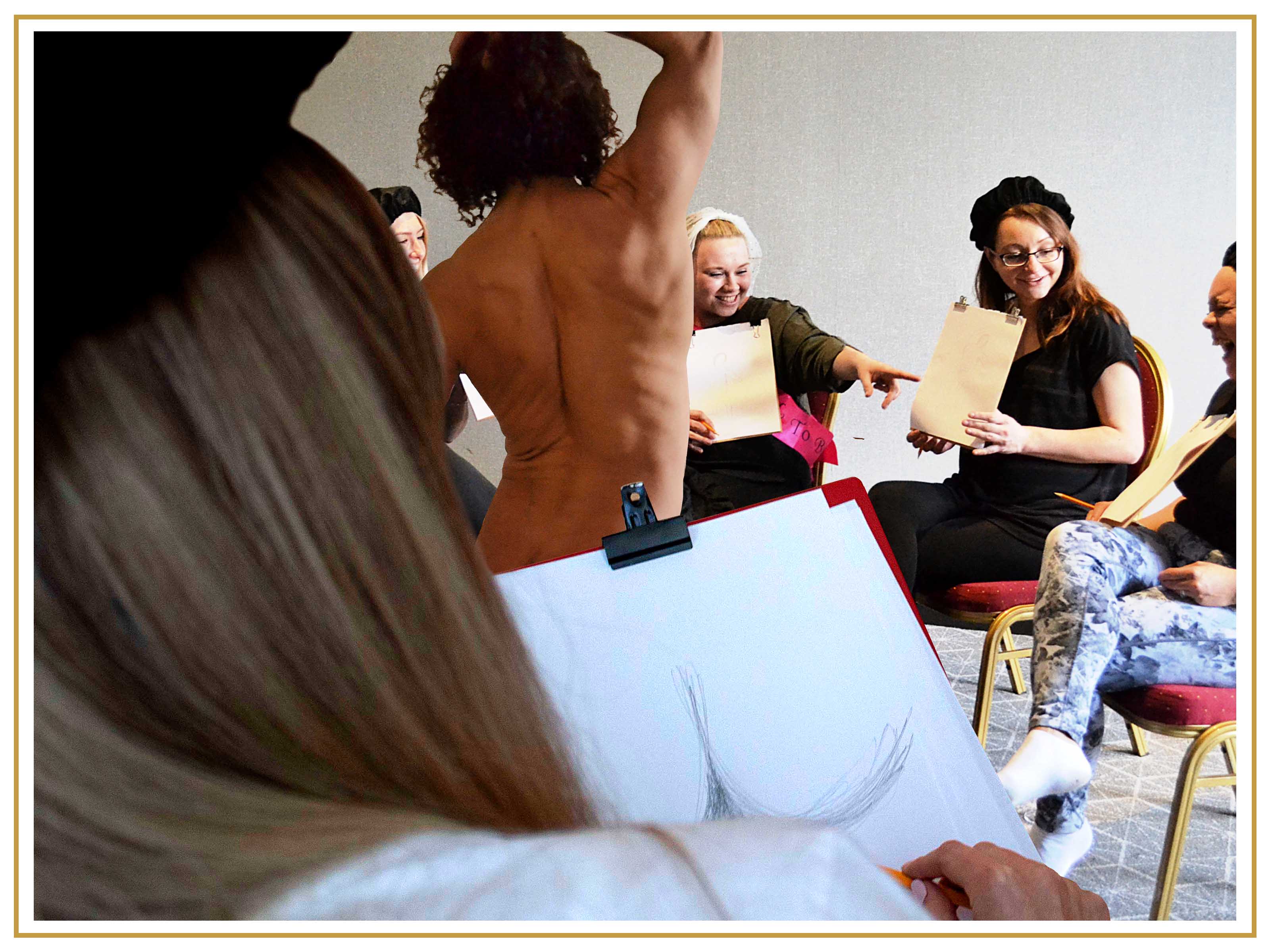 A life drawing class for hen parties gives you the chance to get creative and enjoy something a little cheeky but still classy all together. You will start by meeting your model and instructor who will be hosting the event. Then you can get your pens, pencils, and paper and sit down ready to get creative. The model will get into a number of different poses and you will be able to draw each one with tips and feedback off the instructor of the event.
Hire a Bartender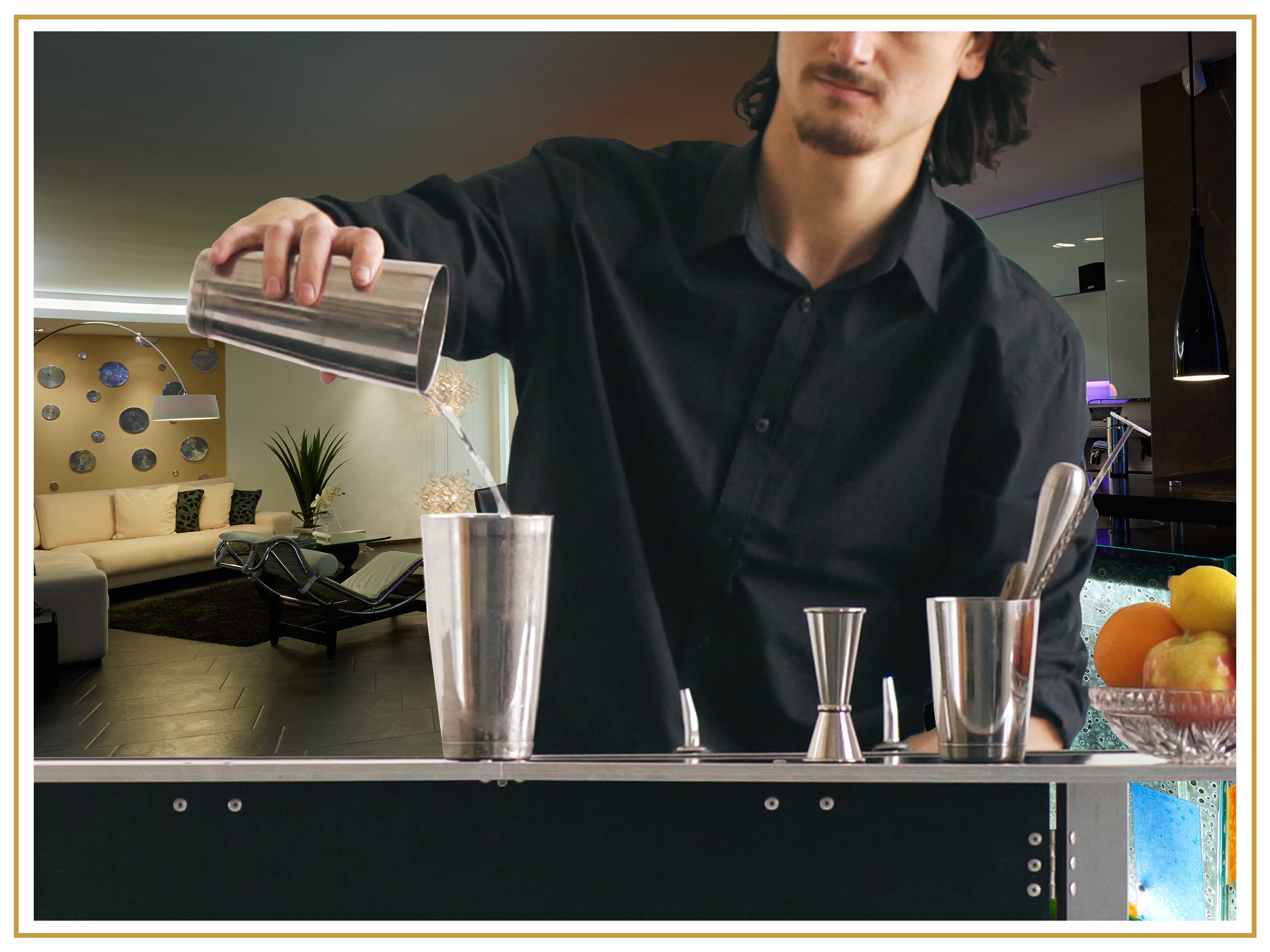 If you are keeping your hen party at home then why not try a hire a cocktail bartender experience? This way you can decorate your own house or rented accom­moda­tion and enjoy having your drinks shaken up for you by your own private bartender. Its definitely an experience that everyone will love and will be a great addition to keep your evening classy, sophis­ticated, and memorable. It's also perfect if you don't want the stress of creating your own drinks.
Trip to the Spa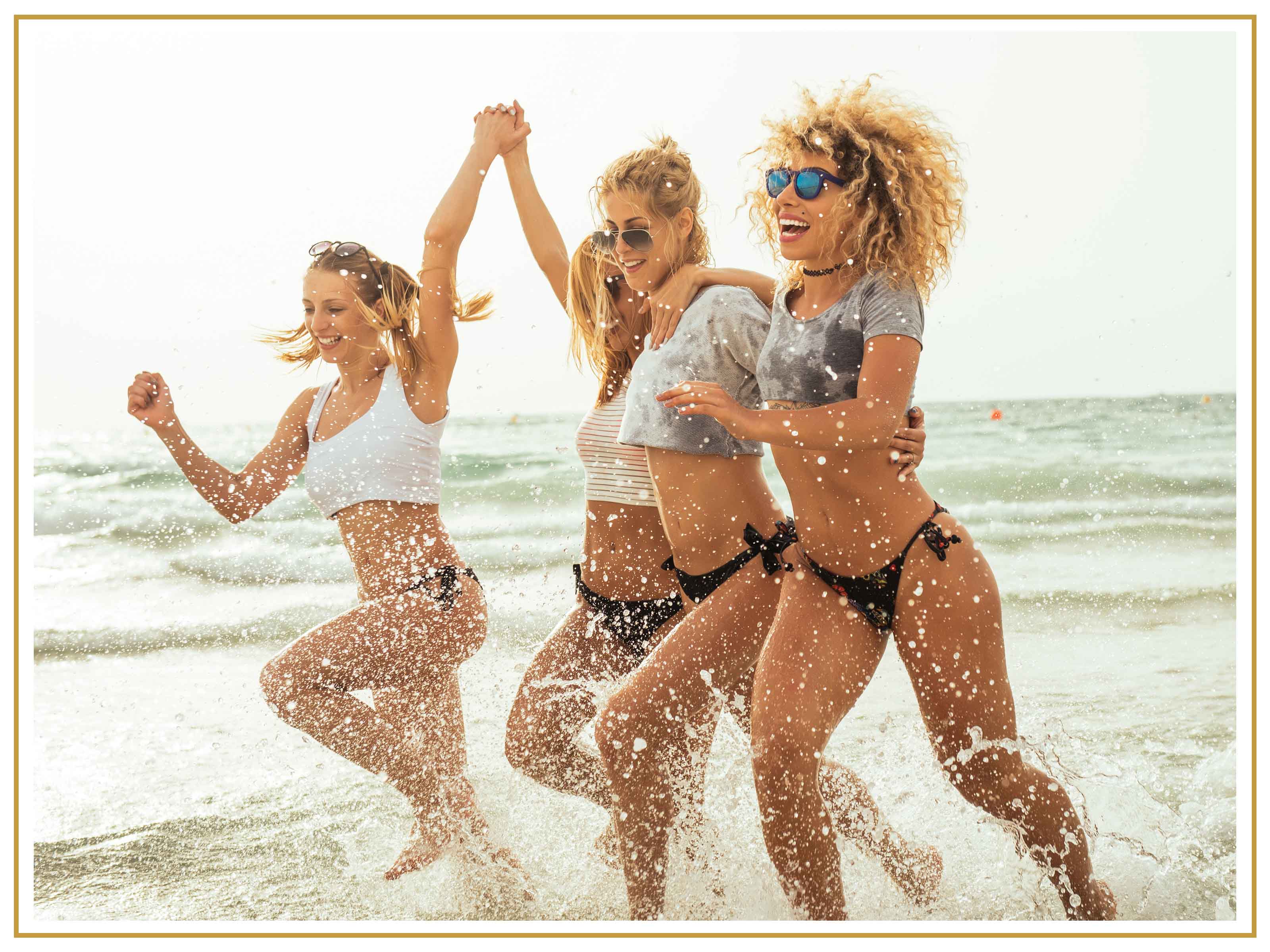 A hen party is all about taking time out for the bride to be to de-stress and think about anything but the wedding planning. Which is why a spa pamper hen party would be ideal. You can all sit back, relax, enjoy a treatment or two and have a well deserved break from the real world. A spa trip will suit everyone too as there are so many different things that you can do whilst your there so nobody will feel left out.
Cocktail Making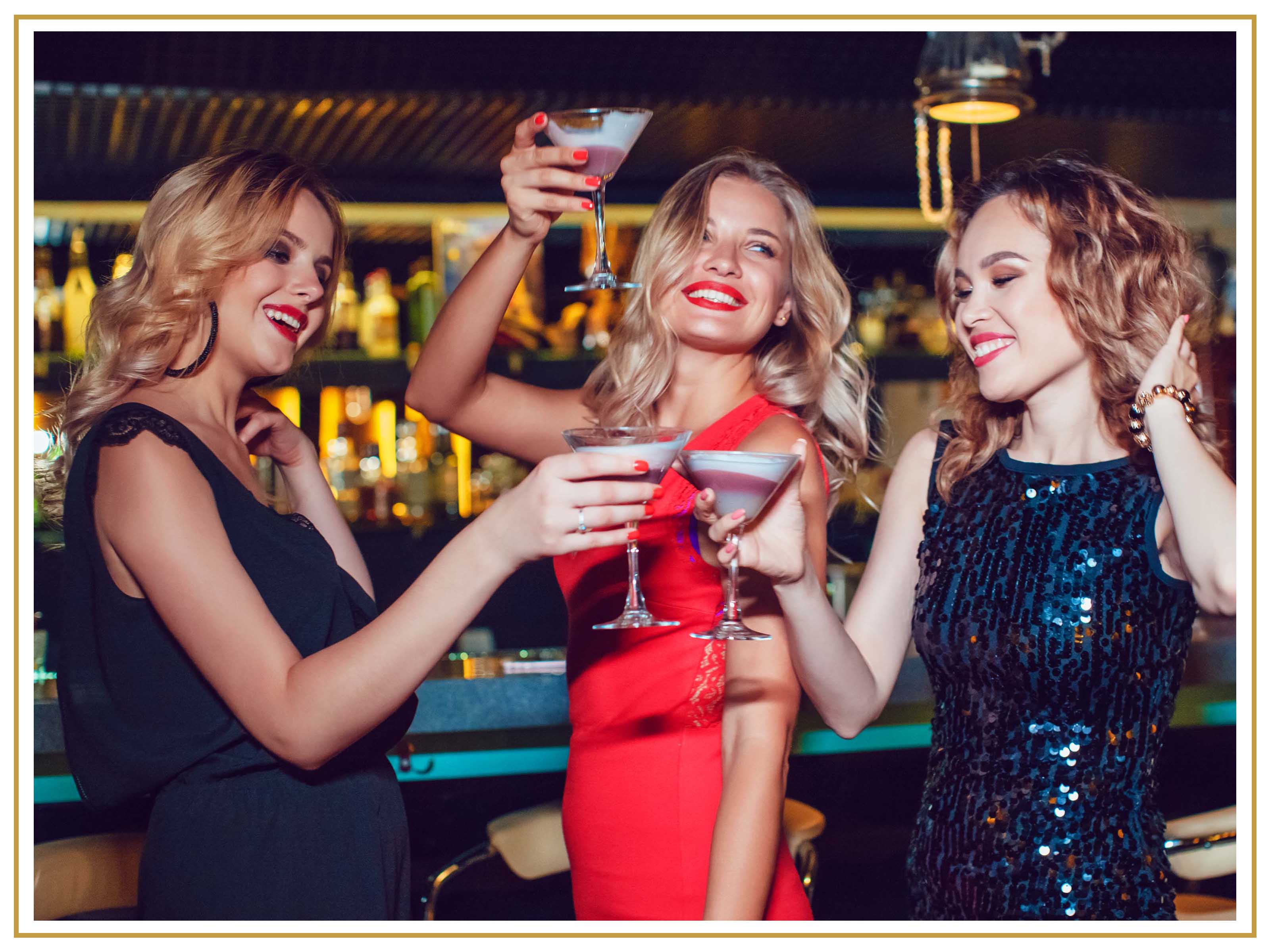 With a cocktail making hen party you will be able to shake, mix, and stir your own cocktail creations. Have your own chance to work behind the bar with a professional mixologist and learn what it takes to create some delicious drinks. All of the ingredients, glasses, garnishes, and tools you need will be included on the day. All you need to do is turn up and enjoy the experience with all your favourite ladies.
Dance Class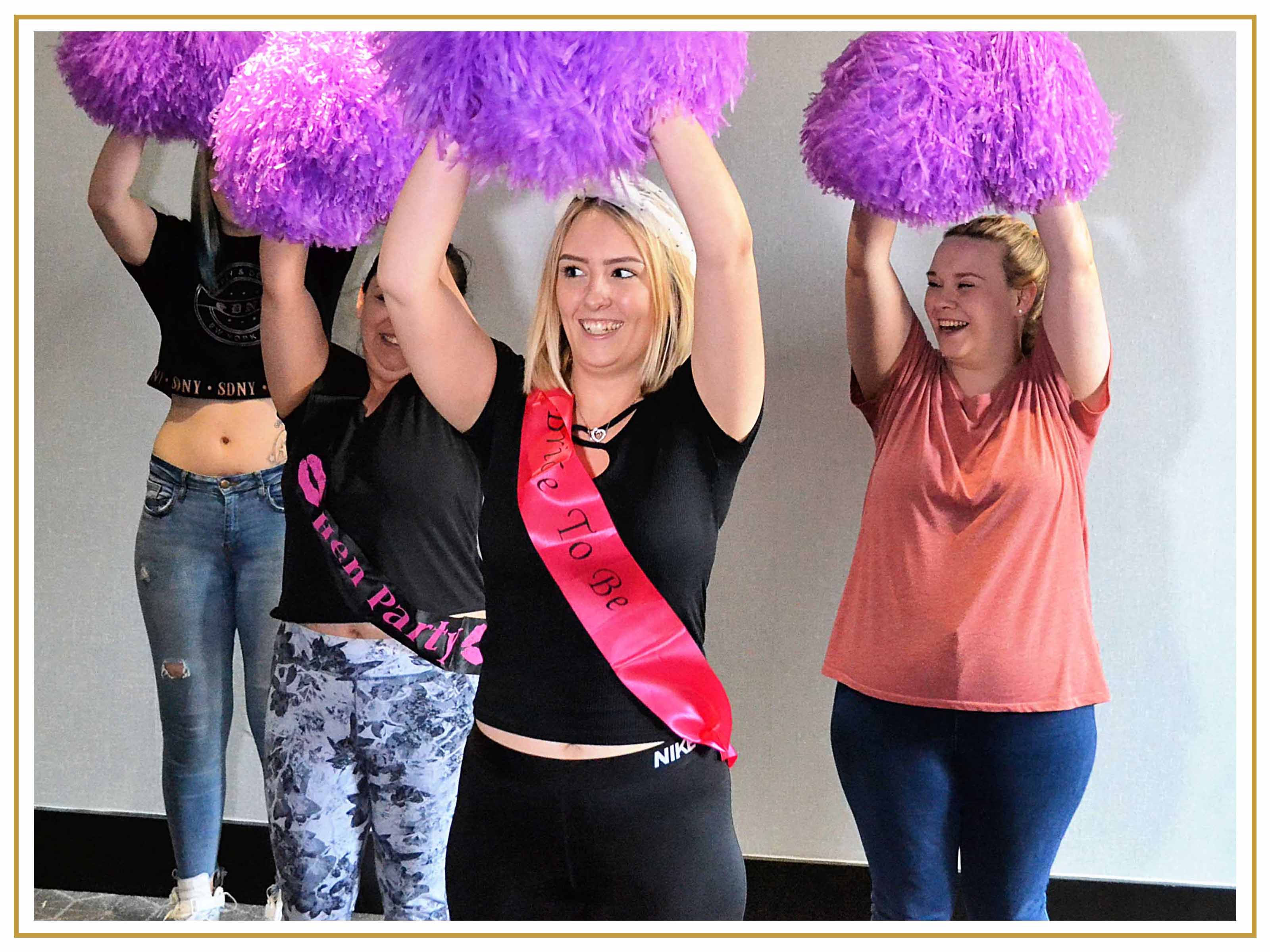 Keep it classy and learn a new skill with a dance class! We specialise in dance classes and have some amazing dance themes available that will suit all different groups. Something like this is perfect for a classy hen party as it is fun and energetic, but still you know you are keeping it classy because you can choose your theme accordingly. And it's a great choice if your bride to be is an avid dancer or just likes strutting her moves on the dance floor.
Create Your Own Perfume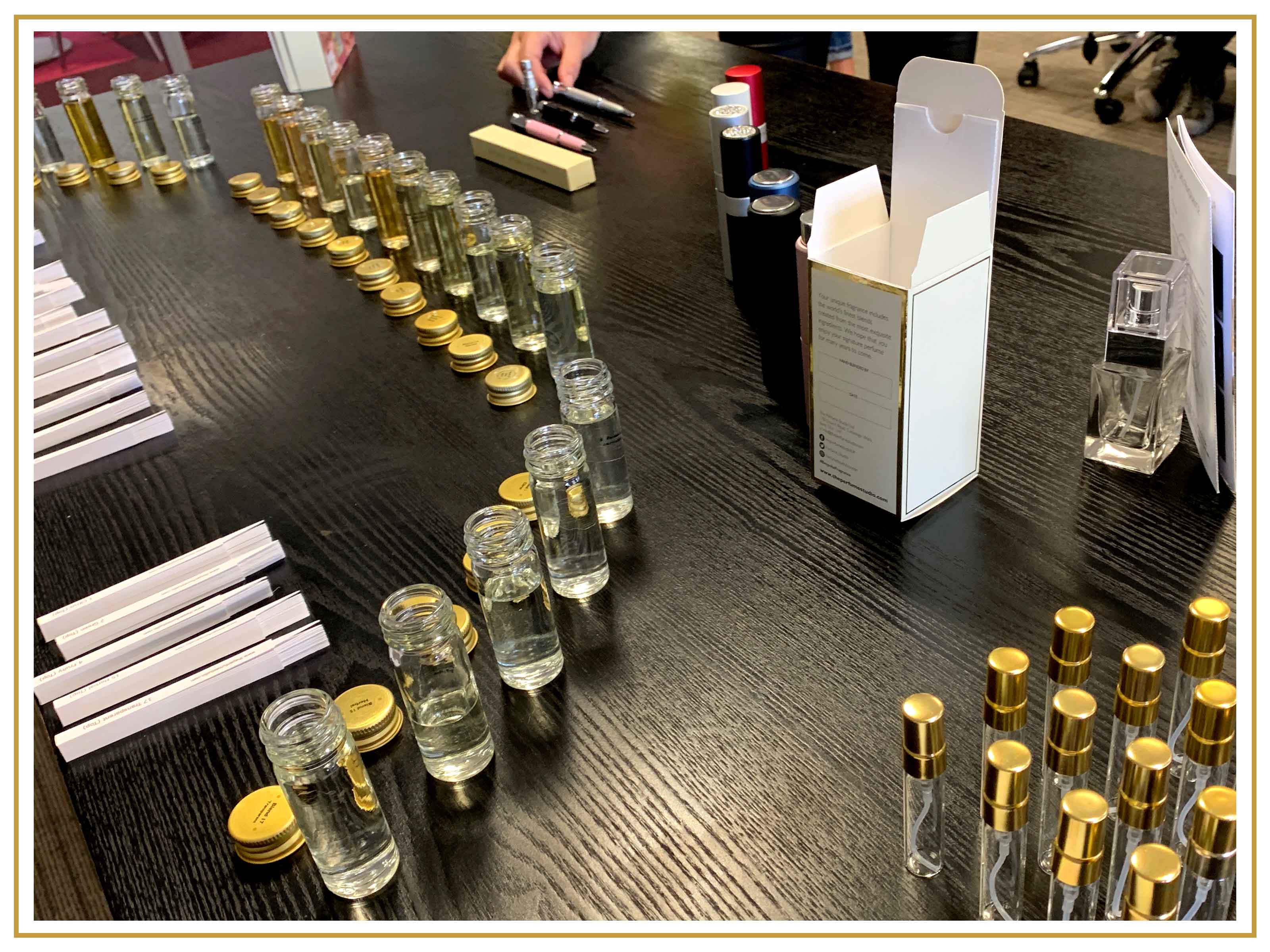 Enjoy being classy, sophis­ticated, and creative and create your own scent with a perfume making hen party. This can be done in your own home or rented accom­moda­tion as the host will come to you with all of the equipment you need. You will learn all about how a perfume is created from the base notes right the way to the top notes. And once you've learnt what you need to know you can then choose all the notes you like and put them together for your own signature fragrance.
Games for a Classy Hen Party
Guess the Dress – Give each person a pencil and some paper and get drawing. The aim of the game is to guess the bride to be's wedding dress and the girl who draws as close to her dress is the winner.
Mr & Mrs Quiz – See how well the bride and groom know each other and put them through the ultimate test. A Mr & Mrs quiz is a classic and a great game to play at the hen party or even the wedding!
Toilet Paper Wedding Dress – Get creative and have some fun with toilet paper! Split into smaller groups and choose your 'bride', then it's a race against time to create a wedding dress that's made entirely out of toilet paper.
Prosecco Pong – Classy girls drink prosecco right? So you can enjoy a classic game of beer pong but swap out the beer for some prosecco. See who has the best aim out of everyone in your group and who can down a glass of prosecco the quickest.
Advice for the Bride – The hen is about to go through a huge change in her life by becoming a bride so she will want all the advice she can get. Everyone in the celebration can fill out a card with advice whether its funny or informative for the bride to read through as she goes into married life.
Have a read through the rest of our hen party games for your celebration.
Classy Decorations & Accessories for a Hen Do
Hats & Headwear
Even a classy hen party could do with some headwear! We have found a great hats & headwear buying guide that has so many different veils, crowns and more that you and the girls could wear to look the part during the celebration.
Badges
If you are wanting a little bit more of a subtle accessory then some hen party badges could be perfect! It's a little something to show you are all part of the same group but nothing major that will make you stand out during the weekend if that's what you would prefer.
Veils
Since you are celebrating the bride to be wearing a veil would be very fitting to the weekend. Here you will find a veil buying guide which has an abundance of amazing veils for a hen party to suit every group of girls!
Hen Do Props
Classy hen party or not, hen do props are a must! And you can find some great ones on this hen props buying guide! Whether you are after some photobooth props or some selfie frames there is something for everyone.
Sashes
Sashes on a hen party show who the bride to be is and who the rest of the group are and they make a great addition to the celeb­ra­tions. Inside this hen party sashes buying guide you will find various sashes to suit a variety of themes and groups.
Glasses & Drinkware
Whether your planning a hen party at home or you want some glasses for when you're getting ready in the hotel we have found some a great glasses and drinkware buying guide. Whether you are wanting some for shots or for your cocktails you will find the perfect glass here.
See more buying guides that will be perfect for your classy hen party here.
Did you know?
As well as giving you ideas for your celebration we can also offer you with some amazing dance themes for classes that are available in a number of great locations across the UK!