What Interactive Virtual Activities are Available?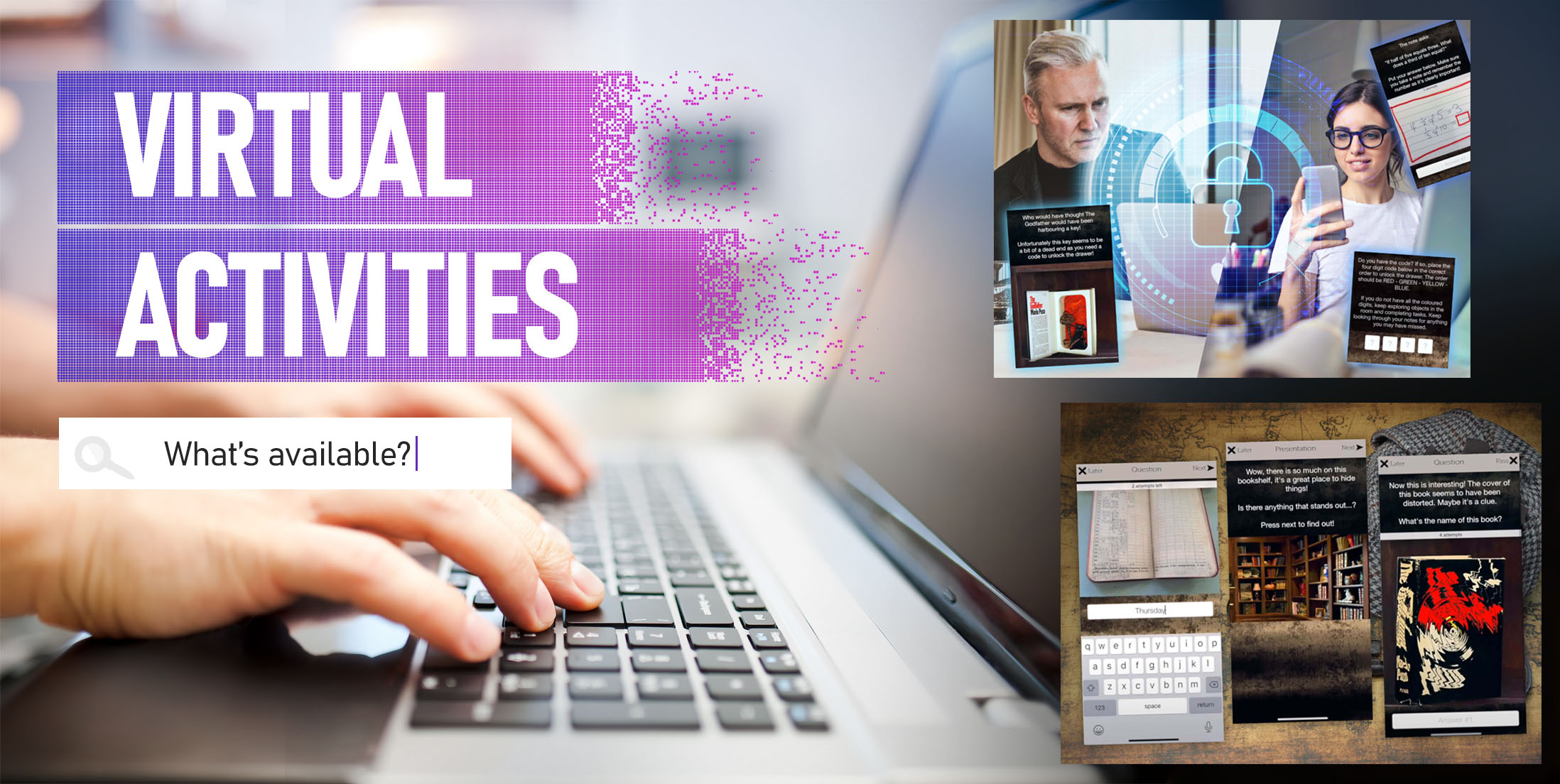 COVID-19 has forced the world to make some changes, and one of those is getting together virtually
Keeping our loved ones safe has never been more important, and the large selection of interactive virtual activities has made this possible. Experiences that are held online mean you can let go of your social distancing worries while still having a good time and making memories with friends and family. If you're looking at the silver lining, virtual events are also mostly cheaper, with no commuting needed!
---
What are Virtual Activities?
Virtual activities mean experiences that you can enjoy online, using video call software coupled with the latest technology. In general, they refer to any organised event you can do while remote, sitting in your living room or other personal space. There are different types of virtual activities, too.
Strictly Online – Experiences that are entirely virtual, with no physical items to contribute to the experience. These usually include a virtual host, software like Zoom and visual aids that need an internet connection.
App Technology – Clever apps have been released to make virtual activities more interactive, with questions and challenges at your fingertips. This is a budget-friendly alternative, as all you need is a smartphone!
Physical Kits – If touch is your strongest Sense, a kit being sent to your remote location is a great option. For example, virtual chocolate making means you can make your own truffles alongside others.
---
Our cocktail masterclass falls into the kits category, as each participant will receive everything they need to curate some alcoholic drinks. Through a video conferencing link, you'll learn how to mix professional cocktails with help and guidance from a virtual host. Everyone will have time to mix up their own, with all the equipment you need included in the class.
Combining fitness and fun, free virtual walks are a great way to change your scenery without leaving your area. We've all missed out on travel since the first lockdown, but this is a small way you can explore other pieces of the world. During these virtual walks, you can walk, run or cycle through apps and websites at your own pace.
The most important part of a dance class is moving your body; you can still do that if the experience is virtual; Simply prop up your phone/laptop and get stuck into a fun physical activity in the comfort of your own home! With a host to teach you the dance moves and the privacy of your space, it might be your new favourite way to keep fit. If not, it's still a chance to dress up with your loved ones and shake your hips for an hour or two.
Using an exclusive online game platform, everyone will get to try their hand and place bets on a host of unique virtual races. You can invite all your friends, family or even work colleagues to work individually or in teams to win big! This particular event is a mixture of virtual and kits as a betting pack is delivered to your address beforehand. If you've been longing for the races since last summer, here's your chance to put your betting skills to the test.
Exactly what it says on the tin, this murder mystery is all online – all you have to do is crack the codes and find the killer. An event host will organise the virtual activity via a video link, passing you clues and evidence throughout. Add an element of friendly competition and split into little teams to narrow down the suspects!
Have you ever tried a life drawing activity? Putting your drawing skills to the test with a naked male/female model as your muse is a popular experience. Hen parties, birthdays and even teams have enjoyed this in the past, and now it's gone virtual. A virtual version of this cheek-blushing event might suit some people too.
The time of year to be merry might look a little different for 2020 but don't miss out on spreading some joy. Luckily, there are plenty of innovative virtual Christmas parties to mark the end of the year. These are great for remote team celebrations and family festivities alike. Even if the participants are spread across the globe, everyone can get stuck.
---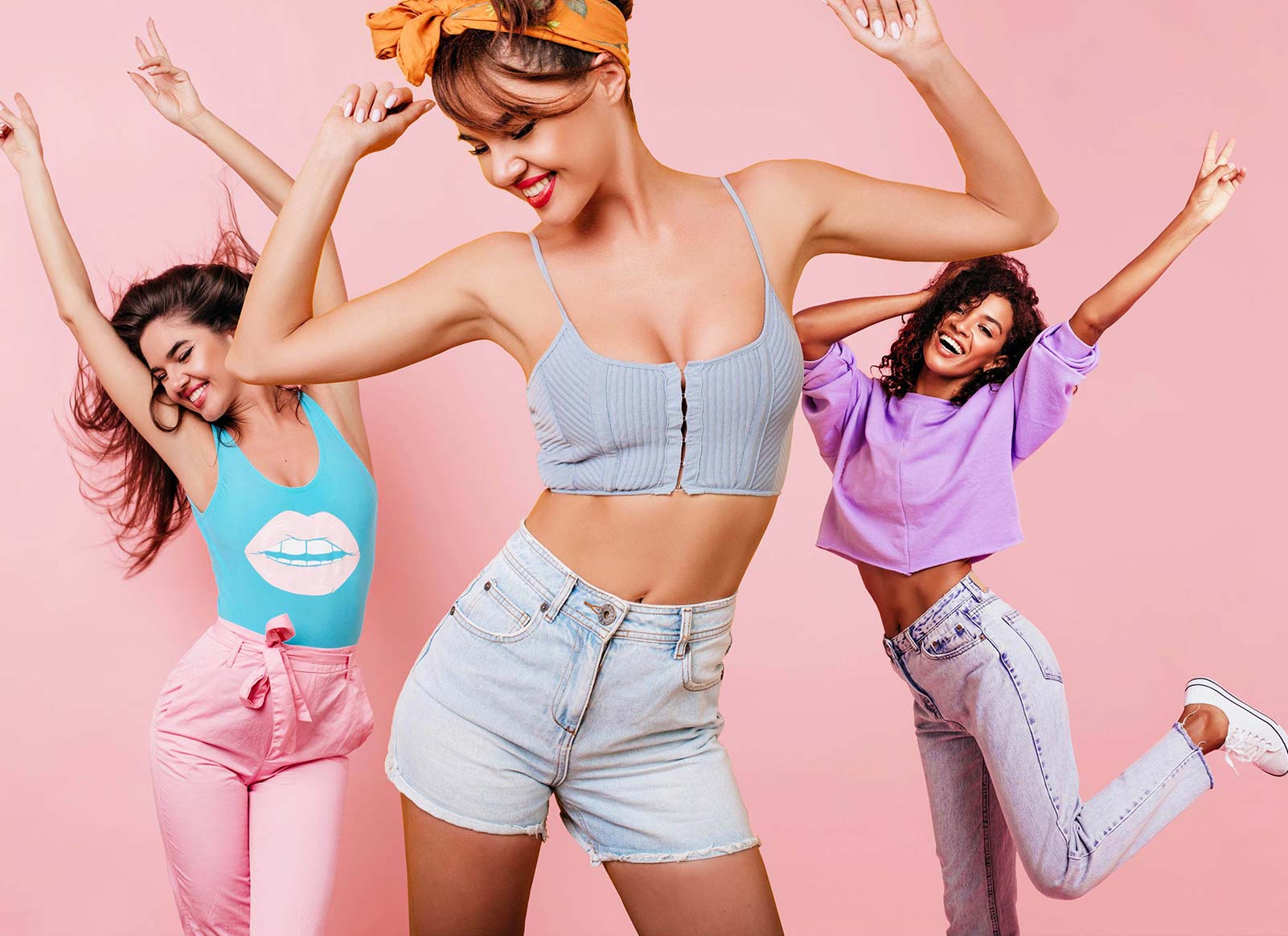 We are Experts in Dance Classes across the UK & Europe
One Price – Venue, staff & props all included
Tried & Tested – 2000+ reviews on Trustpilot
Hassle-Free – Simple online booking process