7 Unique Dance Themes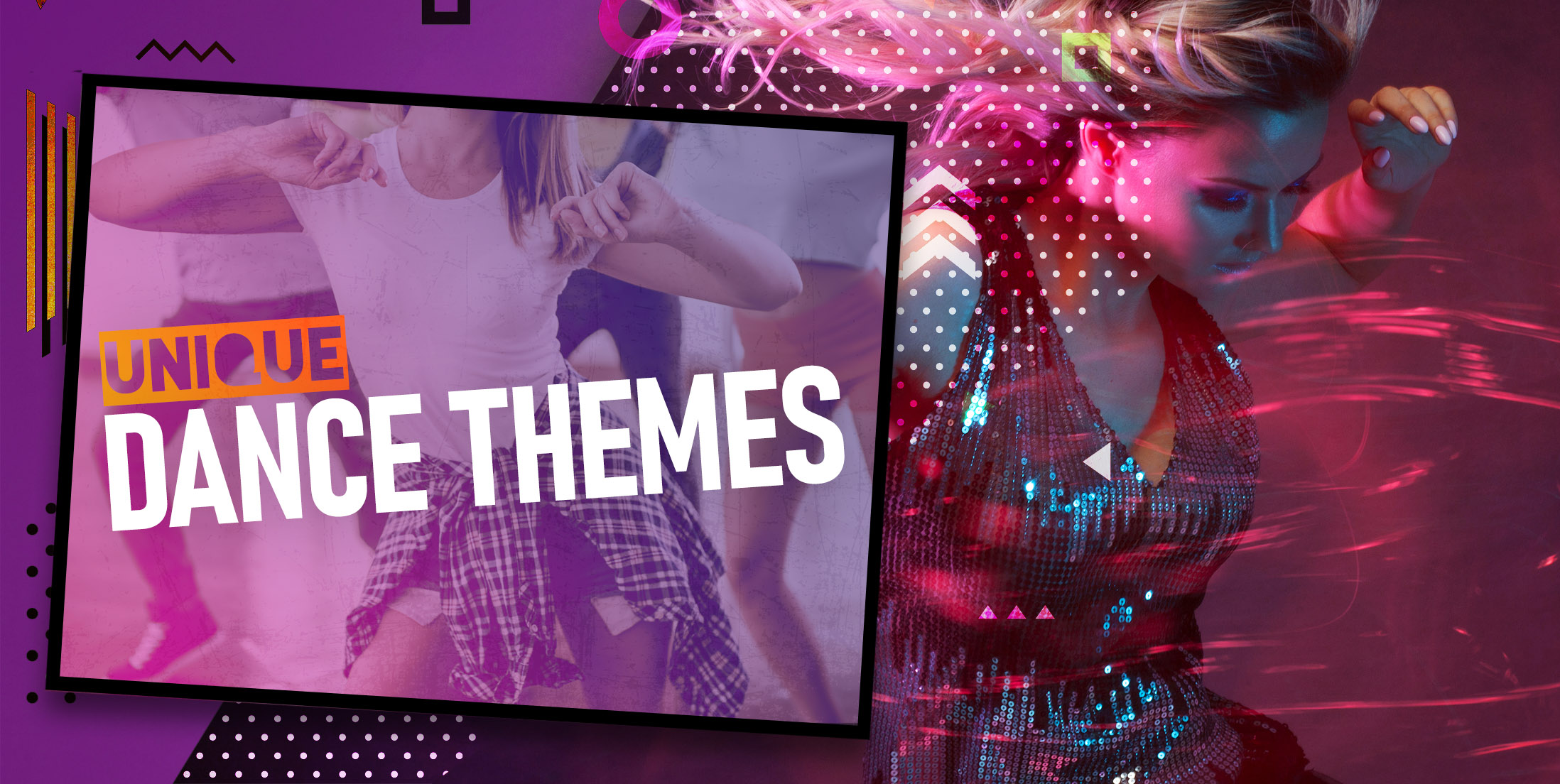 When it comes to your celeb­ra­tions for a hen group, settling for the norm just isn't an option. That's why you should step up and launch yourselves into an energy filled class with a difference!
So, you want a dance hen party but don't know which theme to go with? We offer over 40+ dance class themes for hens creating something for every type of bride.­ It's easy going for something along the contemporary lines, you've seen and done it all before. You've struck your poses to plenty of 80s and 90s hits countless times on the disco floor, but now it's time for something new and bold. Burst from the cocoon of normal and spread your wings by learning something fun and refreshing with some of our more unique classes. Here's an inspi­rational list of our more "unusual" dance styles for you to consider learning on your exciting hen weekend.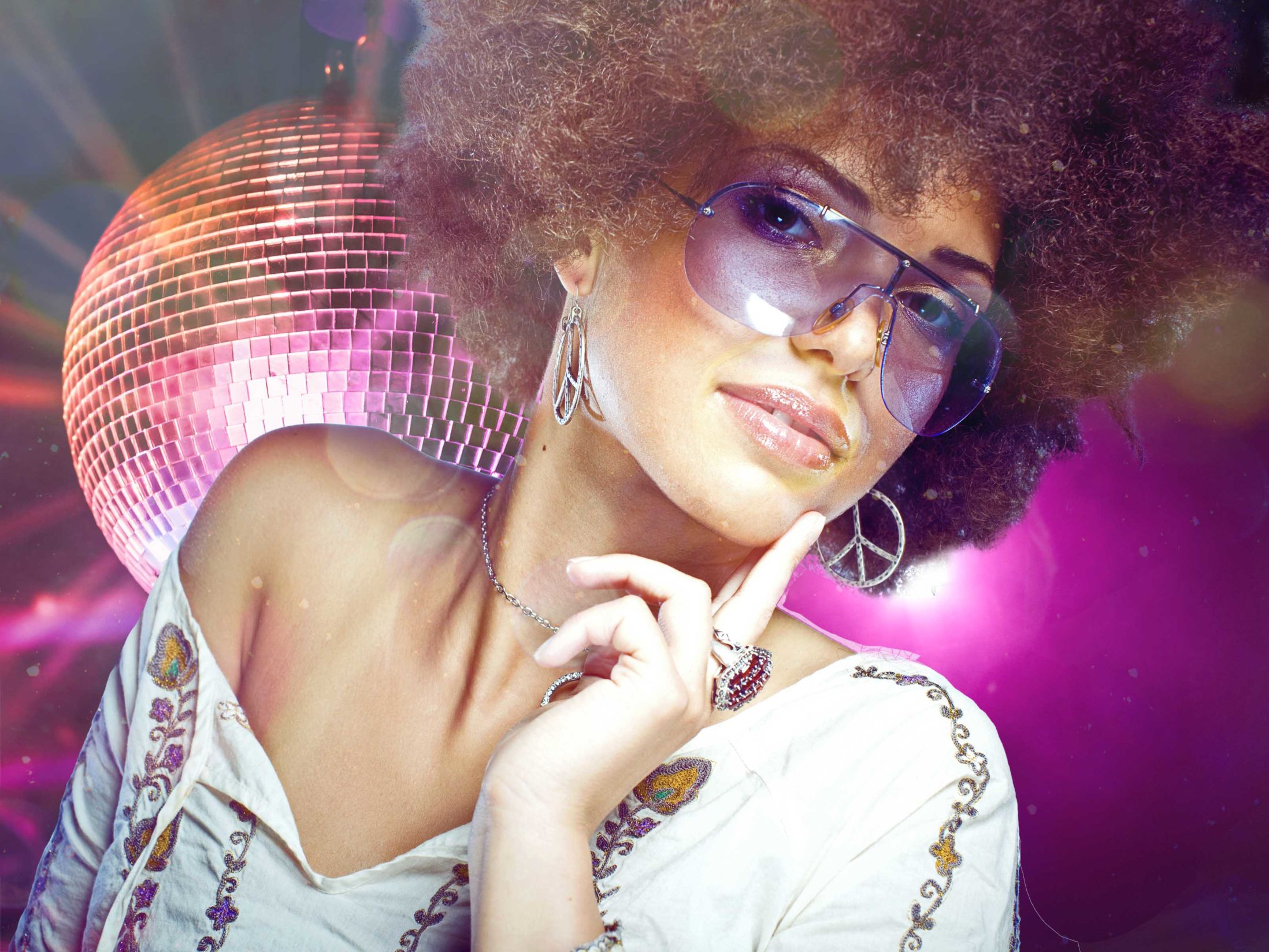 1. ABBA
Everyone who loves to dance loves ABBA! Fact! The Swedish group dominated the world back in the 70s with amazing disco hits with the likes of Super Trouper and SOS, so we think it's about time you and the ladies hit the dance studio and learn one of these timeless bangers down to a tee!
See our ABBA themed hen party here
Before you know it, you'll be dancing queens in your own right with the help of an expert tutor who will run you through all the moves and grooves to your favourite ABBA track. Expect plenty of singalongs and 70s disco vibes with this epic blast to the past party.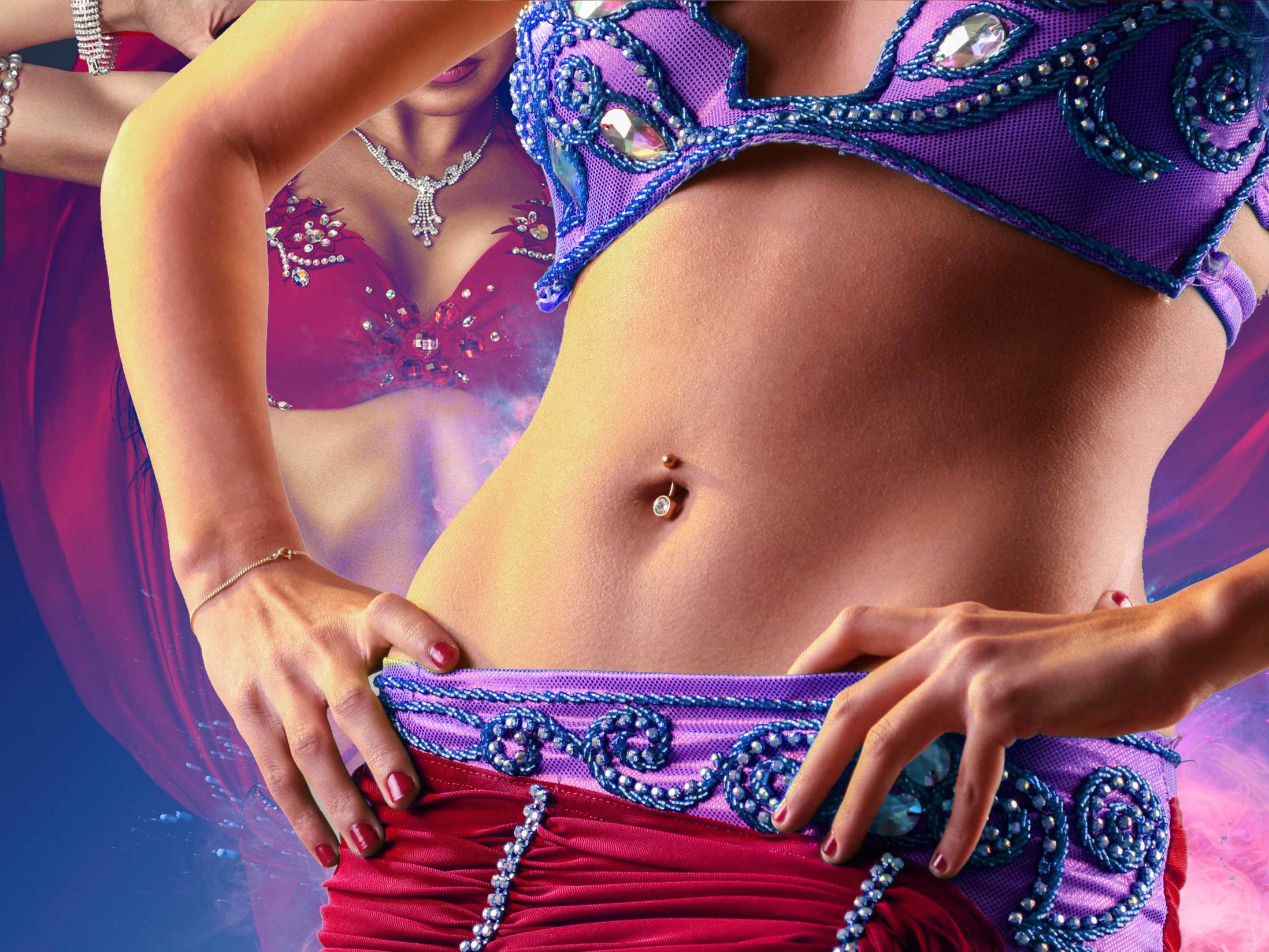 2. Belly Dance
Originating hundreds of years ago, this Arabic dance style is perhaps one of the oldest forms in the world and is still going strong today. As seen across TV, film and theatre, it'd be a huge shame if you didn't give it a go yourselves! This expres­si­onist dance is very distinct, exotic and has you flaunting your bellies in a way no other routine ever could. Master some complex abdomen movements with the assistance of a friendly dance tutor and maybe even dress for the part too by wearing Arabic inspired clothing that reveal your bellies to add that little extra impres­si­veness to the party.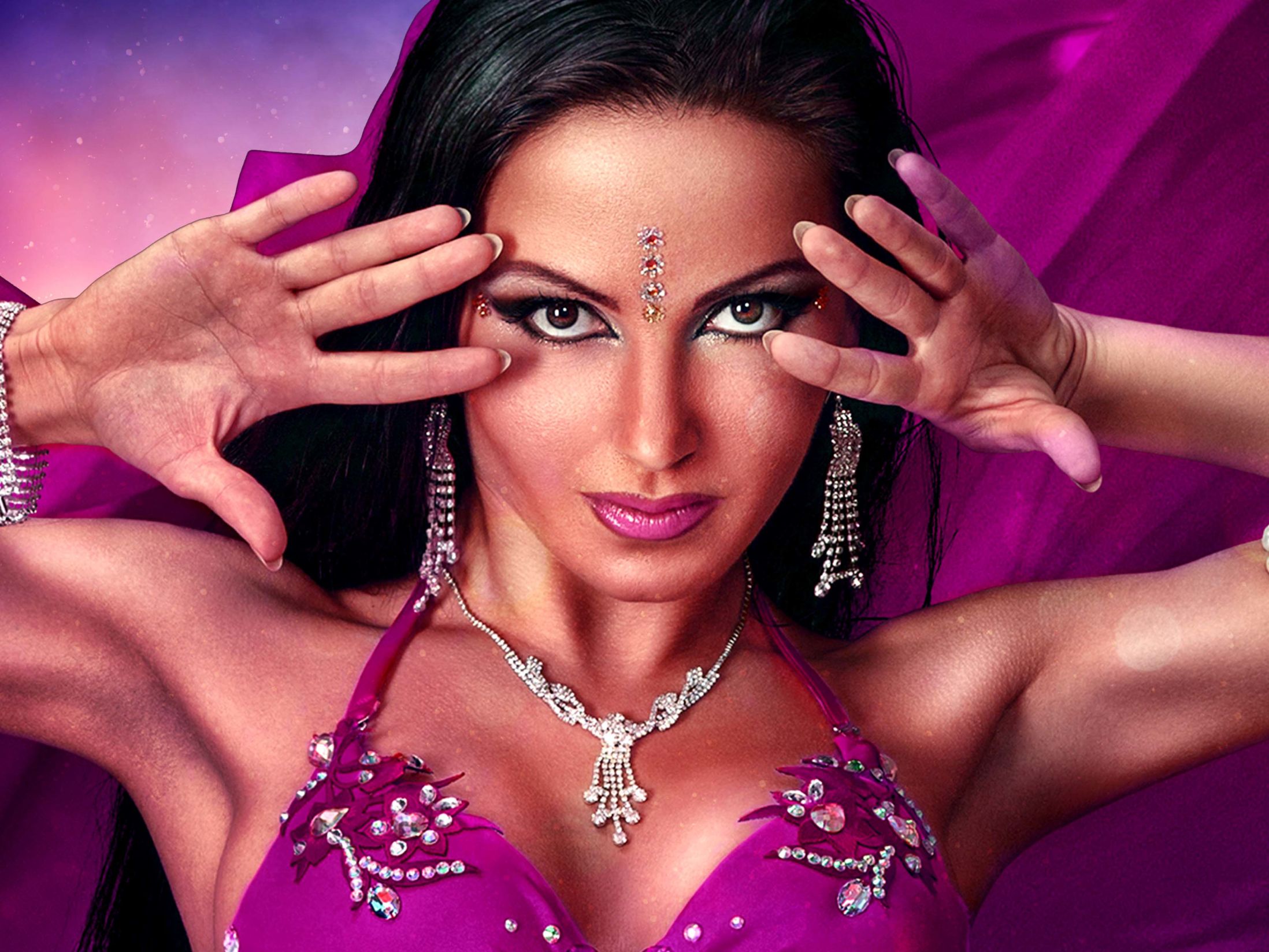 3. Bollywood
The powerful, iconic and most certainly colourful Hindi world of cinema always deliver on their dance scenes and that's why you shouldn't give it a miss. Straying far away from your usual dancing at the local club, Bollywood introduces powerful and expressive routines that has put Indian cinema on the map in recent times due to its sheer magni­fic­ence. From the colourful dresses and jewellery to the drama and footwork, it's a dance style aimed to impress. You'll learn everything from mudras and hastas hand movements to the iconic 'pigeon-head' neck movements before qualifying as a master of this traditional dance style.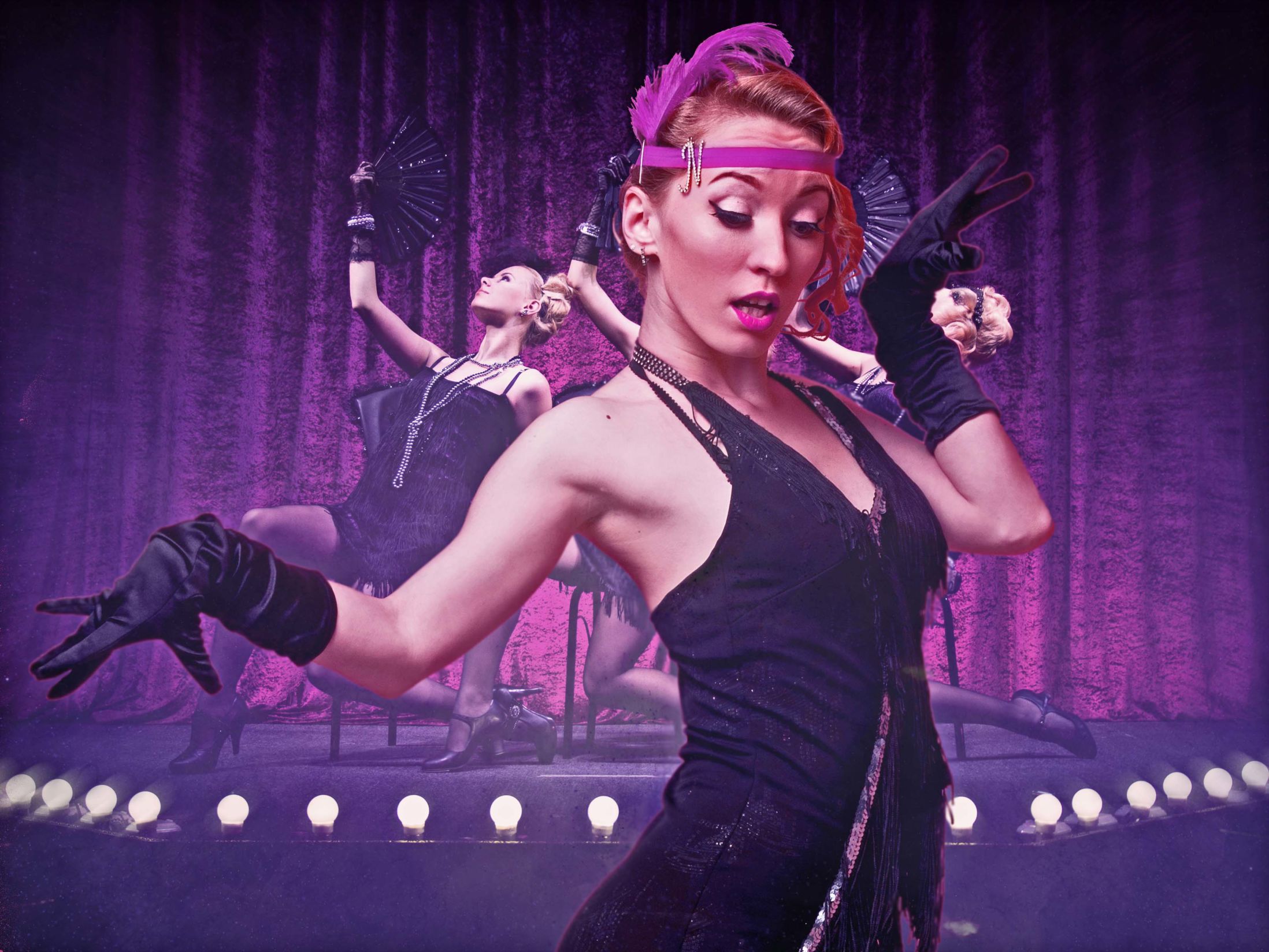 4. Charleston
Another iconic dance from a different era and part of the world is the famous Charleston. Delve into the spotlight and show off some cheeky moves inspired by 1920s theatre. It's mainly charac­te­rized with toes-in and heels-out twisting steps accompanied by knee movements, making it all about the legs. Talking of legs, it's time to get yours out and show them to the world as you dress yourselves as prohibition era ladies with short sparkly dresses and headbands.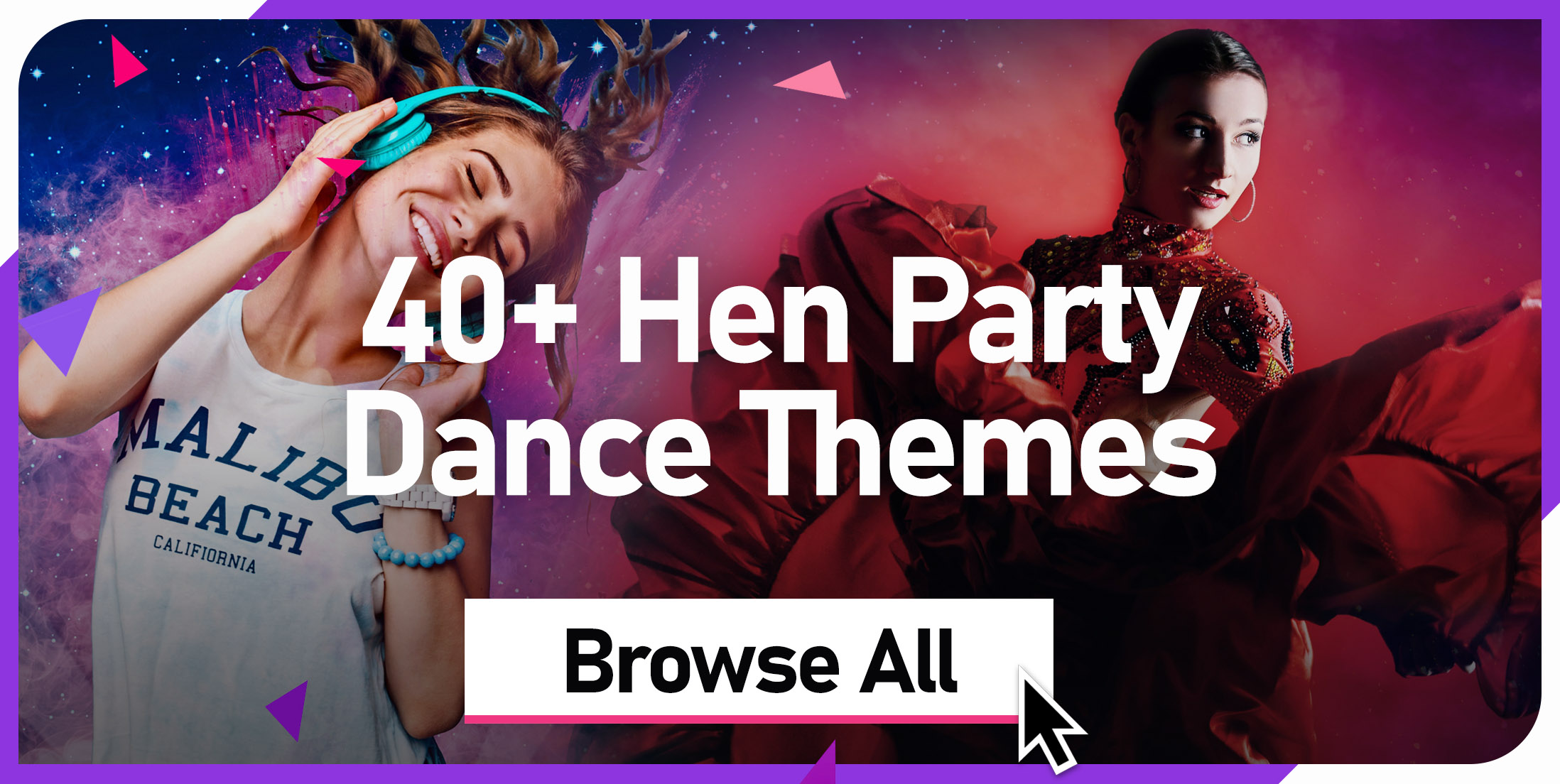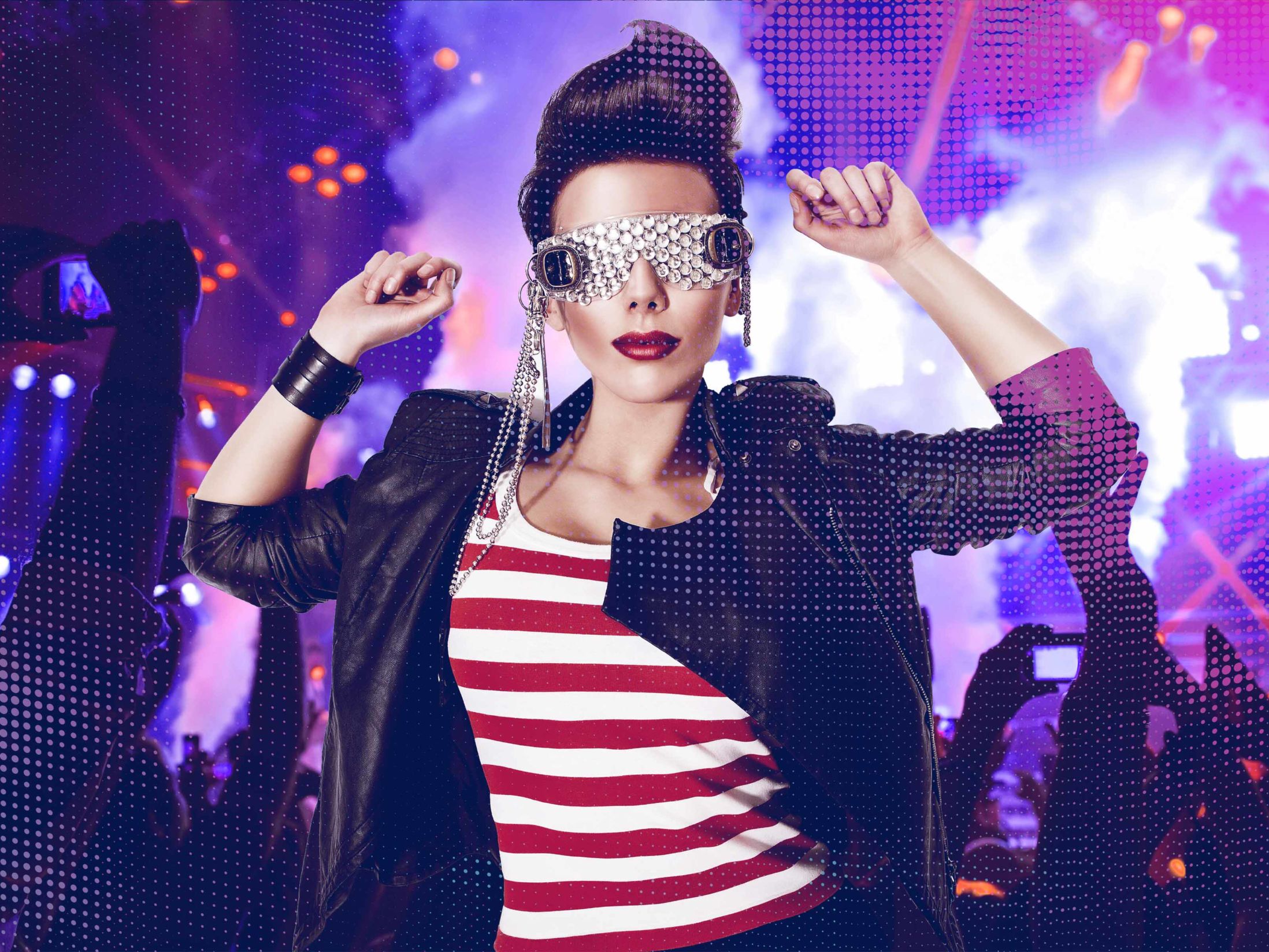 5. Rock 'N Roll
If you don't want to delve into the past as much, then there's nothing wrong with poking your heels into the world of rock n' roll! We're talking about legends such as Queen and Guns N' Roses who each have their iconic hits that took the 20th century by storm and are just as huge today. There's nothing as head banging and 'in-your-face' as this so if loud guitar riffs and reverbed drums are your thing then look no further than learning a specialised routine to one of the old greats from the 50s, 60s, 70s or 80s. See our Rock n Roll dance party here.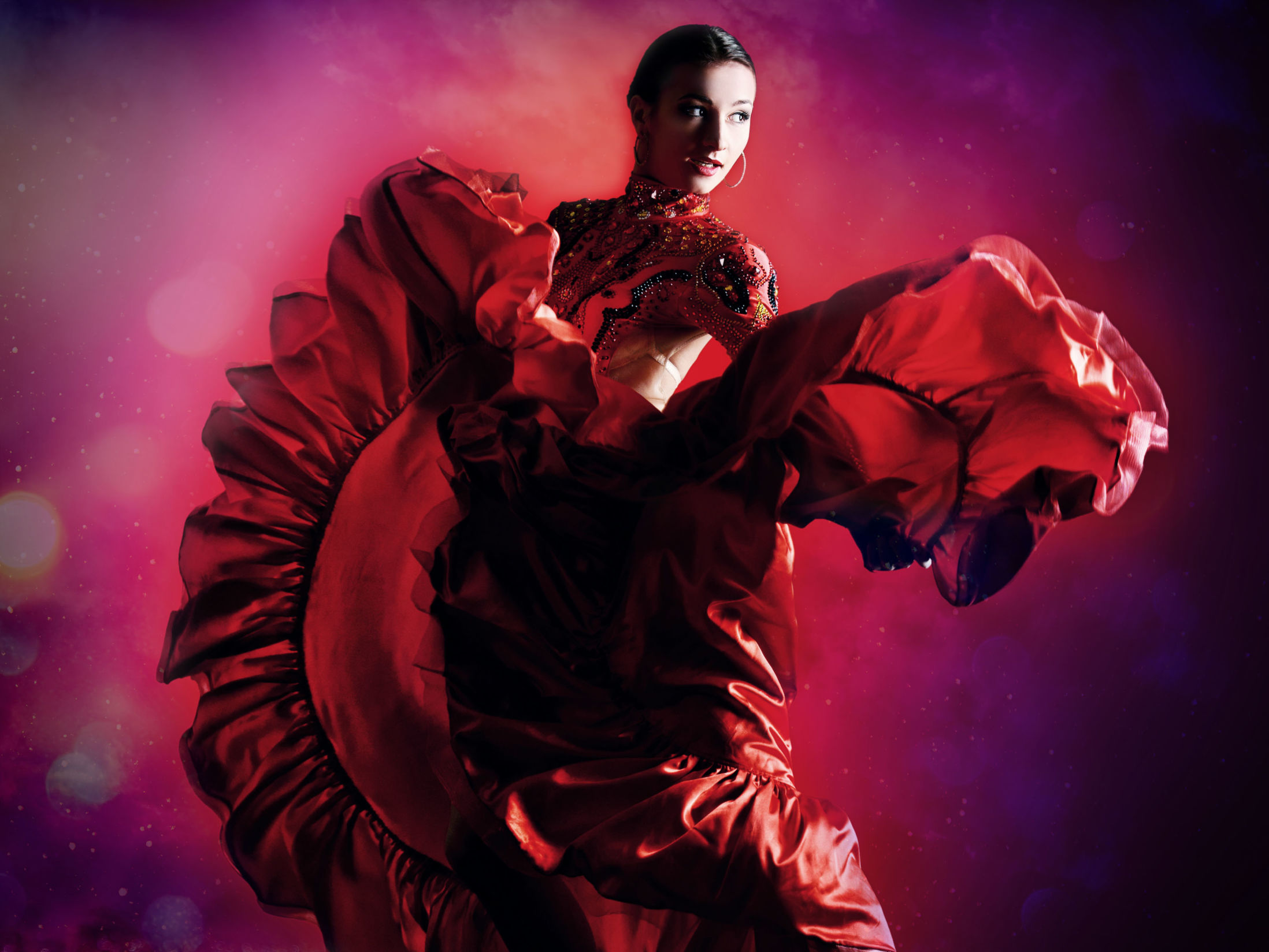 6. Salsa
Enter the world of Cuban ballrooms and discover the secrets behind the distinctive Salsa dance for your hen party. This jazz infused 60s style is both lively and exnihilating and is the only dance style on the list to include partners. Take your partner in crime and join hands as you glide up and down the studio learning this exotic Latin-American style. For the best effect, try wearing a long red dress if you have one to really immerse yourselves into this theme. Get set to feel the sexy energy ladies!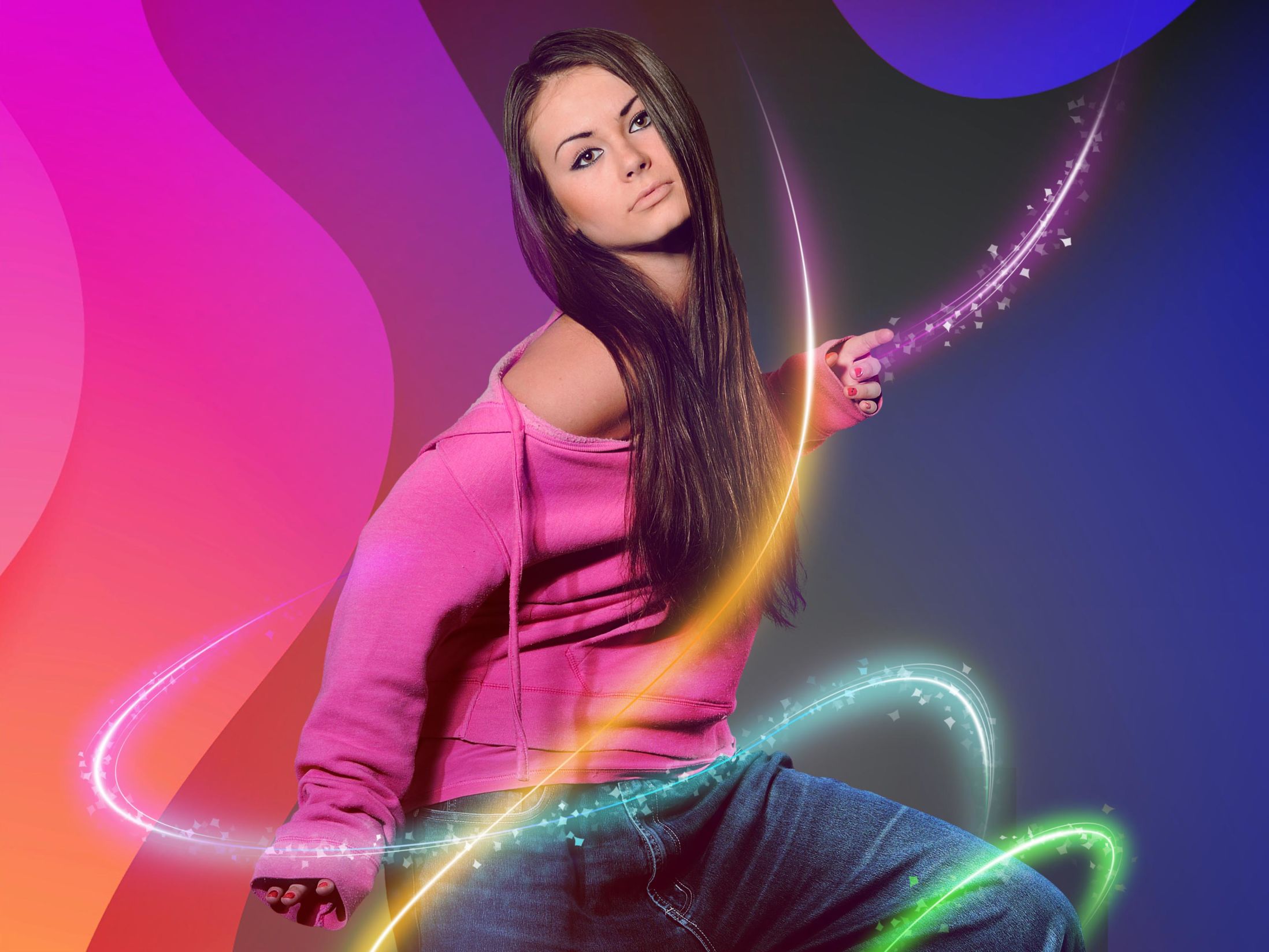 7. Spice Girls
If U Can't Dance, then worry no more! You can learn a full Spice Girls routine with the guidance of one of our friendly instructors and it's going to be fab. From the timeless classics that are 'Wannabe' and 'Stop' all the way to their lesser-known hits, you can dance your hen party away and learn something new and useful. For this, it's a necessity to dress up as your favourite Spice Girl members and go all out striking the Union Flag as you learn all the moves and grooves.

How To Decide on Your Dance Theme?
The best thing to do is to think about the bride to be. If you can think of something specific that she loves that you can get a theme out of then perfect! But if not try to keep it broad and choose a dance class theme that will cater for everyone and be something that all the girls will want to get involved in.
What If You Don't Want to Dress Up for Your Dance Hen Activity?
You don't have to dress up for your party, it is totally up to you and your group on what you decide to wear. You can keep it simple with some gym wear if you aren't the type of group to dress up for a dance class! There are no rules when it comes to your outfit so long as it is comfy and easy to move around in. Check out our guide on what to wear to a hen dance class.
Looking for Inspiration
We offer dance hen parties across the whole of the UK & Europe. With over 40+ of the best dance class themes to choose.