Luxury Hen Do Ideas for 2021/2022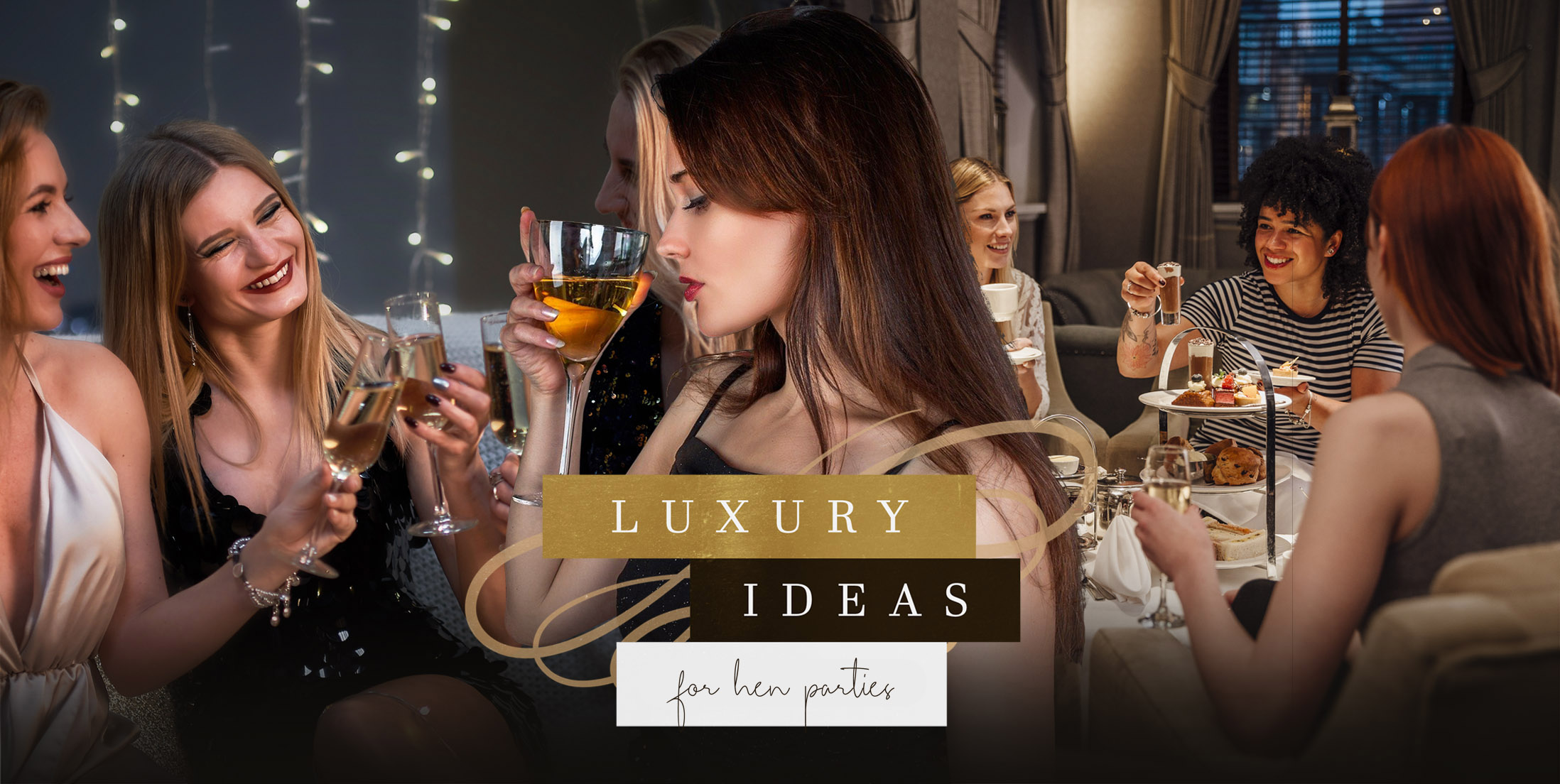 If you can't enjoy some luxury on your last night of freedom when can you?
If you are in the early stages of hen party planning then you will be thinking about how much you want to spend, where to go and what to do. There are some things that you should splash the cash on and we would say now is the perfect time to. Below we have put together a list of amazing expensive hen do activities and luxurious destinations that will suit a range of budgets that are all still luxurious and worth the price tag.
Expensive Hen Do Activities
Wine Tasting Experience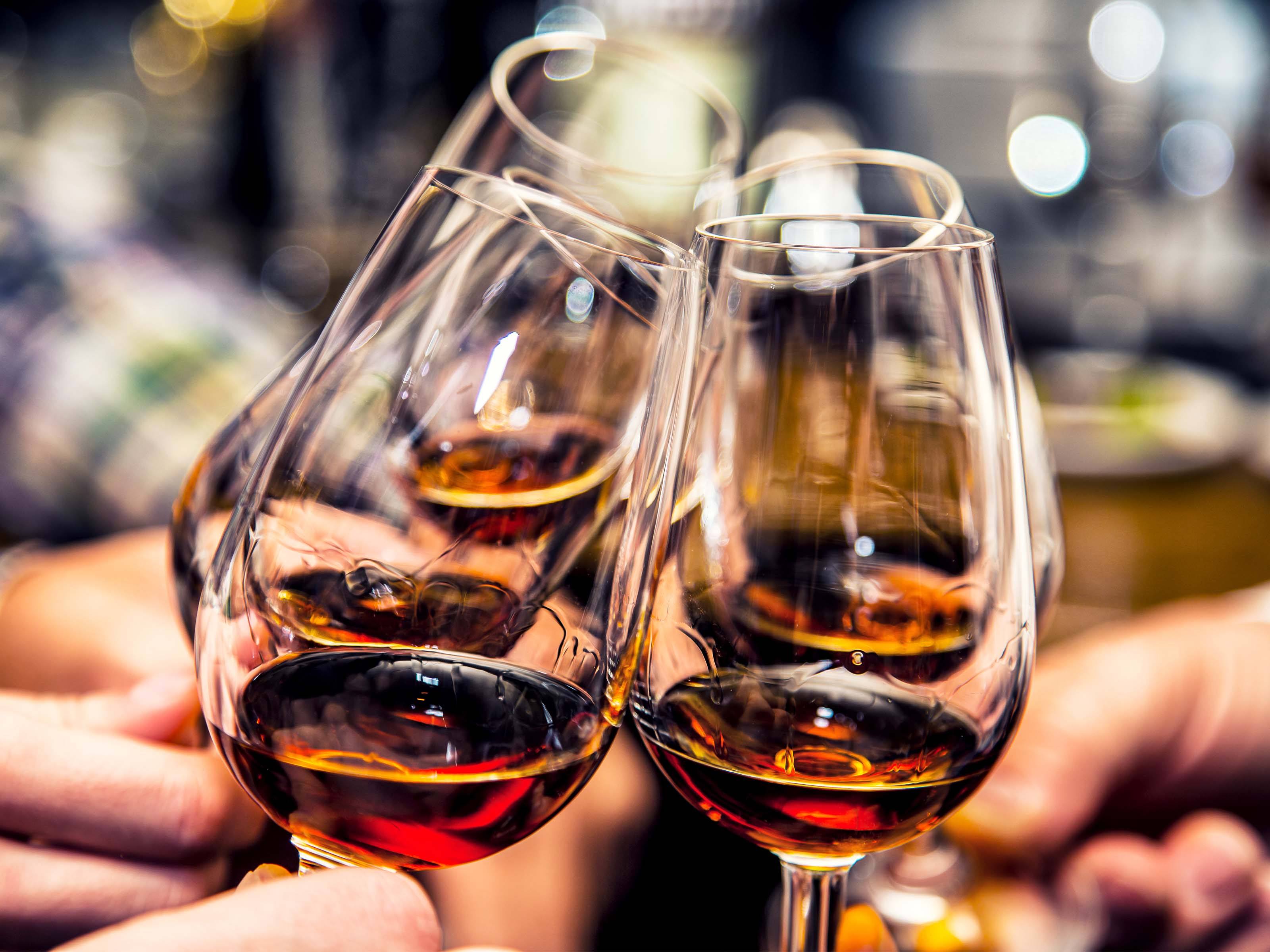 If the bride to be is a wine lover then adding something like a wine tasting experience into your celebrations will be a great idea. Wine tasting is something that you can do in most locations across the world. Either in vineyards, restaurants or bars. It's the perfect way to have a taste of a range of different wines, enjoy some light snacks and have a girls day celebrating the bride to be together.
VIP Beach Clubs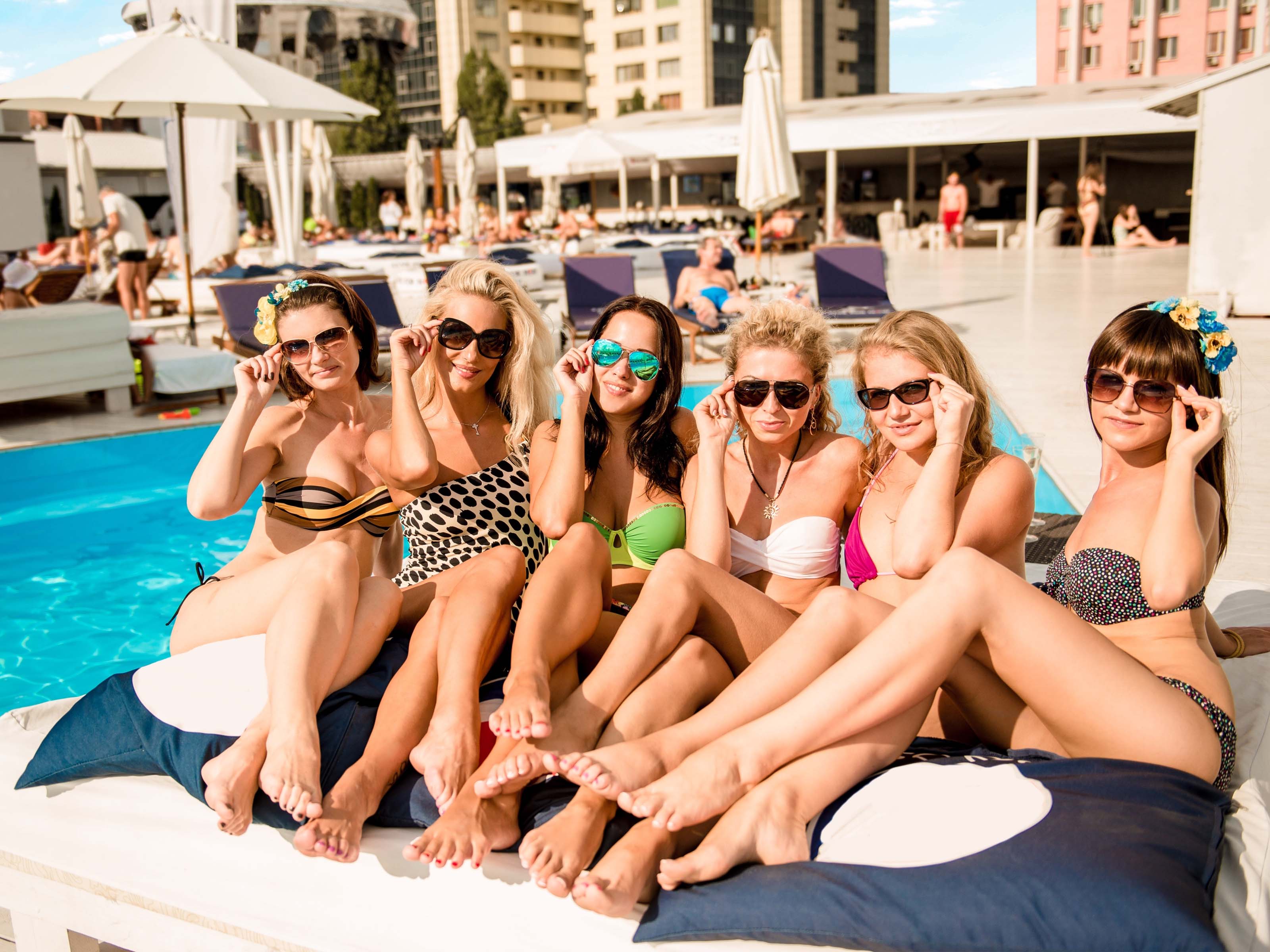 Do you want to soak up the sun, enjoy some good music and enjoy the VIP experience then a trip to a beach club will be the perfect? Especially if you have already decided that you want to go abroad for your celeb­ra­tions. There are so many destinations that have some amazing beach clubs where you can hire out your own area and get a drinks package for the day.
Champagne Afternoon Tea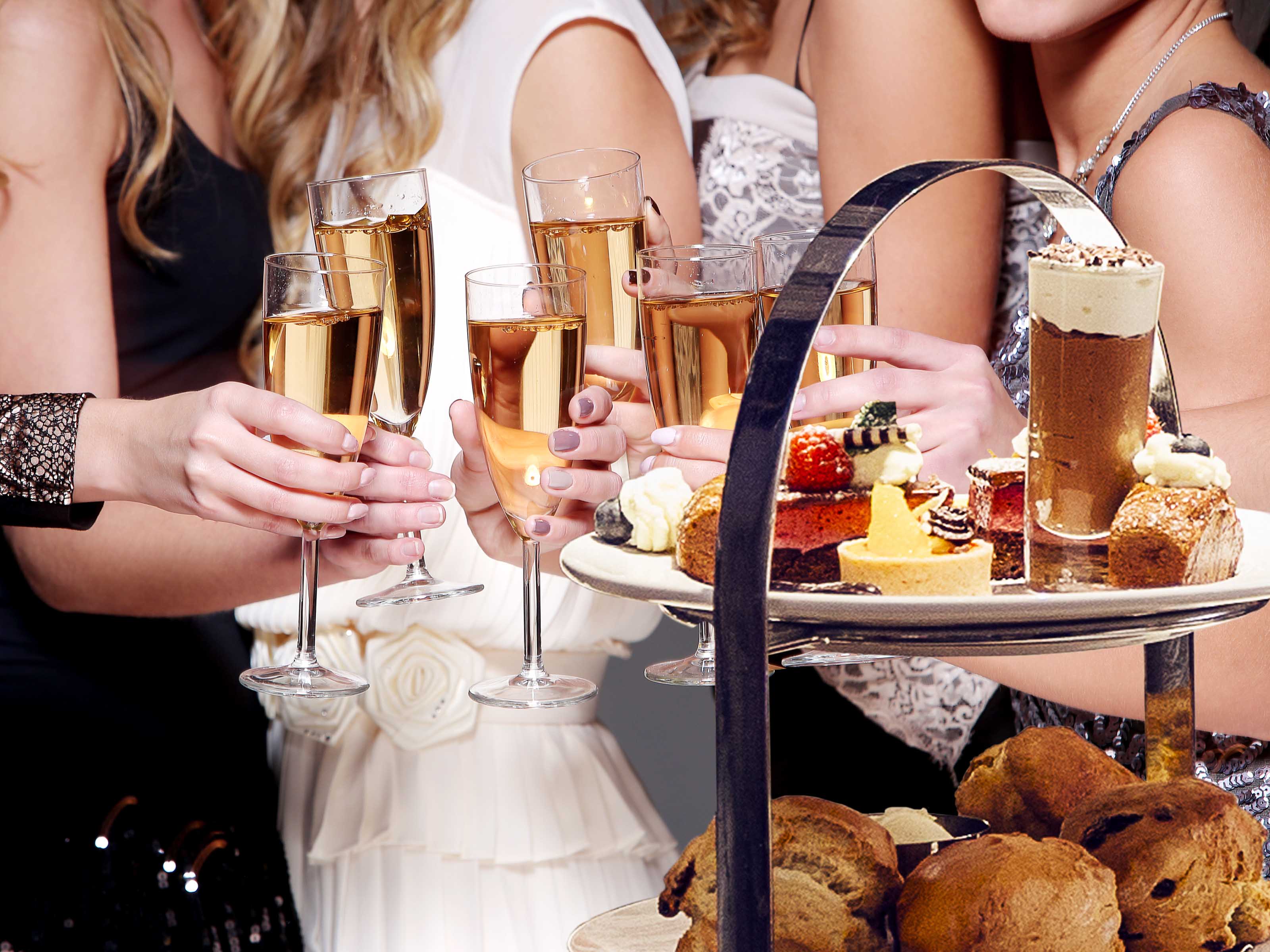 Enjoy a glass of champagne and some finger sandwiches and cakes for the bride to be's last day of freedom! Its classy, elegant, luxurious and memorable as well as being the perfect choice for those who have groups of mixed ages. No matter what your age is or what hobbies and interests you have you will always enjoy a champagne afternoon tea.
Hire a Yacht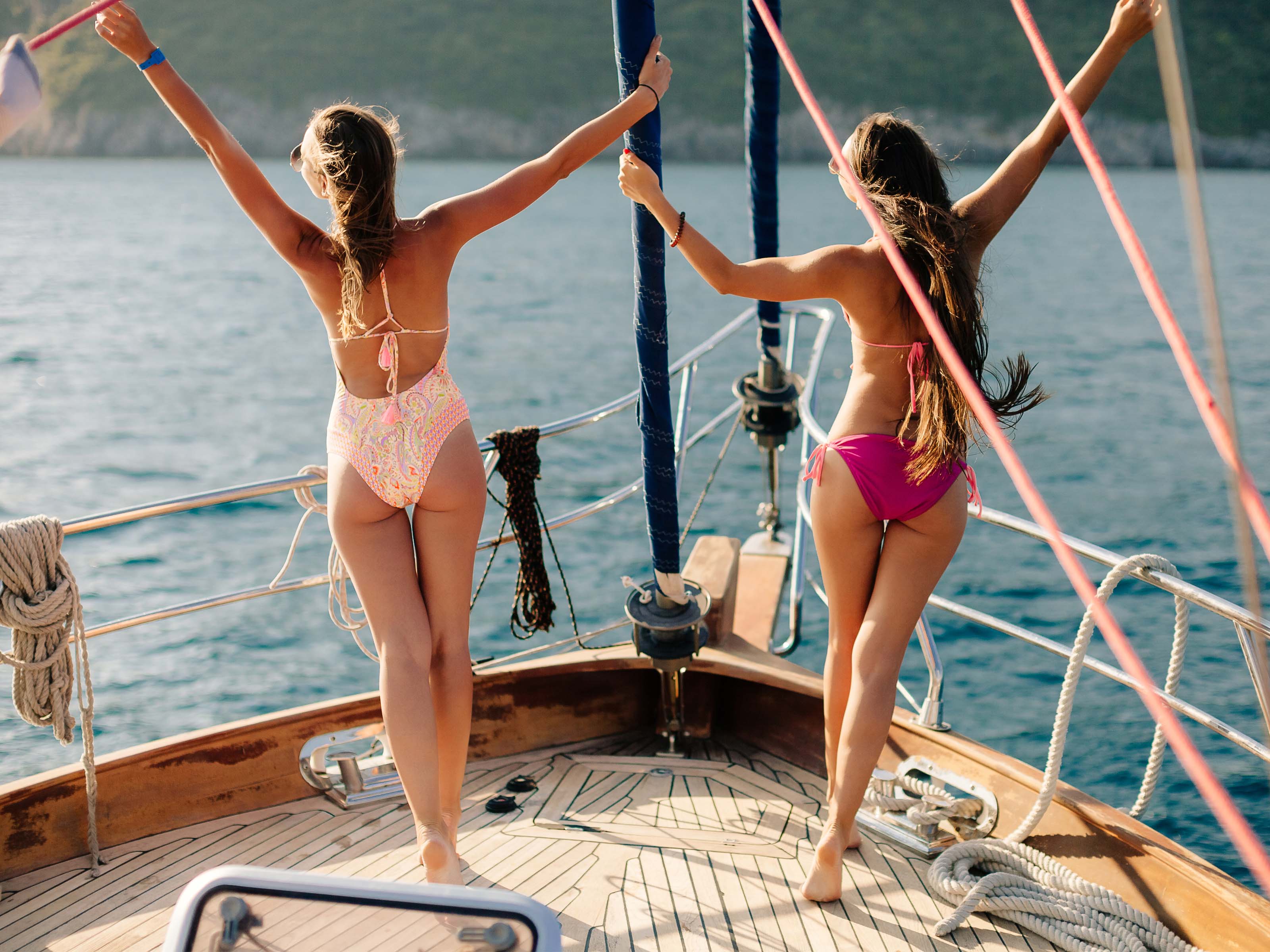 Sail the seas and take in all the breath taking views as you hire a yacht for your luxury hen do. Most destinations that have a port will provide you with the opportunity to hire a yacht for a few hours or even a full day. Some even have food and drink packages included in the hire or you could just bring your own and make some memories with the girls.
River Cruise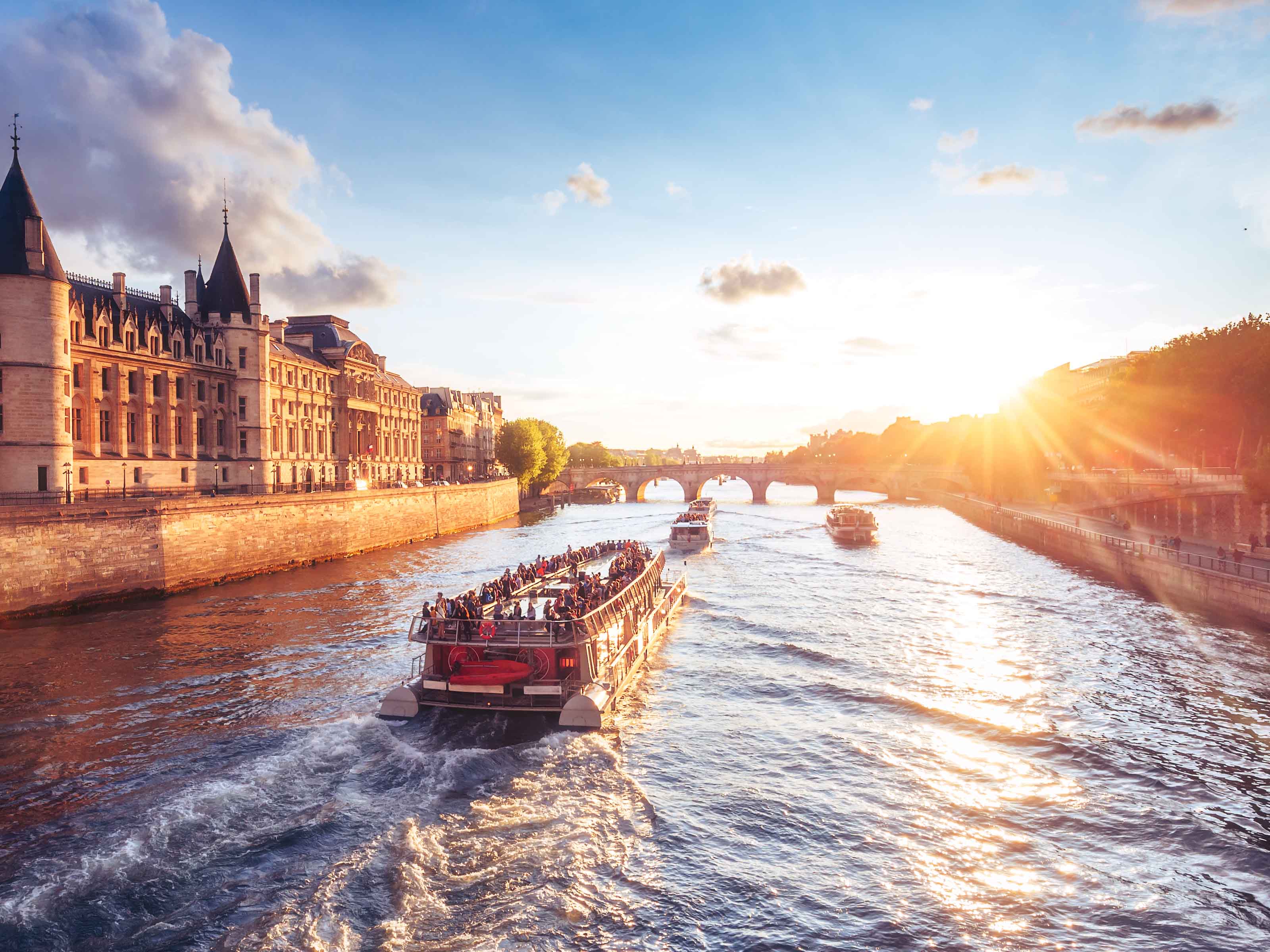 A river cruise is something that can be done in most destinations that have a river running through them. Usually they are full of mixed groups but some can be hired out for just your group which makes it a lot more personal. On board you could have a DJ, food, drinks the lot to make the most out of the experience and have some fun together.
Night at the Theatre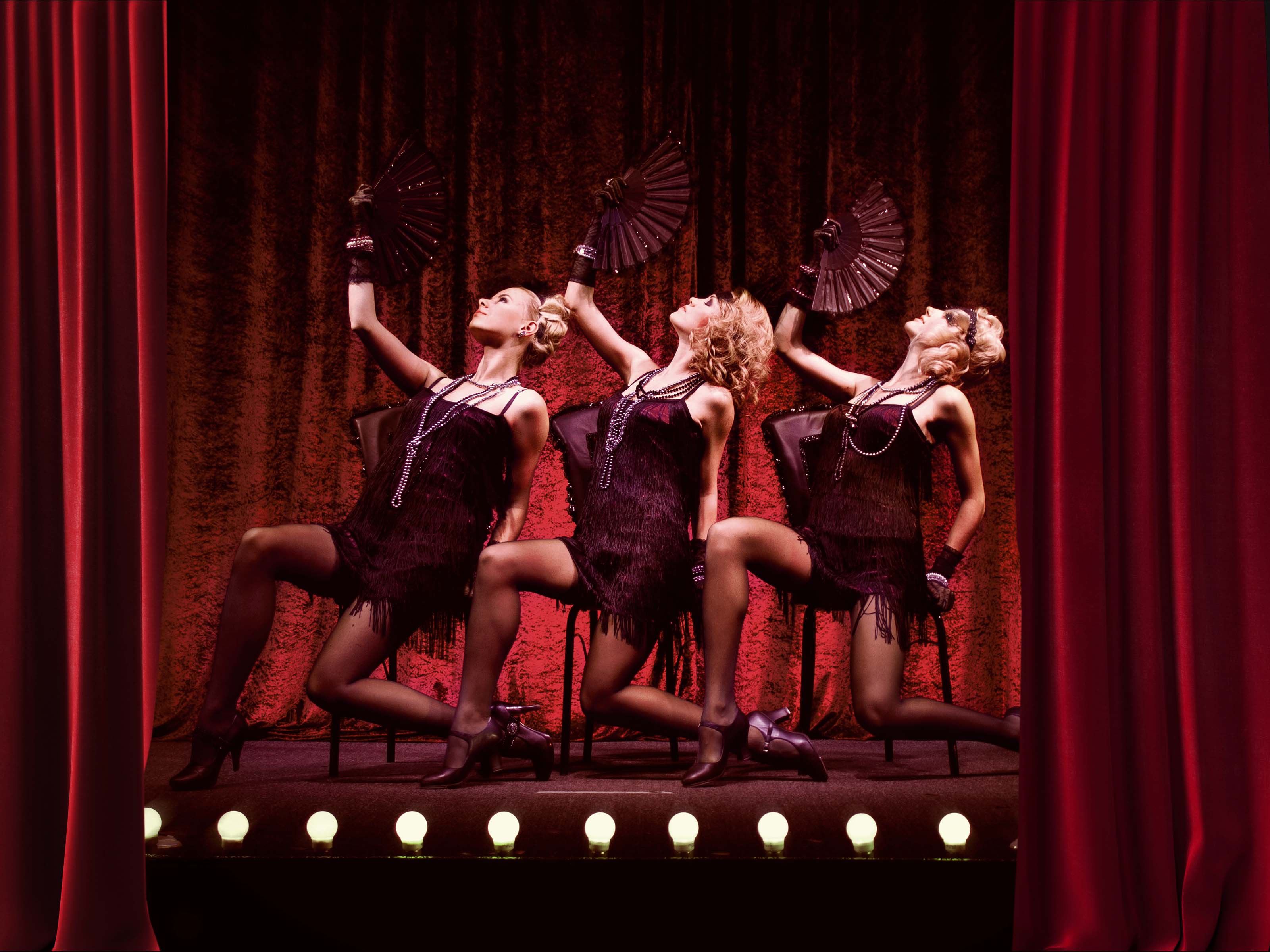 Does the bride to be love watching a show? If so then including a night at the theatre to the celebrations would be a great addition. Not only will it be something you know she will love, but everyone else will enjoy it too as no matter what the show is a theatre experience is always memorable for everyone.
Private Hire of Bar/­Restaurant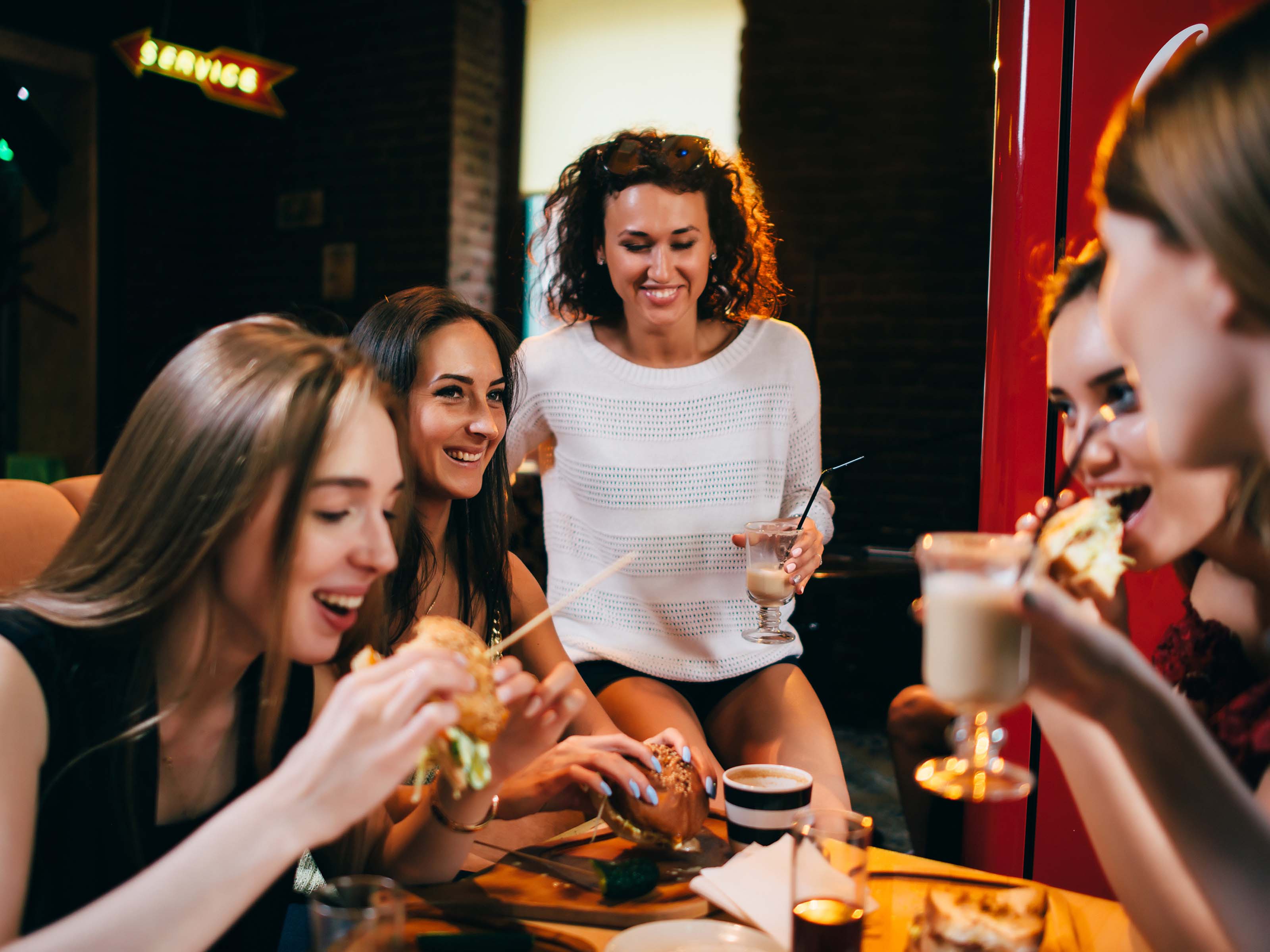 During the celebrations you are going to want to eat and drink so adding private hire of a bar or restaurant into the weekend is a great idea. Whether it's the bride to be's favourite restaurant or one you have found close to your chosen destination it's a great option. It's inclusive for just your group and perfect if you are a larger group.
Helicopter Ride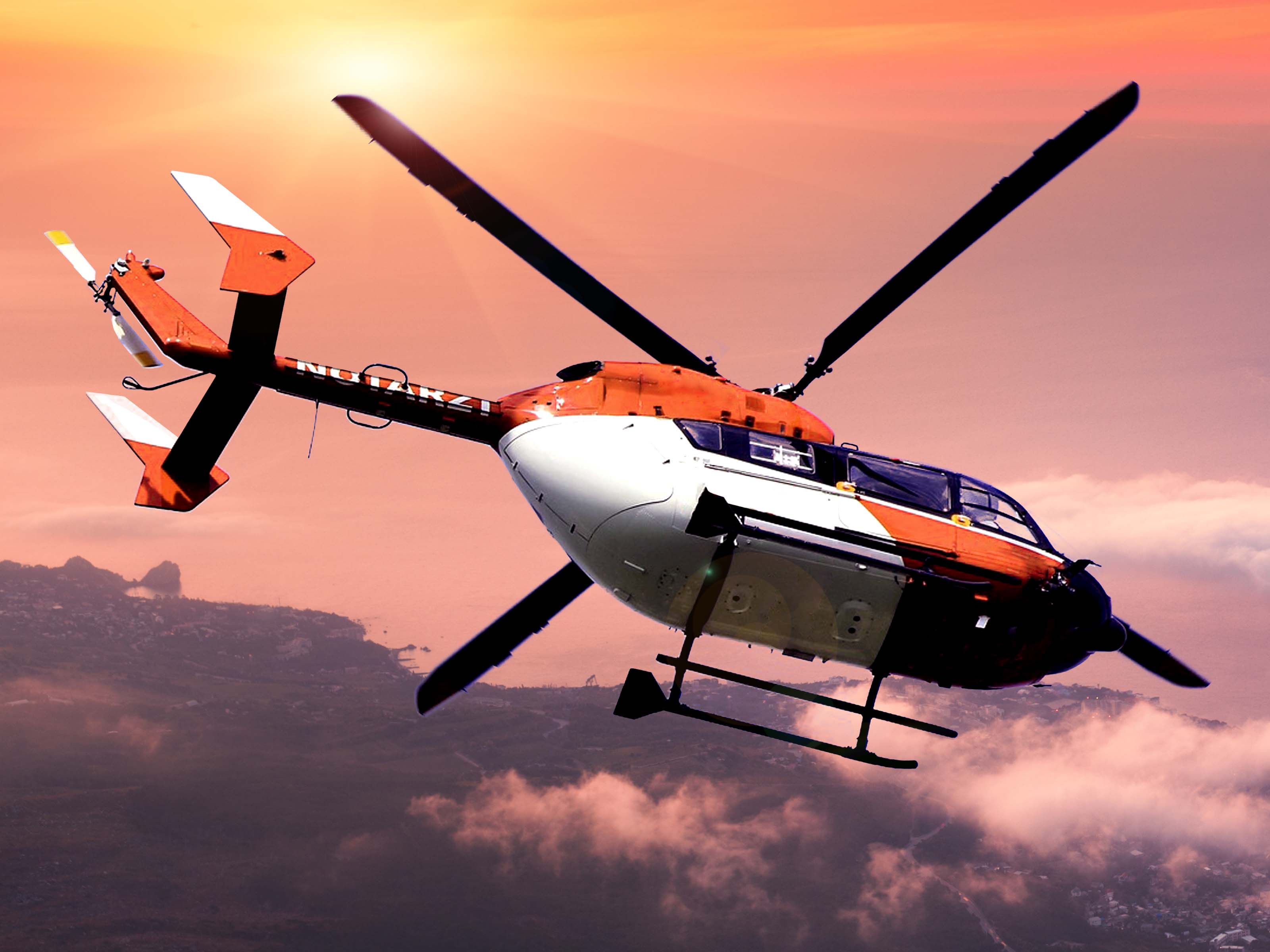 Take in the views and head out in a helicopter for an unfor­get­table ride in the sky. This idea is perfect if you are a smaller group who wants an unfor­get­table experience as you can then all fit into one helicopter. But of course if you are wanting to do it with a larger group you can just spread out across a few more helicopters.
Skydiving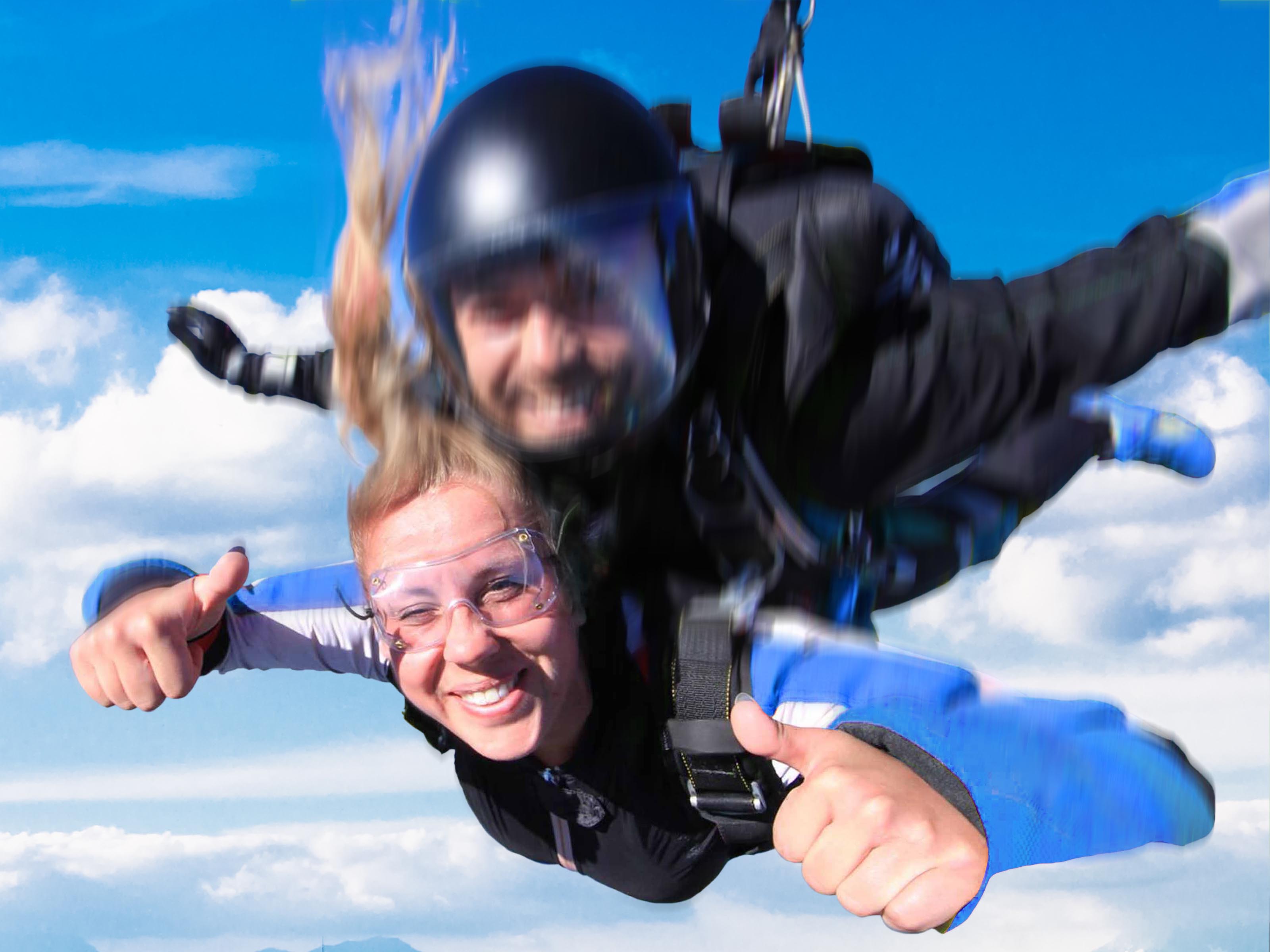 Skydiving might not be the first thing you think of when it comes to luxury hen do ideas but it is an expensive experience that may seem luxurious for the adrenaline junkies out there. Before you decide this is definitely the choice for you you'll want to make sure everyone in your group is up for the idea or at least some people so that it is something you are experiencing together.
Spa Day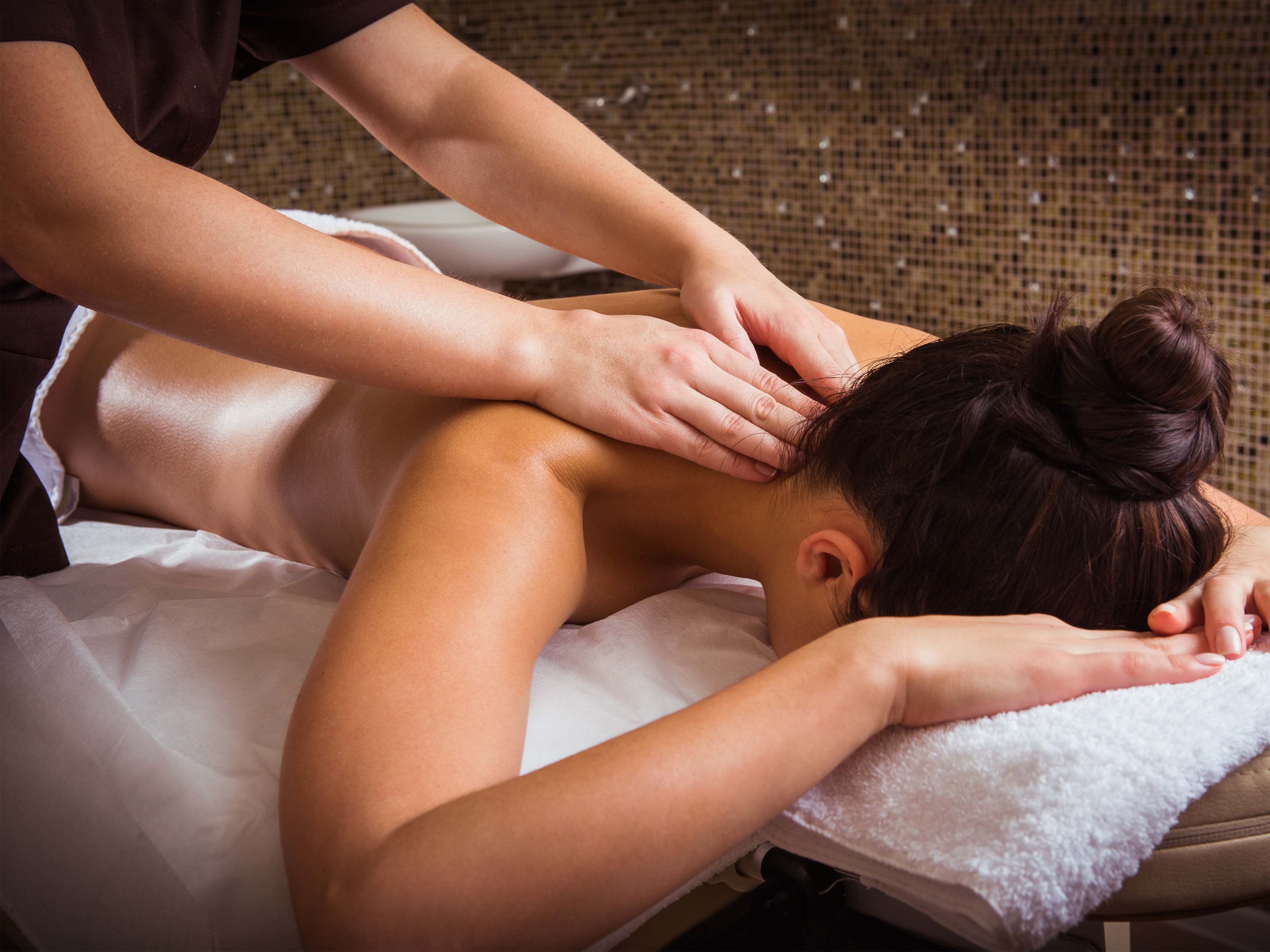 A spa day is something that is definitely more of an obvious choice when it comes to the hen celebration but you can make it more luxurious by going to a more expensive spa. You could even book treatments that everyone can enjoy as well as the general spa entry. The best thing about a spa is that you can enjoy this anywhere in the world no matter what destination you are planning on going to.
Luxurious Destinations
Cornwall

Cornwall is a huge county on the southwestern tip of England. Famous for its world-renowned beaches which are a surfing haven and for being one of the leading holiday destinations in the whole of the UK. If you are wanting somewhere in the UK where you want to chill, enjoy some amazing places to eat and drink, and take in all the breath taking views that Cornwall has to offer.
Ibiza

Ibiza can provide you with some sun, beach clubs, amazing bars and gorgeous beaches. Everything you could want from a luxurious destination for your celeb­ra­tions. This stunning little Spanish island is only a short distance away from the UK but can still provide you with everything you would need and want from a sunshine holiday.
London

The capital city can be an extremely luxurious place to head for the bride to be's final night of freedom. With so many areas in London to explore, theatre shows, restaurants, bars and amazing sights to see you can easily plan an action packed weekend of fun. And you won't find it hard to find somewhere to drink as there are over 3500 pubs across the whole city.
Las Vegas

Las Vegas is known for its casinos and hotels so if you are wanting to go big for the celebrations then this would be the perfect place to go. Over 41 million people visit Las Vegas each year and it is extremely popular with hen and stag groups all over the world. Its definitely a great place to head if you want to make some unfor­get­table memories.
Hired House

A hired house is the perfect choice if you are wanting to have a celebration where you make the most out of your accom­moda­tion. You could go all out and get a hired house with a hot tub, pool or even a sauna. No matter what your group size is too you will all easily be able to fit into a hired house and it's a great way to have a base and explore around the area.
Marbella

Marbella is known for its marina, golf courses, nightclubs and luxury venues as well as being a great place for a celebration. With all year round sun, Marbella is a holiday spot for the rich and famous which makes it perfect if you are wanting a luxurious and expensive destination for your luxury hen do. Soak up the sun on the 27km worth of sandy Medit­er­ra­nean beaches.
Lake District

The Lake District is home to England's highest peak, Scafell Pike and 16 stunning lakes. As well as being the largest National Park in England it also makes a great destination for your luxury hen do celeb­ra­tions. Many come from all over the UK to visit the beautiful Lake District and with so many things to see and do you will never be stuck for plans whilst your there.
Iceland

Another destination that might not come to your head at the start is Iceland. It's known for being the safest country in the world and has the famous Blue Lagoon with water temperatures as high as 38 degrees Celsius. There are so many trips and excursions that you can book during your time in this eco-friendly country you will be spoilt for choice.
Did you know?
As well as providing you with luxury hen do ideas we also have some other popular options like our dance theme classes that are available in 30+ locations across the UK!